In February 2015, the Federal Agency for Tourism announced an open competition for the development of a tourism brand of Russia.
The aim is to develop visual symbols for use in relation to tourism and related services, outdoor advertising, souvenir, printing products, etc. The brand should create a positive, recognizable image of Russia, enhance the competitiveness of the tourism industry of the country.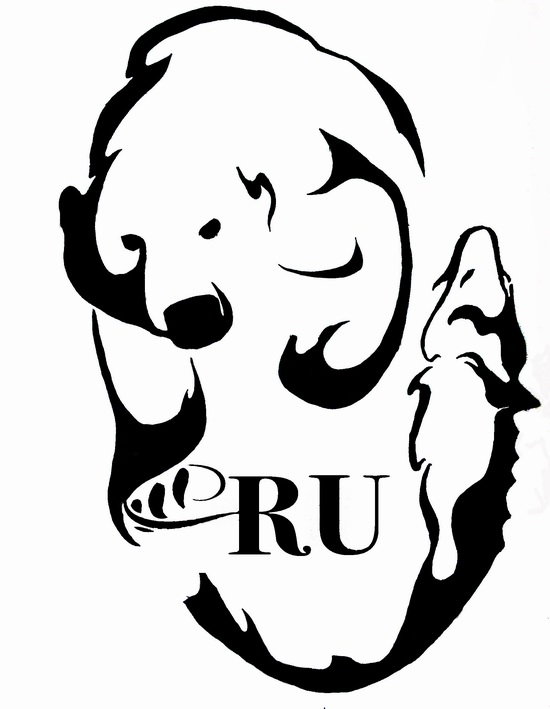 After two months, the agency received hundreds of works. Let's look at the most interesting ones.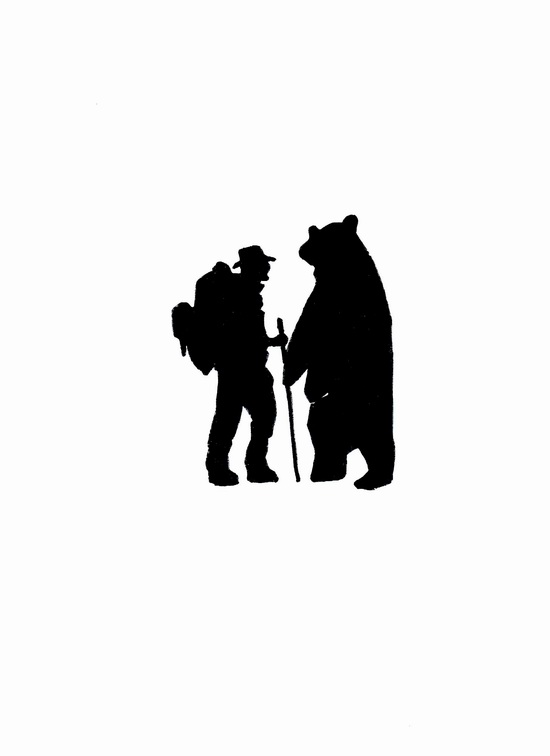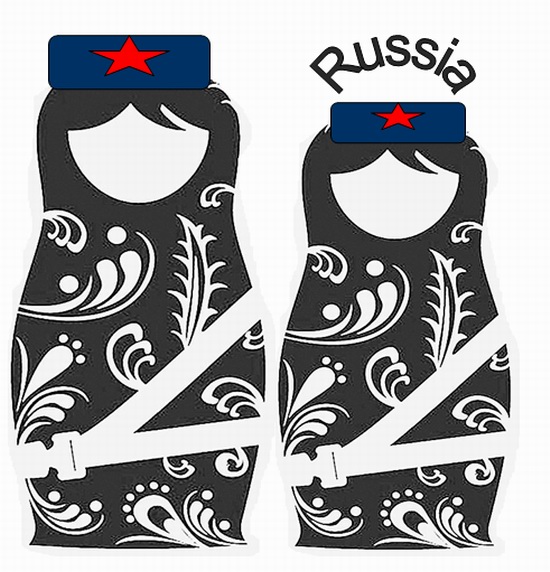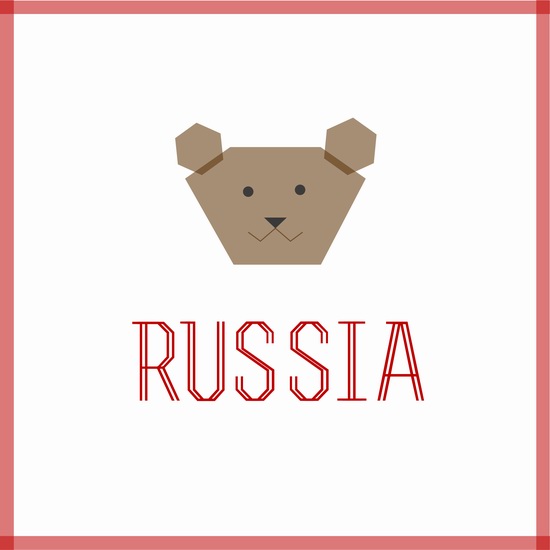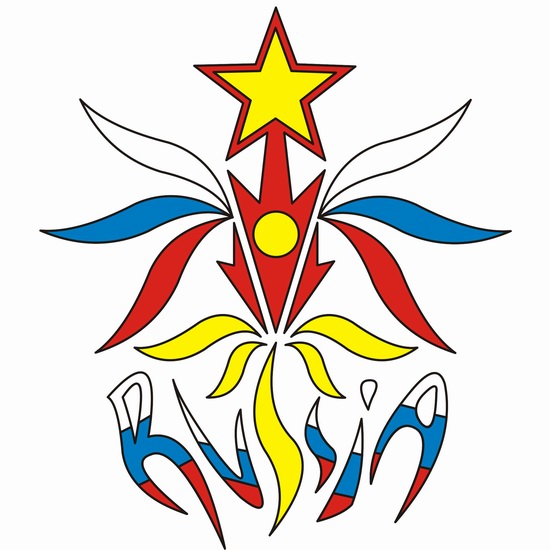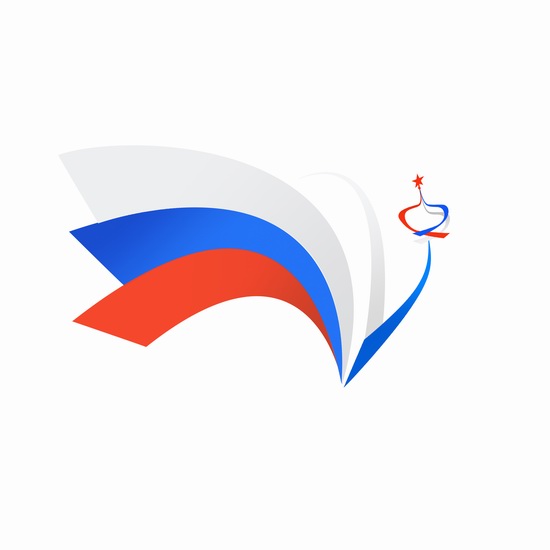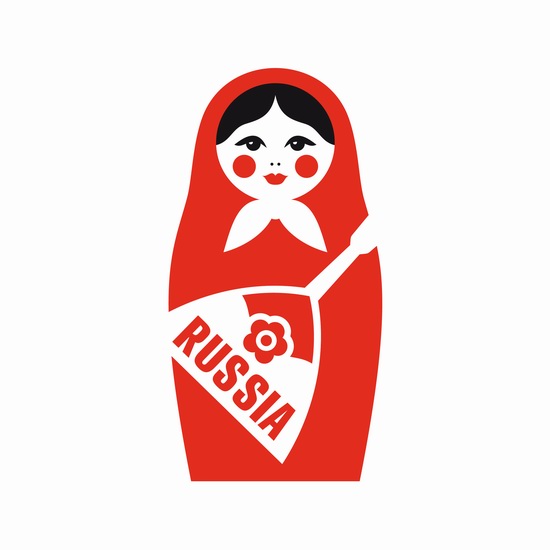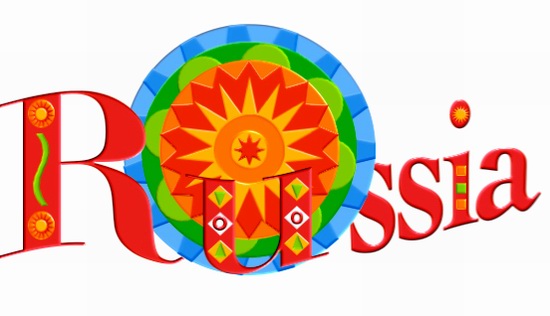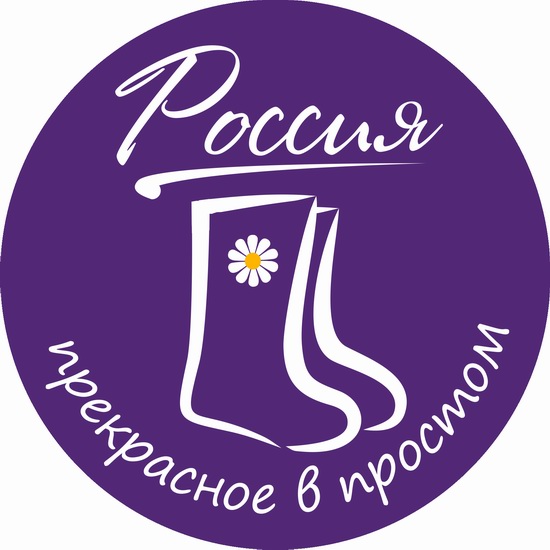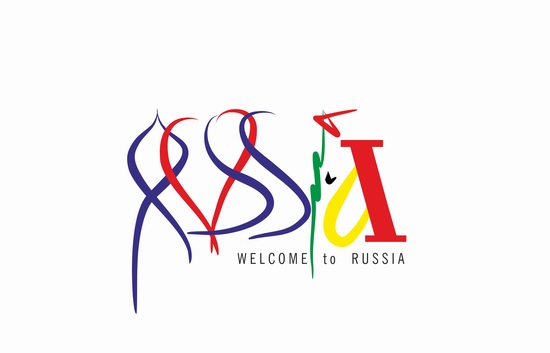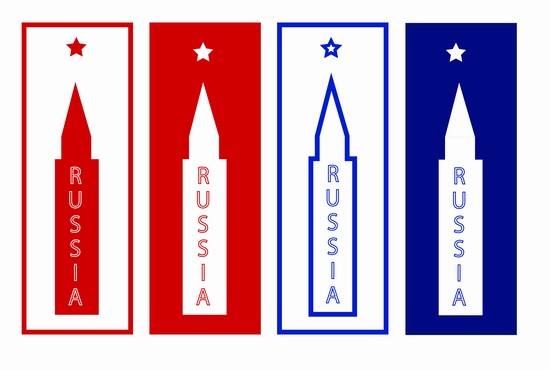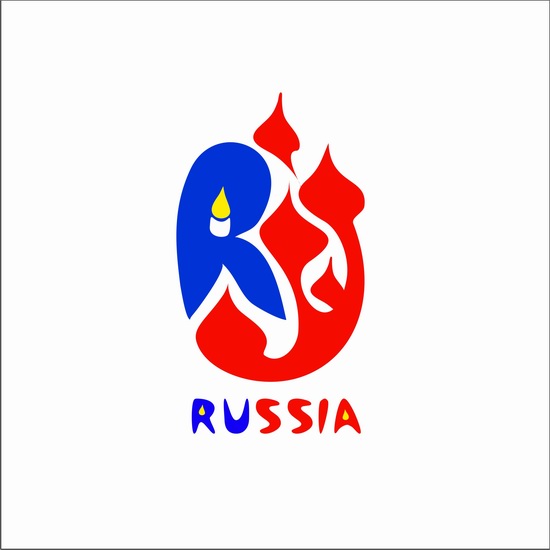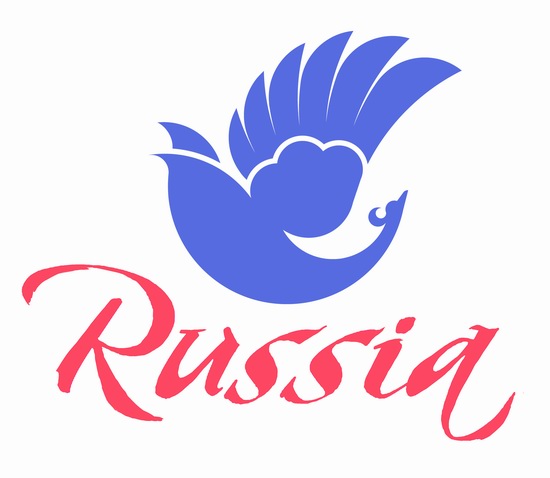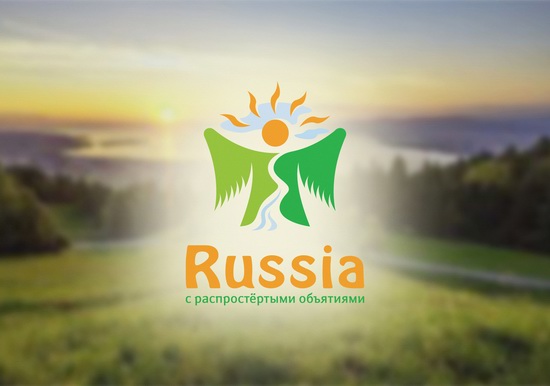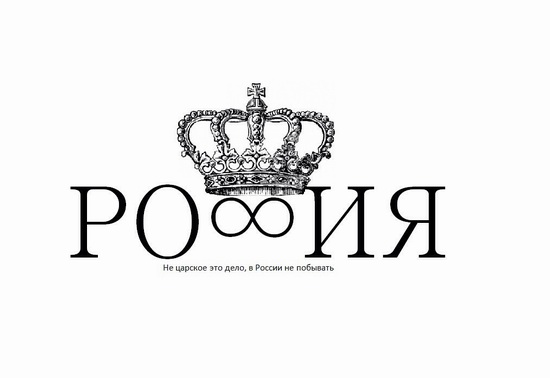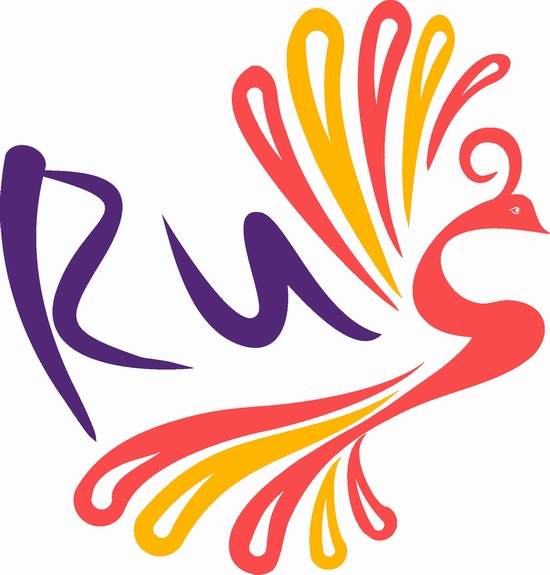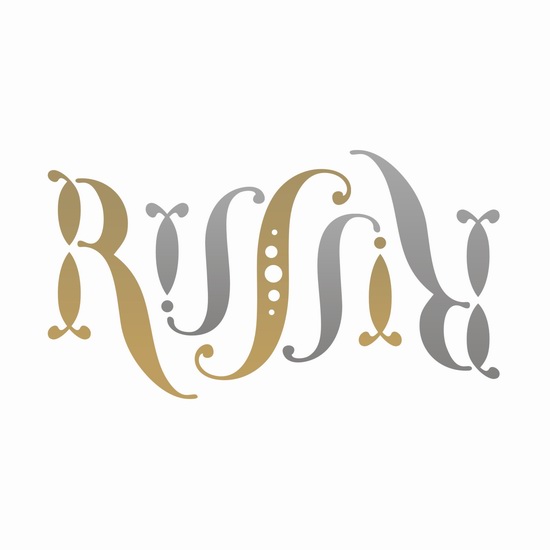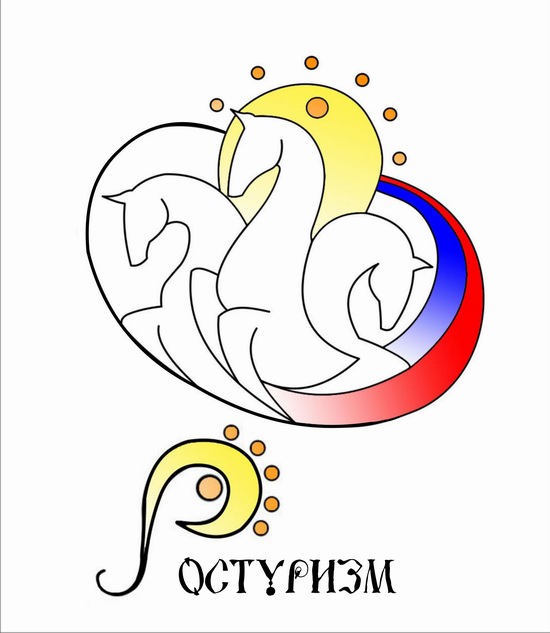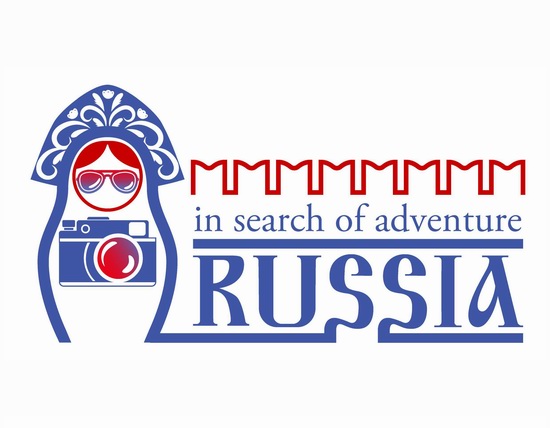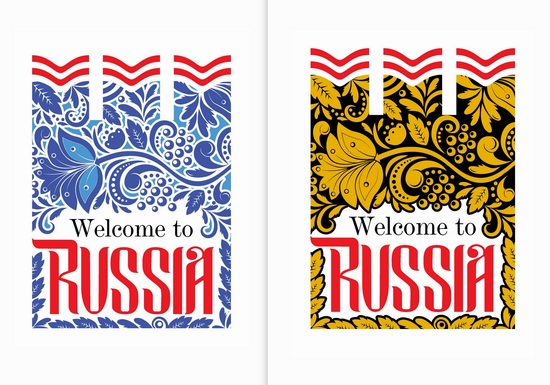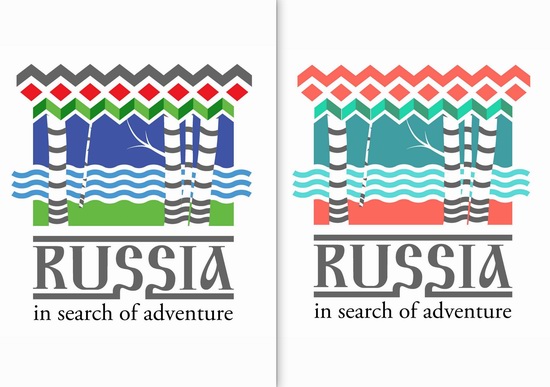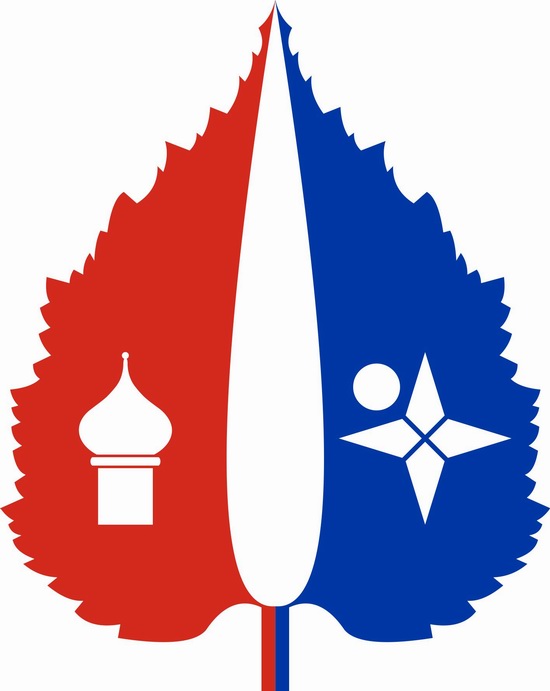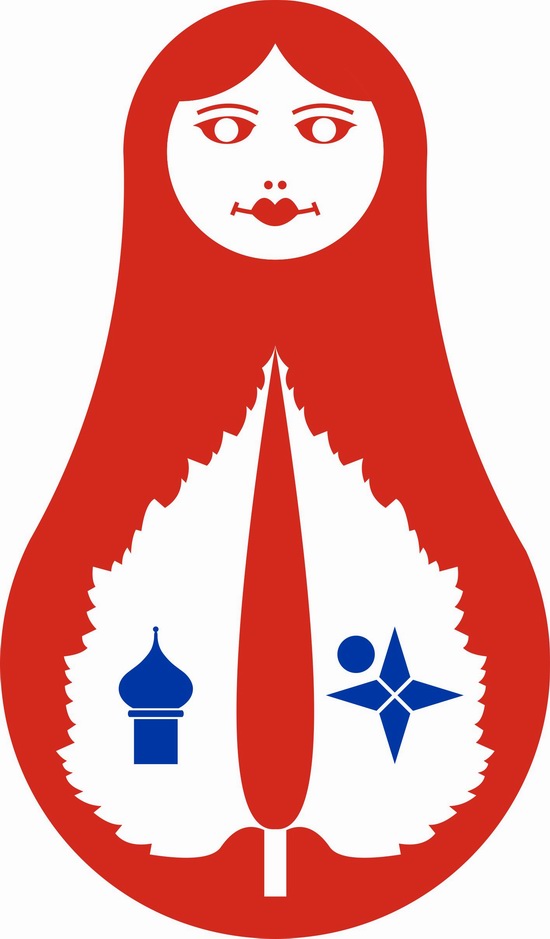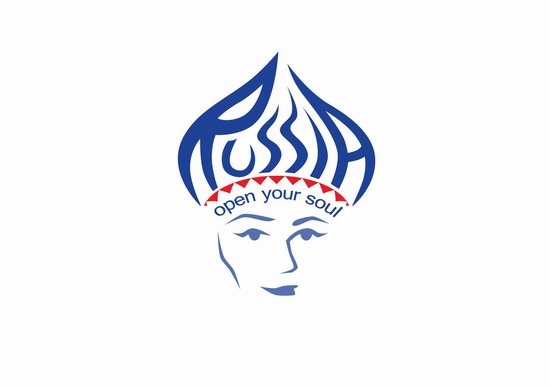 You can find all the works on the site of the Federal Agency for Tourism
Tags: No tags
<< Open-air museum "Auto – USSR" in Chernousovo
No comments yet.