It is known that Nicholas II was a great family man, a caring husband and father. He didn't like social events and was spending most of the time with his wife and children.
The whole family enjoyed photography: Nicholas II himself and all his children took a lot of pictures. We present you a collection of photographs from the family archives of the family of the last Russian emperor.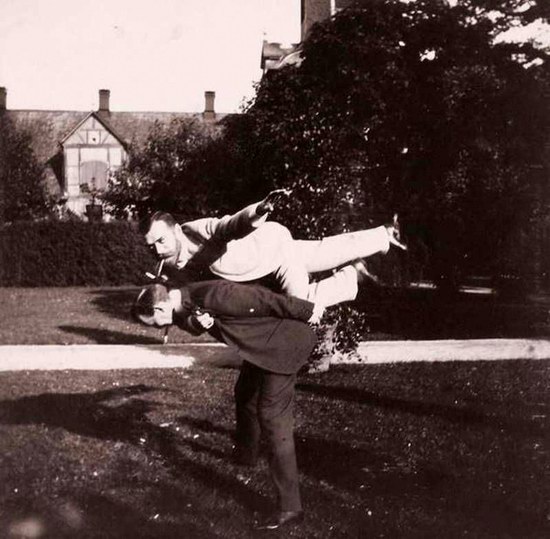 Greek Prince Nicholas and Russian Emperor Nicholas II (on the top) are fooling around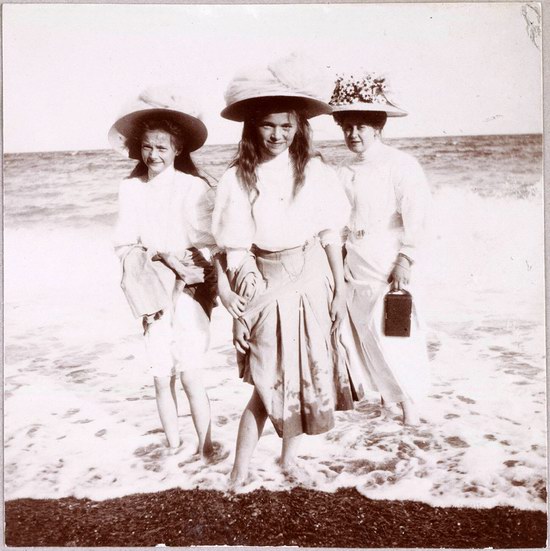 Grand Princess Tatiana (on the left), Grand Princess Olga and maid of honor of the Empress Anna Vyrubova during a summer trip to Finland in 1908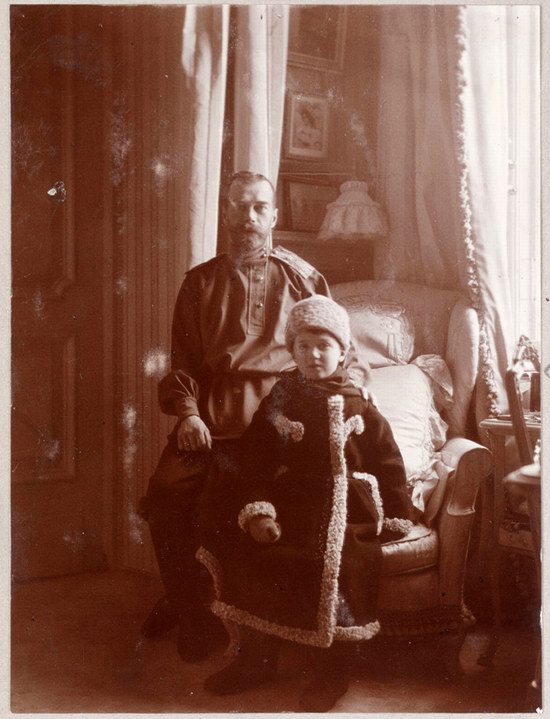 Nicholas II and Crown Prince Alexei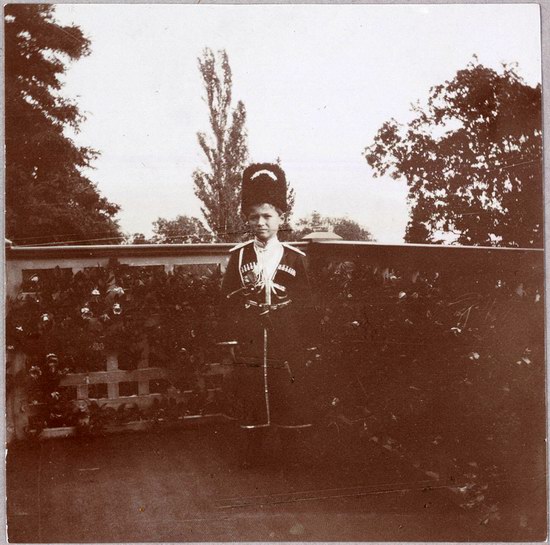 Crown Prince Alexei wearing the form of Russian regiments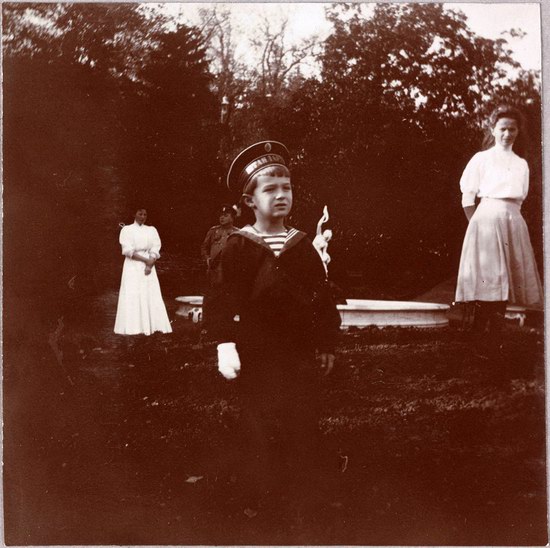 Crown Prince Alexei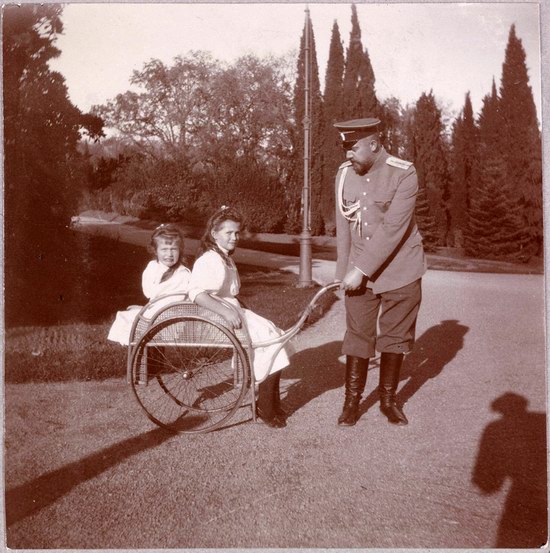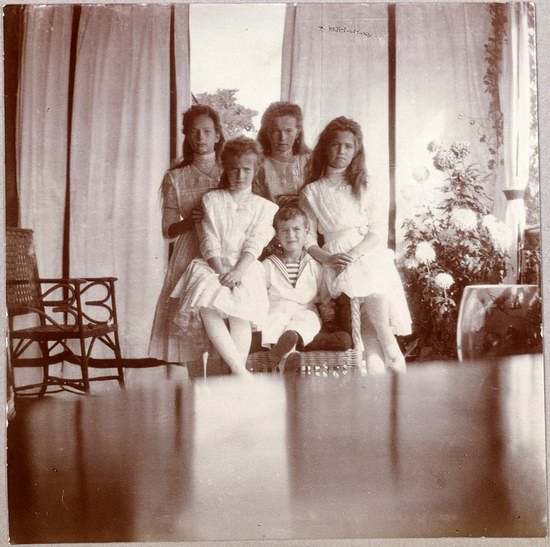 The last generation of the royal family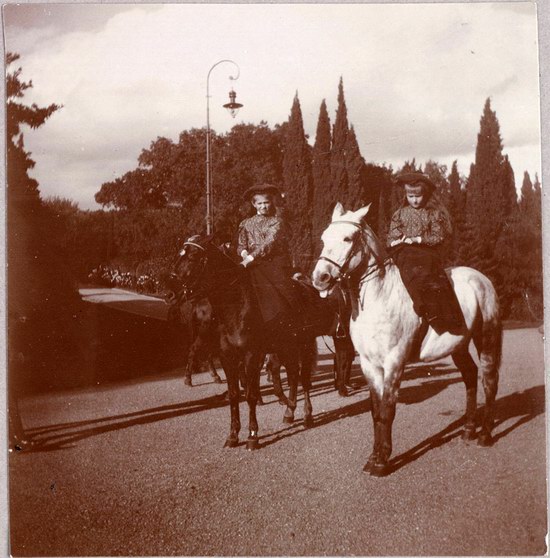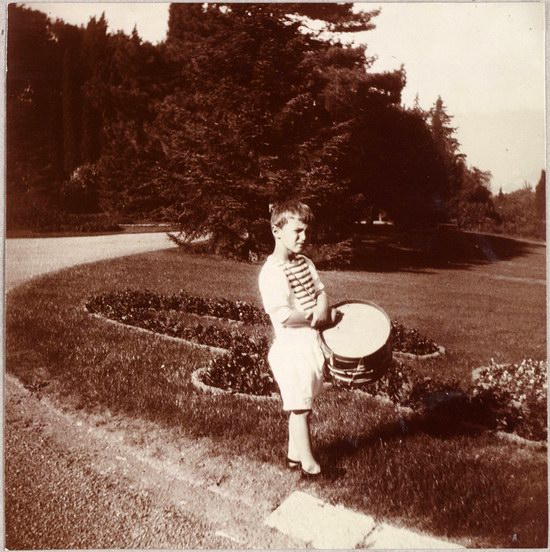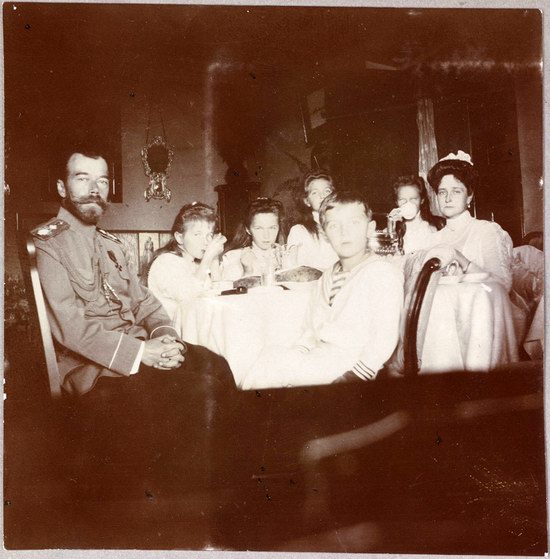 All of the Romanovs: Emperor Nicholas II, his wife Alexandra Feodorovna, and children – son Alexei, daughters – Olga, Tatiana, Maria, Anastasia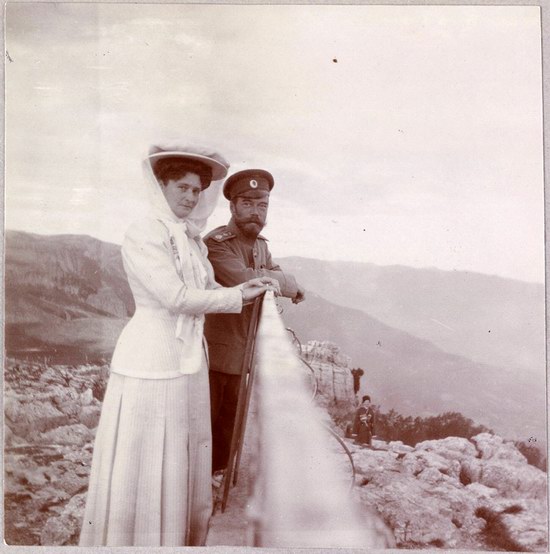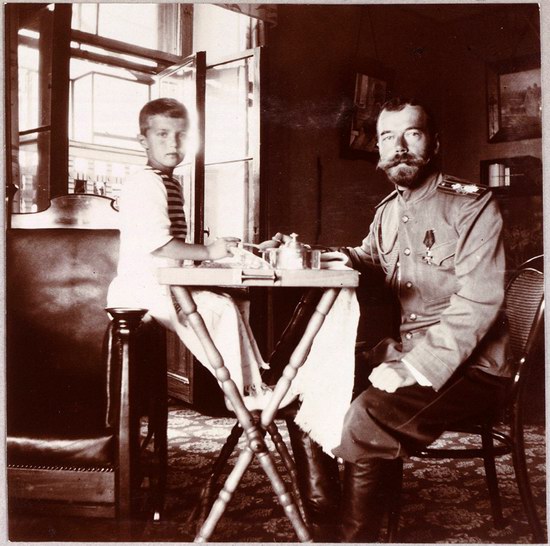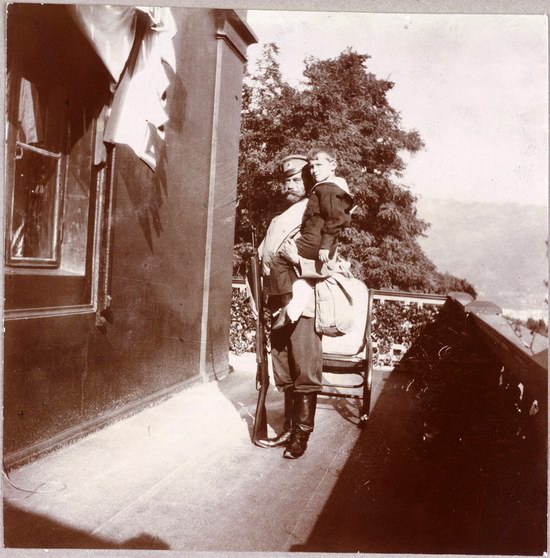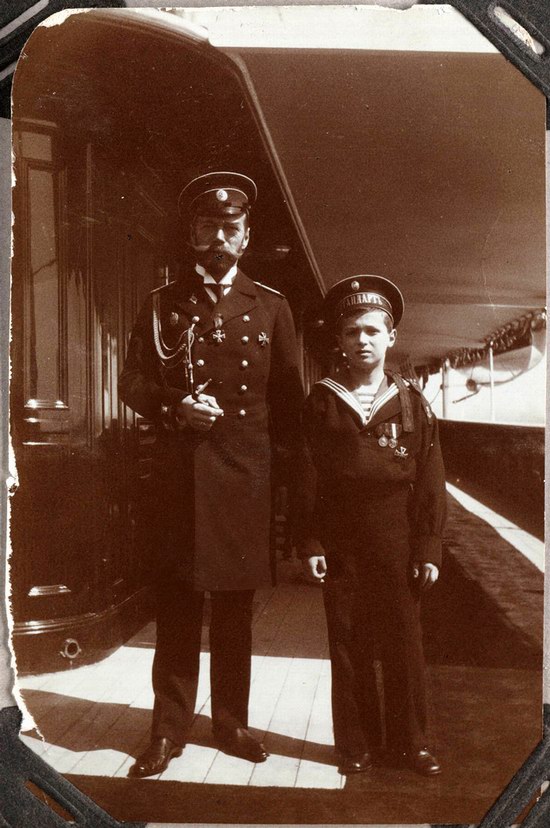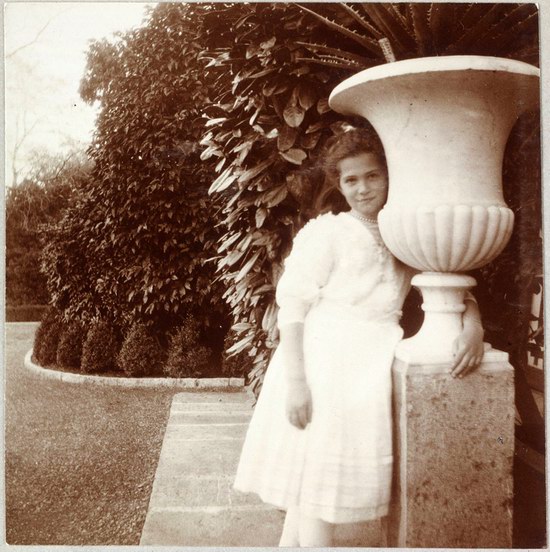 Grand Princess Maria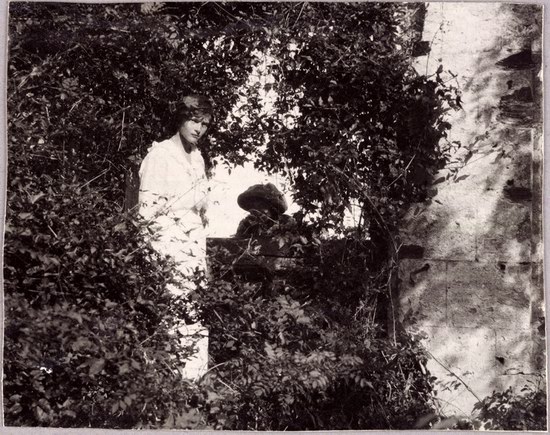 Grand Princess Tatiana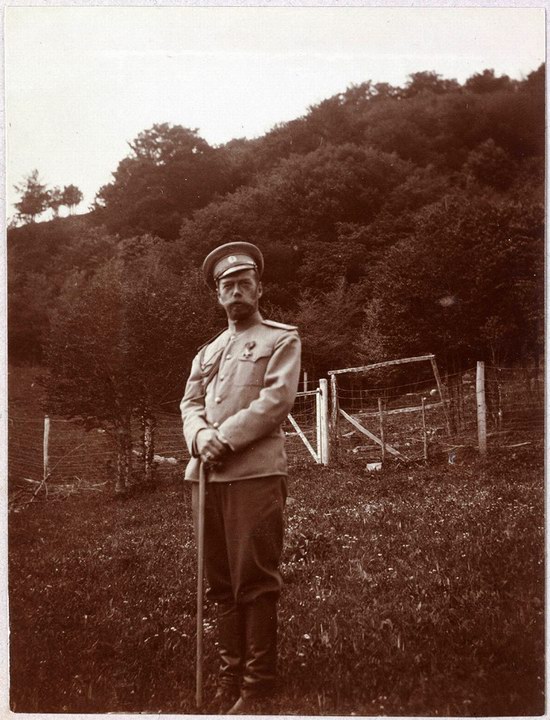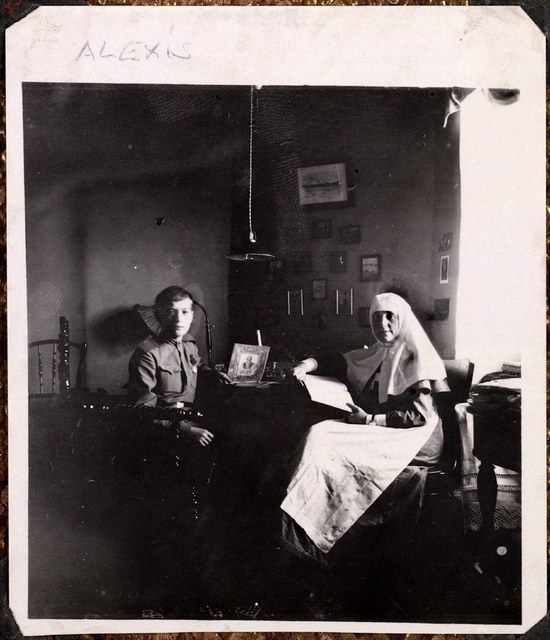 Crown Prince Alexei at the time of study
In the night July 16-17, 1918, in the basement of the Ipatiev House in Ekaterinburg, the family of Emperor Nicholas II was shot by the Bolsheviks. Seven members of the family, doctor and three servants were killed.
Tags: Russian Empire
<< Soviet Military Hovercraft Invading Peaceful Beach
No comments yet.