Here are several Soviet posters of 1970th. The unusual, interesting and sometimes strange design of Soviet artists.
"To strengthen the friendship of Socialist countries youth!"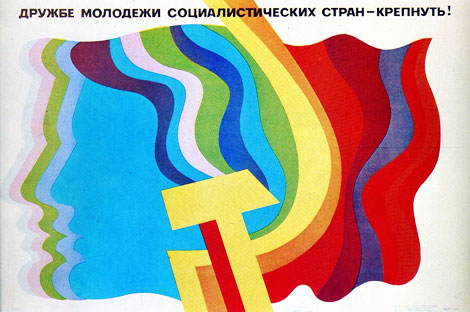 "Moscow is the capital of Olympics 1980"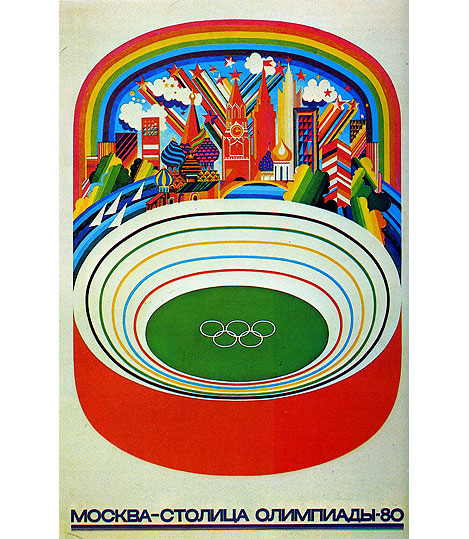 The exibition of Soviet national economy achievements. "The exhibition hall of nature preserve"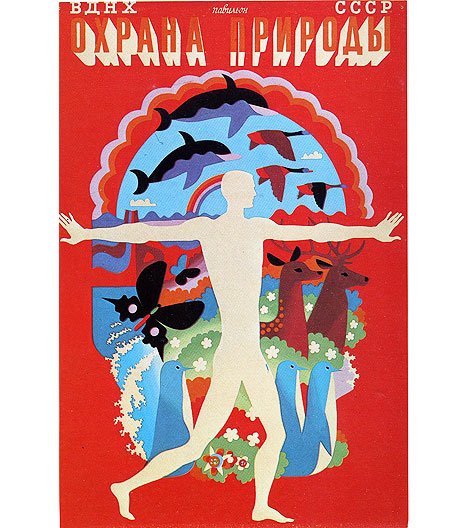 "Protect the birds"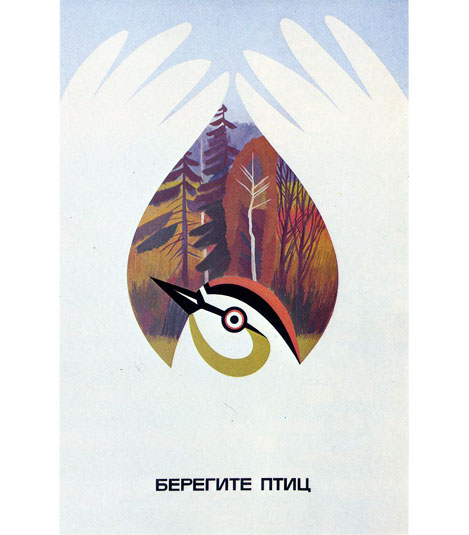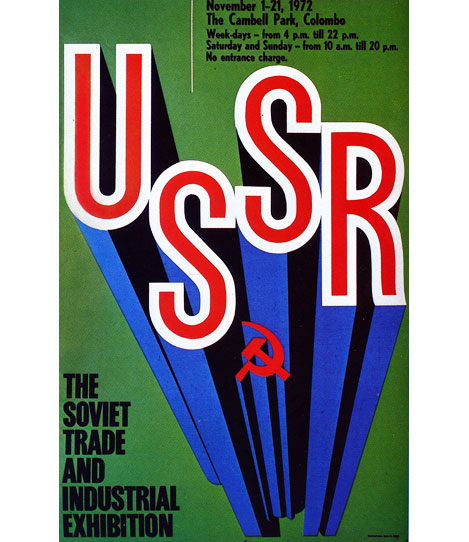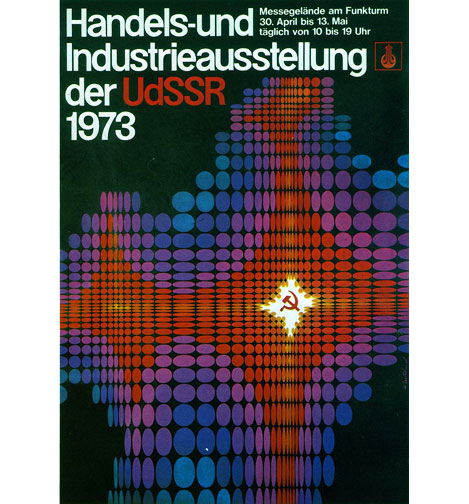 "For the high quality of field work!"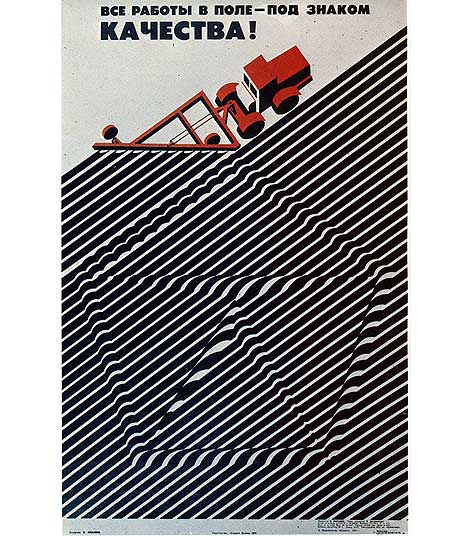 "First international book exhibition in Moscow"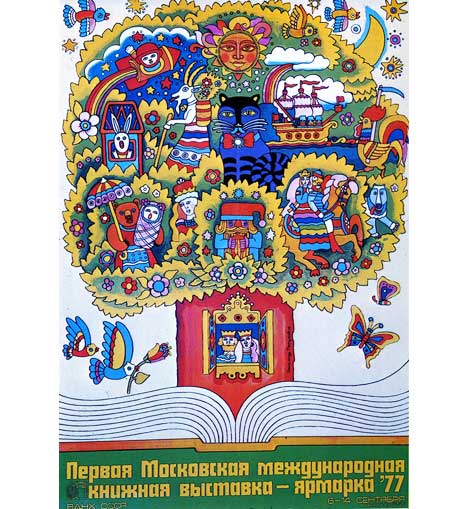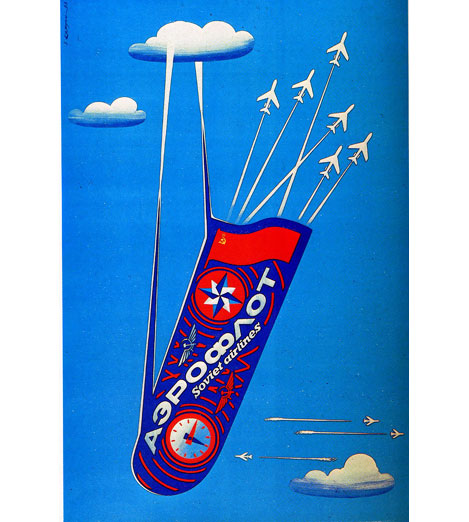 "Textile industry needs young people!
"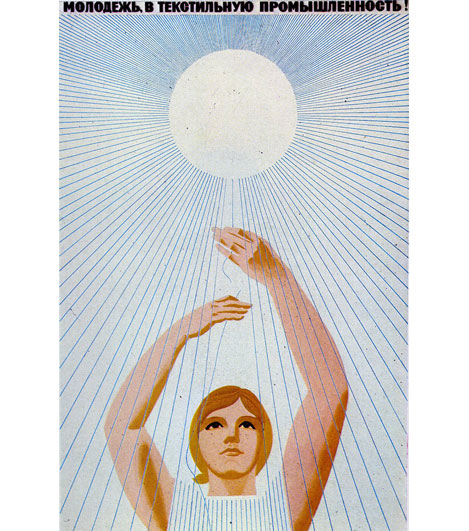 "Your work for the glory of the country!"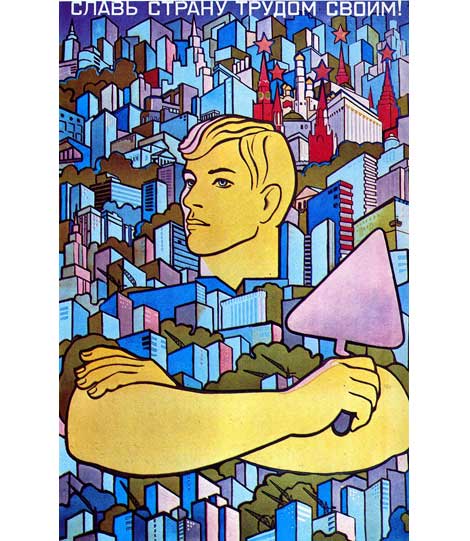 Tags: posters · Soviet past
<< The propaganda of Soviet Union during World War II
2 comments