Russian gamblers now have another casino to boast about. Shambala casino based in Russia's Far East is a version of the Las Vegas strip that attracts bettors from China, Cambodia, Japan, and South Korea. Just like the JackpotCity Online Casino in Canada, this casino encourages high-end players, but it is not necessarily a closed elite club. The central gambling hall runs up to 5200 sq. m, which is larger than any other casino hub in Russia.
Primorye, Russia's gambling zone is open for real-time gambling and online wagering for those who cannot access the location. So, you can gamble through your phone with dedicated mobile applications. So far, the first stage of developing the resort is over, and bettors can access many casinos, both in-land and online. The second phase is due in 2022 and will feature a five-star hotel that has about 270 rooms, a banquet hall, and a spa area to accommodate gamblers in a classier manner.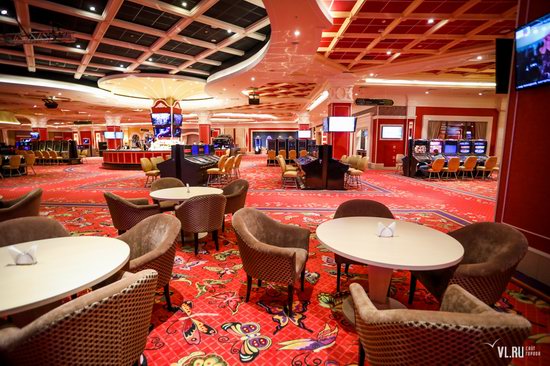 A Gambling Center for Everyone
In a nutshell, Primorye IRC is a Pan-Asian gambling resort that welcomes casino fans from all over the world, according to Maxim Smolentsev, the General Director of Shambhala resort. The idea of receiving VIP customers does not sum up everything. The casino is truly wholesome and popular with gamblers from all walks of life. The casino resort farther represents the second-largest gambling centre in the region with Diamond Fortune giving full support to the underway developments.
Consequently, no gambler will miss any essentials on wagering activities. And apart from giving casino lovers a good taste, tourists will also get their share of the cake for the place is full of entertainment sections and accommodation as well.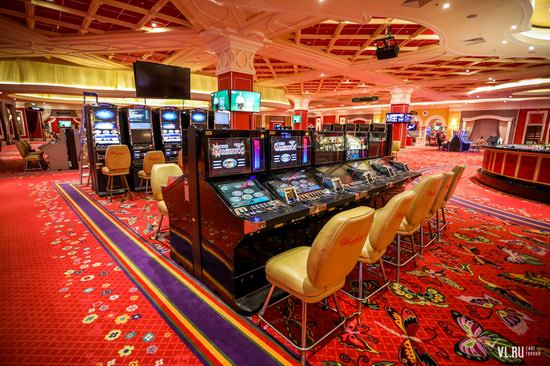 Forthcoming Projects
Tigre de Crystal has big hopes on Primorye future projects, and currently, it is building a second phase that costs about $200 million. The expansion aims at doubling the number of VIP and playing tables that can accommodate a more significant number of gamers. The project will raise 120 additional hotel rooms for the resort.
Additionally, Chen Lip Keong remains focused on joining hands with Tigre and Shambala in constructing a $300 million integrated casino resort. Chen hopes to take his gaming ideas branded NagaWorld to Russia after successfully building a fortune through monopoly gaming in Cambodia. There are about 11 casinos due to be operational in the Primorye gaming zone in 2023, thanks to the combined efforts.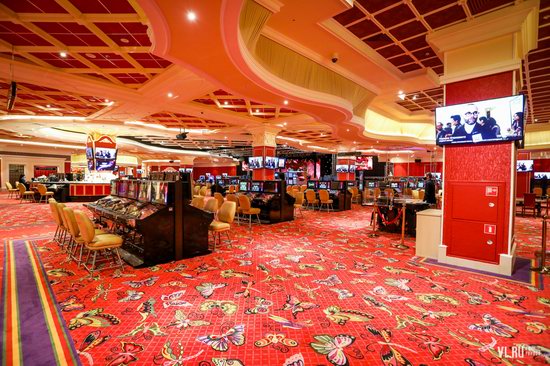 Shambala casino displays an environment of happy gamblers and visitors. Every guest is part of the big gaming family. A good time is guaranteed regardless of how much one wants to bet on a game. On the same note, the construction of the extended casinos aims at creating more traffic in the region, which will attract more visitors. It is an economy-based project that brings gamblers and entertainment lovers together.
Shambala became the second-best casino to open in the economic area of Primorye in Russia. The grand opening of $45 million saw attendees marveling at 5,200 square meters of gaming space. The fast-food courts and a theatre complemented the casino operations.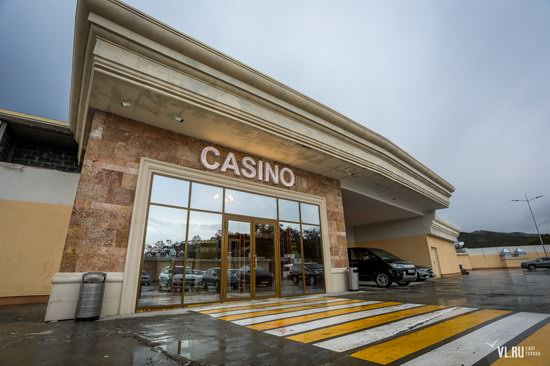 Photos by: VL.ru
Tags: No tags
<< Top Reasons You Have to Study Medicine in Russia
No comments yet.