Russia will write off $ 32 billion, which the Republic of Cuba owes Russia on loans granted during the Soviet period.
The total amount of the Cuban debt is about $ 35.2 billion. 90% of the debt ($ 32 billion) will be written off and the remaining 10% will be repaid over 10 years.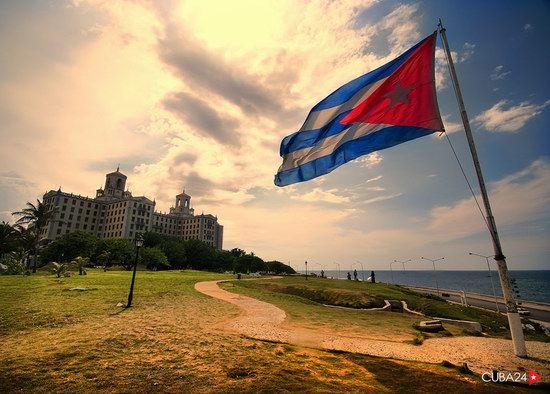 Also, it should be noted that these payments will be credited to a special account in the National Bank of Cuba. It is assumed that these funds will be used to finance investment projects in Cuba. What a great scheme!
Writing off the Cuban debt is the biggest act of financial debt settlement in the history of post-Soviet Russia. Previously, the largest write-off was with Iraq debt ($ 12 billion).
Tags: No tags
<< Color photos of Soviet people in the 1950s
1 comment