World Famous Literary Stories From Russia With Catchy Titles
No comments · Posted by Alex Smirnov in Culture
World literature is the global national literature in which the written art is circulated outside the borders of the country of origin. The concept of world literature is growing steadily every day since readers can access several international books in their library. There are several great Russian writers among them who have helped change world literature for the better. Studying world literature is one of the most significant ways students can learn about globalization and its impact on the world since it encompasses many global themes.
Unsurprisingly, such books are also part of the academic lessons in several schools and colleges as part of the literature course. Students are often given essay assignments asking them to research and write on the significance of Russian books on one's education and academic class. However, masterpieces like that are discussed quite often and it may be hard for students to come up with a new essay idea. Such tools as https://gradesfixer.com/essay-title-generator/ will come in handy if one would like to catch their tutors' attention with the power of their writing.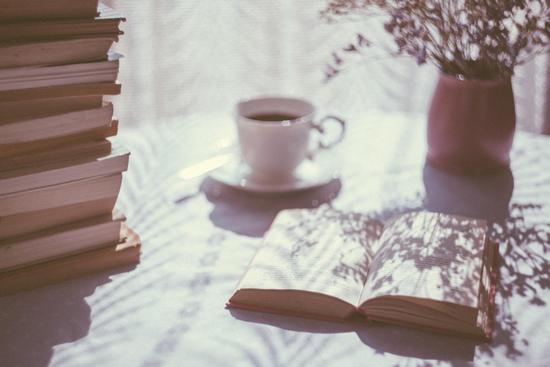 While getting their hands-on literary masterpieces, students as readers are exposed to multiple vocabularies, imagery, sentence structures, and narratives that help them get better at expressionism and reasoning. There's a lot one can learn from a good book, especially taking into account a particular perspective Russian writers have. Let's take a look at some real pageturners from famous Russian writers.
Crime and Punishment by Fyodor Dostoyevsky
Fyodor Dostoyevsky is undoubtedly one of the best authors of all time and his book, Crime and Punishment, is a literary masterpiece that everyone must read at least once. If you haven't picked up this book already, we suggest you do as you won't be let down. This book is a classic that intensely portrays and describes the bodily and physical nature of a crime that the protagonist commits and the guilt that ensues.
Set in the slums of St. Petersburg, the book has a lot more to offer than merely crime and punishment. It speaks of human nature, sanity and insanity, false confessions, poverty, social class, and the people's sufferings. All in all, Dostoyevsky manages to put forth a novel that is impossible to put down and towered with an inferno of literature.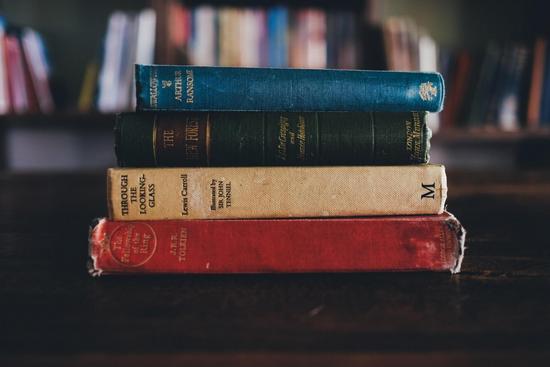 Anna Karenina by Leo Tolstoy
There is a reason why Anna Karenina by Leo Tolstoy has been acclaimed as the world's greatest novel. Such a high honor could only have been begotten by a great Russian writer who fabricated the tale of a sophisticated woman born into a high society who gives up everything to fulfill her passions.
Stifled and living a double life, the novel comes to a dramatic end when the main protagonist believes that the only escape from the escape of masculine control and oppression is to lay down her own life. A tragedy through and through, it follows a woman who, in pursuit of love, follows her passion until it becomes fatal. The book is a true masterpiece, not just a Russian literature masterpiece but also a true gift to world literature.
The Master and Margarita by Mikhail Bulgakov
Mikhail Bulgakov's Master and Margarita is an enthralling read that is both profoundly deep and satirically funny. As such, it has been deemed to be one of the most outstanding books of the 20th century. The book is complex with some quasi-religious themes set in the background of the Soviet regime and speaks of love, art, and redemption.
With magical realism at its heart, Bulgakov's novel is both poignant and tragic, but the feeling only sneaks up on you when the book is done, and you ponder over the author's contemplation that all of life is a great cosmic joke.
Several great Russian writers have revolutionized the literary world as we know it today. Picking up any of these books is guaranteed to give the readers a taste of Russia combined with these great authors' wit and humor that have contributed so largely to world literature.
Tags: No tags
<< Historical Places of Romantic Dates in Russia
No comments yet.