Myshkin is a small town with a population of about 5,700 people located on the left, high bank of the Volga River (Rybinsk Reservoir) in the Myshkinsky district of the Yaroslavl region.
Since the mid-1990s, Myshkin has become a major tourist center, one of the stops during cruises along the Volga. The town has a complex of museums, including the Mouse Museum – the symbol of Myshkin. Photos by: Vladimir Dar.
There are several versions of the origin of the name. According to one, the toponym got its origin from the nickname of one of the first settlers.
According to another legend, one prince (presumably Fedor Mikhailovich Mstislavsky) was resting on the bank of the Volga and woke up because a mouse crawled over his face. At first he got angry, but then he saw that the mouse had saved him from a creeping snake.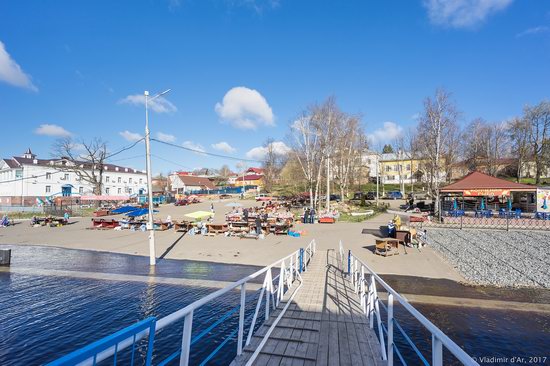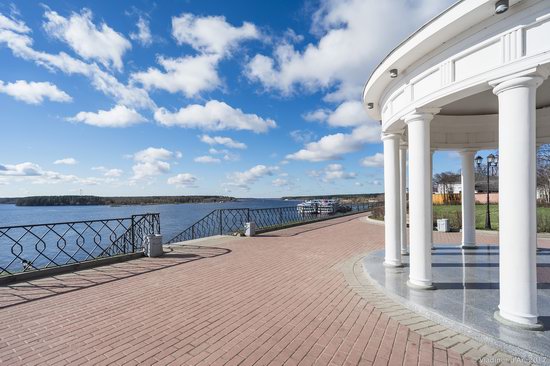 Memorial of the 60th Anniversary of the Victory.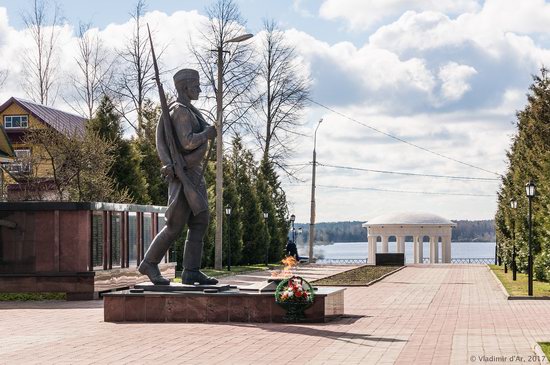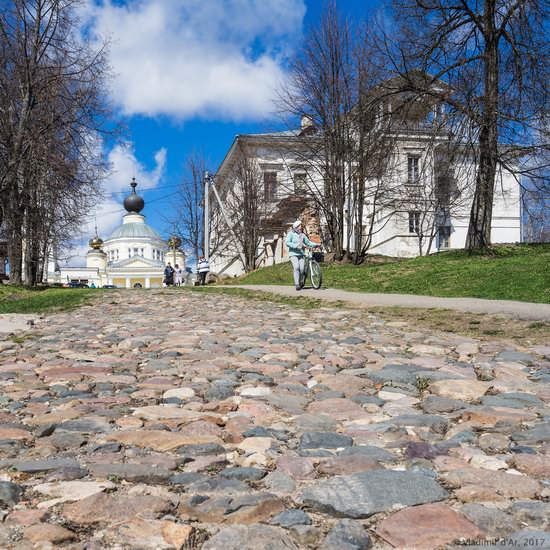 Assumption Cathedral (1805-1820).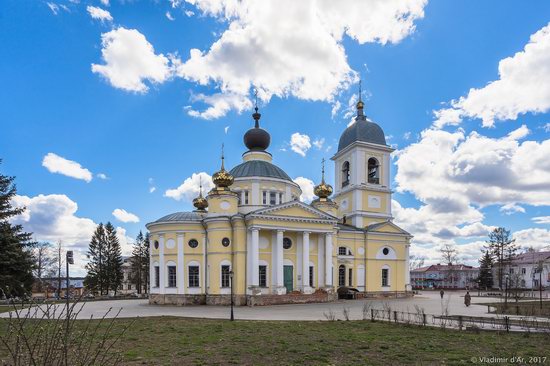 You can climb to the top of the bell tower and look at Myshkin from above.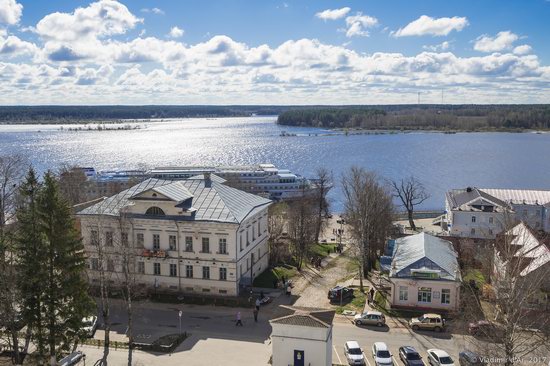 Hotel "Summit".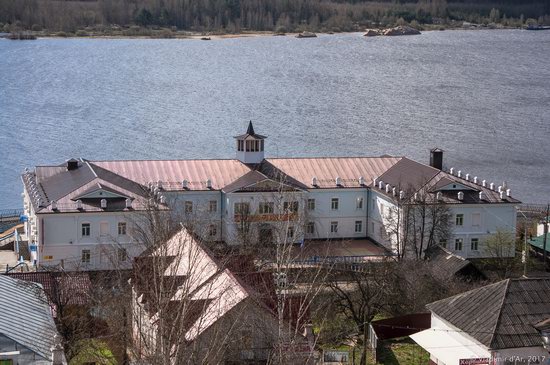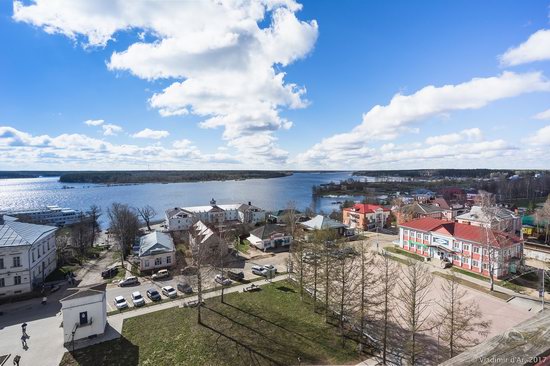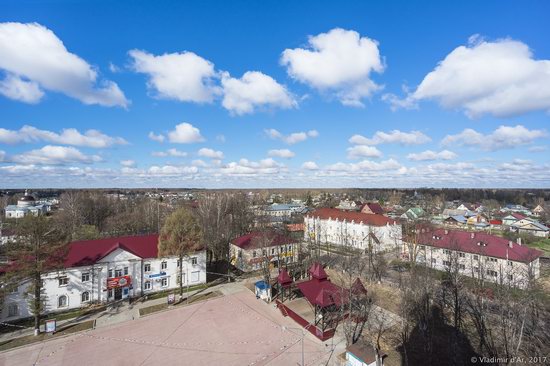 House of Merchant Chistov – one of the most beautiful buildings in Myshkin.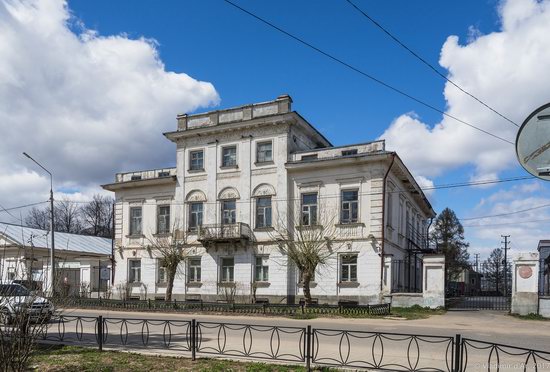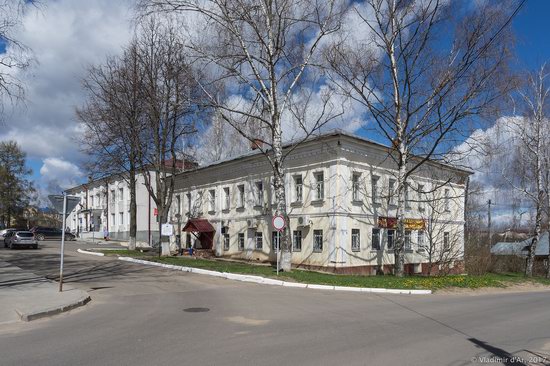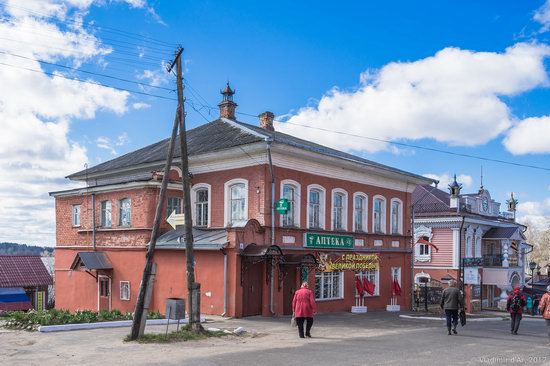 "Mouse's Chamber" – one of the most original tourist sites of Myshkin.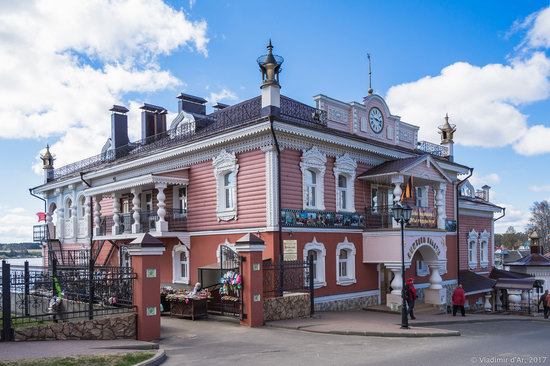 Gallery of Dolls and Puppet Miniatures.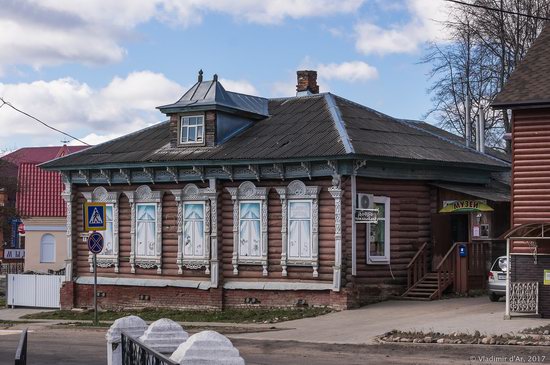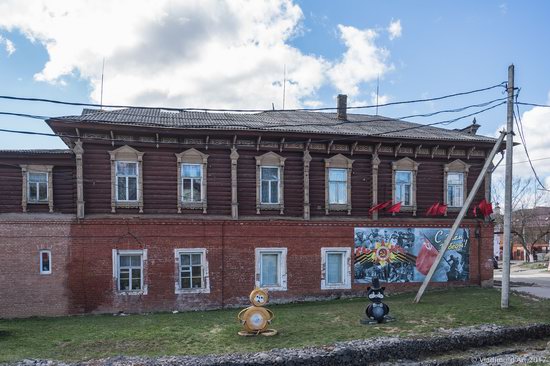 House of Merchant Stobov.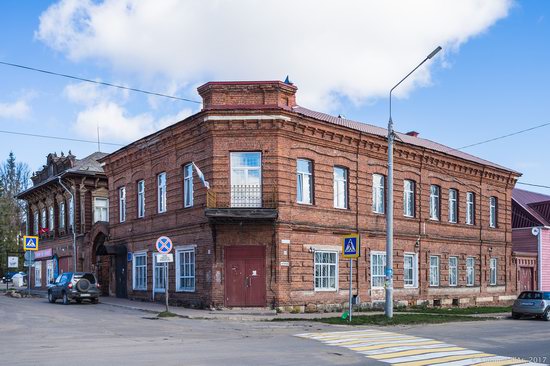 House of Noble Assembly.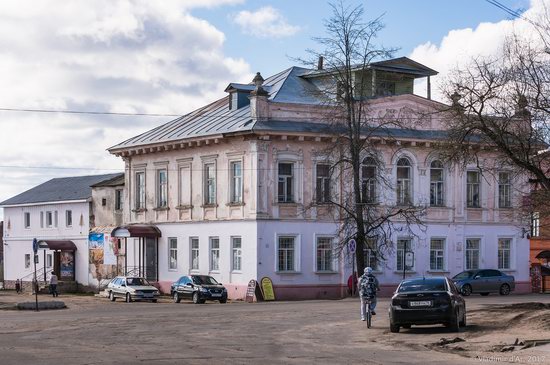 Cathedral of St. Nicholas the Wonderworker (1766).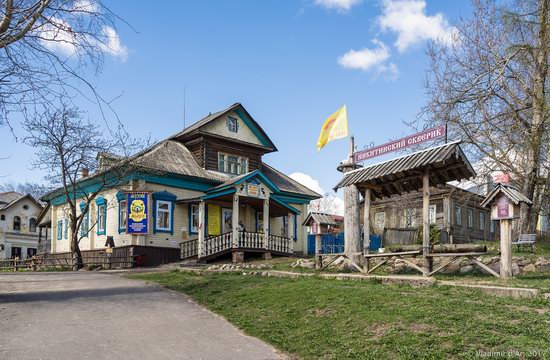 Museum of Local Lore.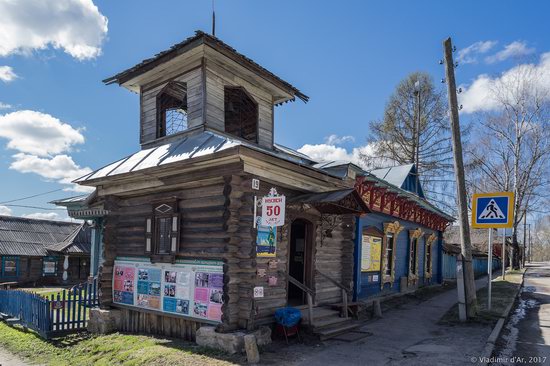 Museum of Old Equipment.
House of Merchants Serebryakov.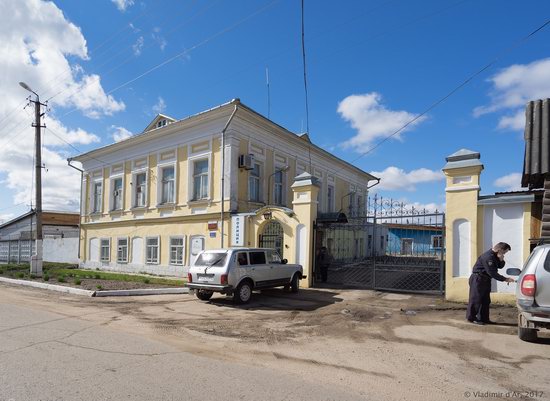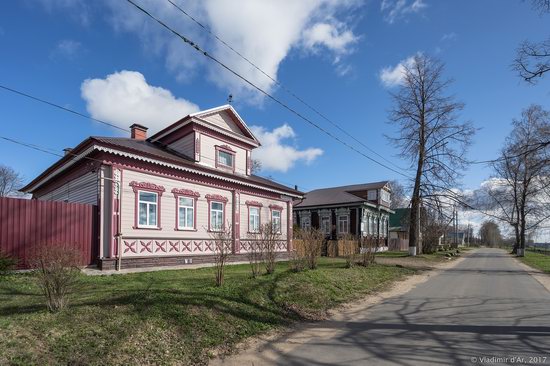 Museum of Peasant Wooden Architecture.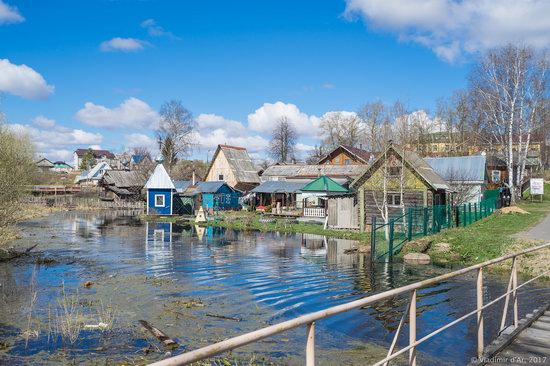 Old wooden houses.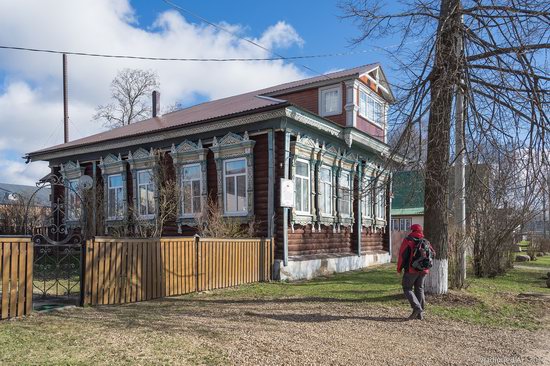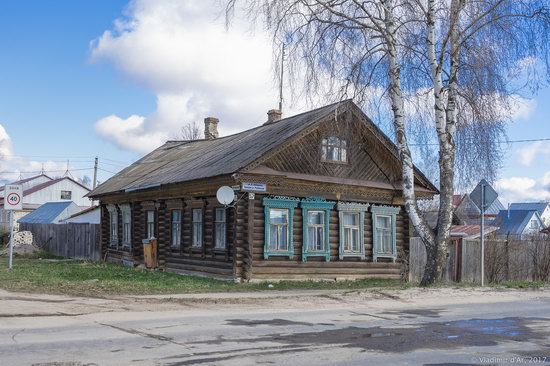 Welcome to Myshkin!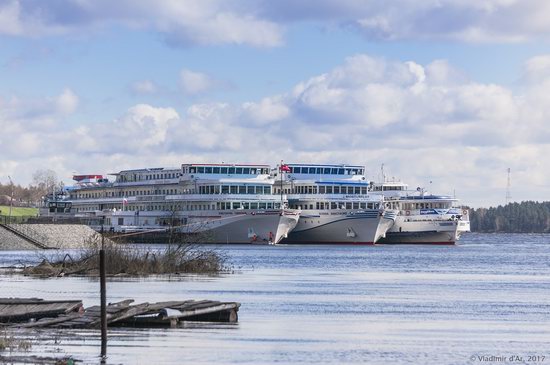 Tags: Yaroslavl oblast
<< Top Sights in FIFA World Cup Cities in Russia
No comments yet.