Vologda, one of the largest cities of the Russian North and the capital of the Vologda region, is located 474 km north of Moscow and 663 km east of St. Petersburg.
First mentioned in 1147, it is included in the list of Russian cities with a particularly valuable historical heritage. On the territory of Vologda there are more than 200 monuments of history, architecture and culture. Let's take a look at some of them. Photos by: Andrei Kireev.
The Vologda River and the Vologda Kremlin.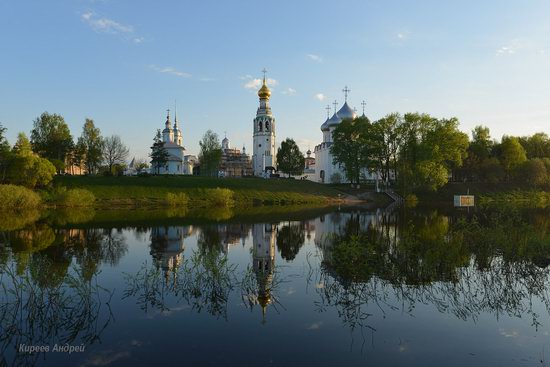 The bell tower of St. Sophia Cathedral. From its top you can see the panorama of Vologda.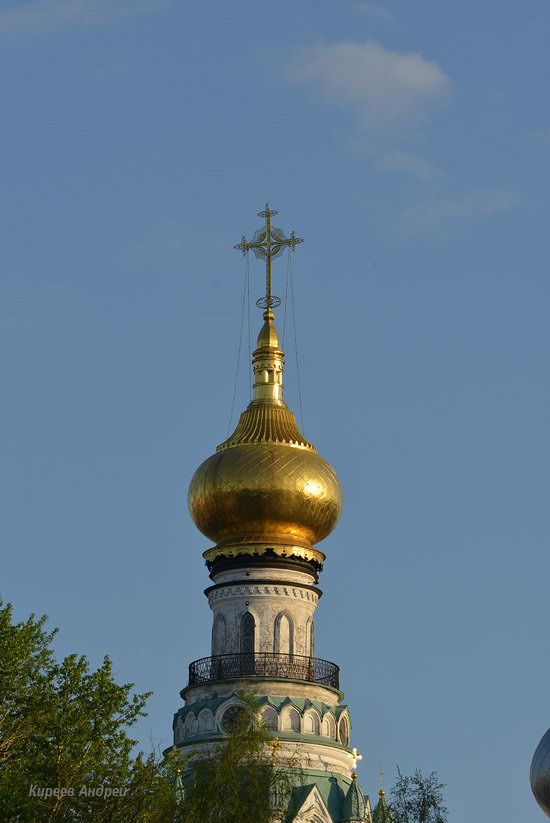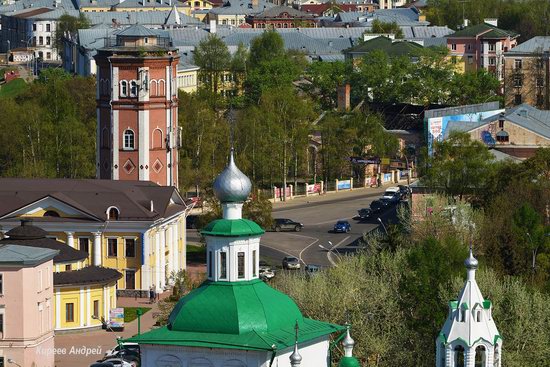 Church of St. John Chrysostom (1664).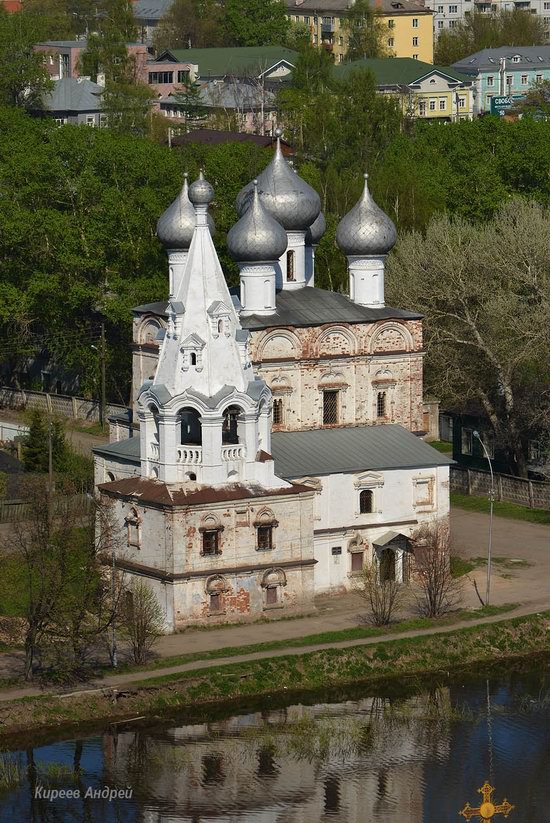 St. Sophia Cathedral (1568-1570) – the first stone building of the city.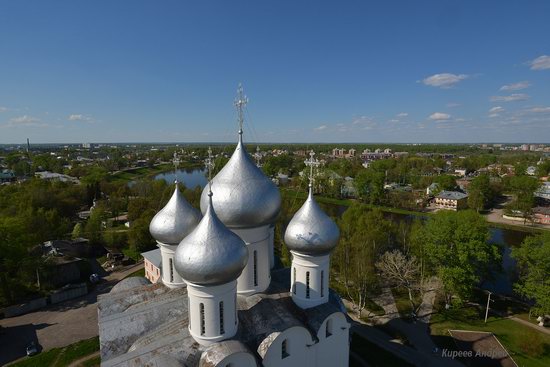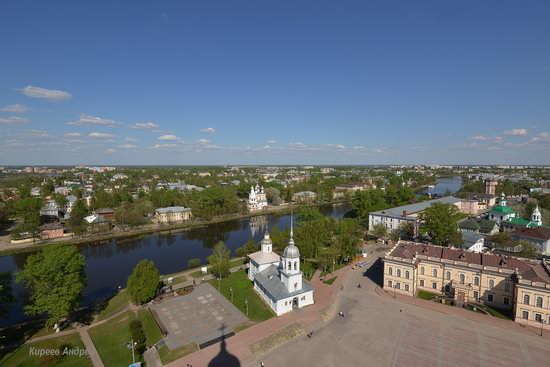 Monument to Konstantin Batyushkov (1787-1855) – a Russian poet born in Vologda.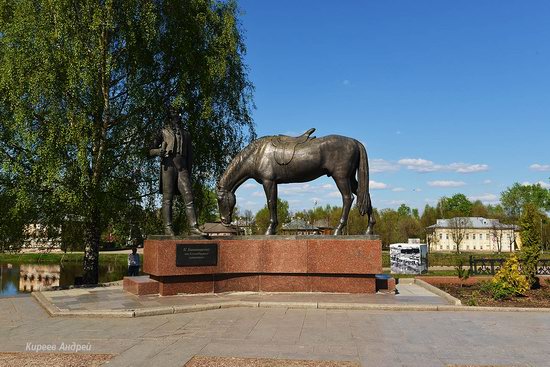 Church of Alexander Nevsky (the middle of the 18th century).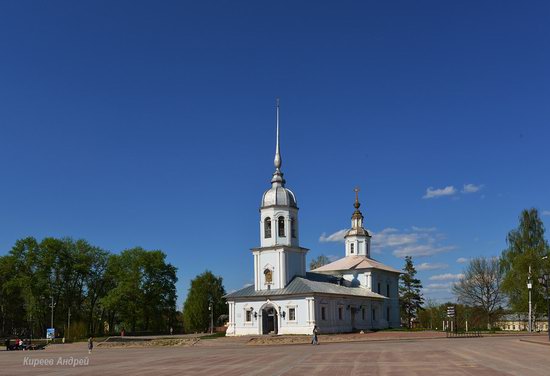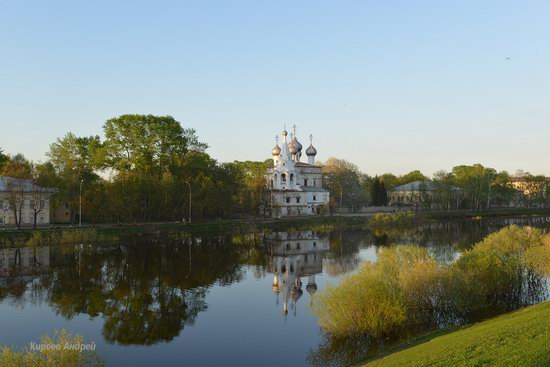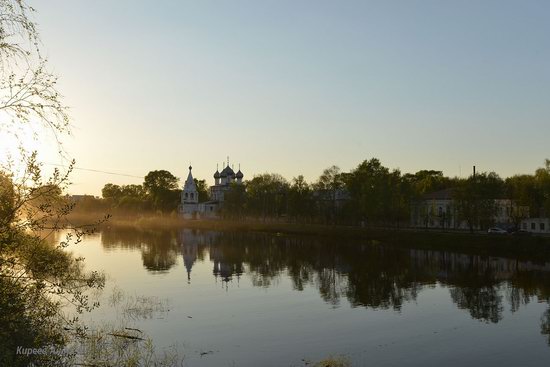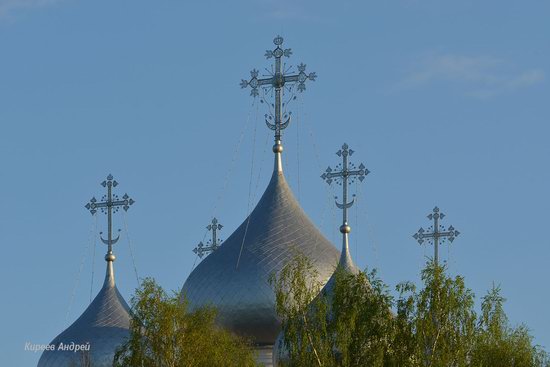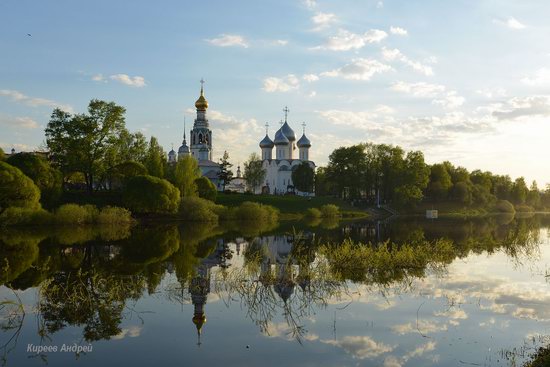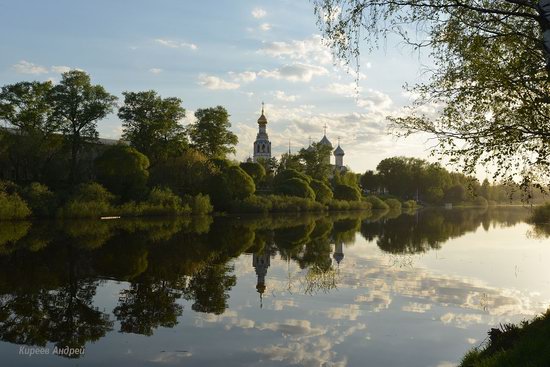 Spaso-Prilutsky Monastery – one of the oldest and largest monasteries of the Russian North.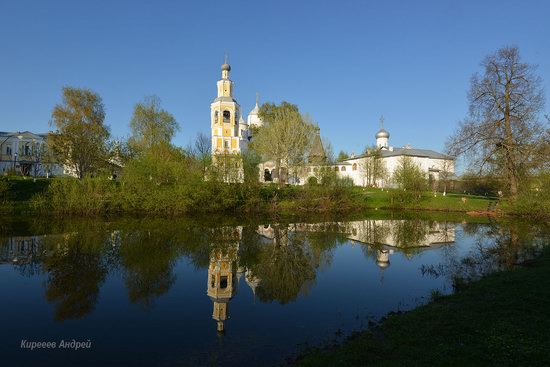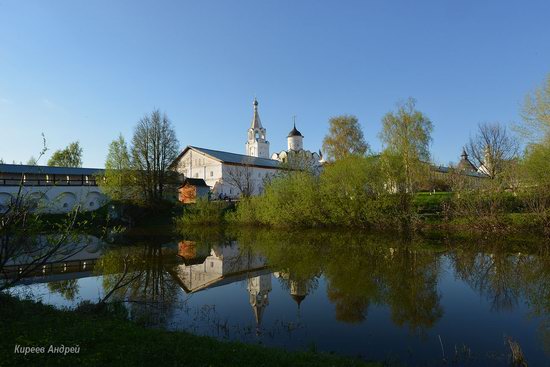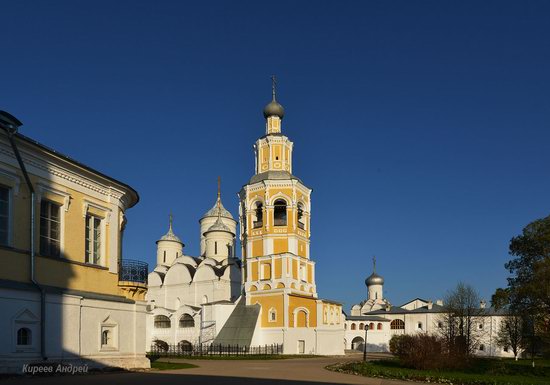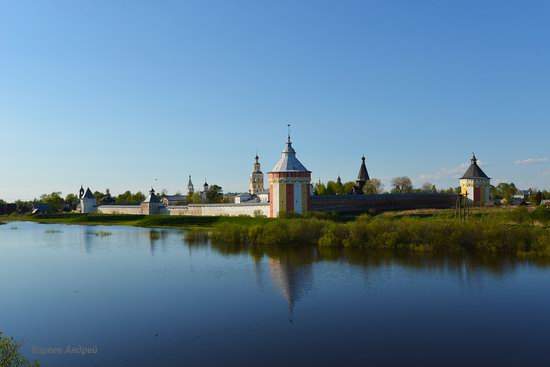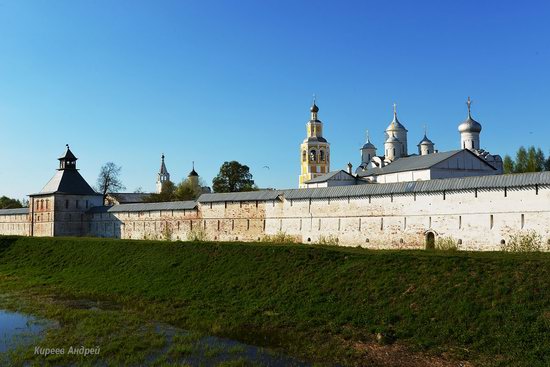 Oktyabrskiy (October) Bridge.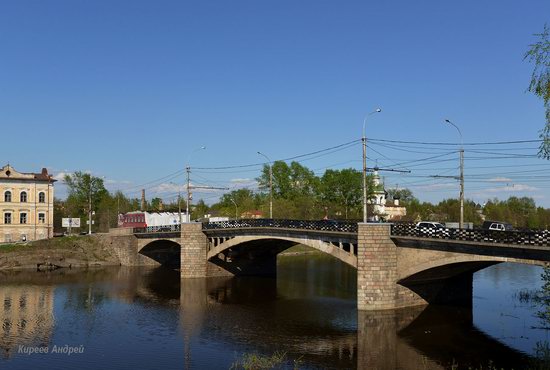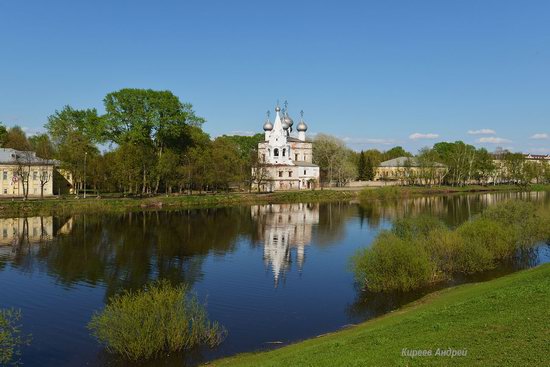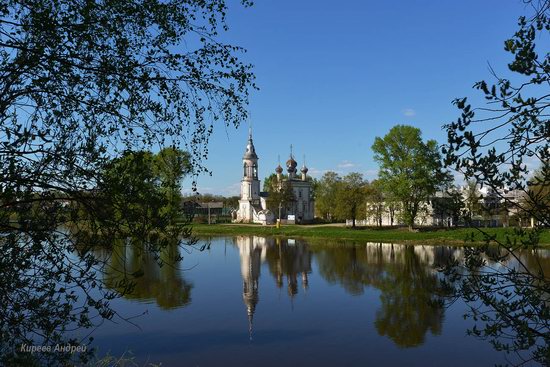 Tags: Vologda city
<< Magadan – the view from above
No comments yet.