Torzhok, founded at the turn of the 10th-11th centuries, is a town with a population of about 46 thousand people located in the Tver region, 65 km north-west of Tver.
In the past, it was an important center of trade on the way to Novgorod and St. Petersburg from the southern regions of Russia. The very name of the town means "trading place". Torzhok on Google Maps. Photos by: Alexander Lipilin.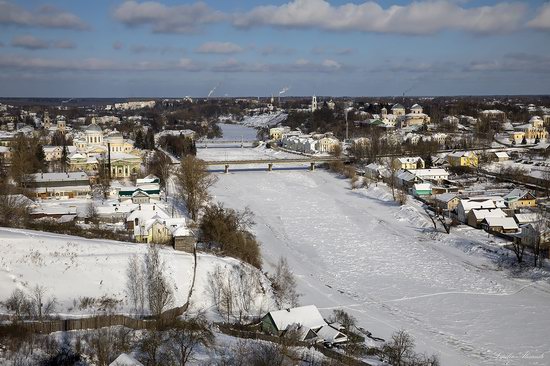 Torzhok has a number of preserved architectural monuments of the 17th-19th centuries including residential buildings, churches, monasteries.
Church of the Annunciation of the Blessed Virgin (1864).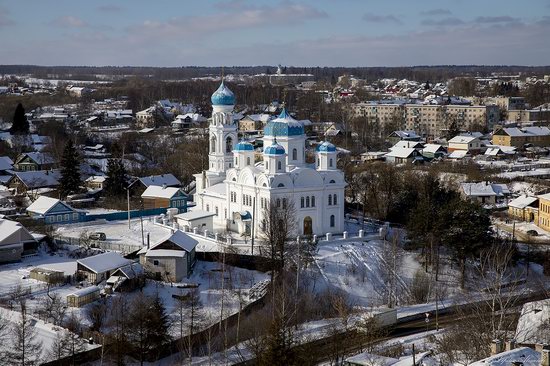 Wooden Church of the Ascension built in the 17th century.
Church of the Ascension (1854).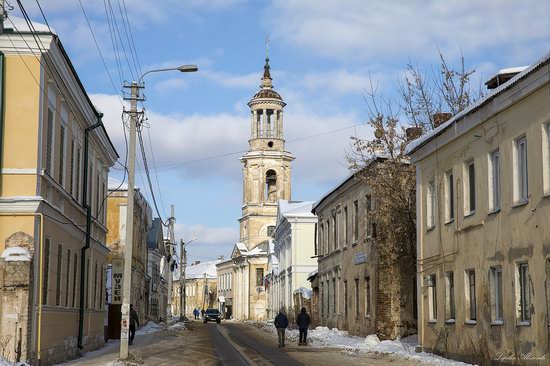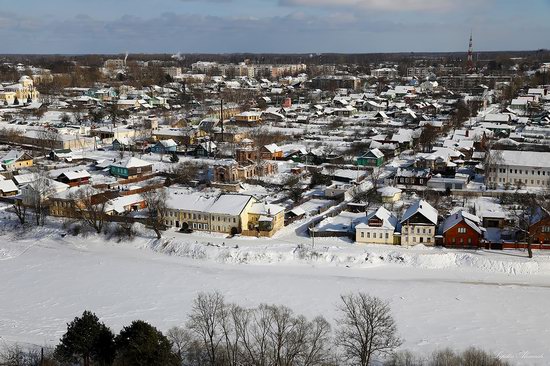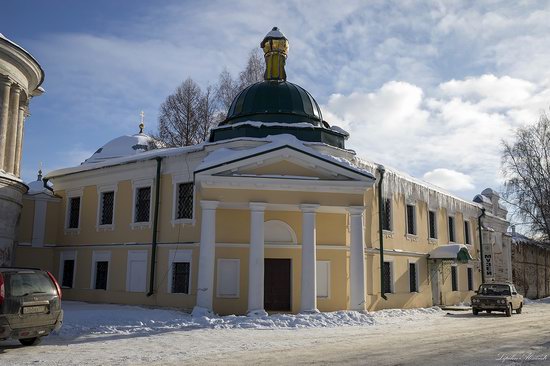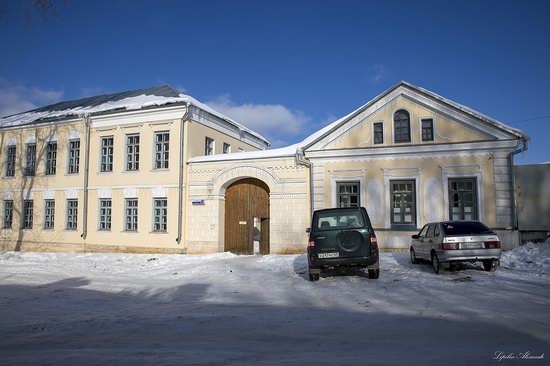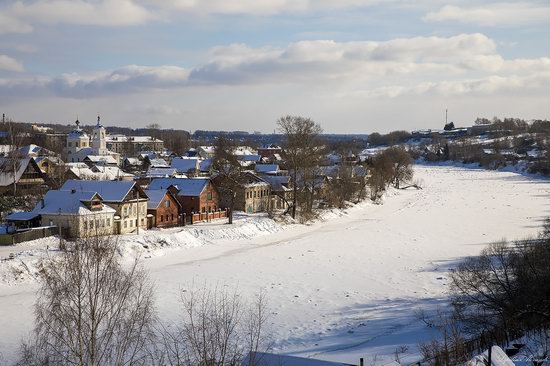 Church of St. George the Victorious (the 18th century).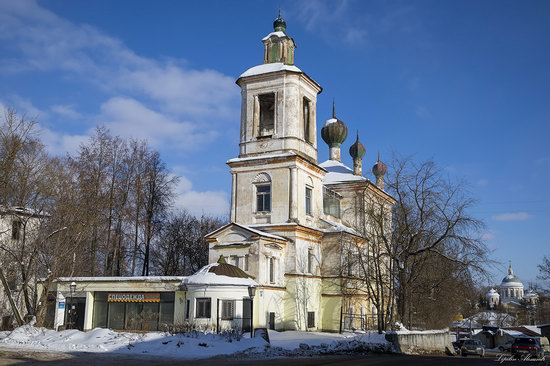 Transfiguration Cathedral (1815-1822).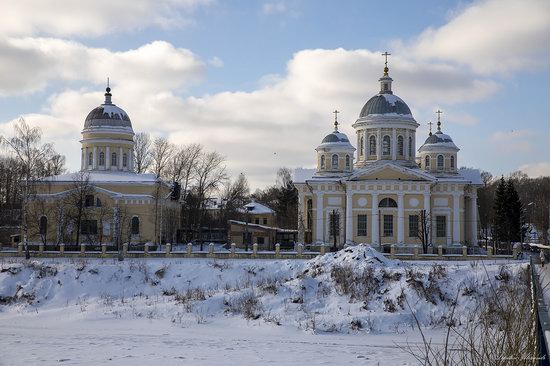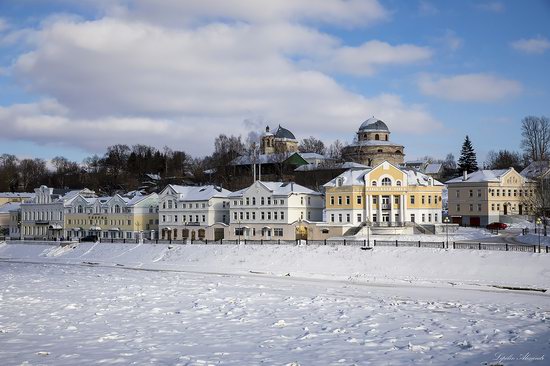 House of Culture.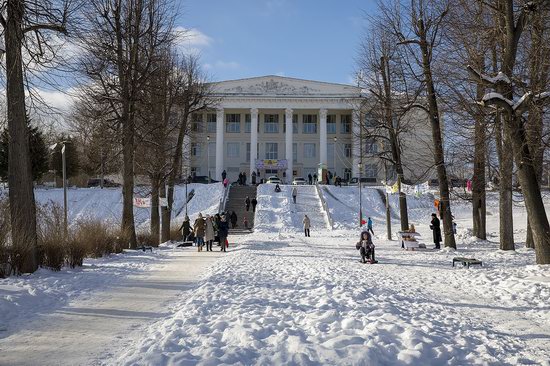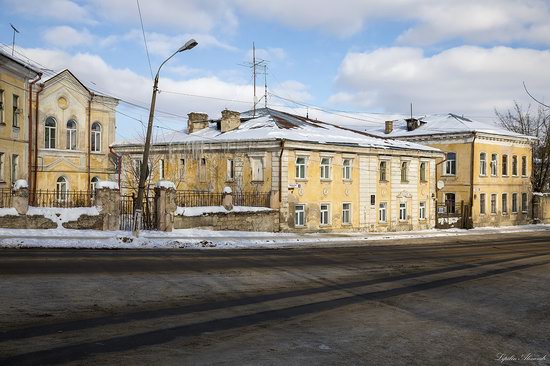 Church of Clement of the Pope (1835).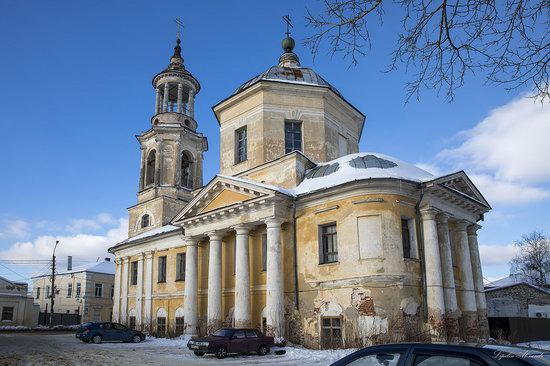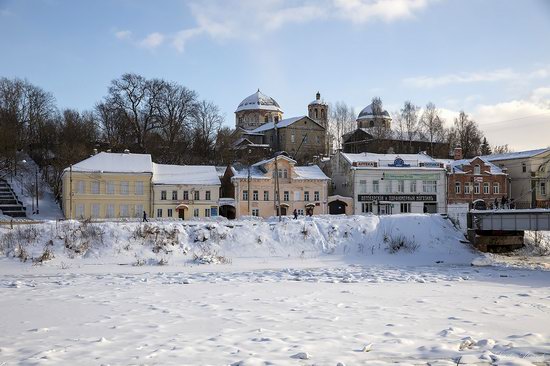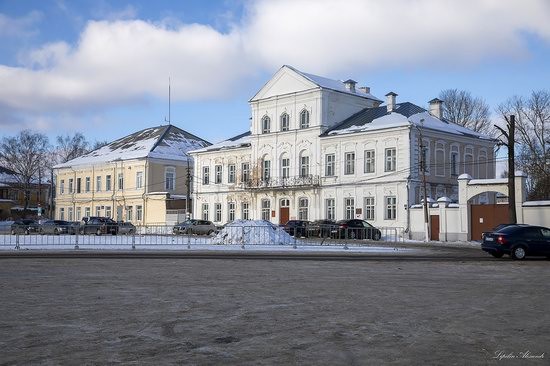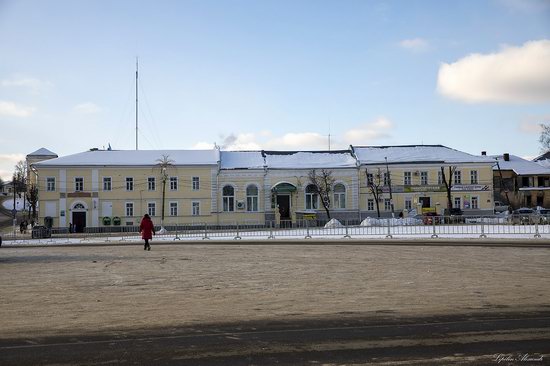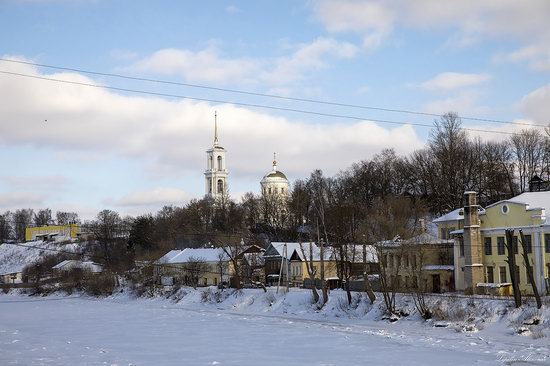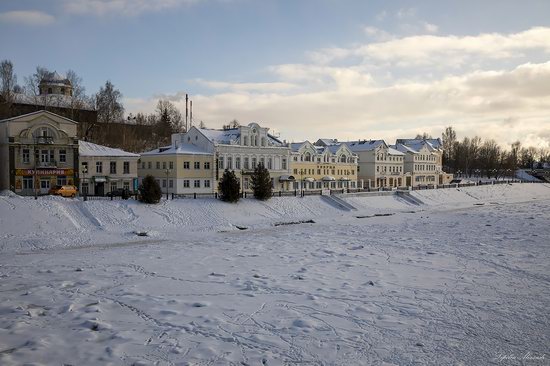 Church of Elijah the Prophet (1818-1822).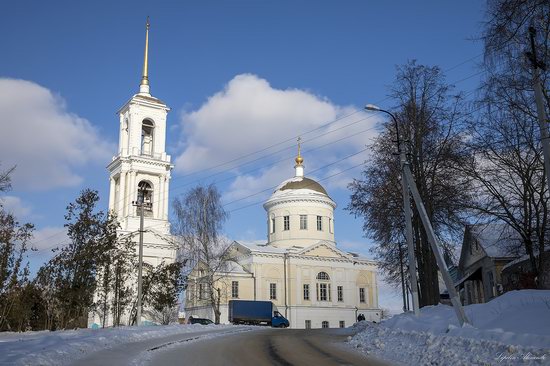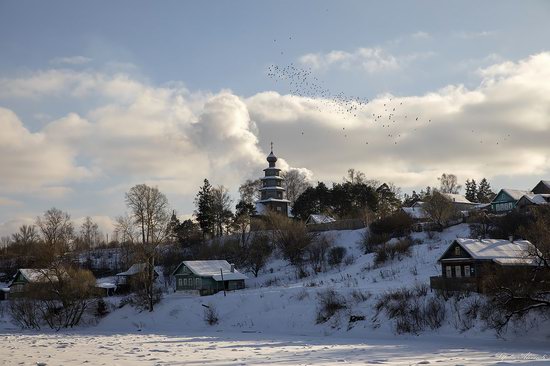 Novotorzhsky Boris and Gleb Monastery. Founded in 1038, it is considered the oldest monastery in the Tver region.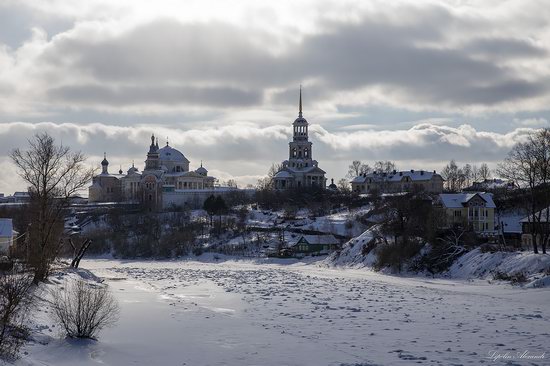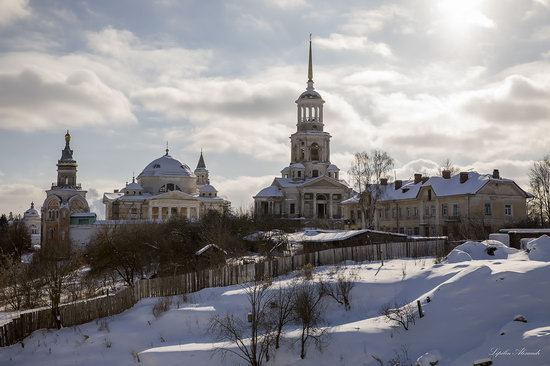 Tags: Torzhok city · Tver oblast
<< St. Petersburg from the Highest Observation Deck in Europe
No comments yet.