Zaraysk is a small town (23,000 people) located in the Moscow region about 145 km from Moscow. The town was mentioned for the first time in 1146. The main attraction of Zaraysk is the Kremlin constructed in 1528-1531.
It is one of the few towns in Russia which is completely preserved. Walking down the streets of Zaraysk sometimes you have the feeling that you get in a small provincial town of the late 19th century. Photos by Maxim Yashin.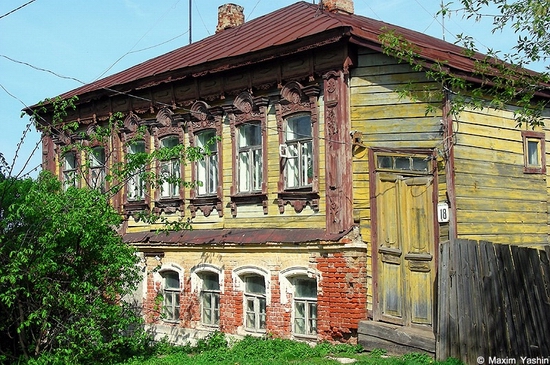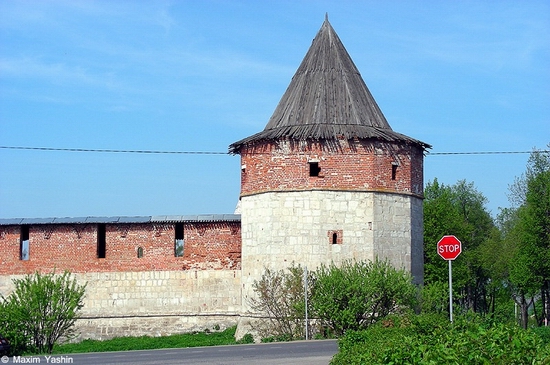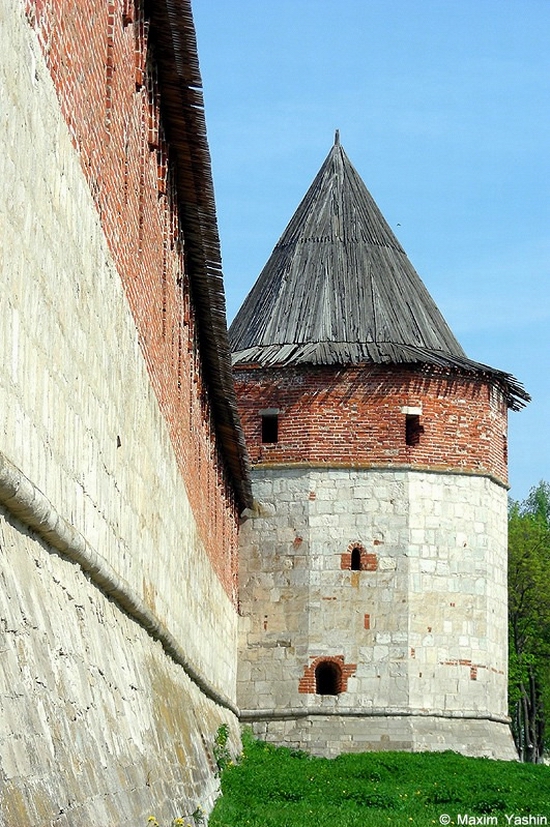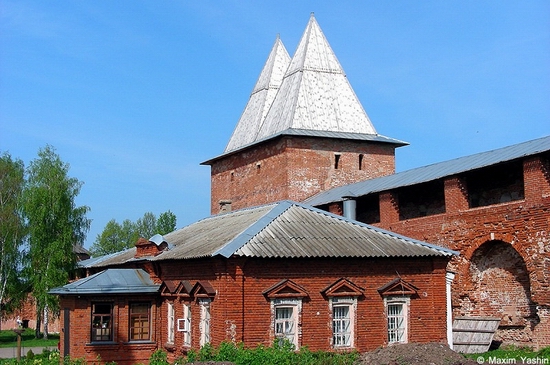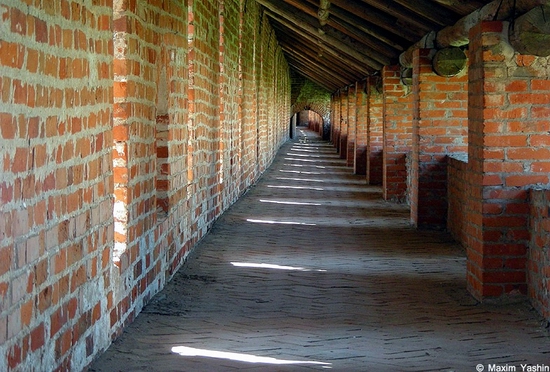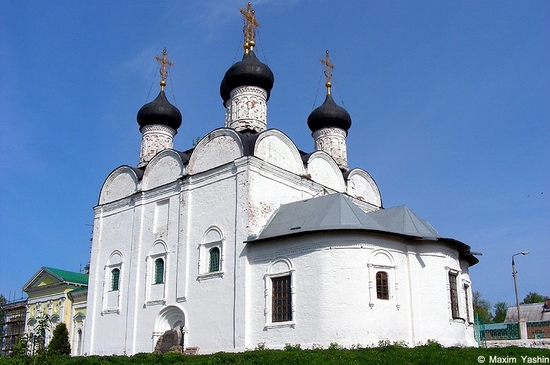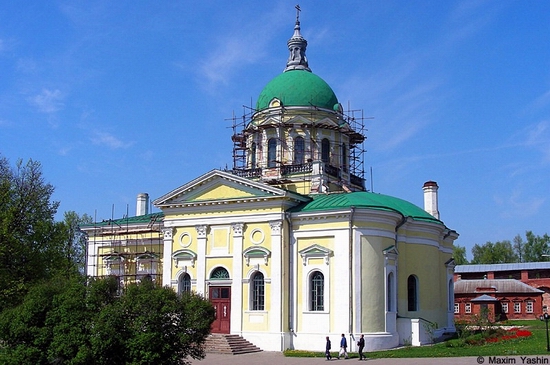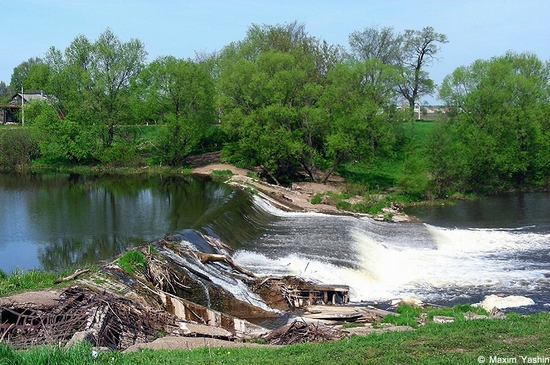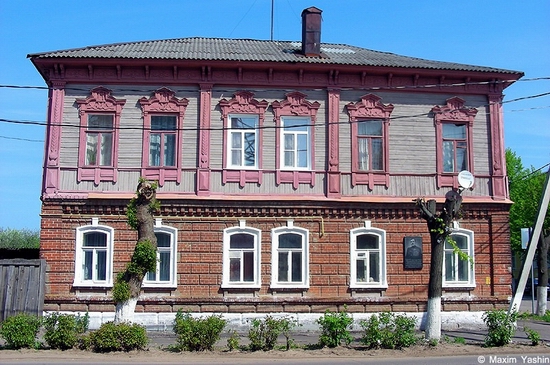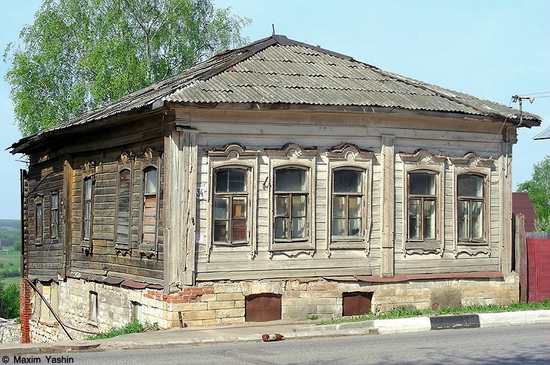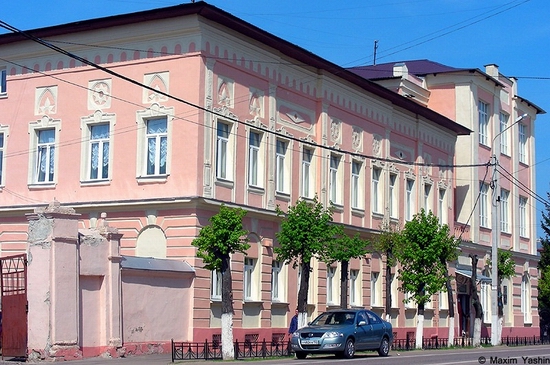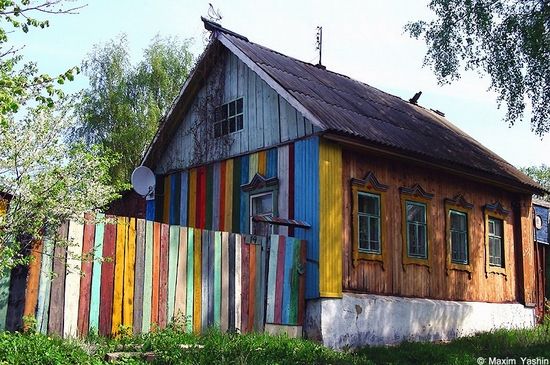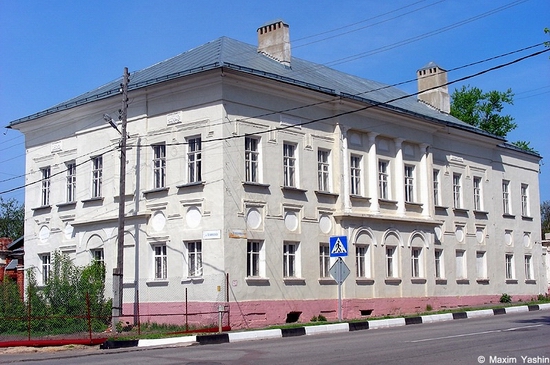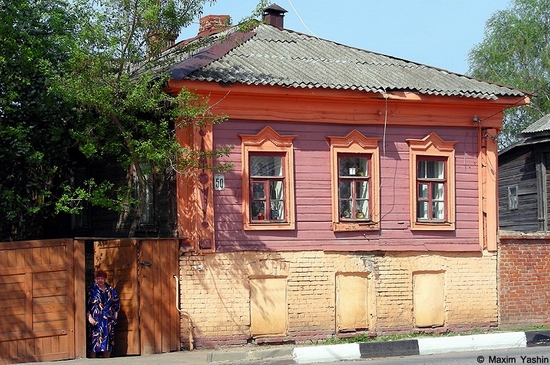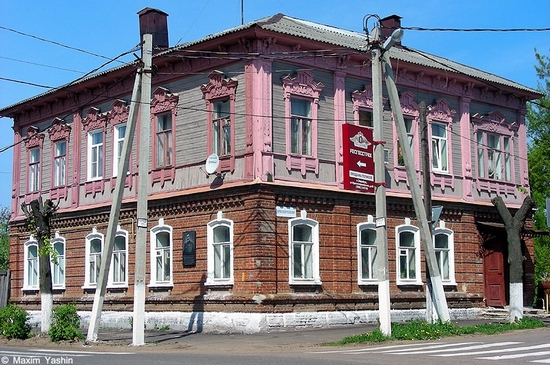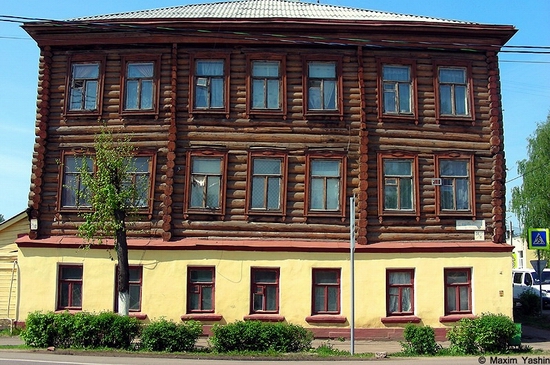 Tags: Moskovskaya oblast
<< The interiors of the Bolshoi Theater after restoration
No comments yet.