The first Chechen War began in the winter of 1994. Grozny was captured by the Russian army in February of 1995 after a battle. A lot of buildings and infrastructure objects of the city were damaged or destroyed because of the Russian Air Force and artillery strikes.
But the resistance to Russian troops was not ended, and numerous Chechen guerrilla raids continued to operate in the city from the nearby mountains. In August 1996, Grozny was recaptured by Chechen guerrilla in a surprise attack. The battle was ended after a ceasefire (in 1996) and peace treaty (in 1997) was signed between Russia and the Chechen Republic.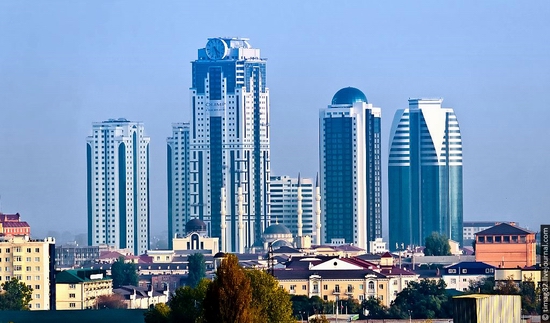 Grozny city became the center of fighting again during Second Chechen War. Once again it was heavily damaged. The United Nations called Grozny city of Russia the most destroyed city on the planet in 2003. Photos by timag82.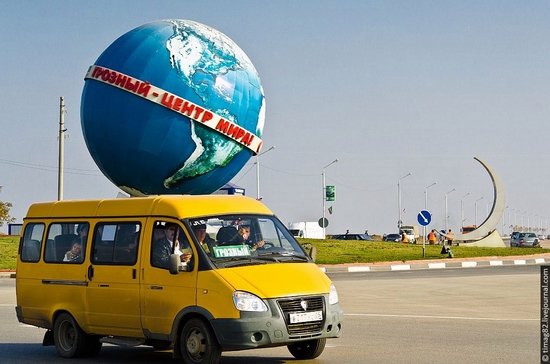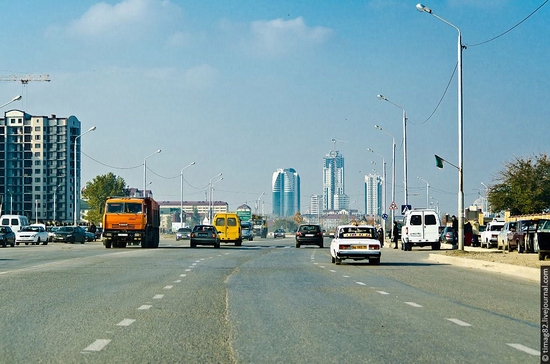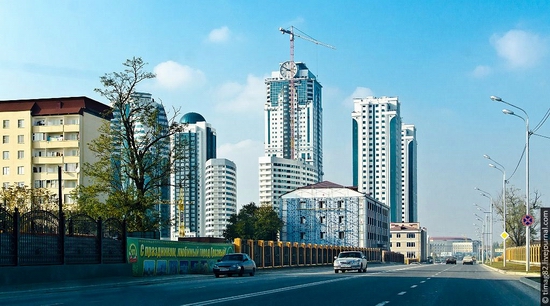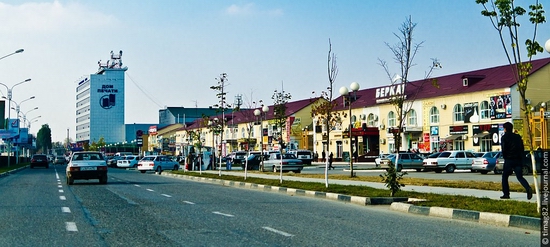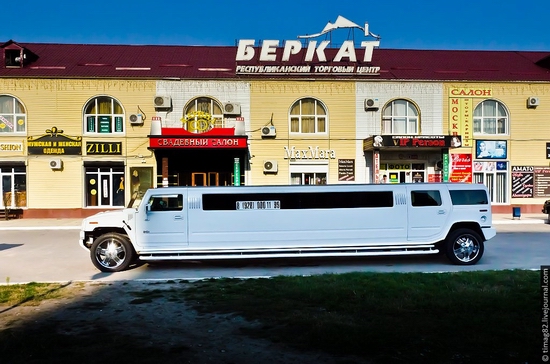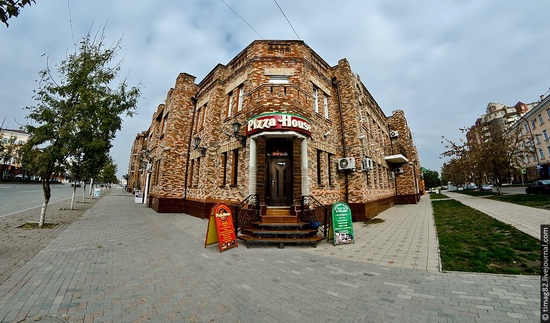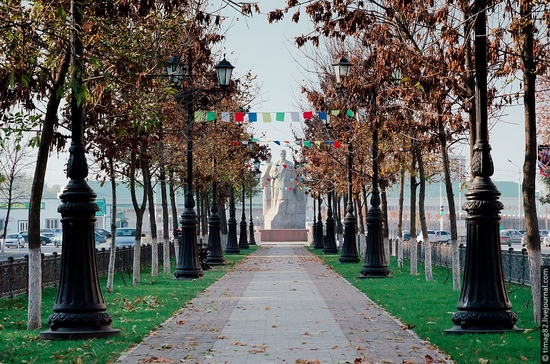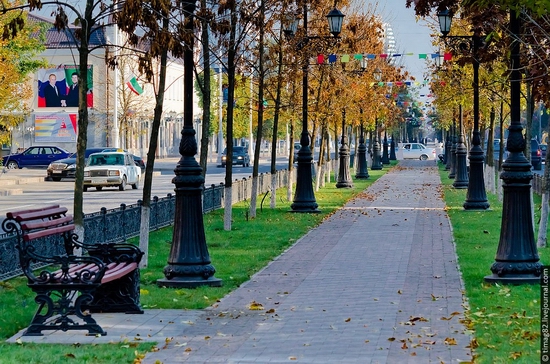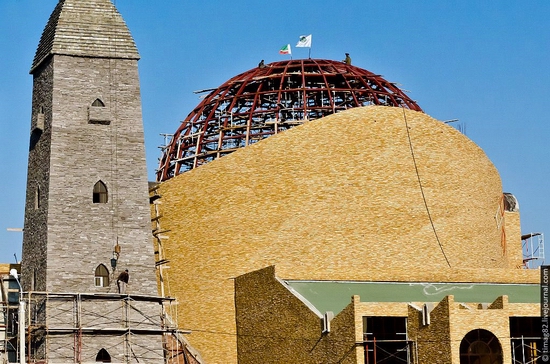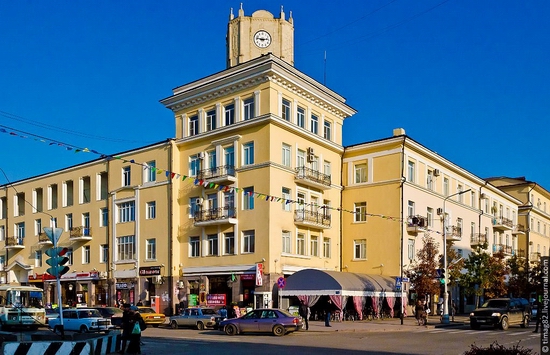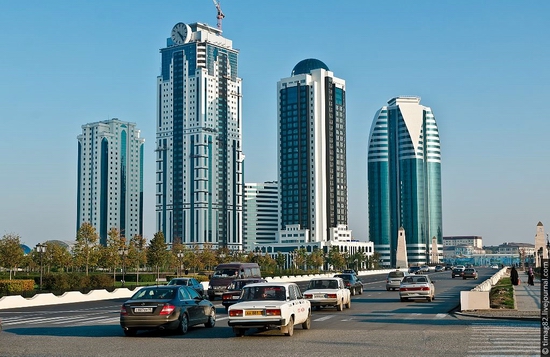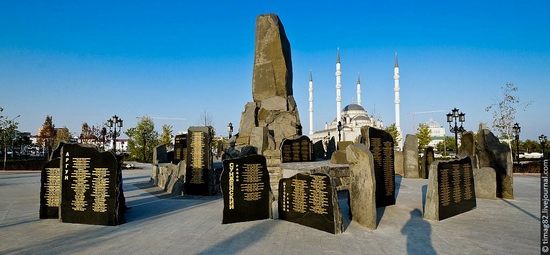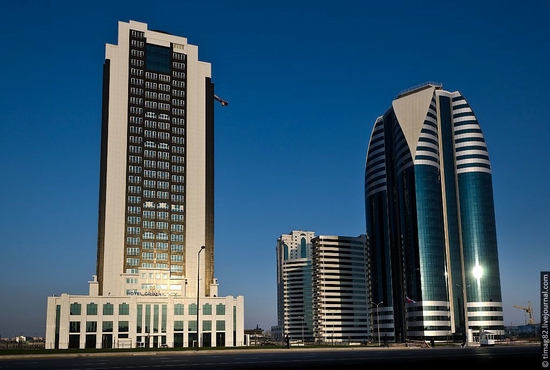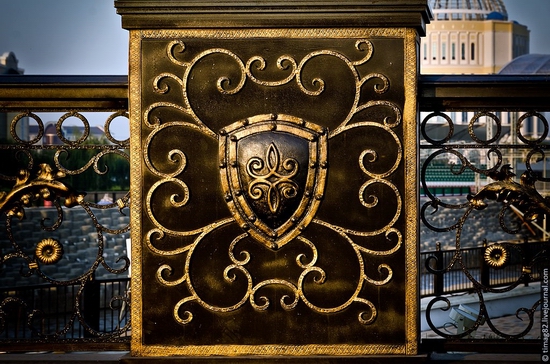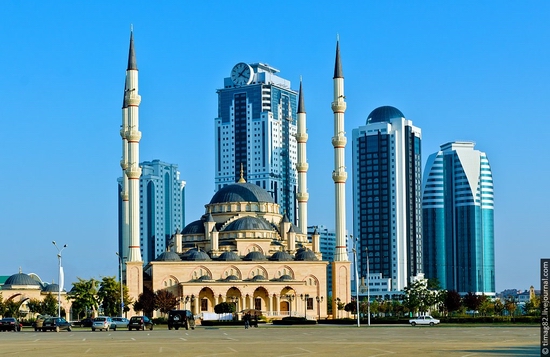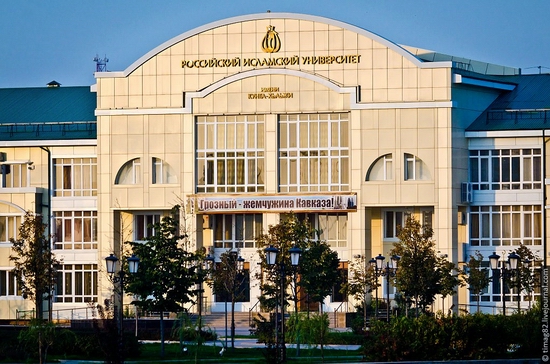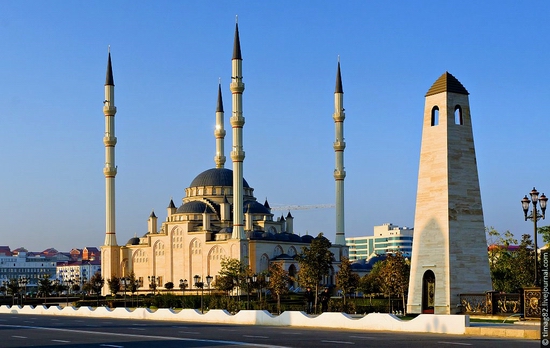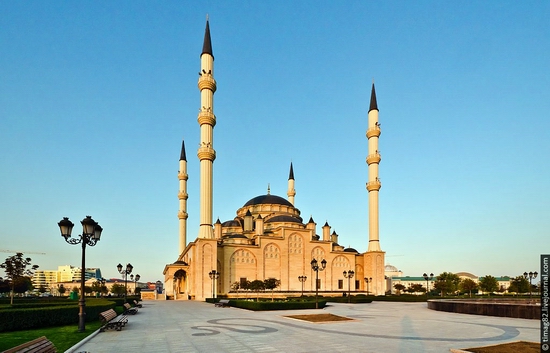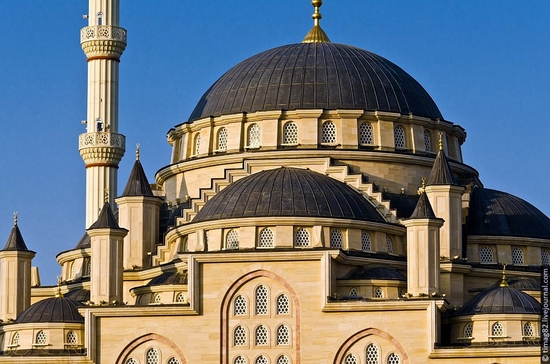 Tags: Chechnya Republic · Grozny city
<< Great New Year 2012 fireworks in Krasnodar
1 comment