The State Architectural-Ethnographic and Landscape Museum-Reserve "Kostroma Sloboda", located in the city of Kostroma, is one of the oldest open-air museums in Russia.
The main territory of the museum is situated behind the southern wall of the Ipatiev Monastery. Another exposition area can be found behind the northern wall.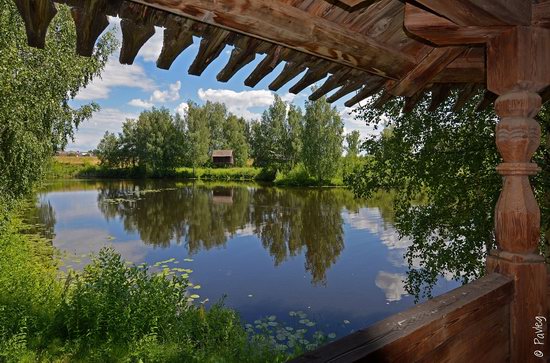 The museum was created because of the construction of a dam of Gorky hydroelectric power station on the Volga River in 1955-1957. "Kostroma Sloboda" also holds different folk festivals, promotes and supports art crafts. Photos by: Pavel Labutin.
Church of the Blessed Virgin Mary (1552) – the oldest monument of wooden church architecture in Central Russia.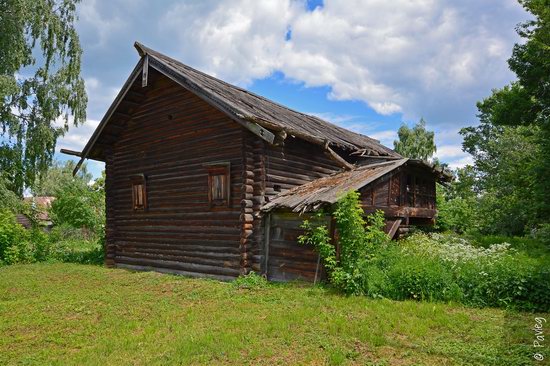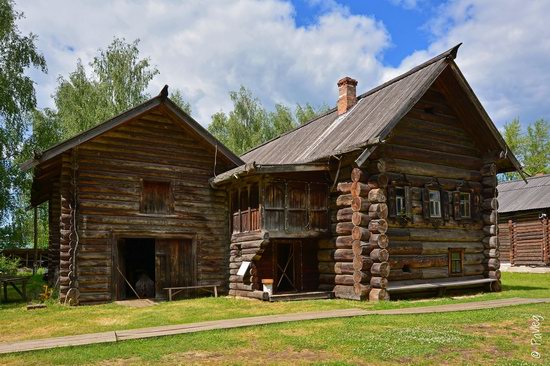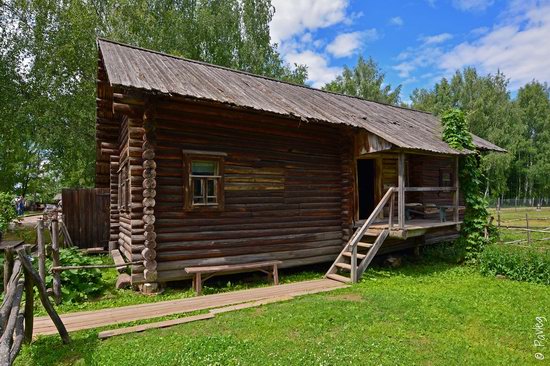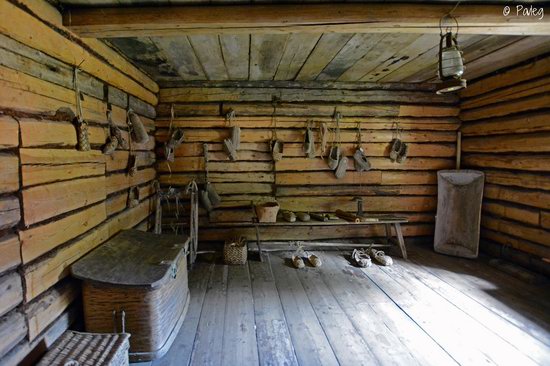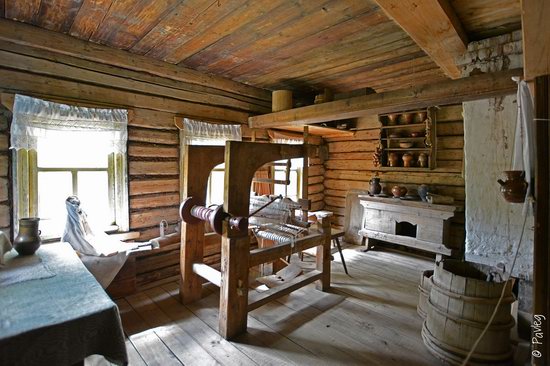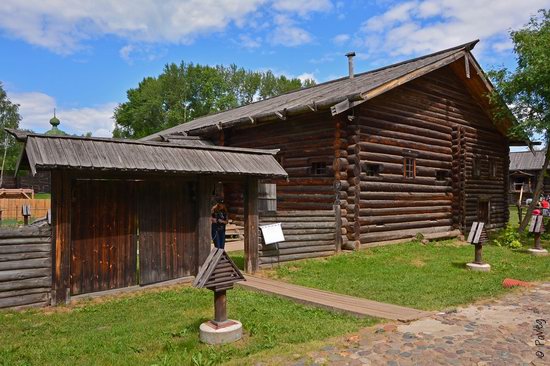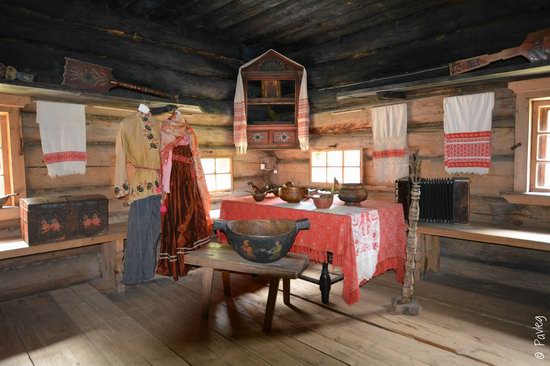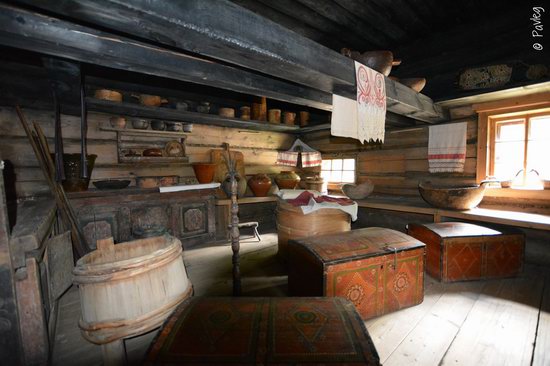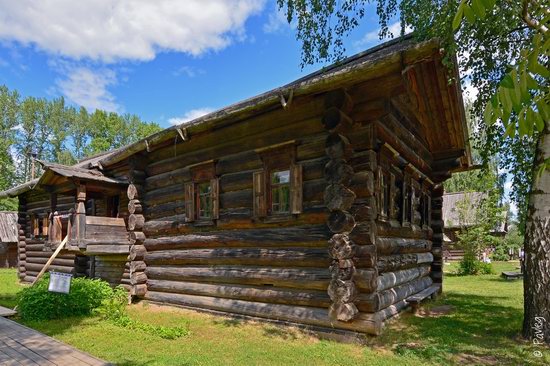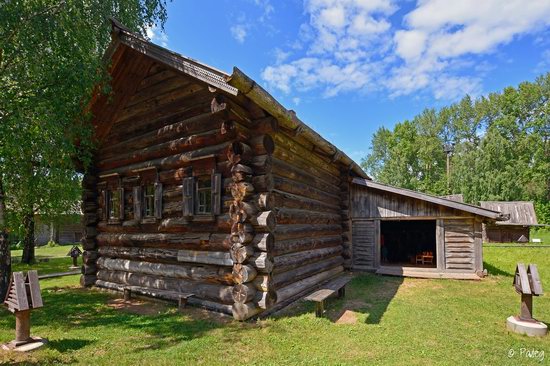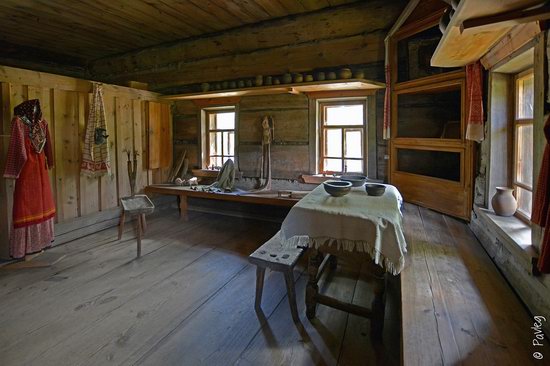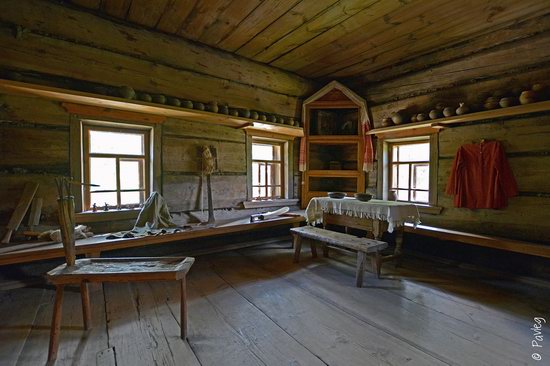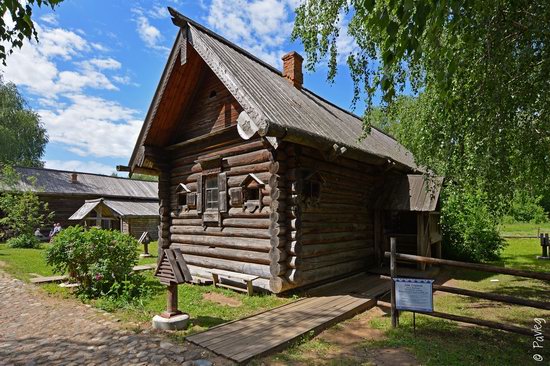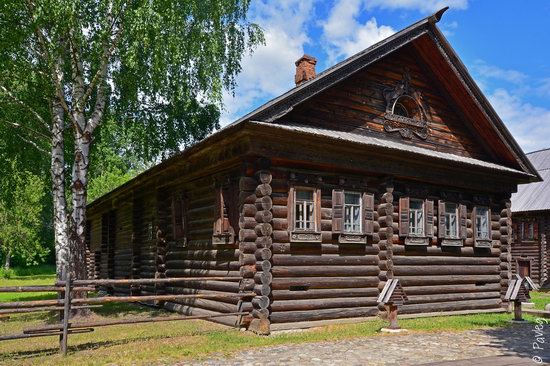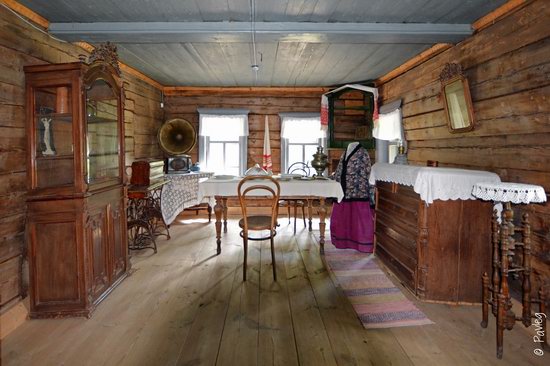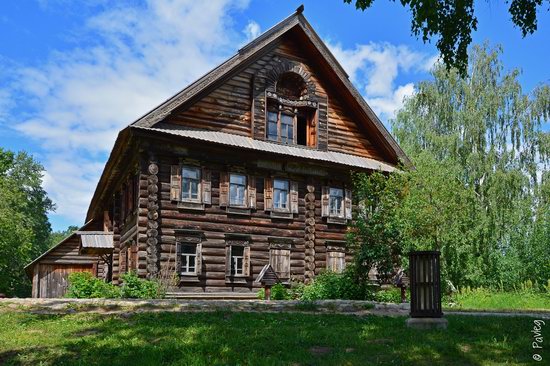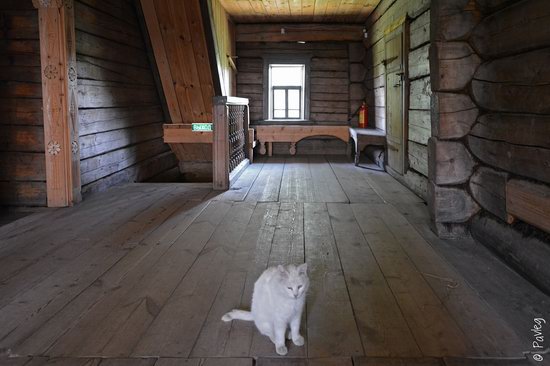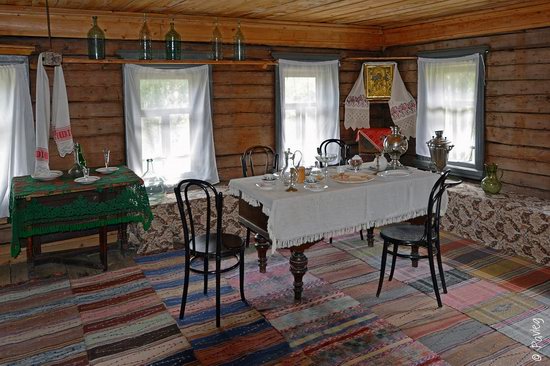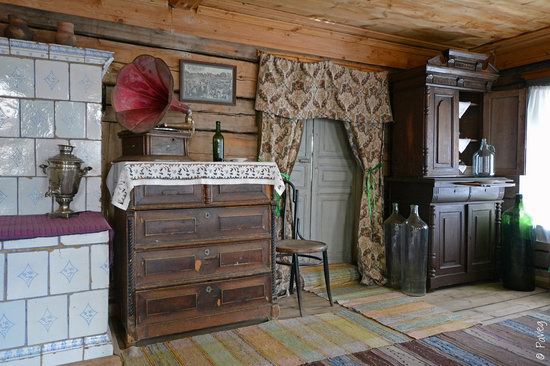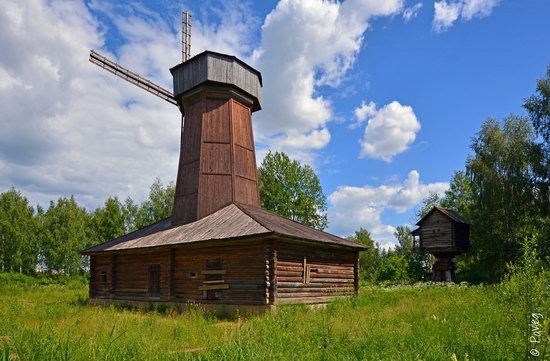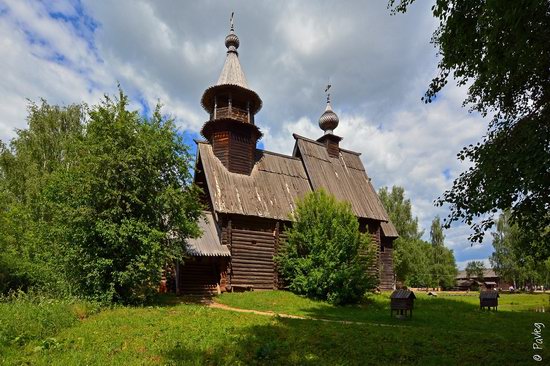 Tags: Kostroma city
No comments yet.