Galich, founded in the middle of the 12th century, is a town with a population of about 17 thousand people located in Kostroma Oblast, about 122 km northeast of Kostroma. This is one of the oldest towns in Russia included in the list of historical settlements.
The rich historical and cultural heritage of Galich makes it an interesting town-monument, which original townscape has been relatively well preserved since the times of the late Russian Empire. Galich on Google Maps. Photos by: Vasiliy Nikitinskiy.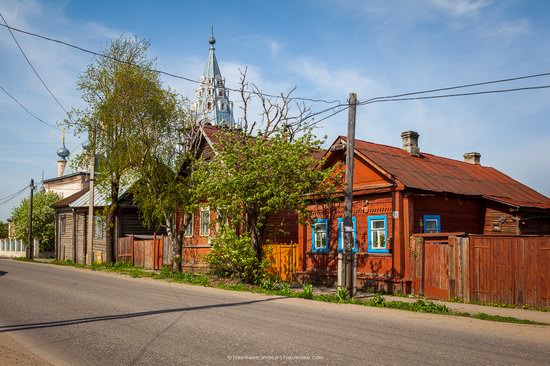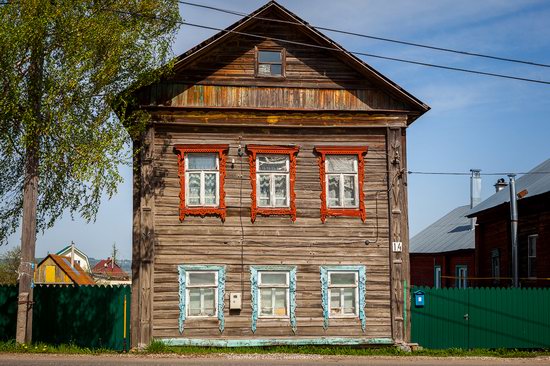 Church of the Introduction of the Blessed Virgin Mary to the Temple (1798).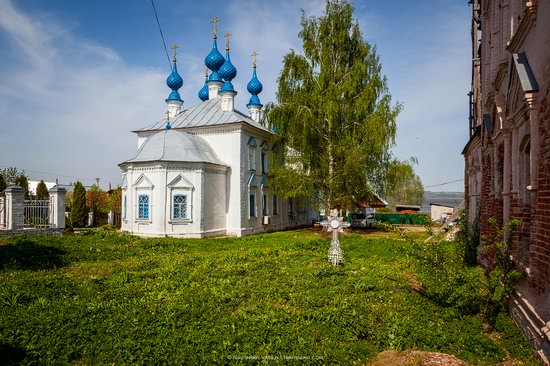 Trinity Cathedral of St. Nicholas Starotorzhsky Convent.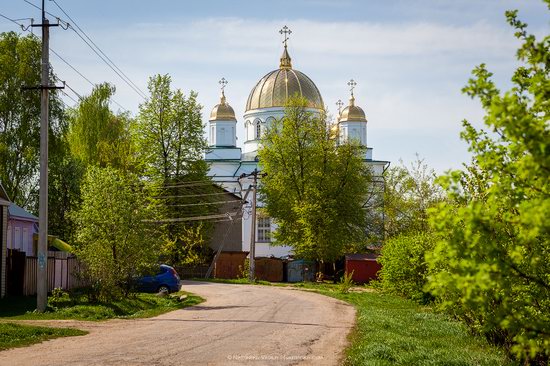 House of Merchants Kalikins.
House of Merchant Neshpanov – Galich Museum of Local Lore.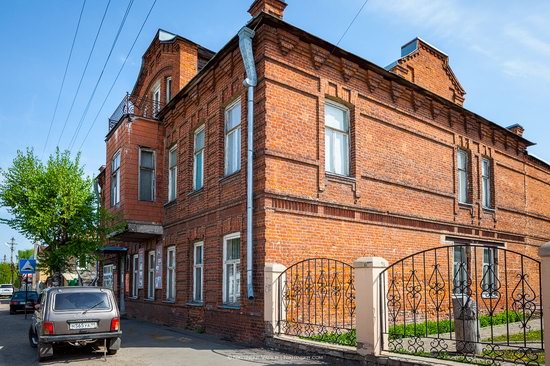 Restaurant "Galich".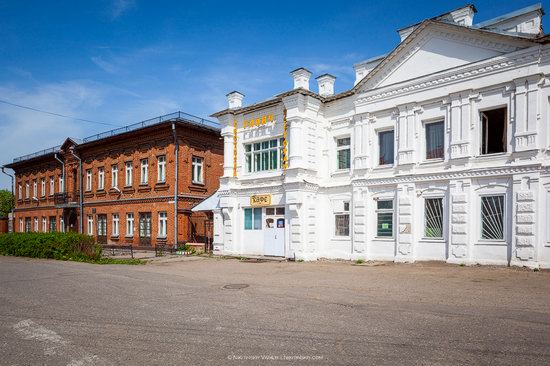 Lower Shopping Arcade.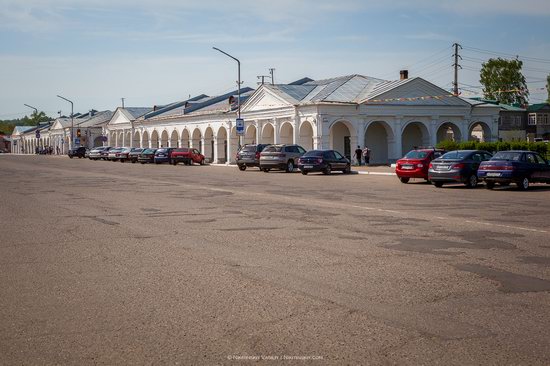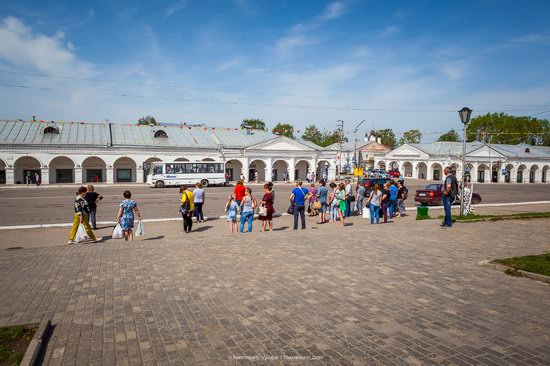 Children's Library and House of Creativity.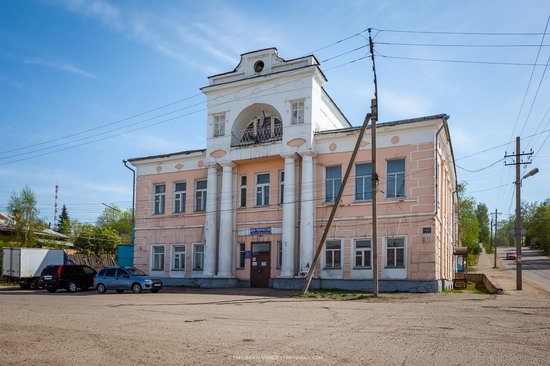 Galich Fire Station of the 19th century.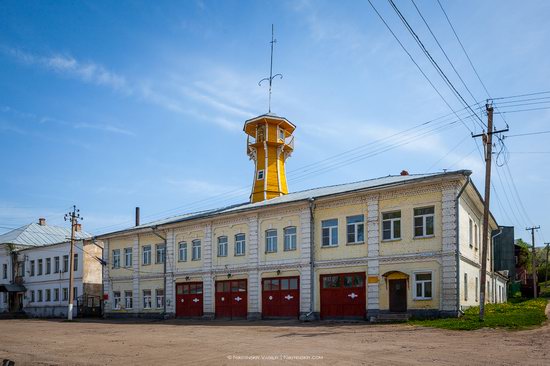 Hotel of Merchant Gromov.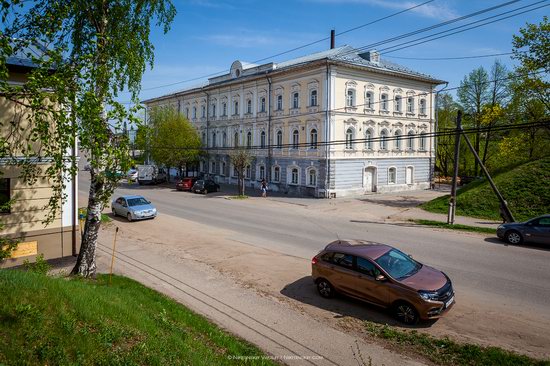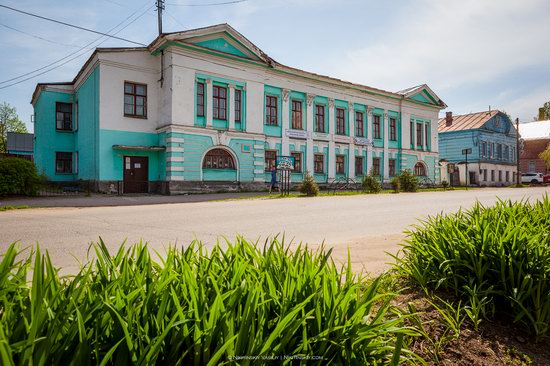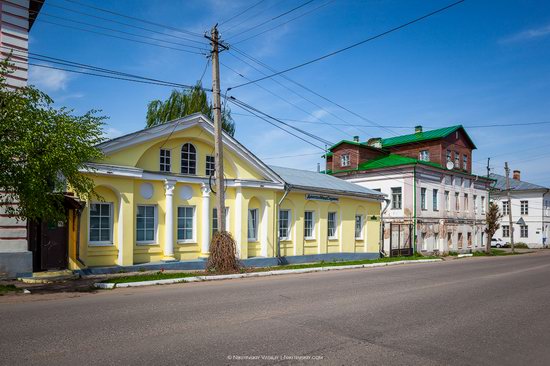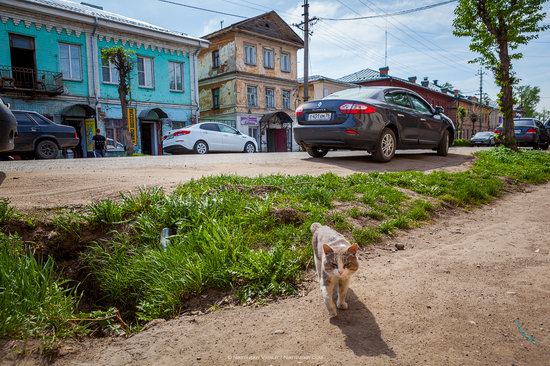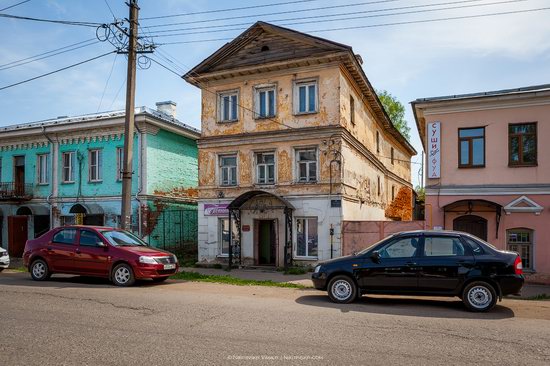 House of Merchants Arkhangelskiys.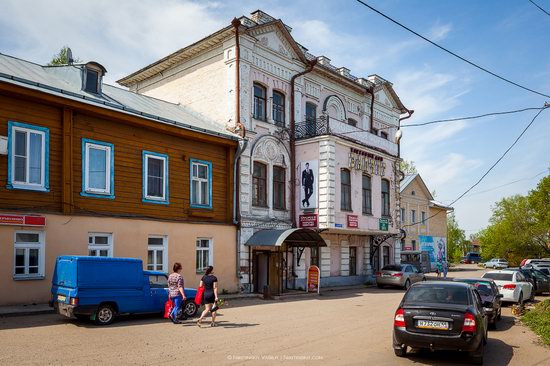 Epiphany Church of the 18th century.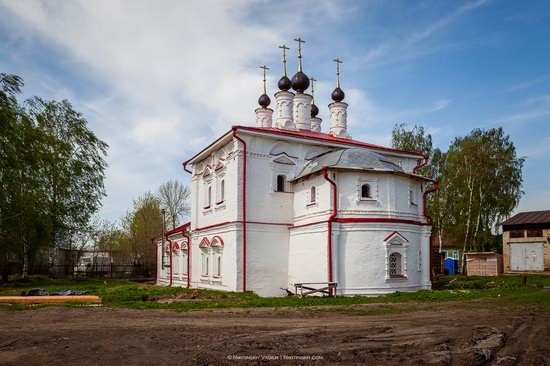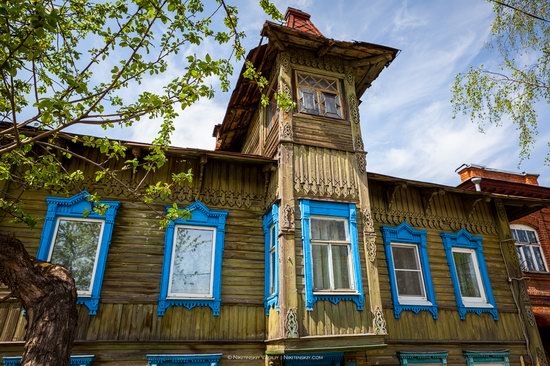 Tags: Kostroma oblast
No comments yet.