Rostov, founded in 862, is a town with a population of about 31,000 people located in the Yaroslavl region, about 53 km south-west of Yaroslavl. This is one of the oldest towns in Russia included in the famous tourist route "Golden Ring of Russia".
On the territory of Rostov there are more than 300 cultural monuments, one third of which are monuments of federal significance. Photos by: Alexander Maretsky.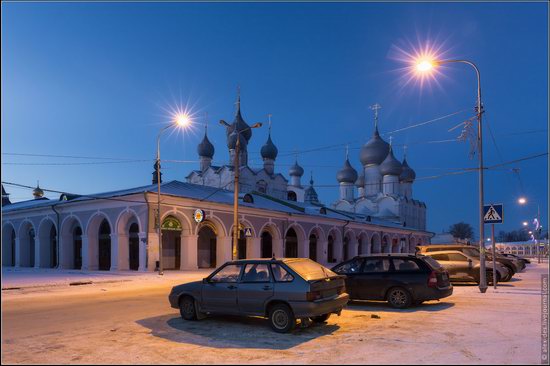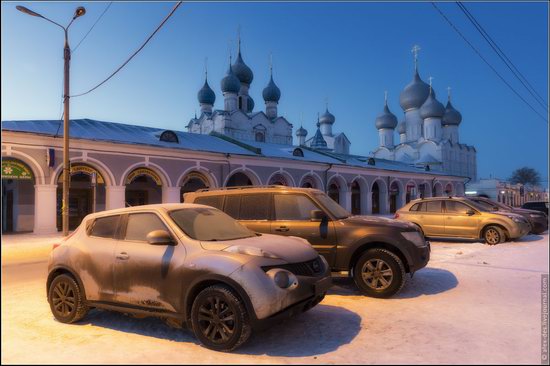 The museum-preserve "Rostov Kremlin", situated in the center of Rostov on the shore of Lake Nero, is included in the list of especially valuable objects of the cultural heritage of the peoples of Russia.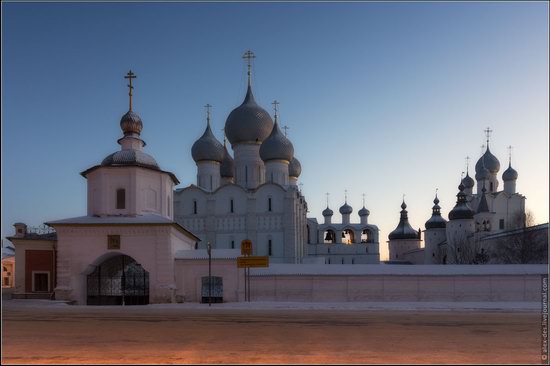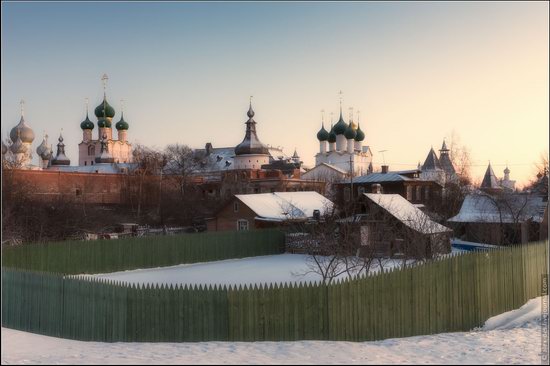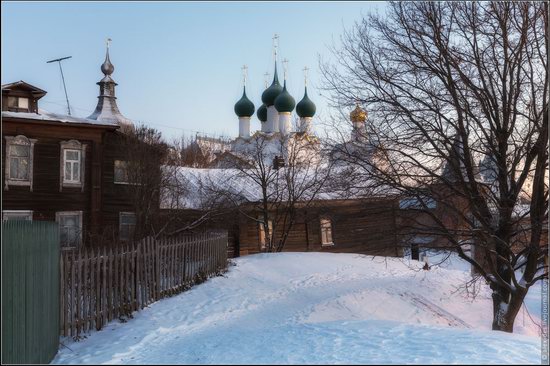 Church of St. Nicholas in Podozerye (1745).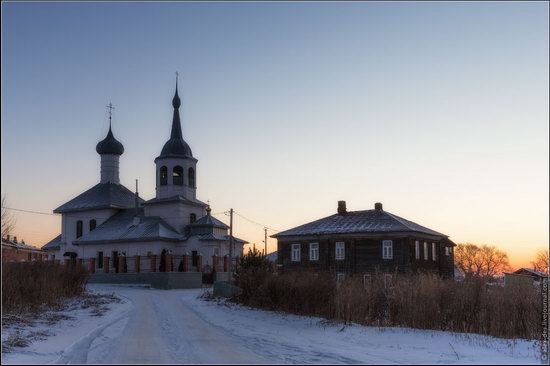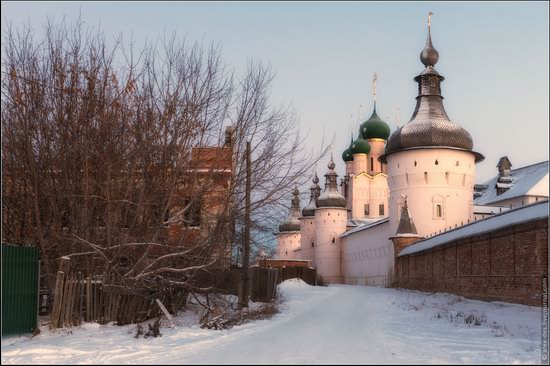 Dawn on the frozen Lake Nero.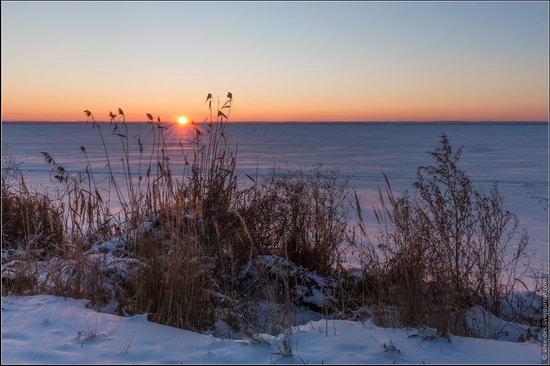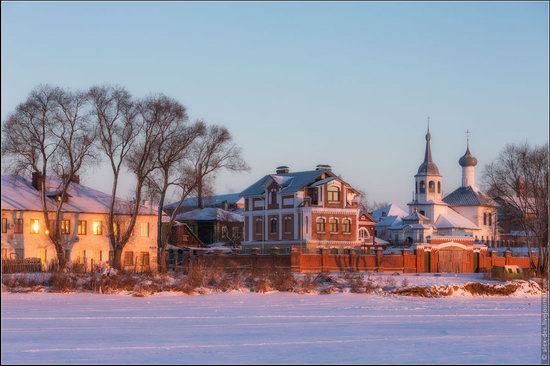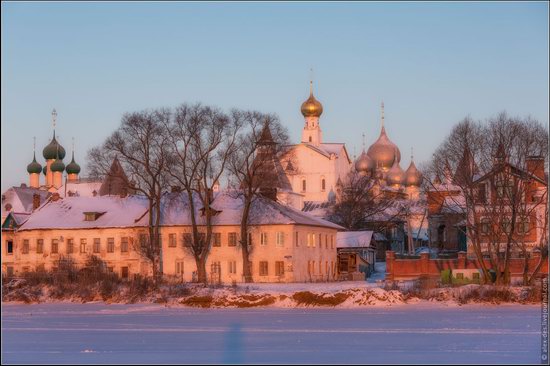 Standing on the ice of the frozen lake you can enjoy the best views of the Rostov Kremlin.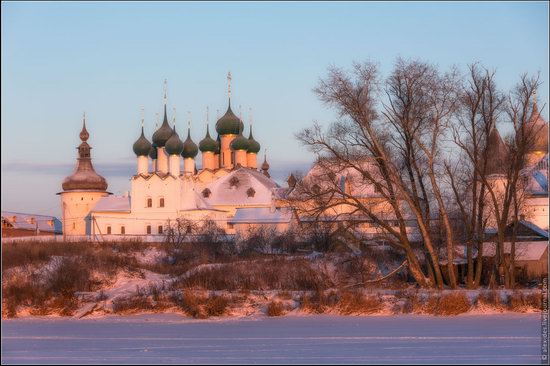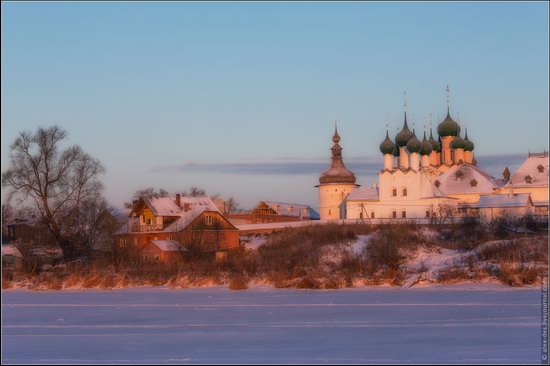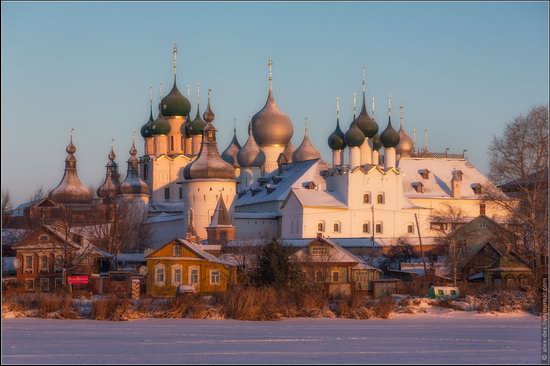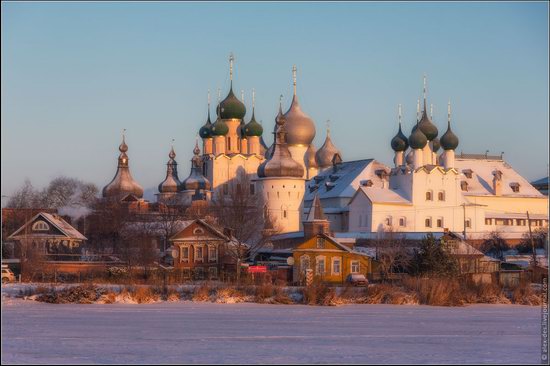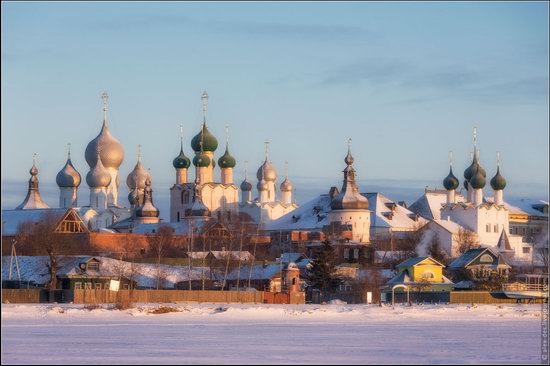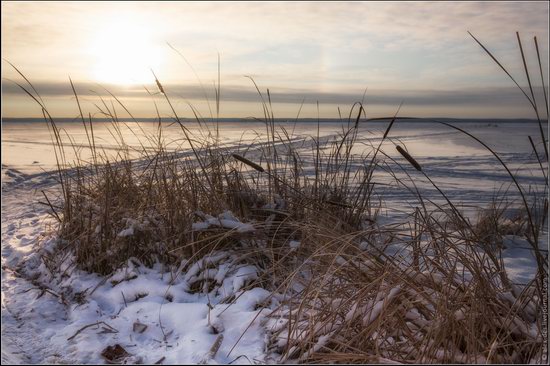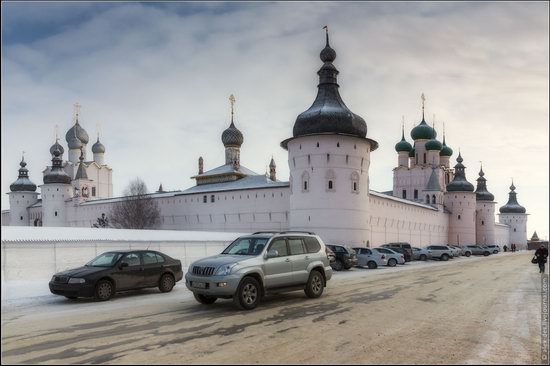 Church of St. John the Divine (1683).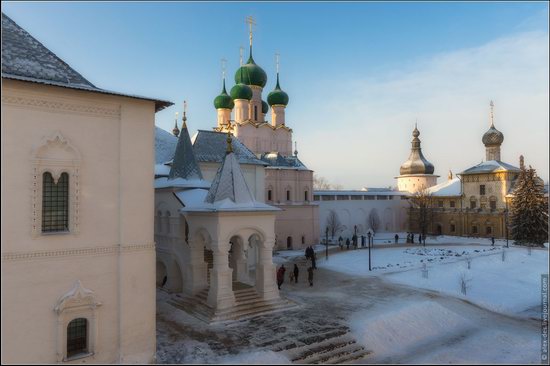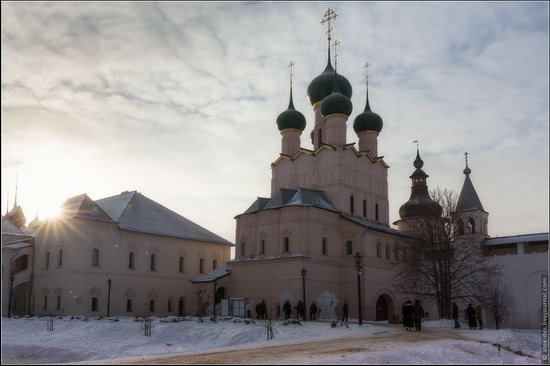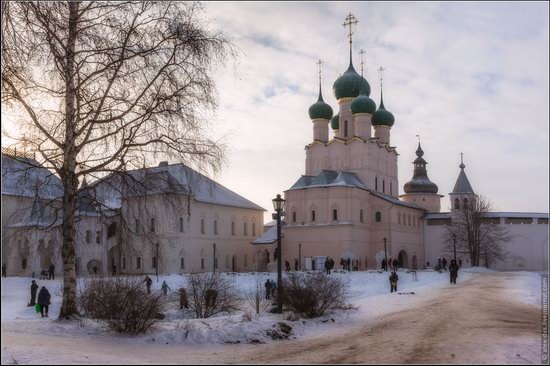 Assumption Cathedral (1508-1512).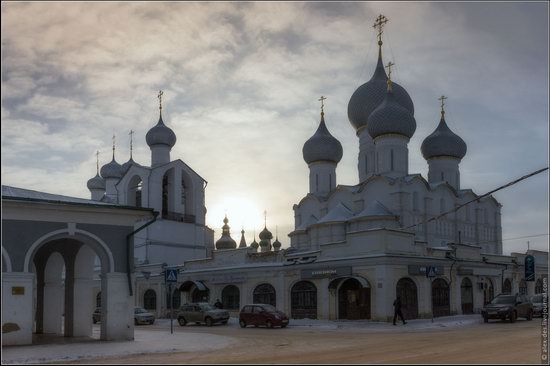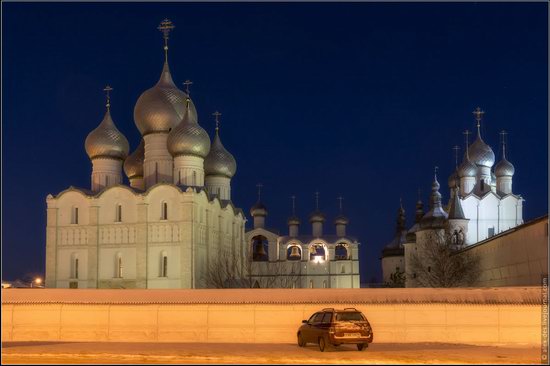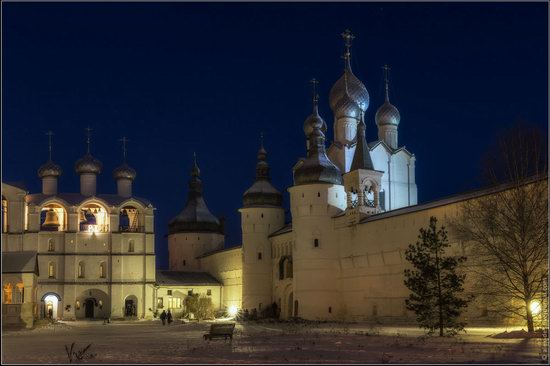 Tags: Yaroslavl oblast
No comments yet.