Last week, the southern part of Kamchatka was hit by a cyclone that brought sleet and storm wind. The capital of the region, Petropavlovsk-Kamchatsky city, was covered with deep snow, and three snow avalanches added even more snow.
Let's see how the city looks after this snow apocalypse. The photos were taken by Alex Spiridonov.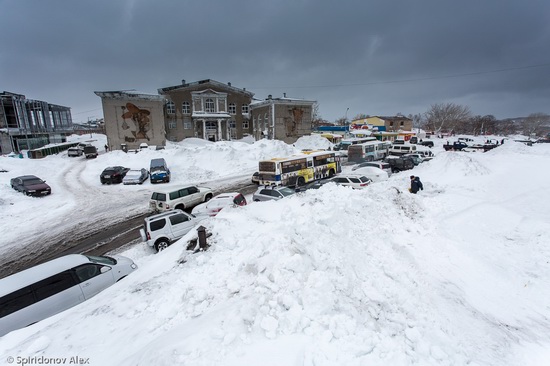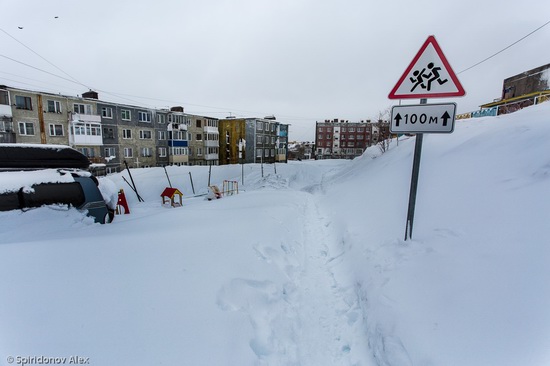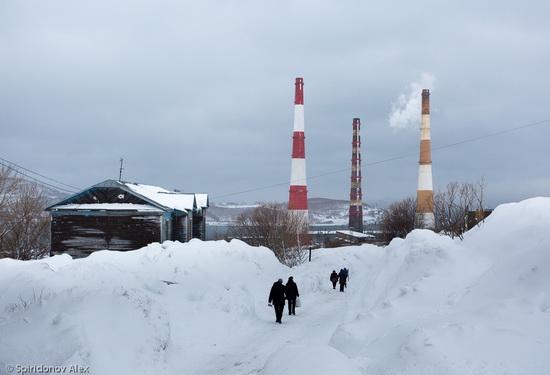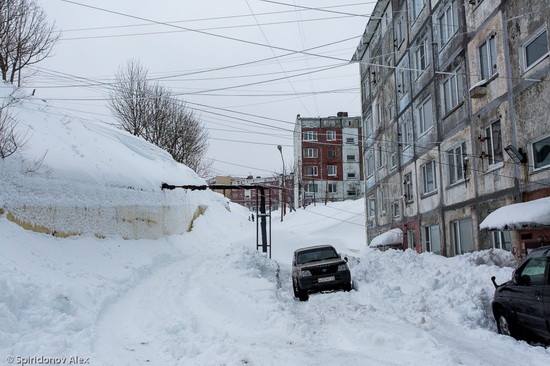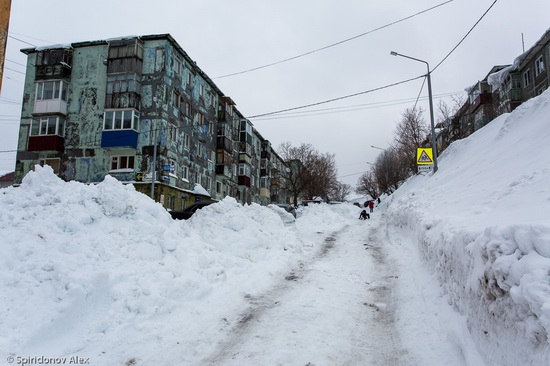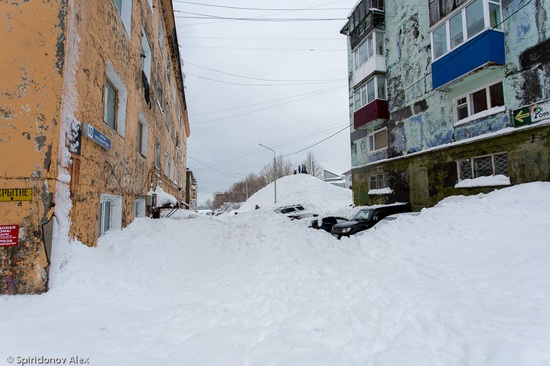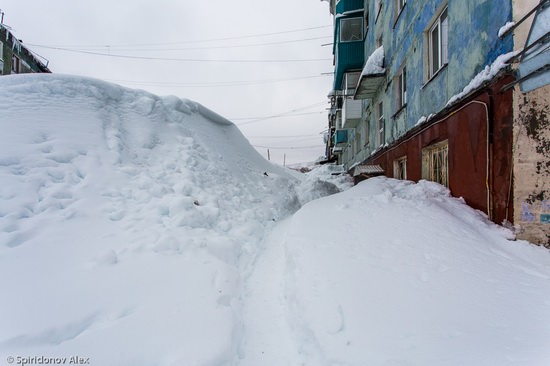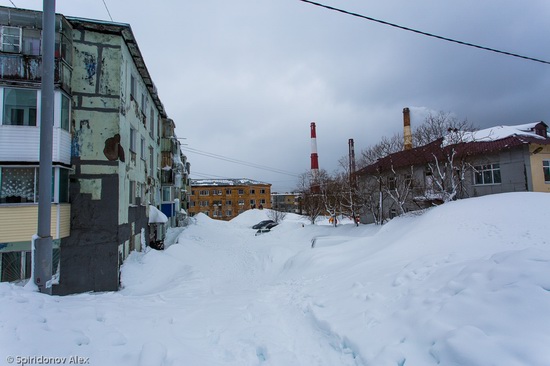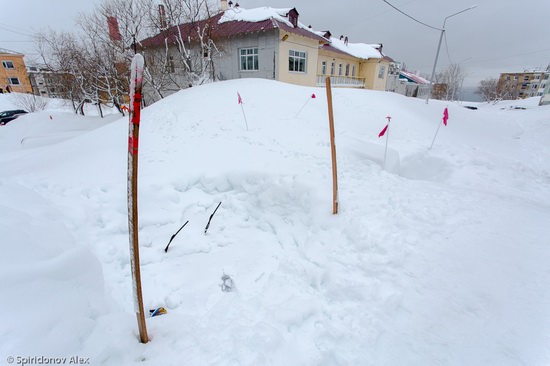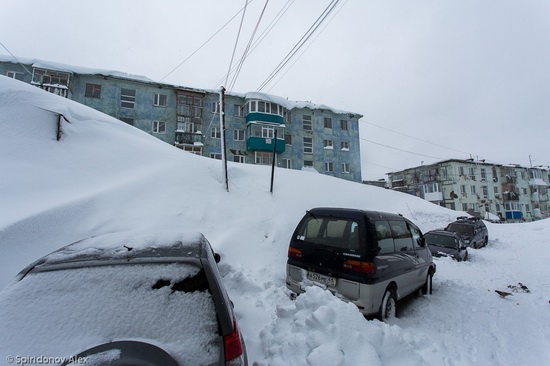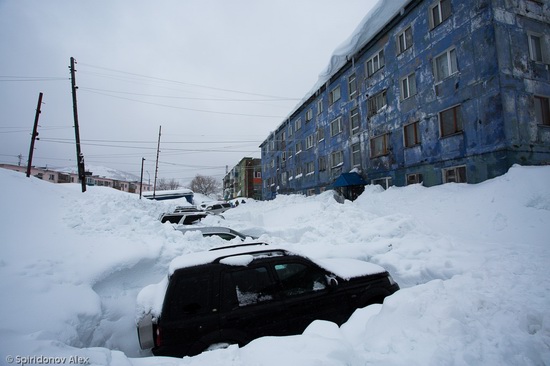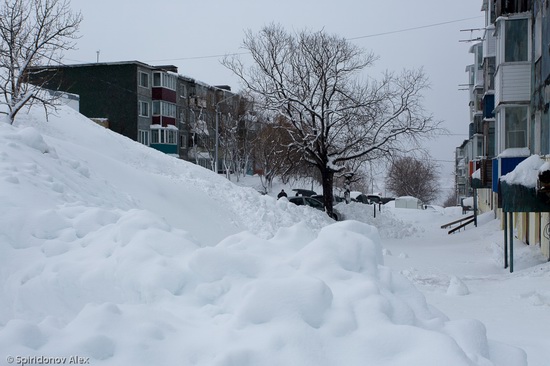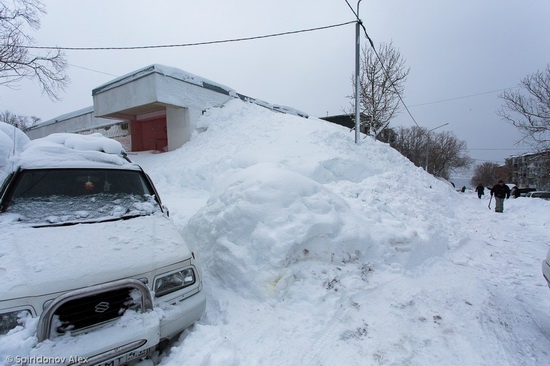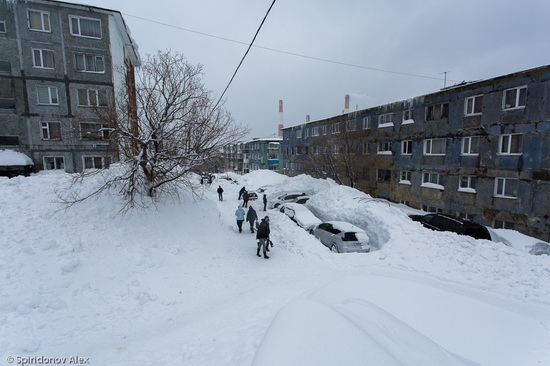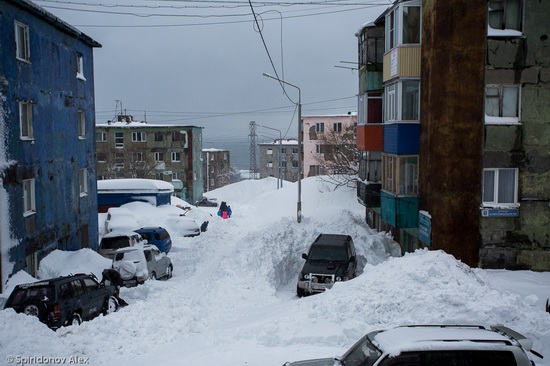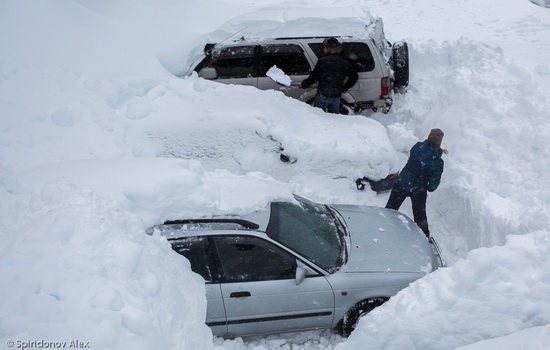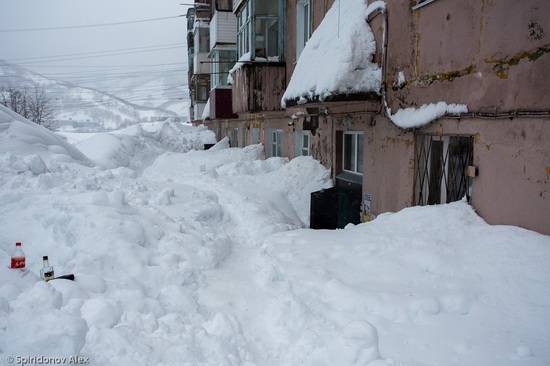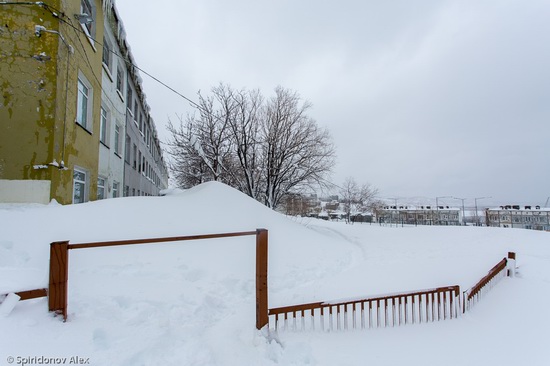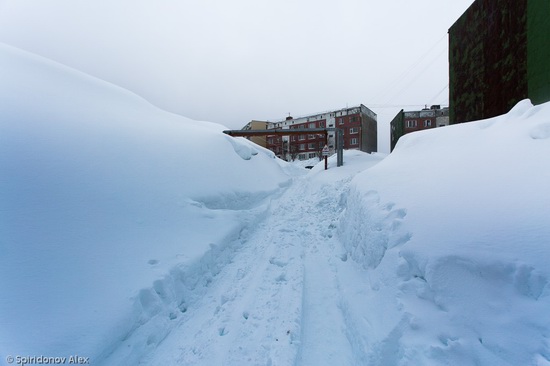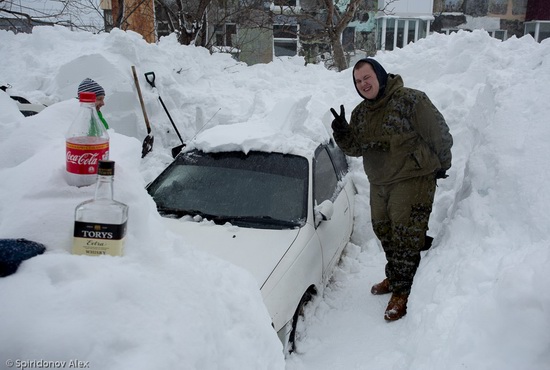 Tags: Kamchatka krai · Petropavlovsk-Kamchatsky city
<< Lake Kezenoyam – the largest lake in the North Caucasus
No comments yet.