Cheboksary (Shupashkar in the Chuvash language) is a city in Russia with a population of about half a million people standing on the bank of the Volga River, the capital of the Chuvash Republic.
Located about 671 km east of Moscow, it is one of the cleanest and most comfortable cities in Russia. Photos by: Kirill Zdorov.
Dawn in the historic center of Cheboksary. The sign says: "Cheboksary – the pearl of Russia!"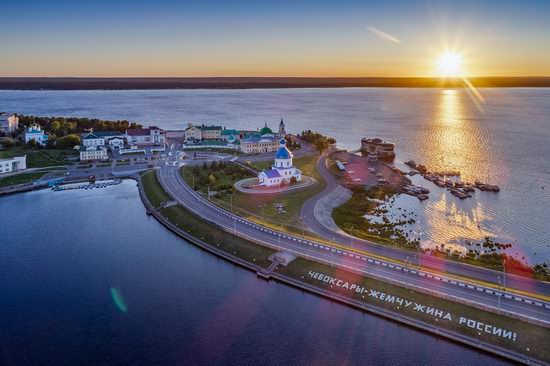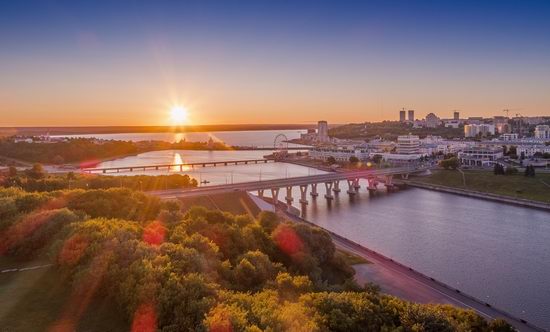 Maxim Gorky Avenue.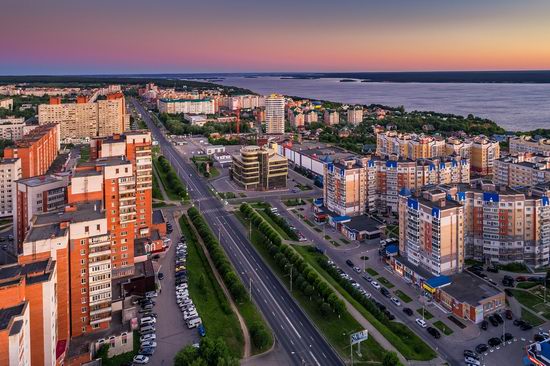 Shopping and entertainment complex "Volzhsky".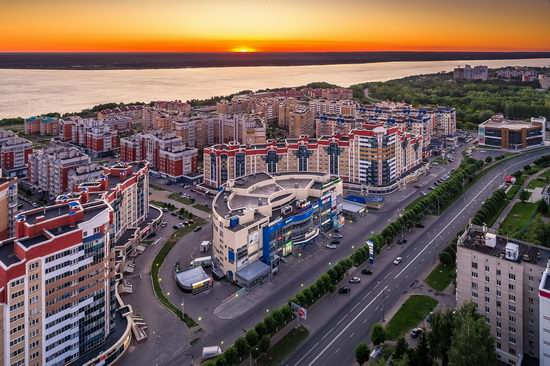 Chuvash Drama Theater.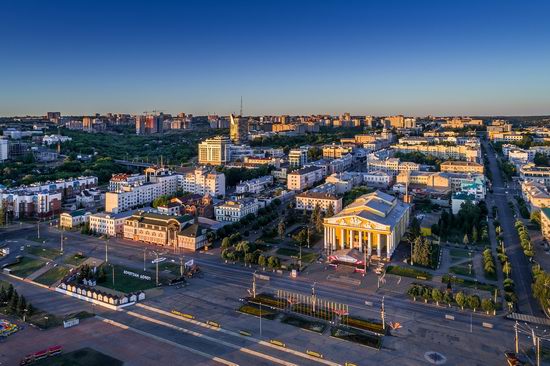 House of the Government of the Republic of Chuvashia.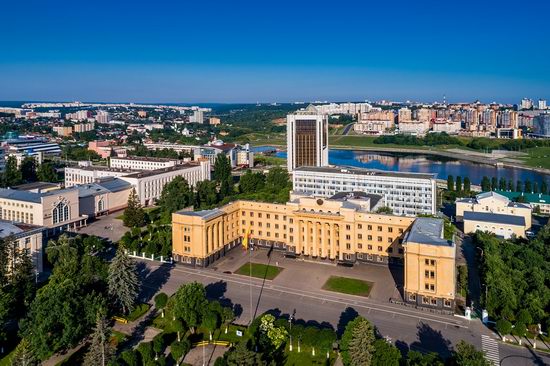 Transfiguration Convent surrounded by private houses.
Moscow Bridge.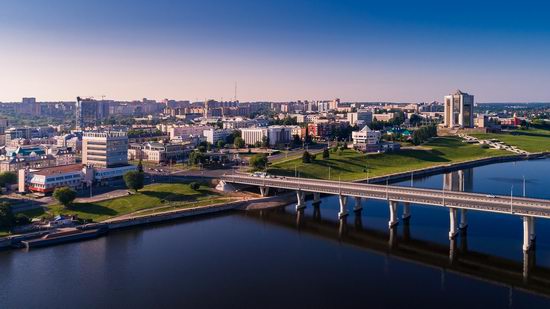 Presidential Boulevard and the new Government House.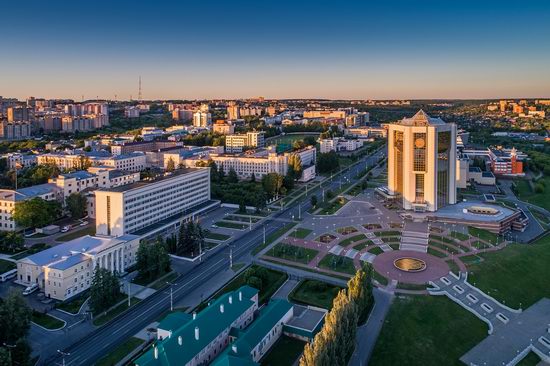 Theater Embankment and Chuvash State Opera and Ballet Theater.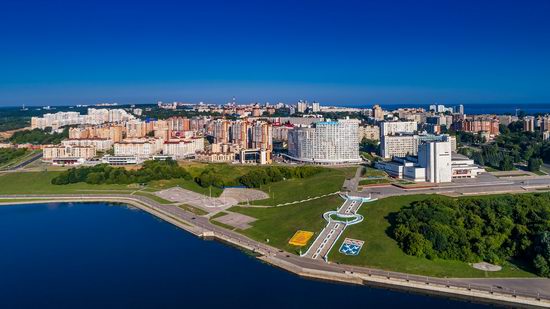 Stadium "Olympic".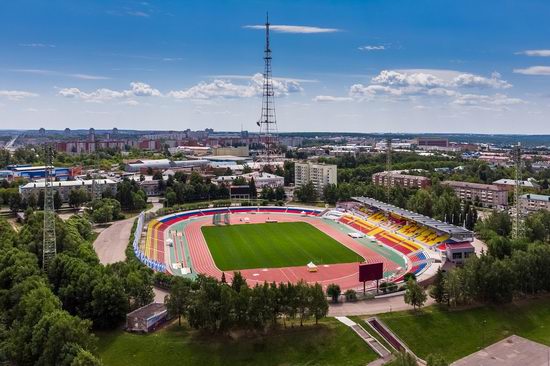 Cheboksary Railway Station.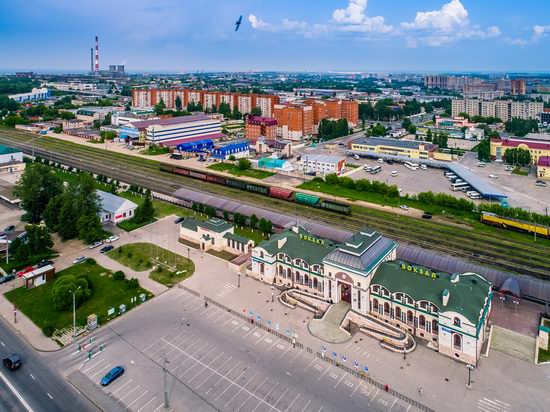 Shopping and entertainment center "Madagascar".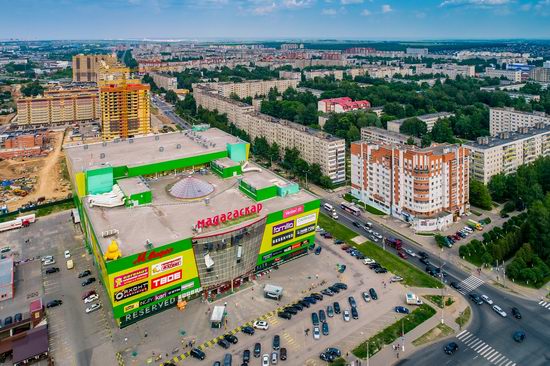 Kindergarten #96 "Alyonushka".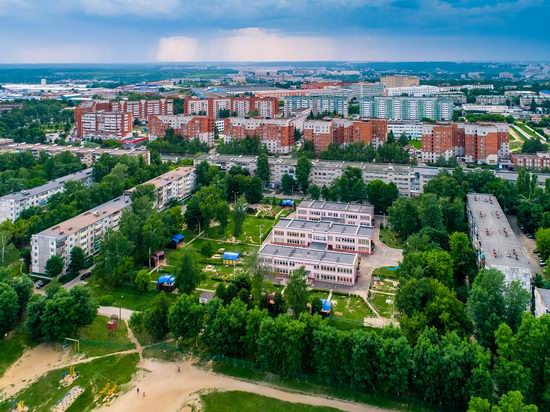 Kalinina Street.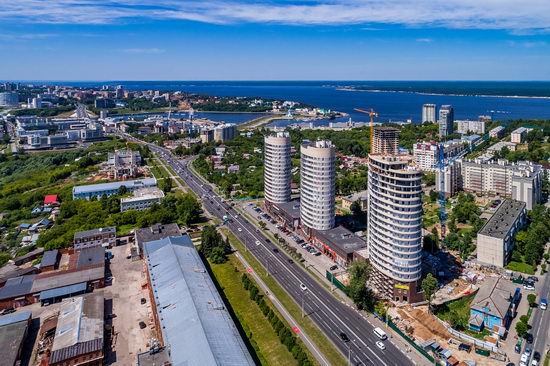 Cheboksary Heat and Power Station #2.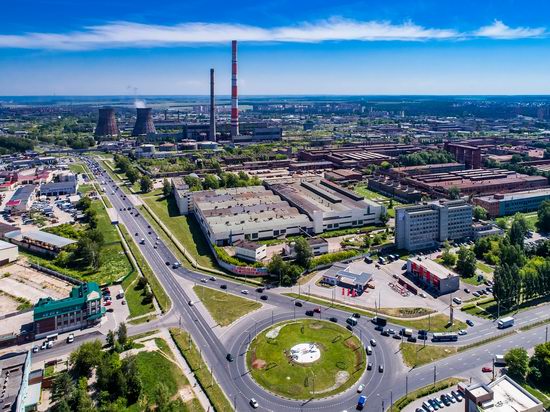 Cosmonaut Nikolaev Street.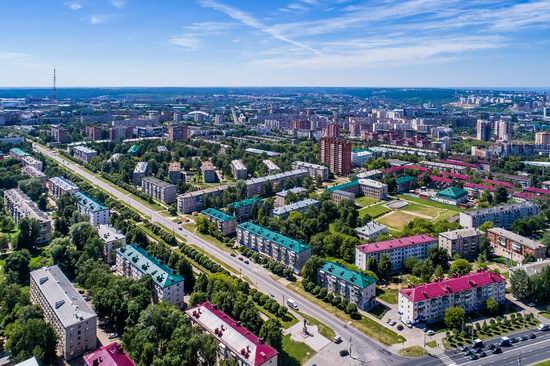 School #56.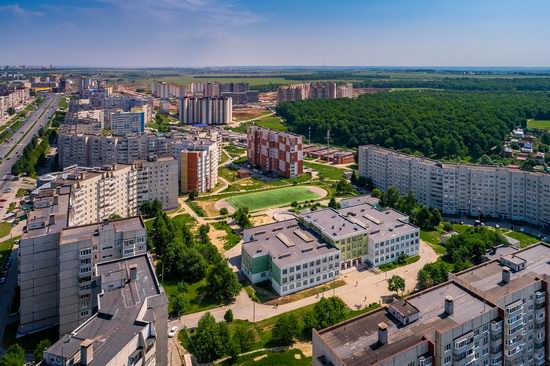 Church of the New Martyrs and Confessors of Russia.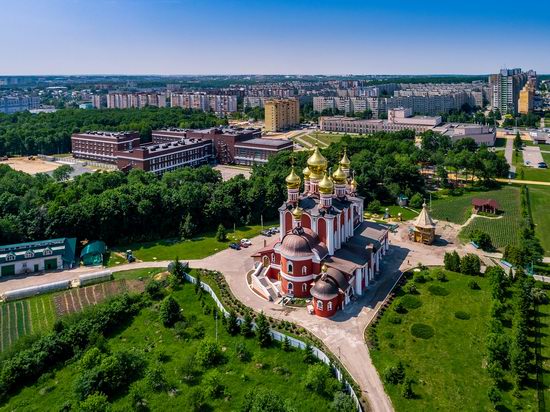 Monument to the Mother Patroness of the Chuvash people (46 meters), one of the symbols of Cheboksary.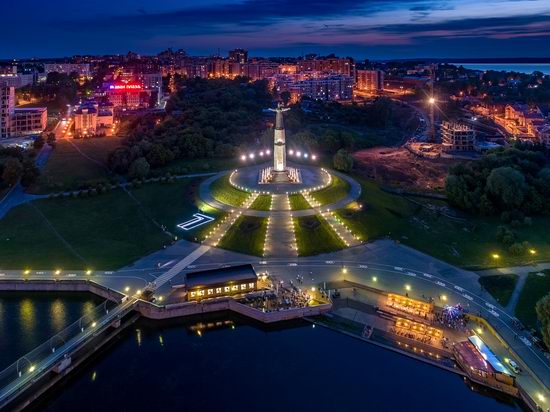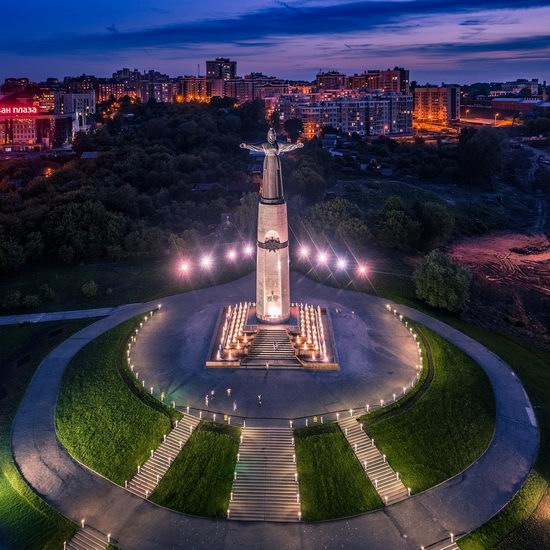 The Cheboksary Bay in the evening. It was built in the historic center of Cheboksary during the construction of the Cheboksary Hydroelectric Power Station.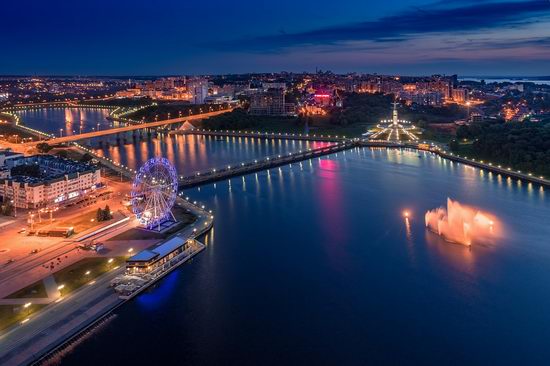 Church of the Assumption of the Mother of God (1763) and the yacht club "Cheboksary".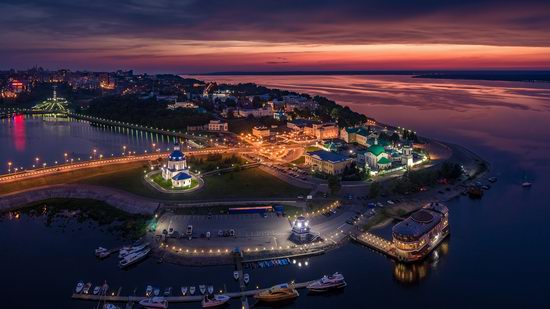 Welcome to Cheboksary!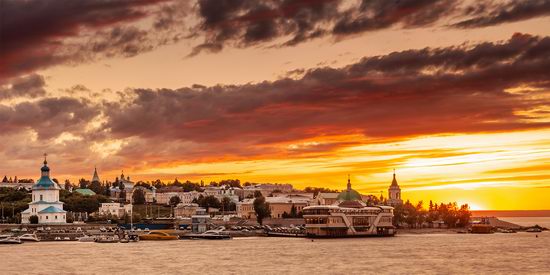 Tags: Cheboksary city · Chuvashia Republic
<< Wooden Church of the Nativity of Mary in Rozhdestvenskaya
No comments yet.