CAT | Nature
Several days ago the people living in Stavropol krai (region) of Russia were very surprised and frightened by the strange purple snow. Here is the short video report.
Tags: Stavropol krai
Several days ago the heaviest snowfall of all the history of Russian capital happened. Here are several photos of snowy Moscow by Ilya Varlamov.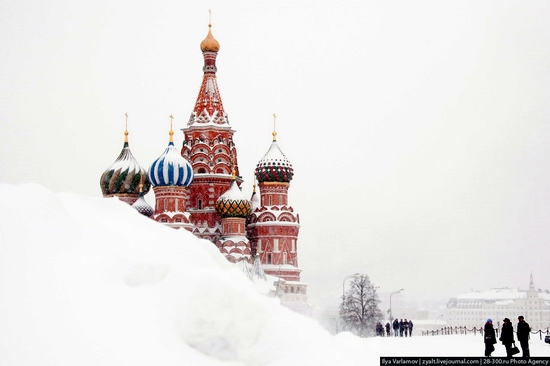 Tags: Moscow city
Nice video about the beauty of Russia.
Tags: No tags
Naryan-Mar city is the capital of Nenets Autonomous Okrug located behind the Arctic Circle (permafrost zone, polar night during December and January).
The city is the main base of exploring Timano-Pechorskaya gas and oil province. The following photos were captured by Russian photo blogger Frederick Taer during his journey to Naryan-Mar.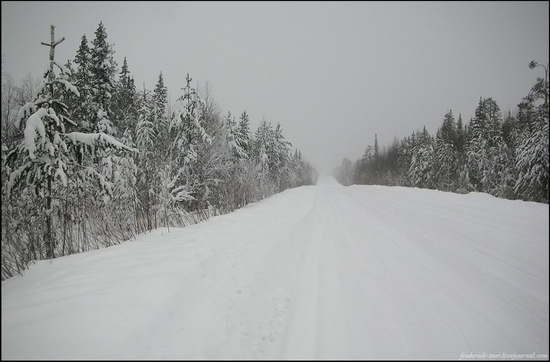 Tags: Naryan-Mar city · Nenets okrug · Russian road
The best way to explore Russian Siberia is to use the vehicle like on the following video
Tags: Siberia
The following photos were captured in the Northern Urals region of Russia on the river Zhigalan.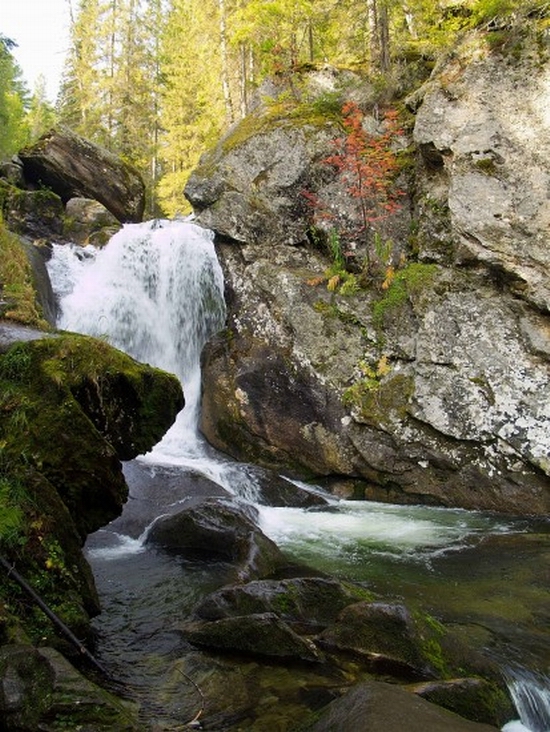 (more…)
Tags: No tags
According to All-Russian contest the following artificial and natural objects were voted to be Seven Wonders of Russia. The photos are clickable.
Baikal lake located at Irkutsk oblast and Buryat republic of Russia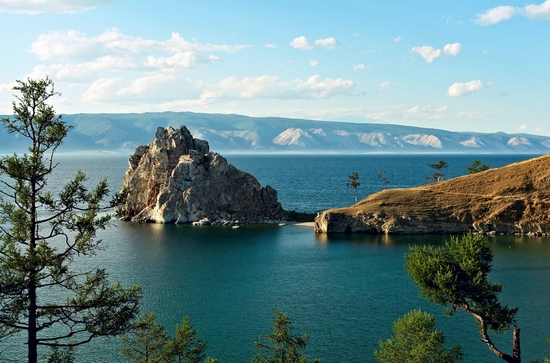 Tags: No tags