Our first post about Soviet space propaganda received a lot of attention so we decided to make the second part. All the posters are available in high quality (clickable).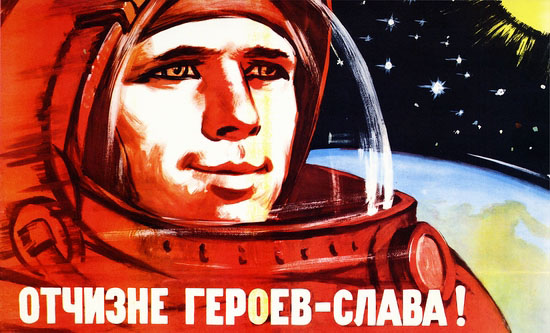 Glory to the Fatherland of Heroes!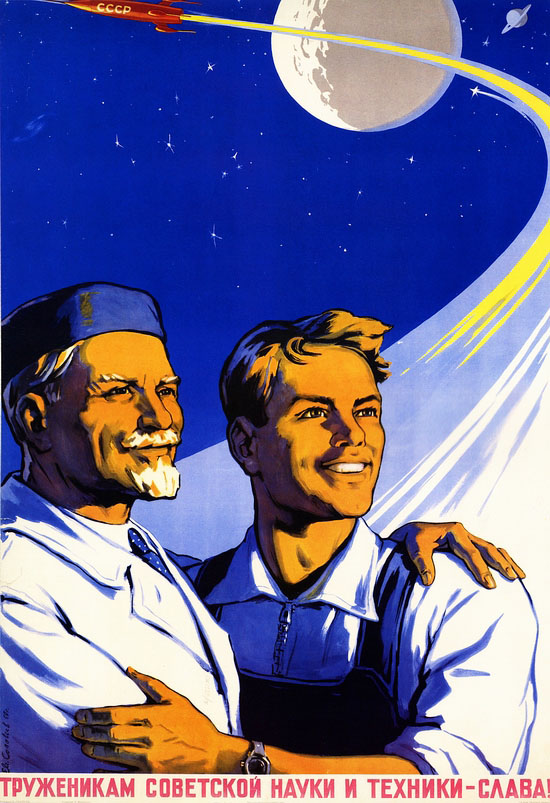 Glory to the workers of Soviet science and technology!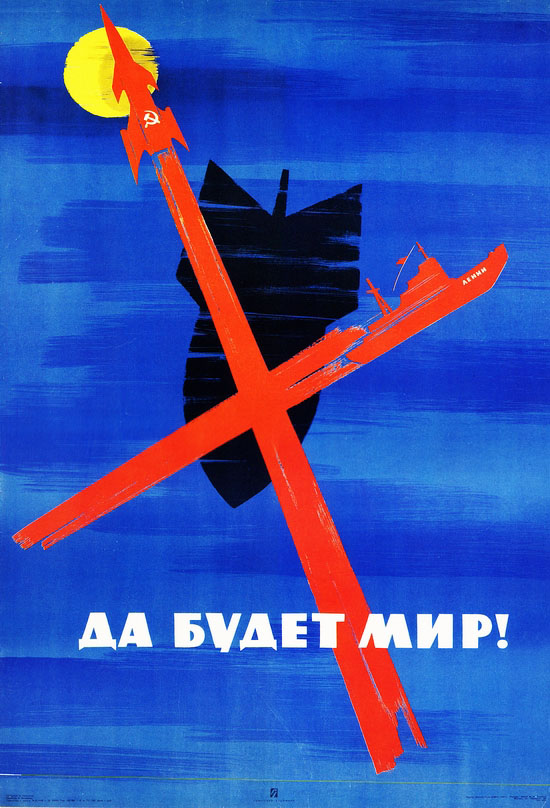 Let there be peace!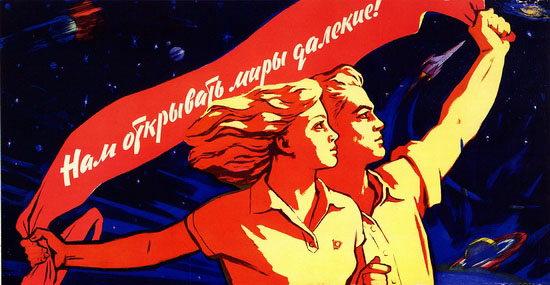 We will open the distant worlds!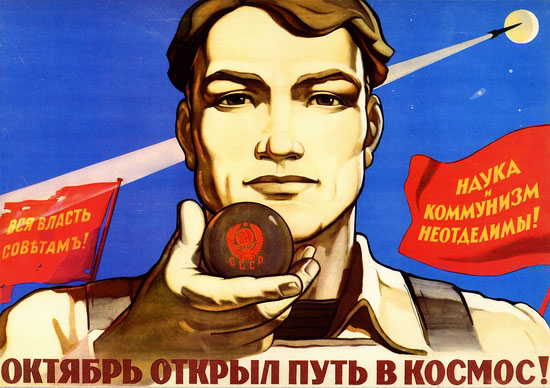 October opened the road to space!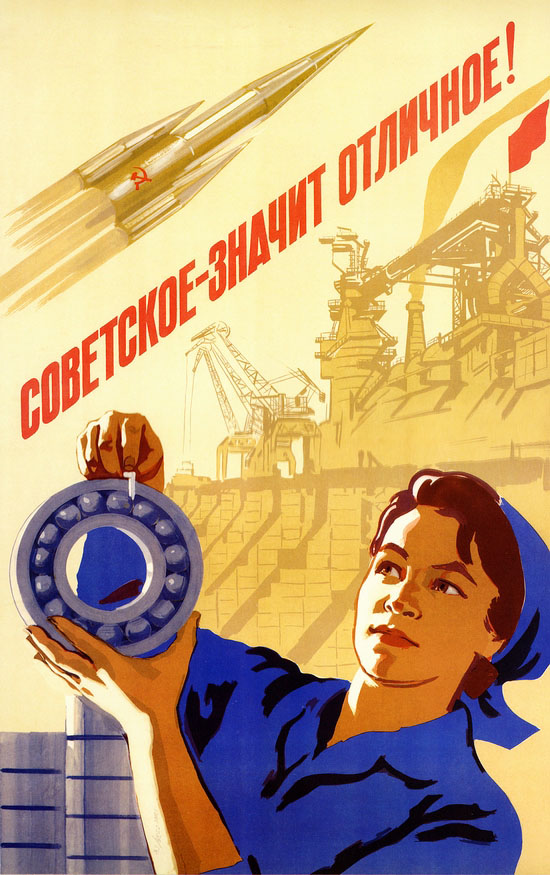 Soviet means excellent!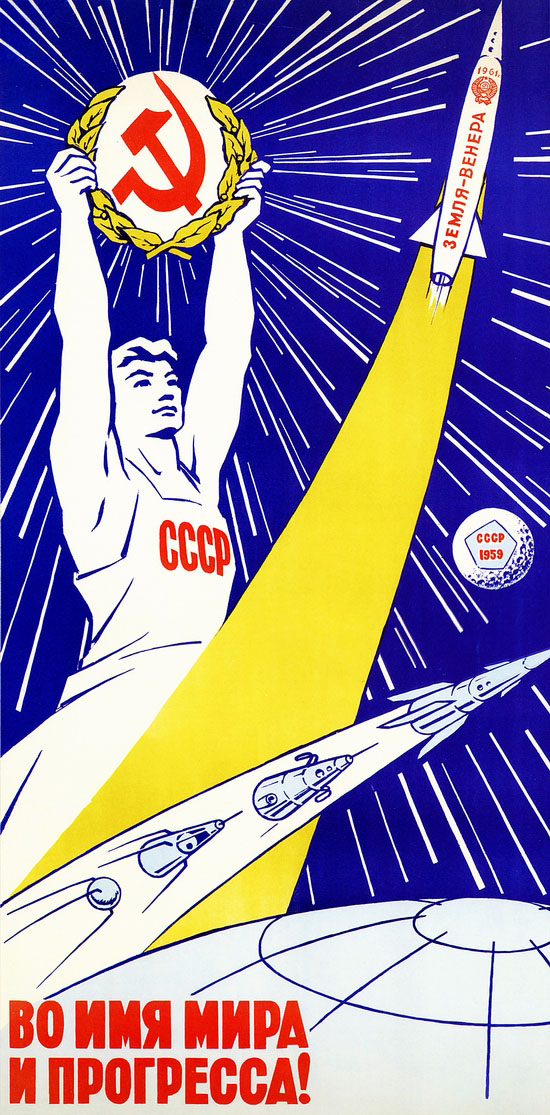 In the name of peace and progress!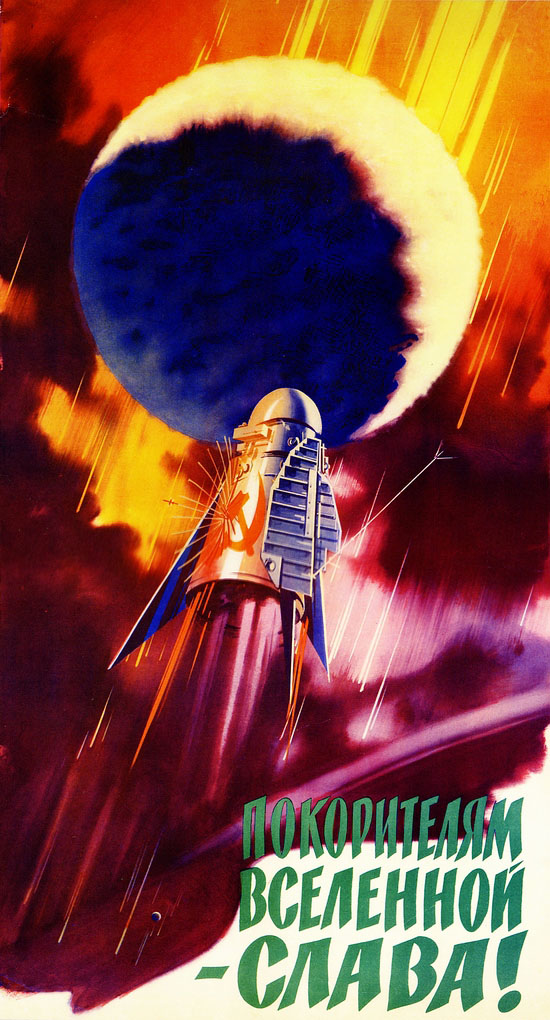 Glory to the conquerors of the universe!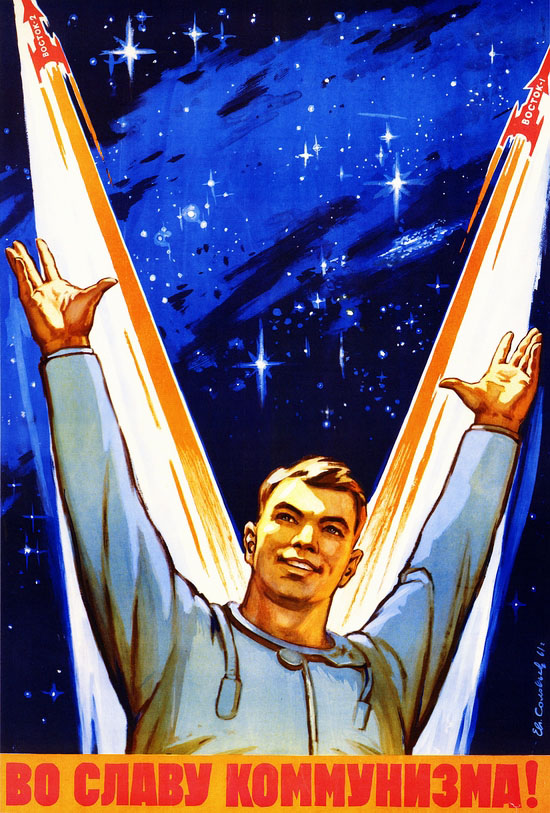 To the glory of communism!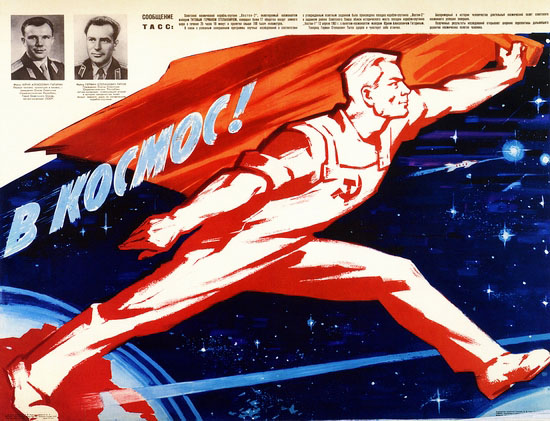 Into the space!
Glory to the Fatherland of Heroes!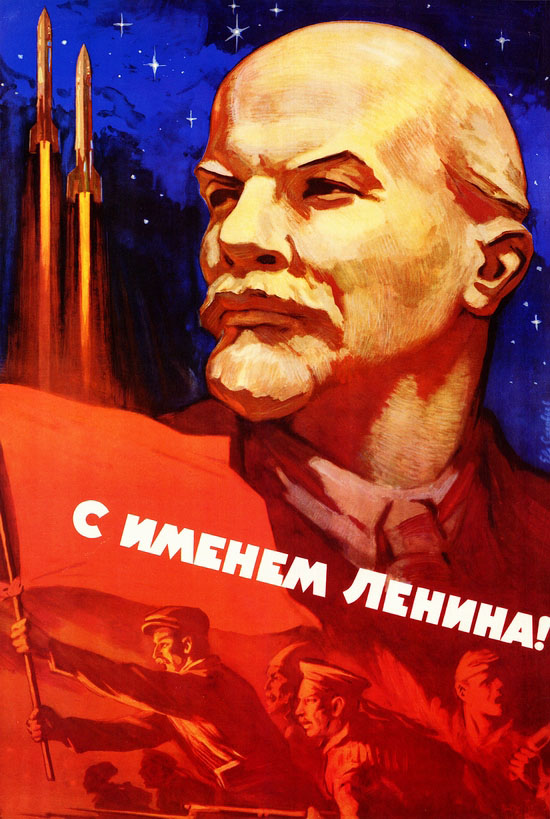 With Lenin's name!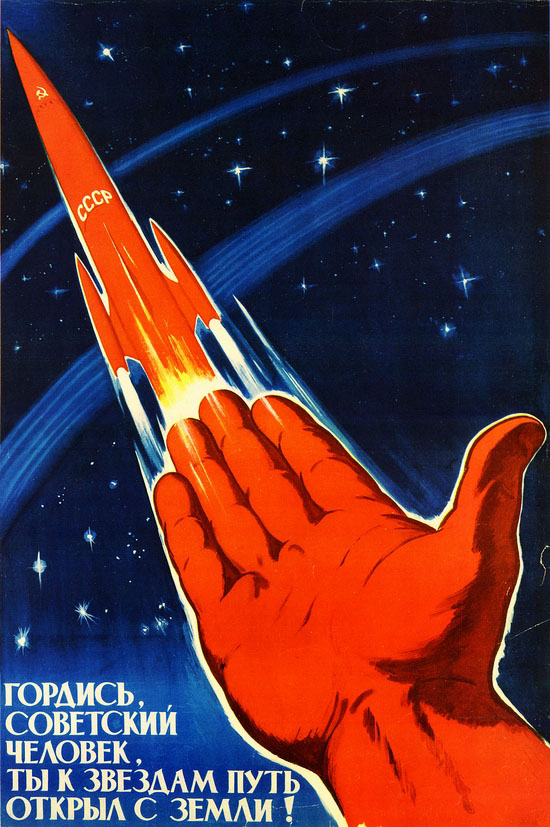 Soviet man – be proud, you opened the road to stars from Earth!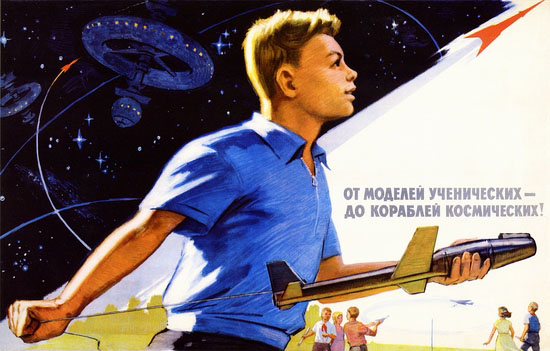 From student's models to spaceships!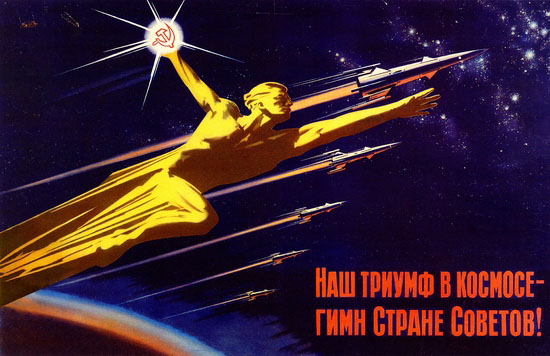 Our triumph in space is the hymn to Soviet country!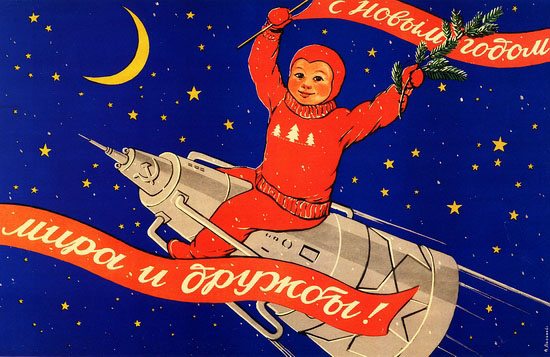 Happy New Year, peace and friendship!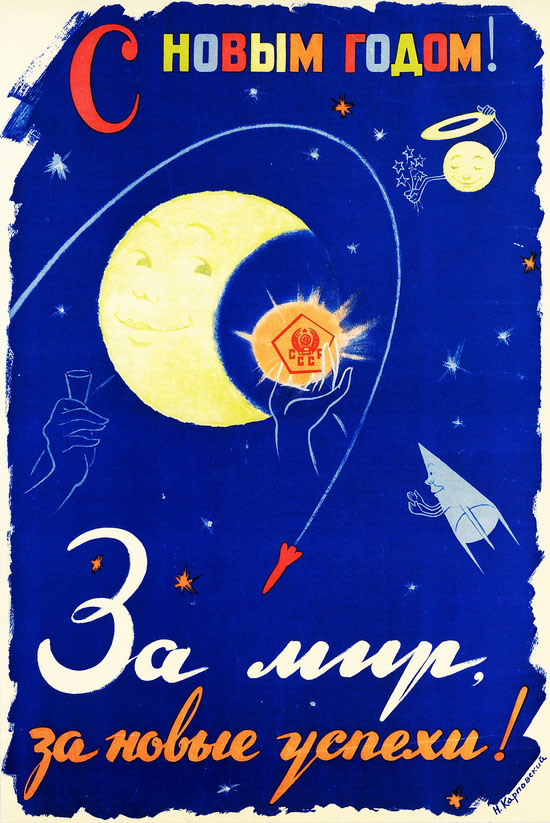 Happy New Year! For peace, for new progress!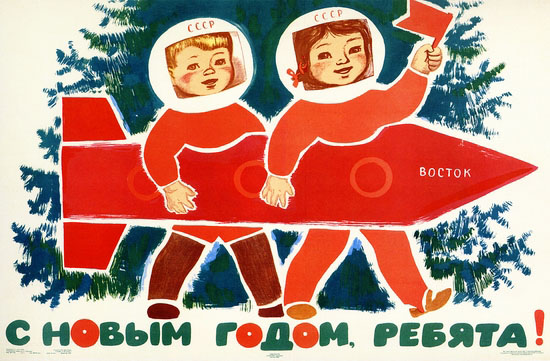 Happy New Year kids!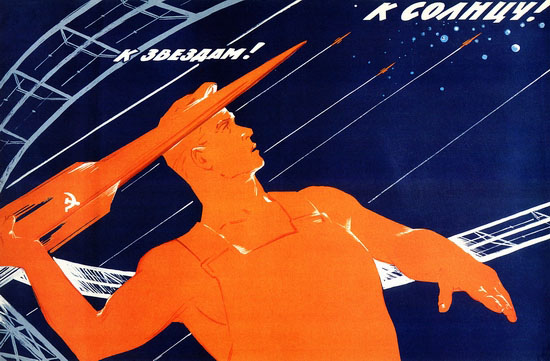 To the Sun! To the stars!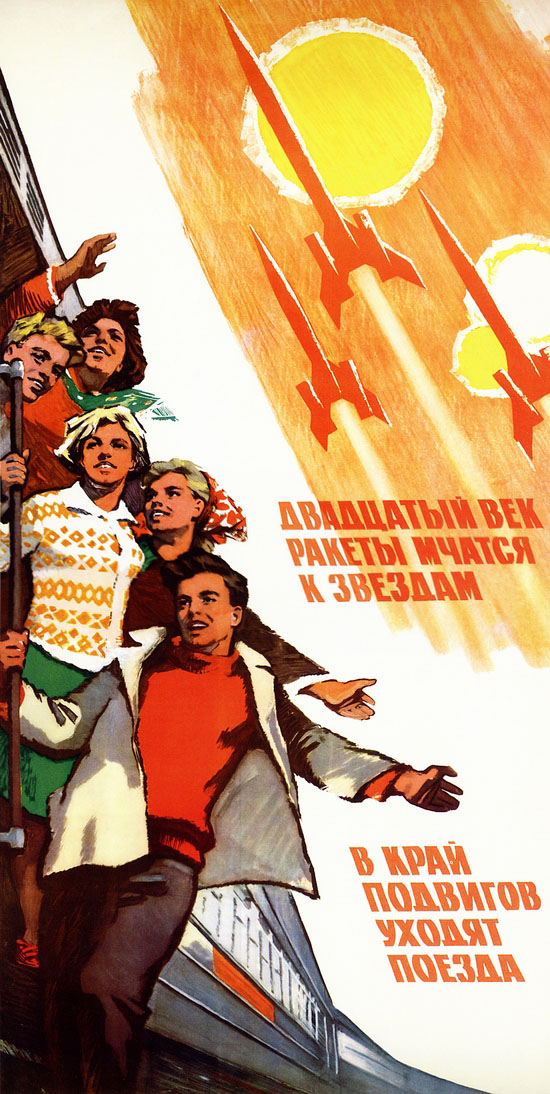 In the 20th century, the rockets race to the stars, the trains are going to the lands of achievements!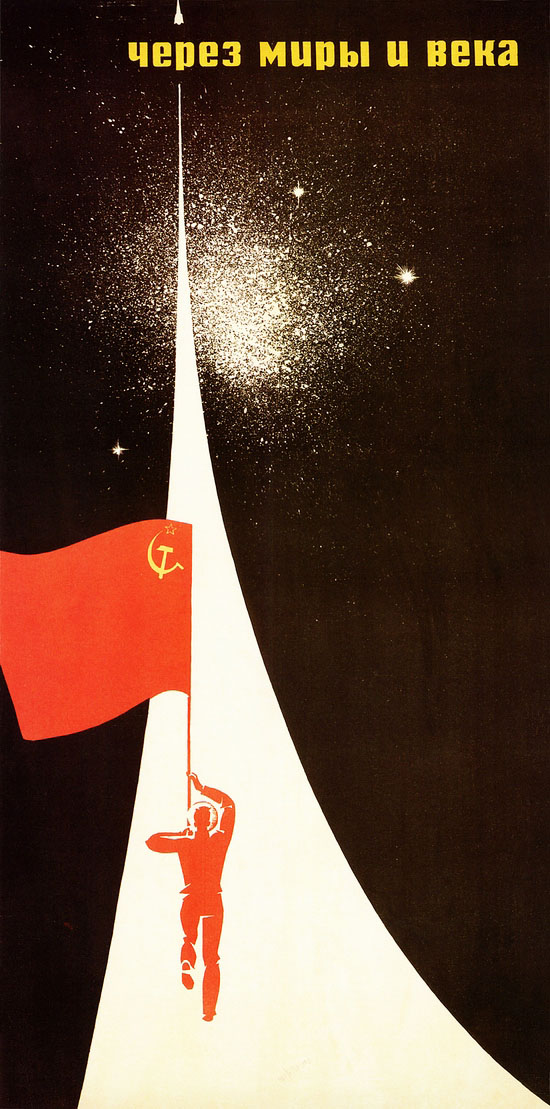 Through the worlds and ages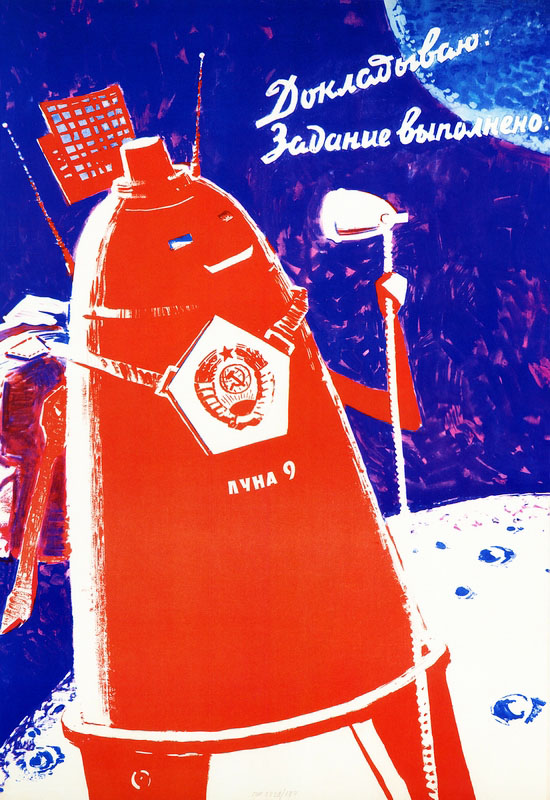 Report: mission accomplished!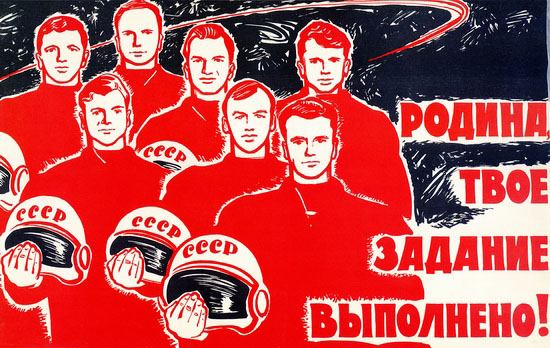 Homeland, your mission is accomplished!
Tags: posters · propaganda · Soviet past
<< The only lace museum in Russia
11 comments