Breaking news. Upper House of Russian Parliament voted to approve sending Russian armed forces on the territory of Ukraine.
It was done by Putin's request because of the "extraordinary" situation in Ukraine and threats to life of Russian citizens, the personnel of the military contingent of the Armed Forces of the Russian Federation located in accordance with the international agreement on the territory of Ukraine (Autonomous Republic of Crimea).
War?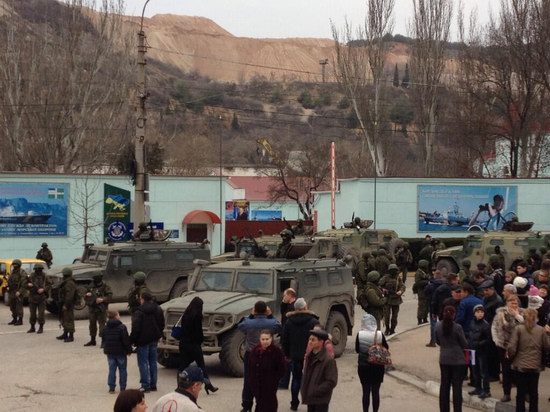 Russian combat helicopters flying to Sevastopol airport on February 28
Tags: No tags
No comments yet.