Vasya Lozhkin is Russian artist living in a small town of Solnechnogorsk located in Moskovskaya oblast. In his paintings he portrays parallel world – the world of psychosis, madness, extreme forms of mental states, visions and hallucinations.
If sometimes there are intersections with reality they are very little. This is not a reflection of our lives in a distorting mirror but a frightening fantasy world and the lives of the ghosts. He also likes to paint cats and bunnies.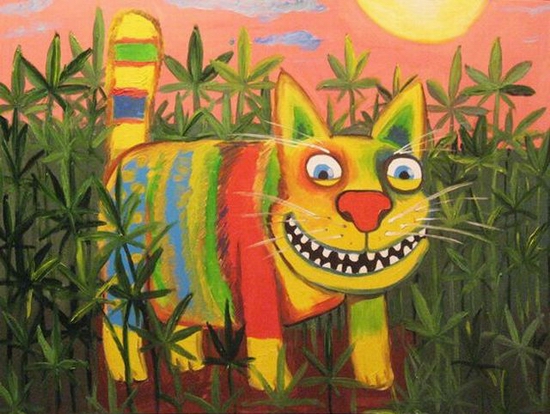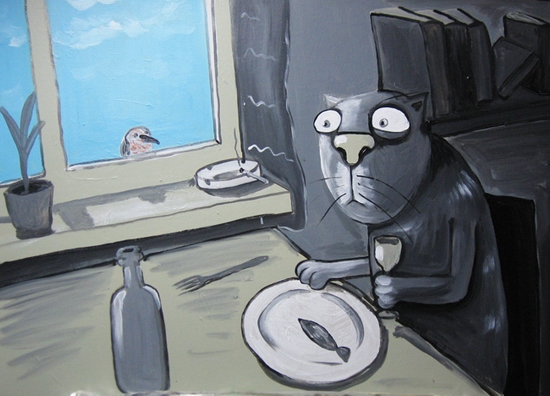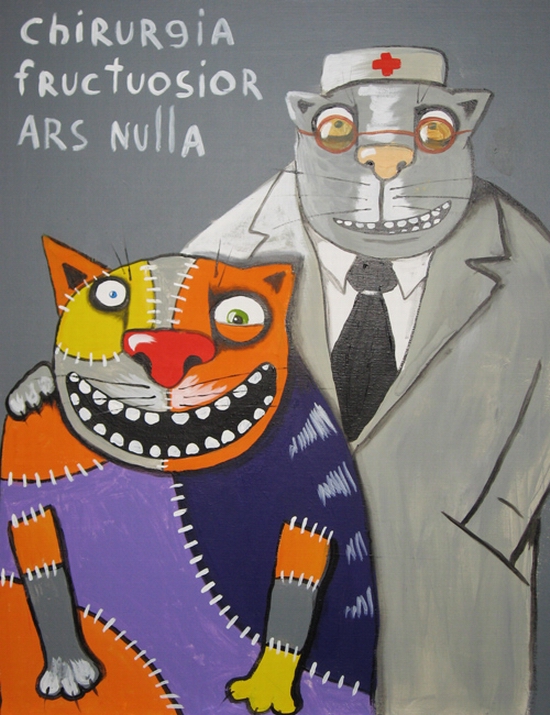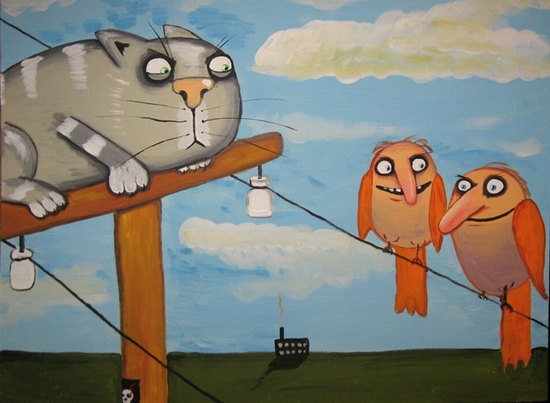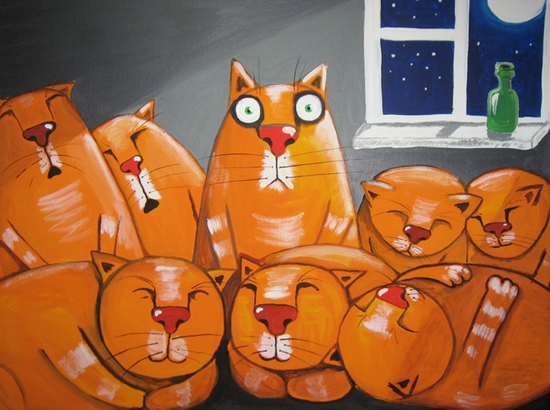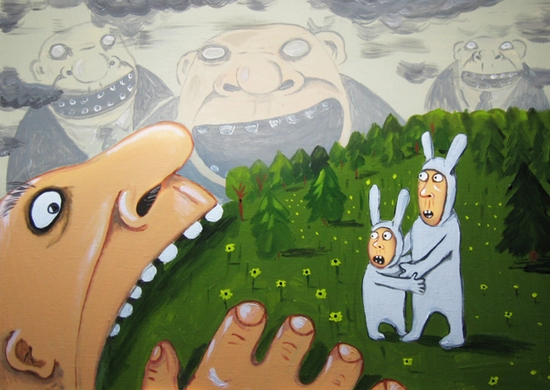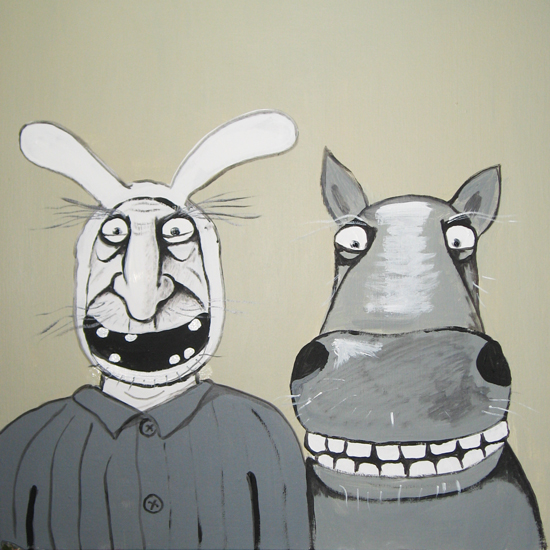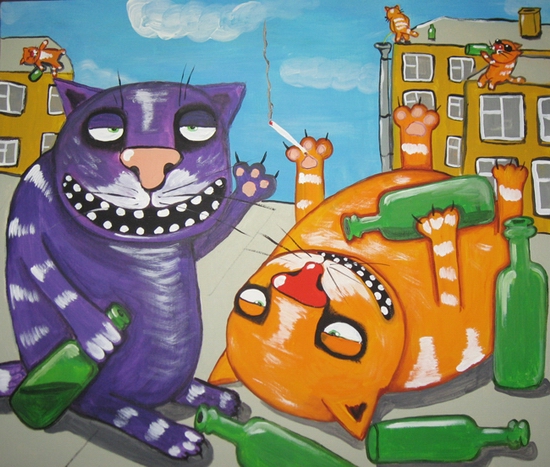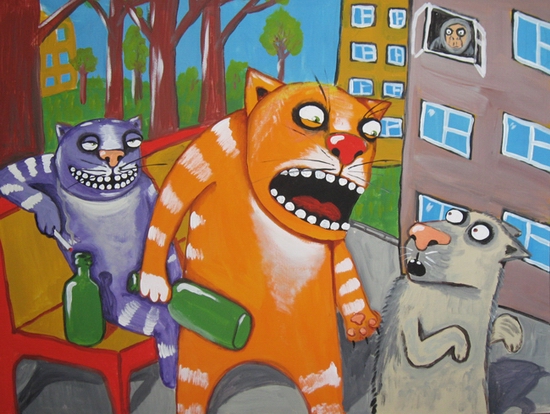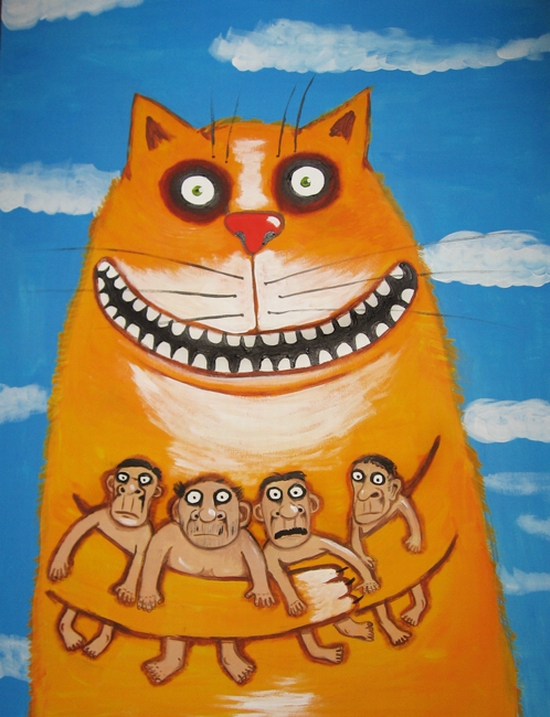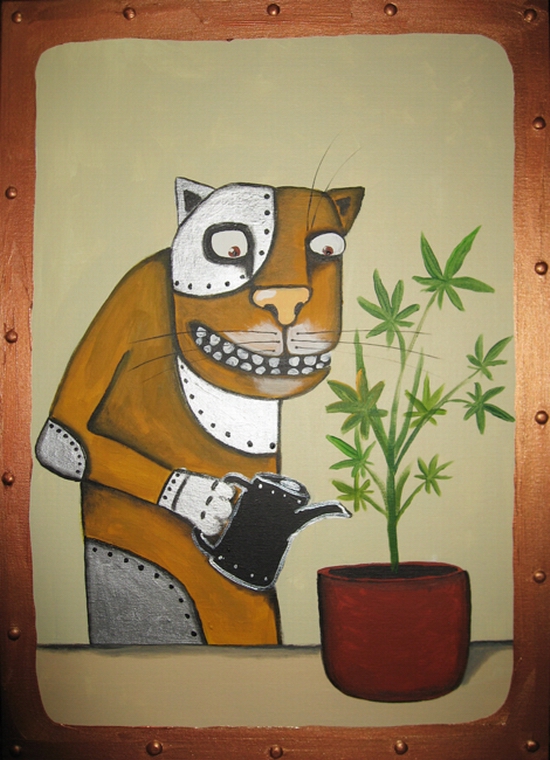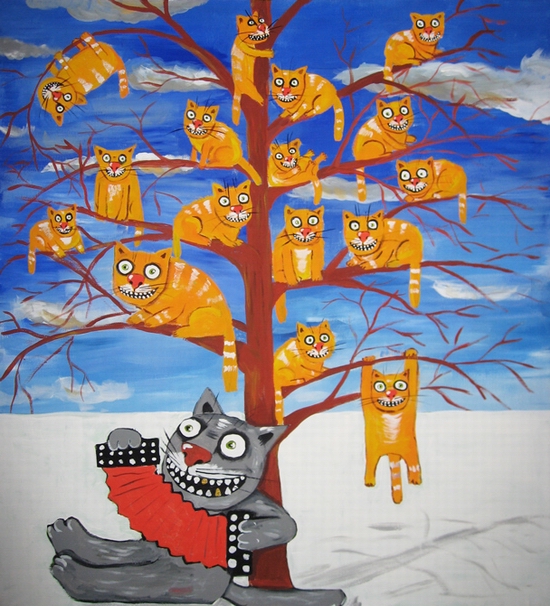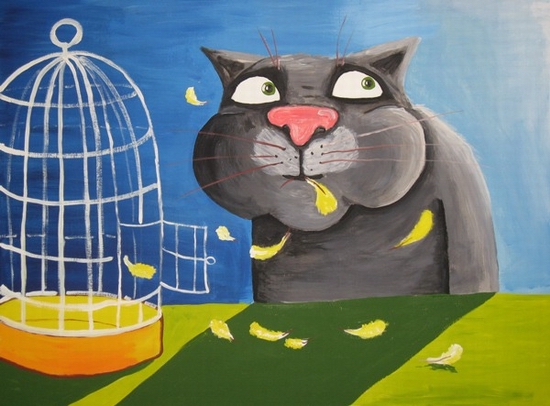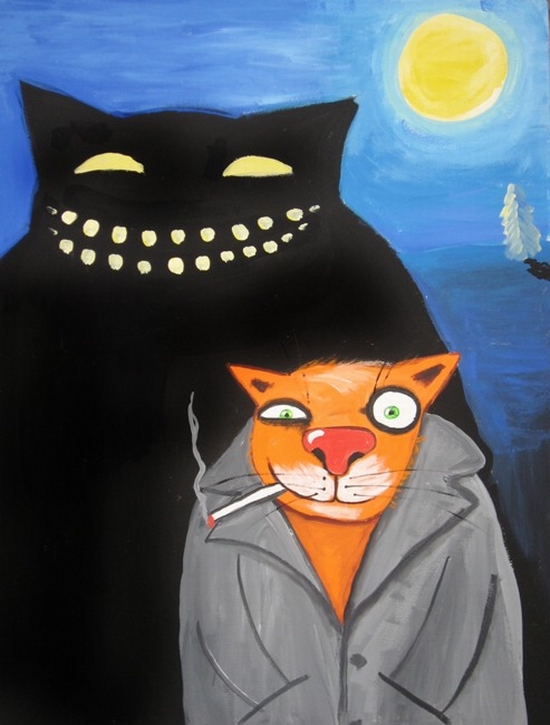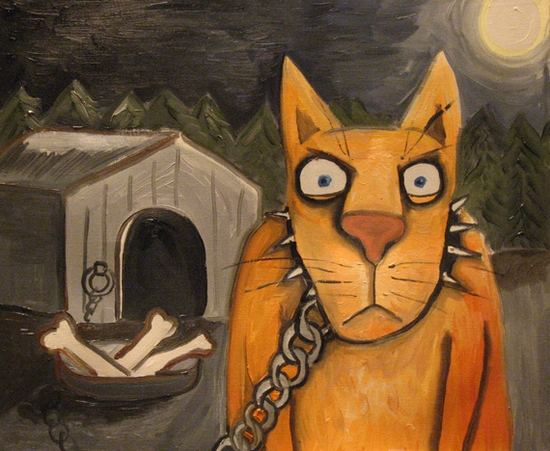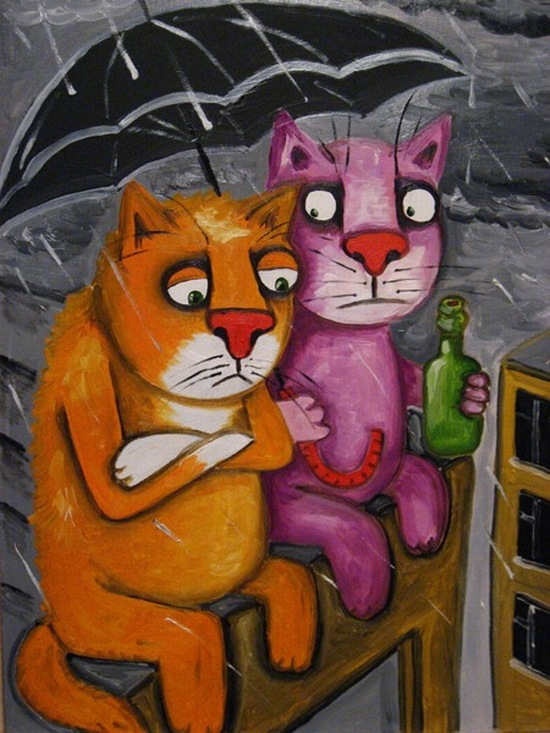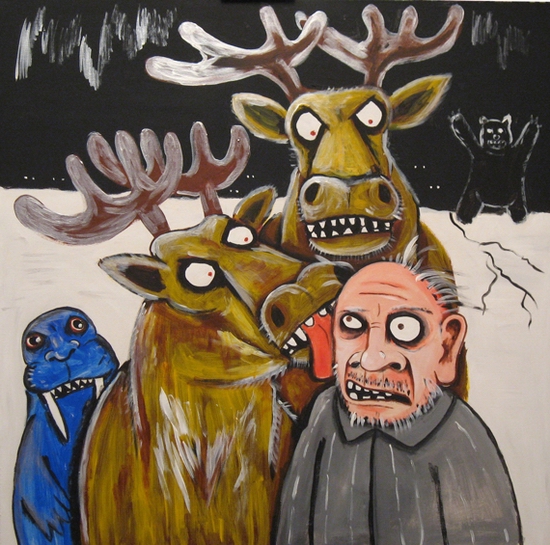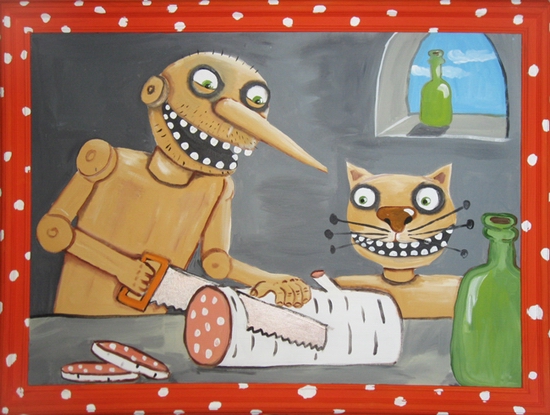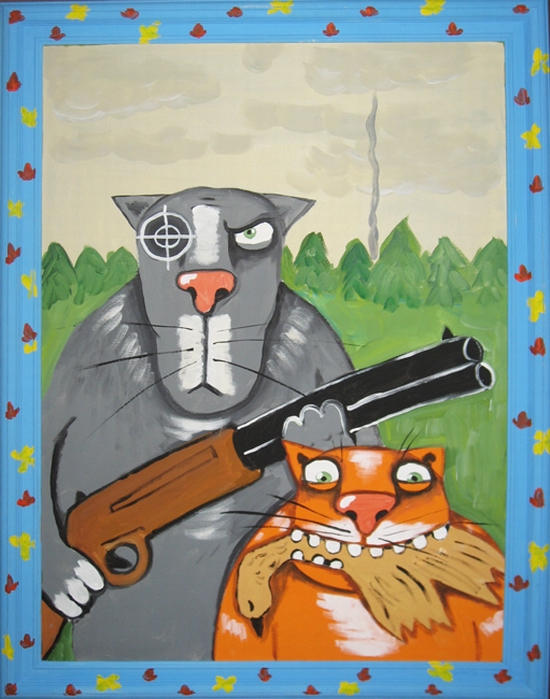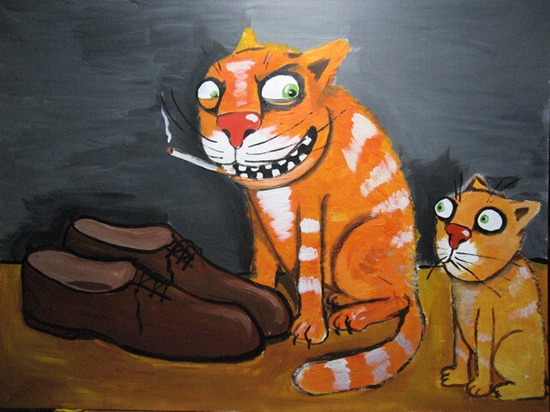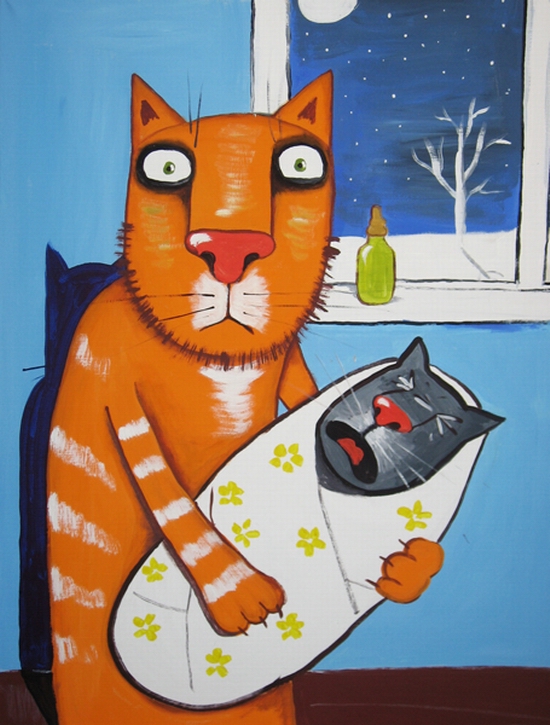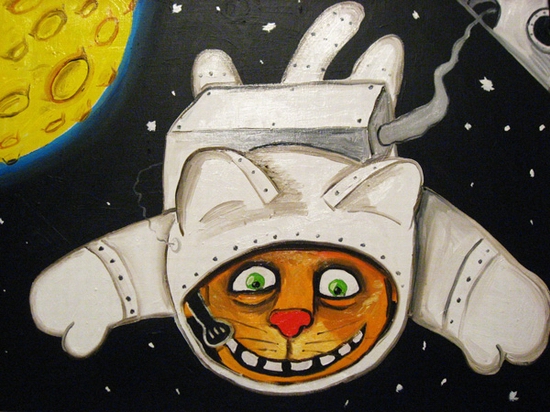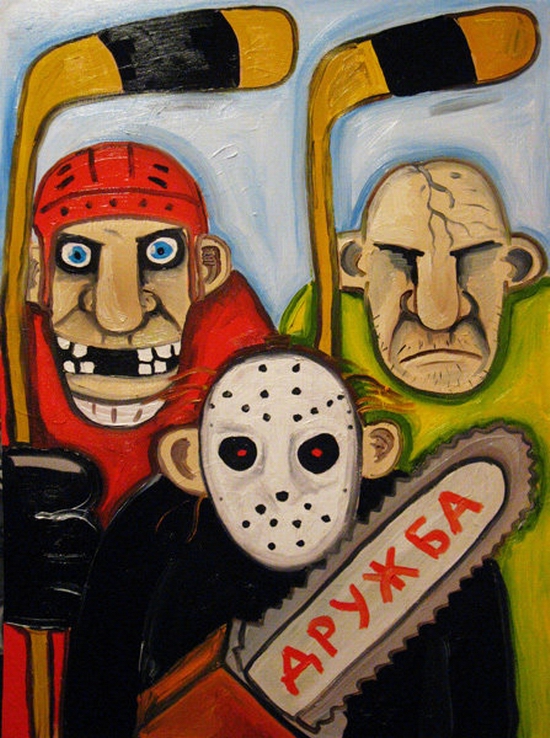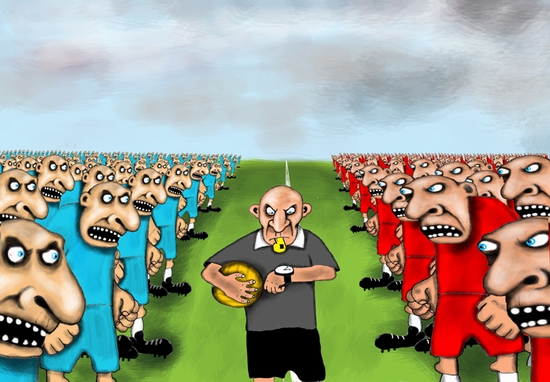 More paintings at Vasya Lozhkin site
Tags: Moskovskaya oblast
<< Beautiful nature of Stavropol krai
No comments yet.