TAG | Orenburg city
Oleg Dmitriyevich Kononenko is the 102nd cosmonaut of Russia and the 473rd cosmonaut of the world. As of April 2019, he is on the International Space Station and during the three previous flights he already spent 533 days in space.
From the ISS, he took a lot of photographs of various regions of the Earth. Let's see how the cities of Russia look at night from orbit. Source: Roscosmos.
Moscow – the capital of Russia.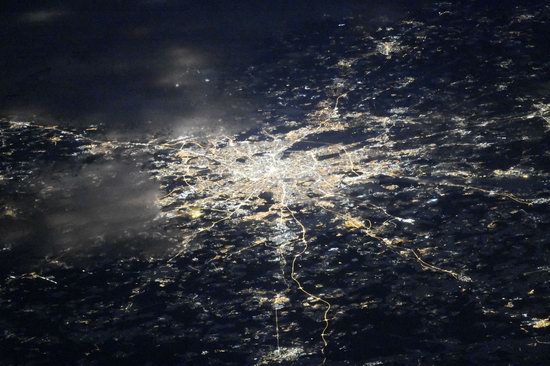 Tags: Angarsk city · Astrakhan city · Grozny city · Irkutsk city · Krasnodar city · Moscow city · Novorossiysk city · Orenburg city · Saint Petersburg city · Samara city · Saratov city · Tolyatti city · Tver city · Vladivostok city · Volgograd city