The following village is looking like thousands of other similar villages located in almost all regions of Russia. Unfortunately as the process of urbanization continues numerous of such villages are becoming abandoned or will be abandoned next years.
This village called Shapsha is located in Khanty-Mansi autonomous okrug, near Khanty-Mansiysk city. As the village is located close to the large city it is still inhabited but the wooden buildings of the past are not in good shape and probably will be lost. The pictures were captured by Padunskiy (all the photos are clickable).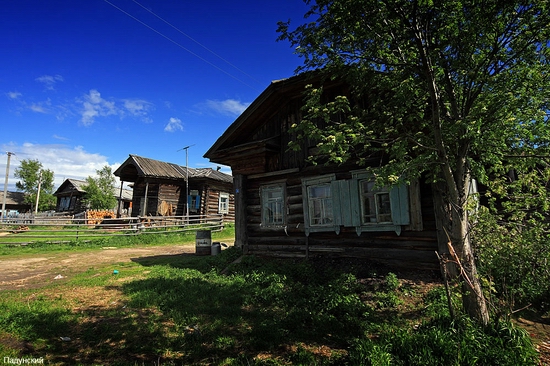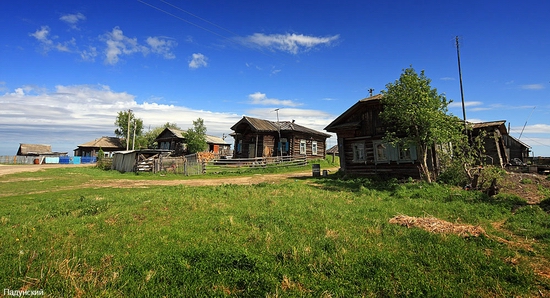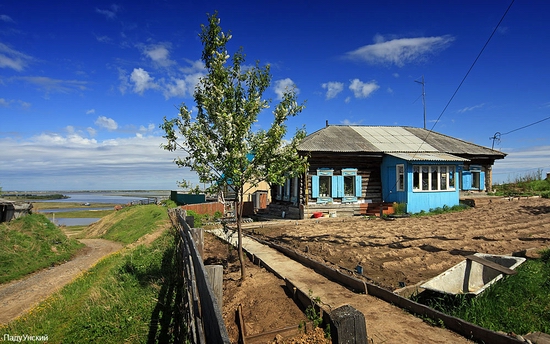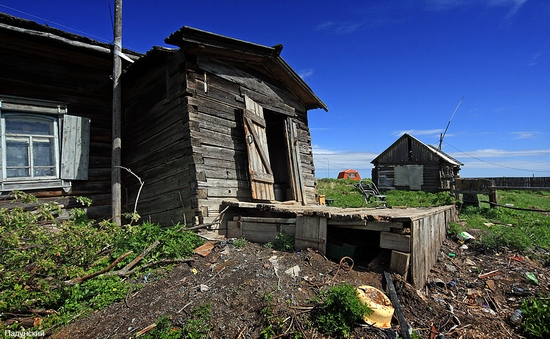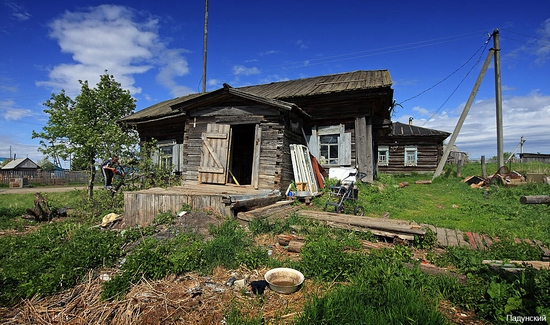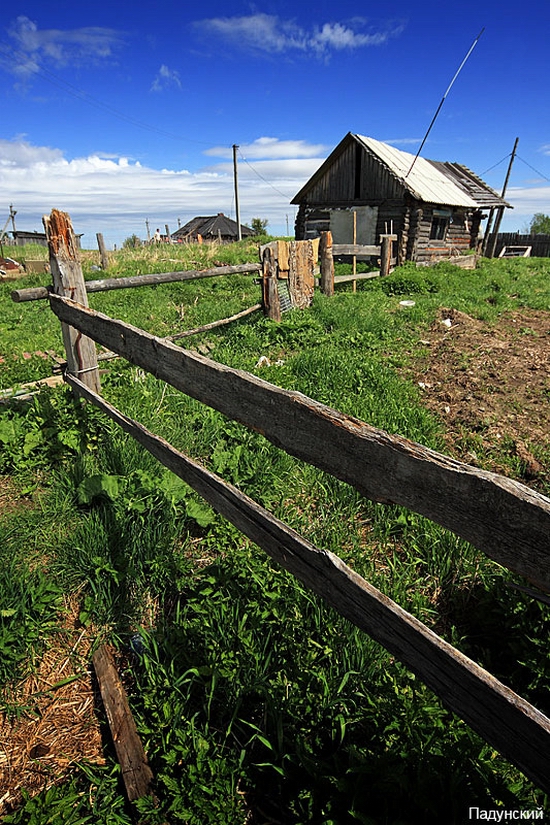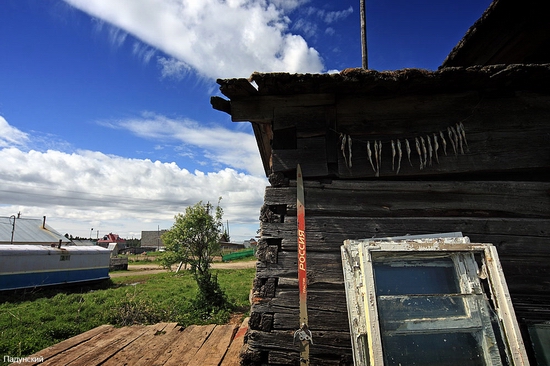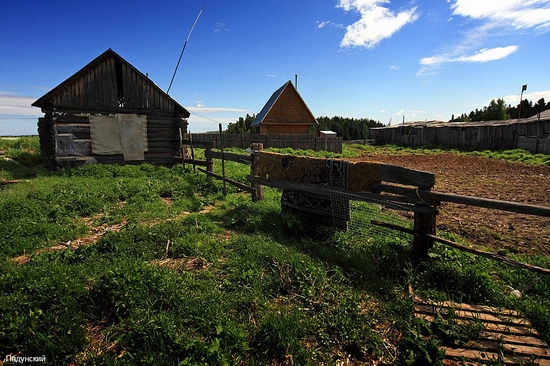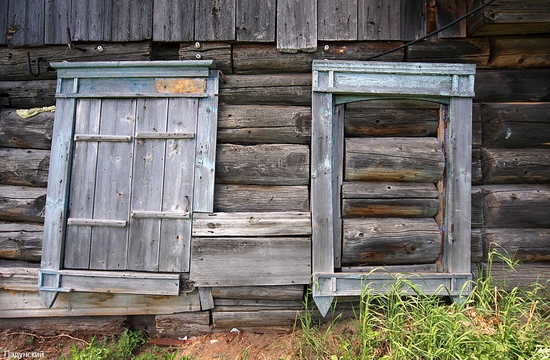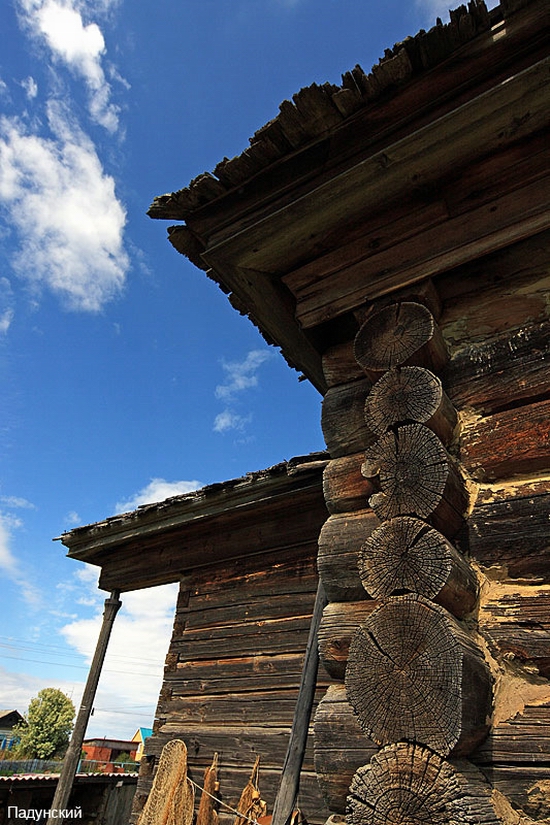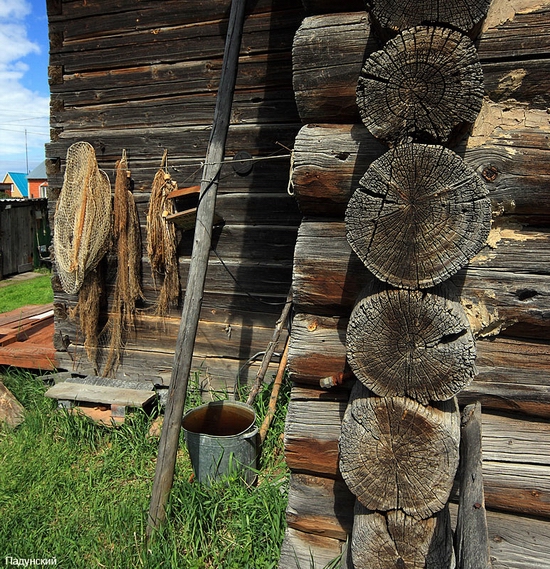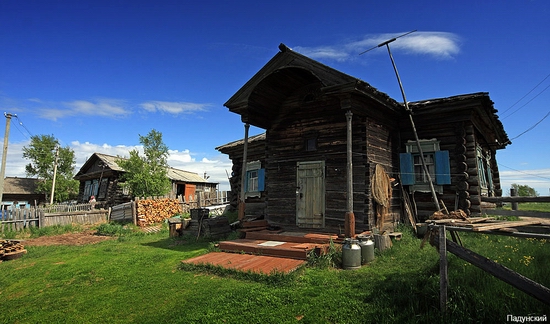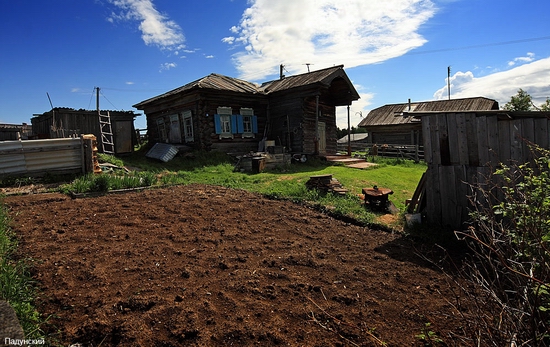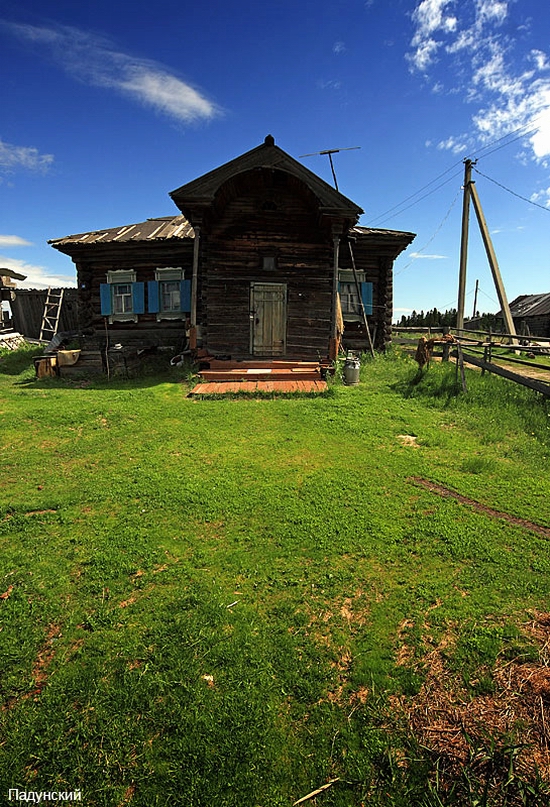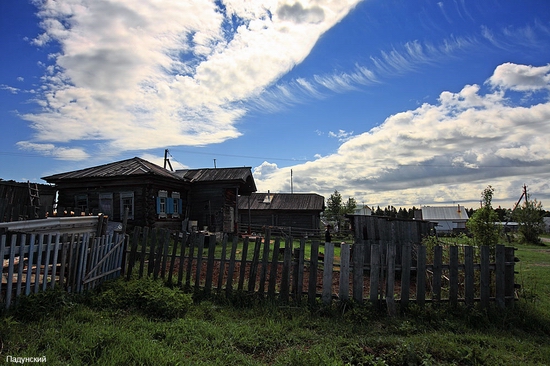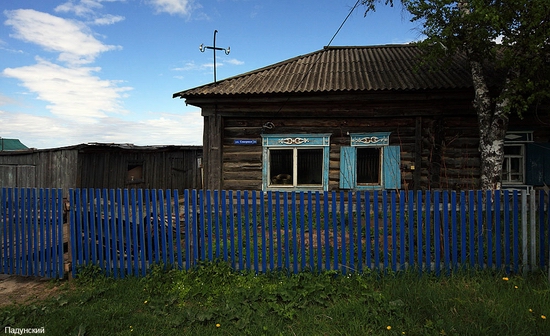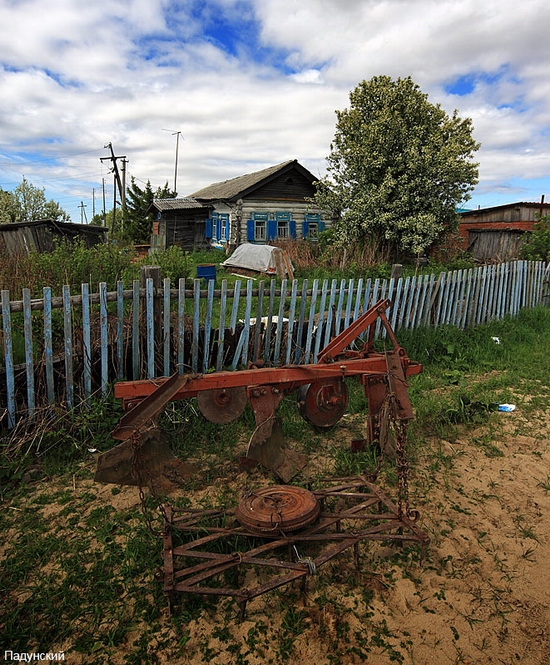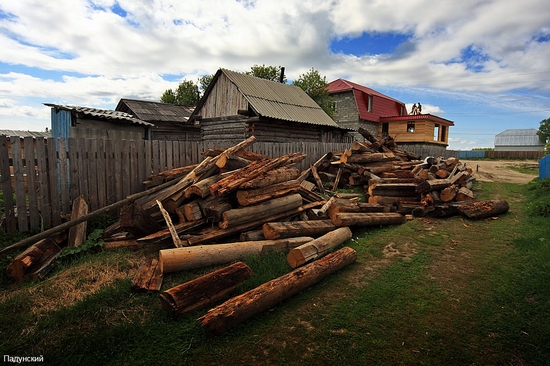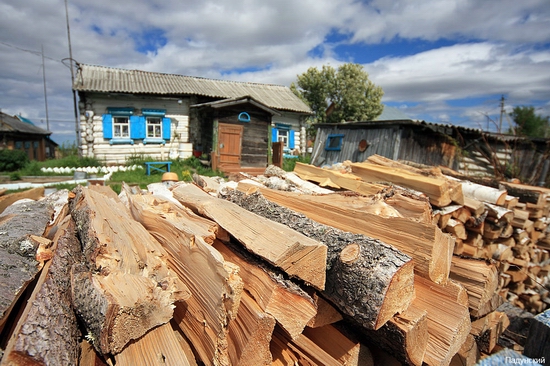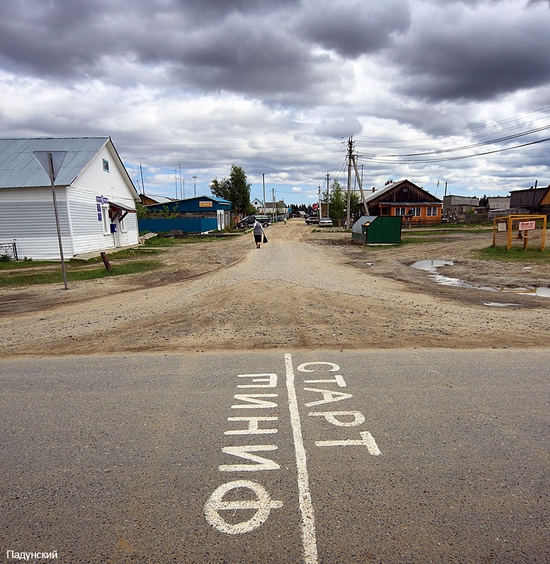 Tags: Khanty-Mansi okrug
<< Kaliningrad city page was updated
No comments yet.