Pauzhetsky geothermal power station is located on Pauzhetsky geothermal field in the southwestern part of the Kamchatka peninsula in Pauzhetka village near Koshelev and Kambalny volcanoes. It is the oldest geothermal power station in Russia.
The station was opened in 1966 as an experimental power plant and it was the first geothermal power station in the USSR. In 2010 the installed capacity of the station was 12.0 MW. Photos by 4044415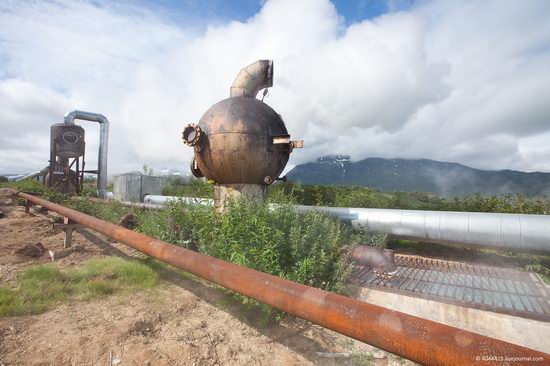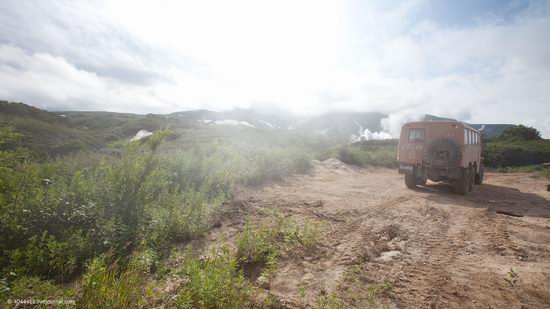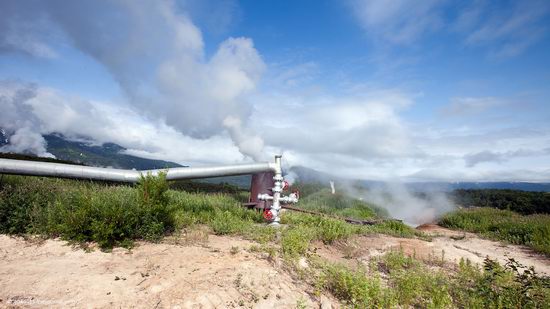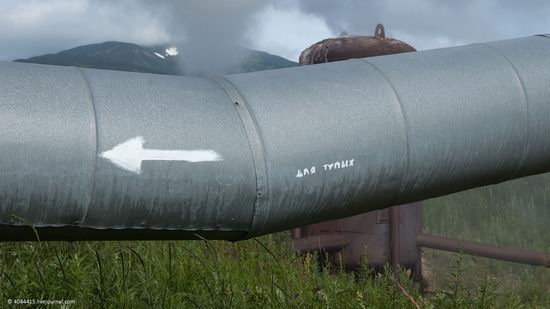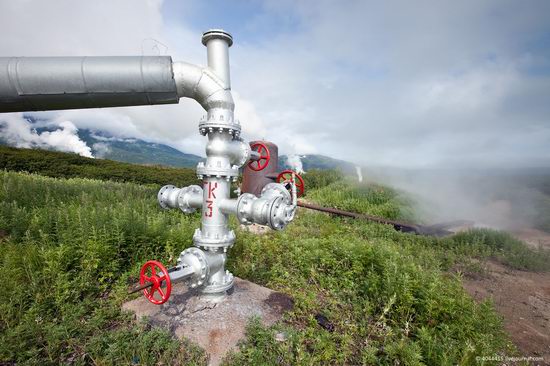 Due to the fact that the equipment of the station is quite old and the area around is full of various out of service machinery it all looks quite post-apocalyptic.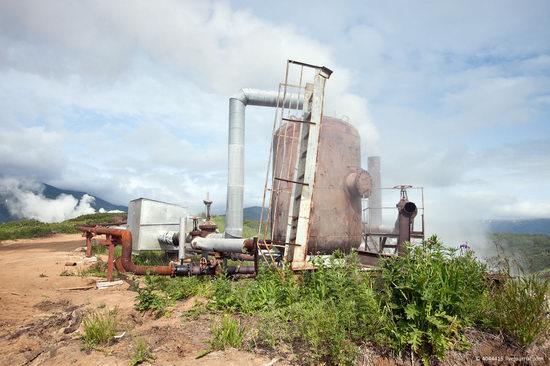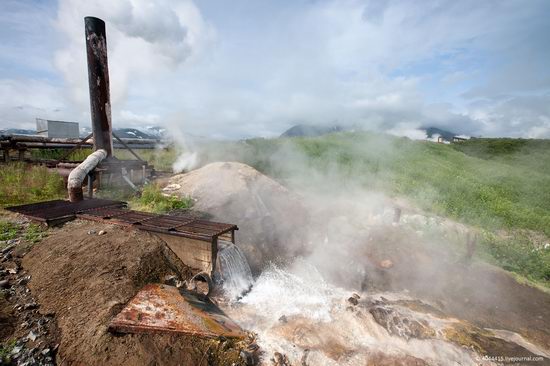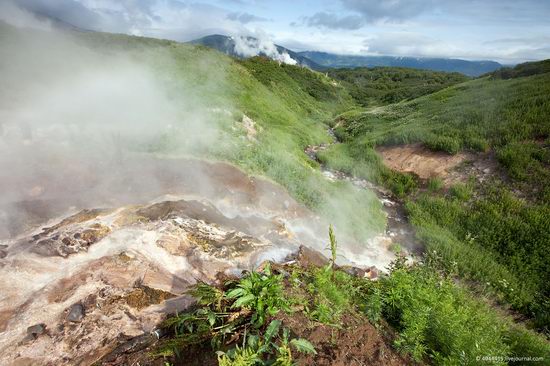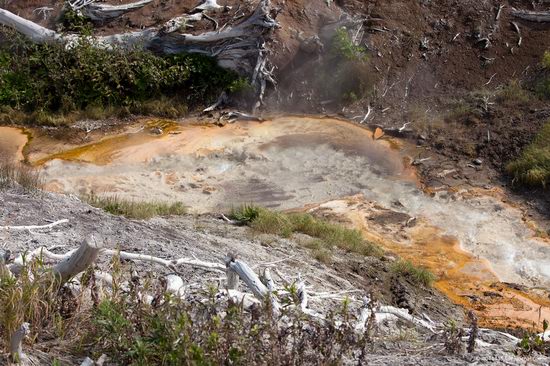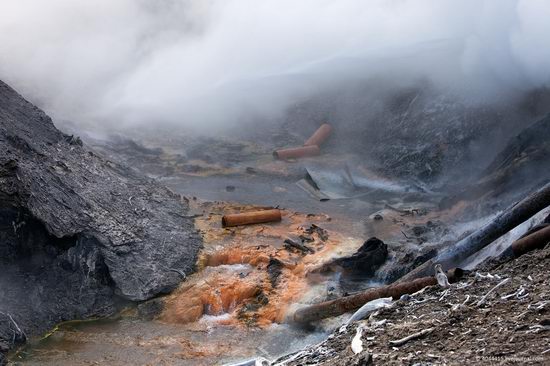 Geothermal power plant produces electricity from underground heat sources. Heat is supplied by wells either in the form of steam or hot water. In volcanic areas, such as Kamchatka, ground waters are heated above the boiling point at relatively shallow depths. Water (steam) rises to the surface, manifesting itself in the form of geysers or simply as a "steaming" earth.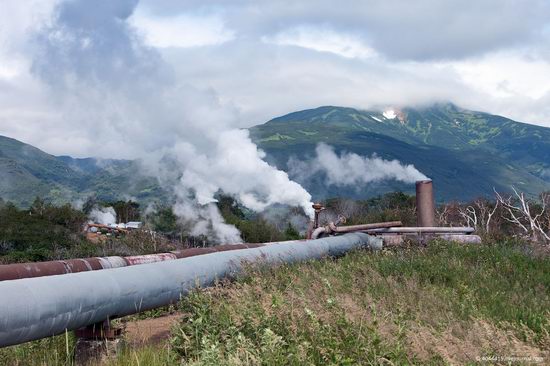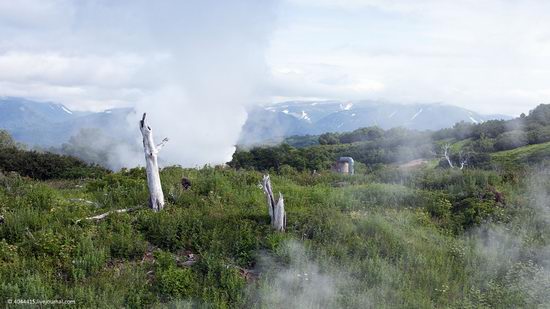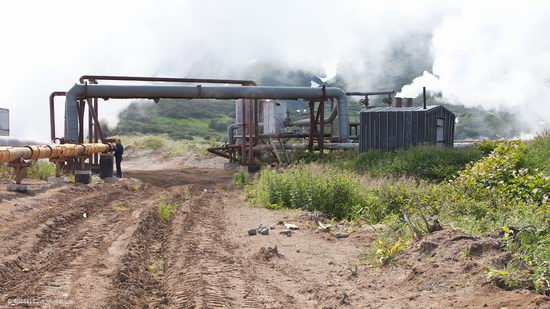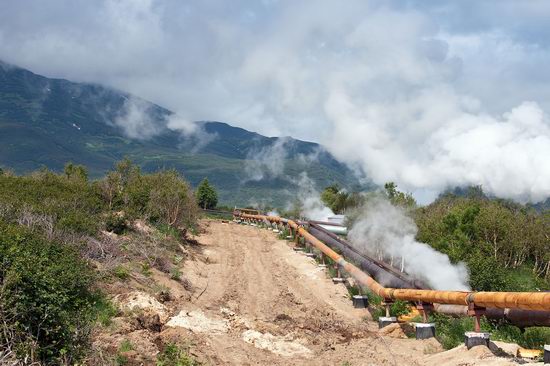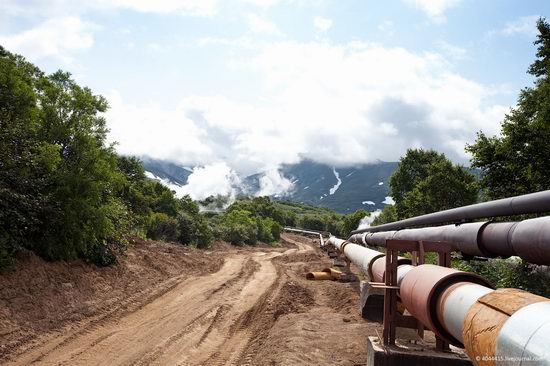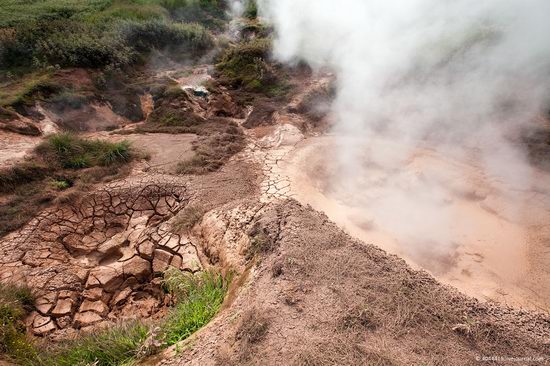 The operating field of the station is a network of geothermal wells. Some of them work for their intended purpose, others – experimental, and others – are blocked, and so on. From a few of them hot steam is fed through a pipeline to the steam turbines, installed in the engine room of the station.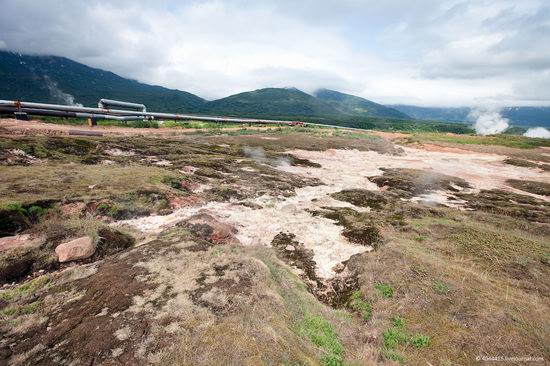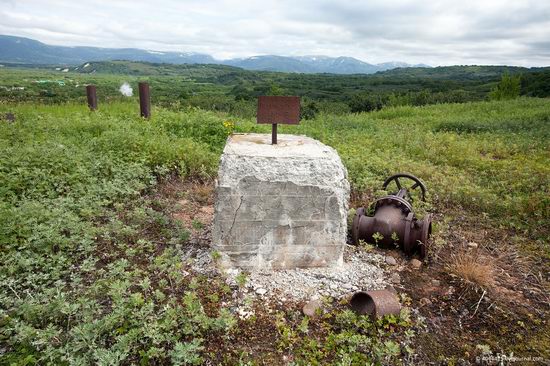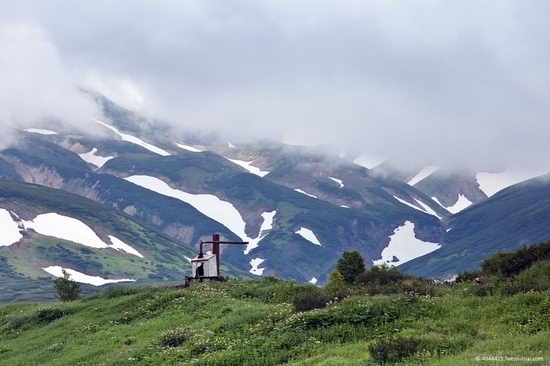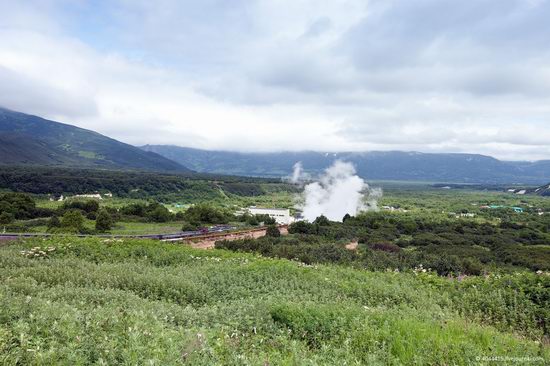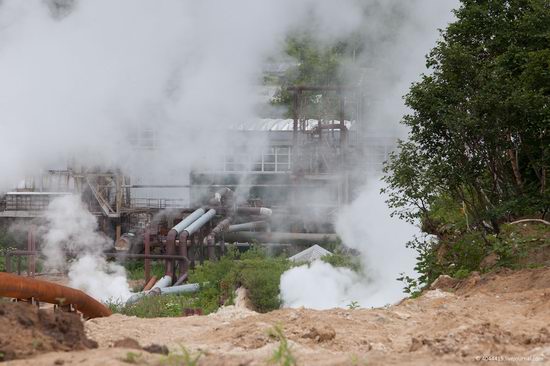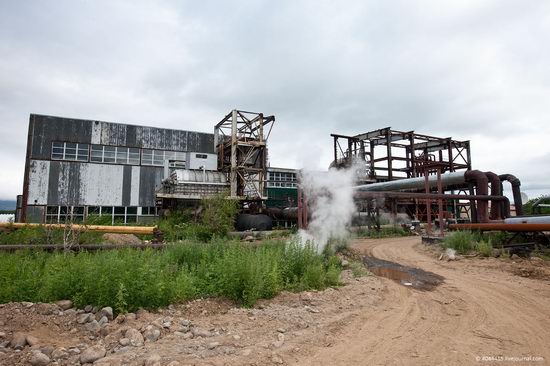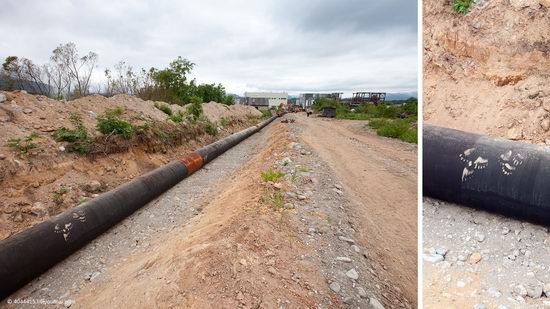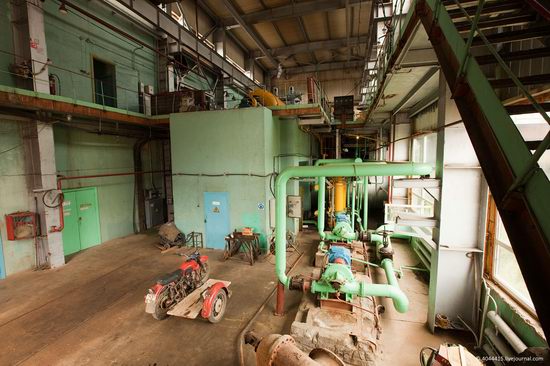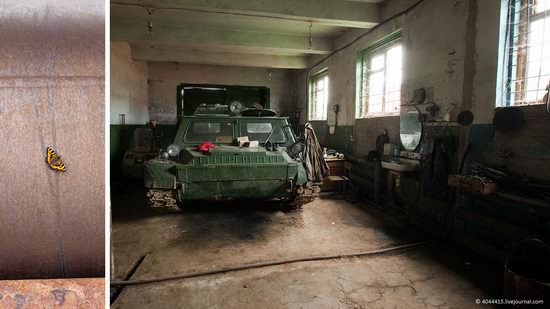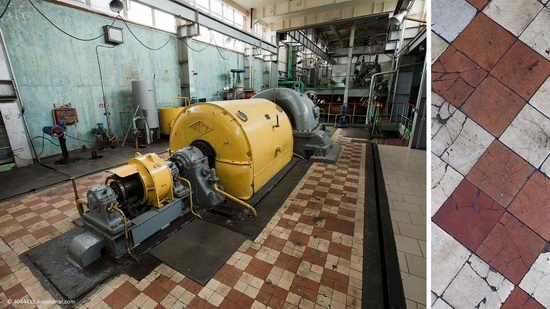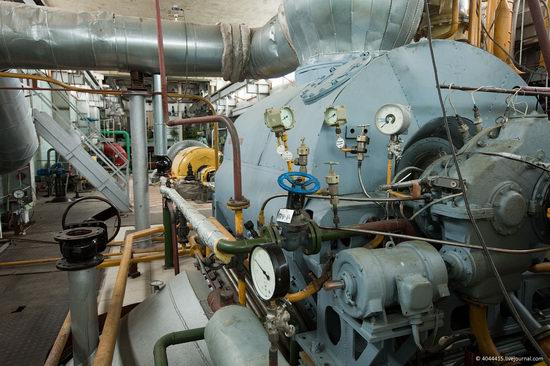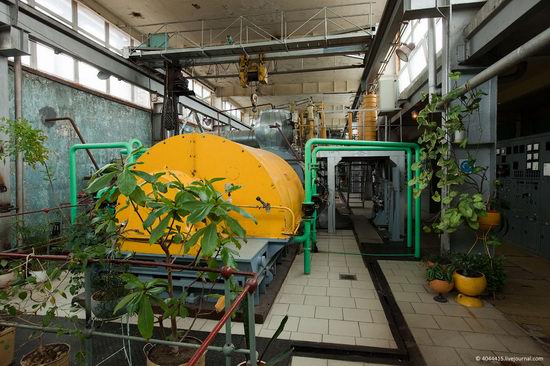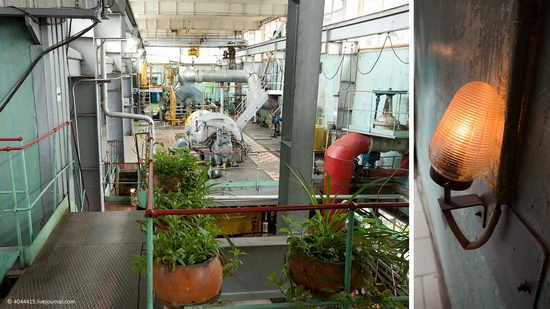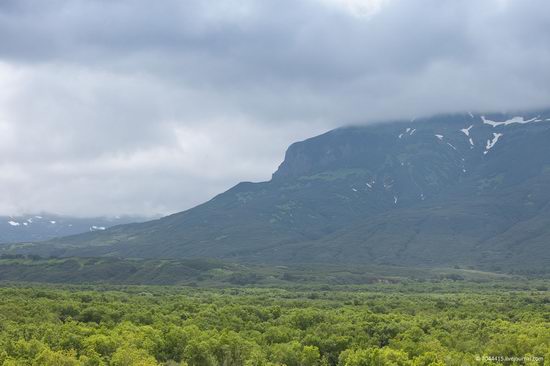 Tags: Kamchatka krai
<< The views of St. Petersburg from the TV tower
No comments yet.