Built in 1580-1620, Astrakhan Kremlin is a fortress in Astrakhan located on the place where new city was founded by the Russian Tsar Ivan the Terrible who captured Astrakhan in 1556.
On the territory of the fortress you will find such architectural monuments as Assumption Cathedral (1698-1710, cubic, with five domes and a rich decor of the facade), Trinity Cathedral (16th-18th centuries), Bishop's House (16th-18th centuries) with the home church, St. Cyril Chapel (17th-19th centuries), Prechistinsky gate (the bell tower), and others. Photos by Alexander Lipilin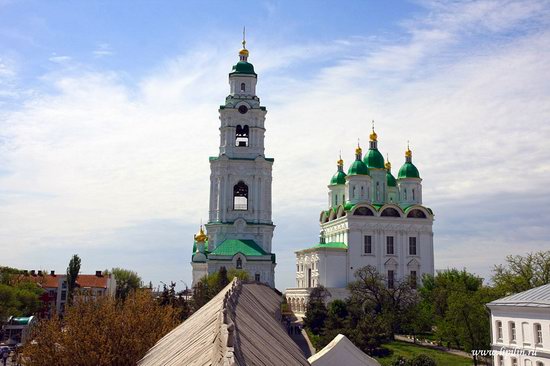 Kremlin bell tower is considered one of the symbols of Astrakhan. Its eighty meters silhouette is visible virtually anywhere in the city.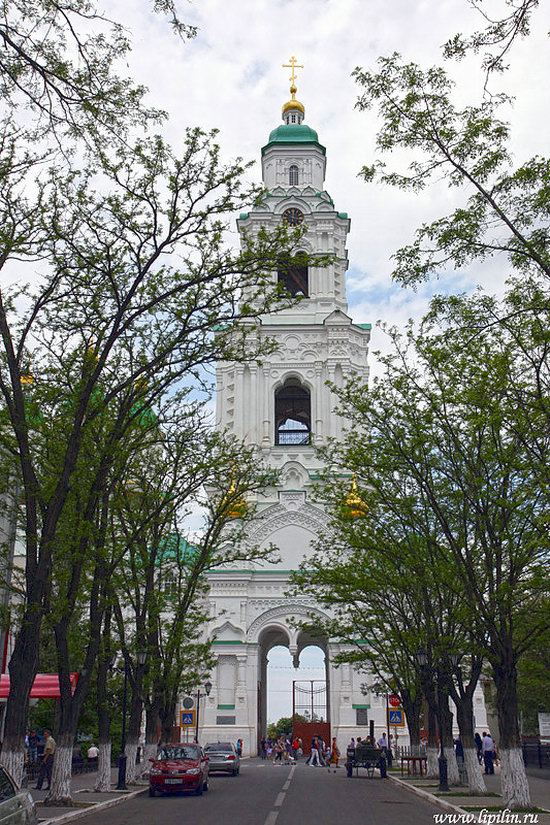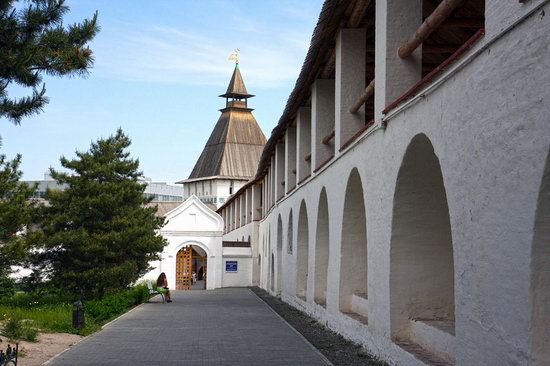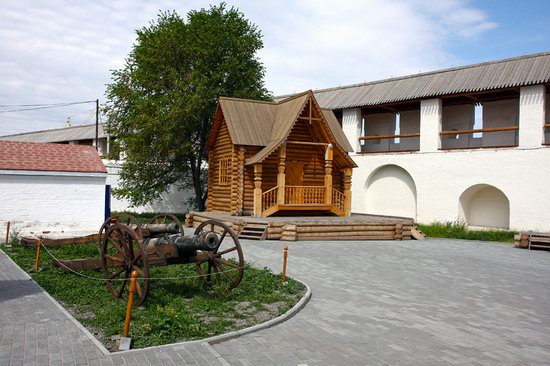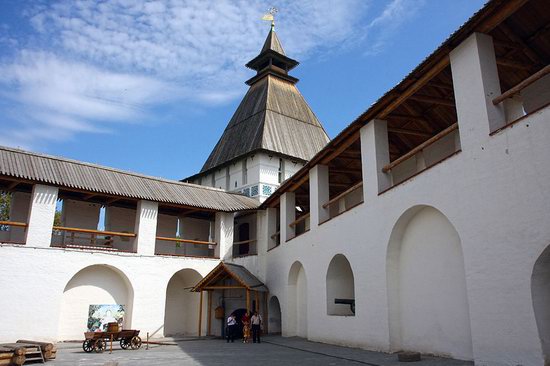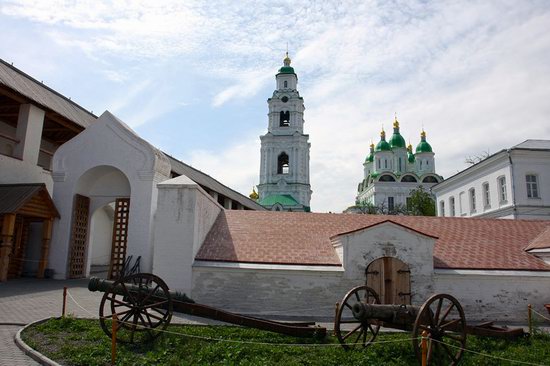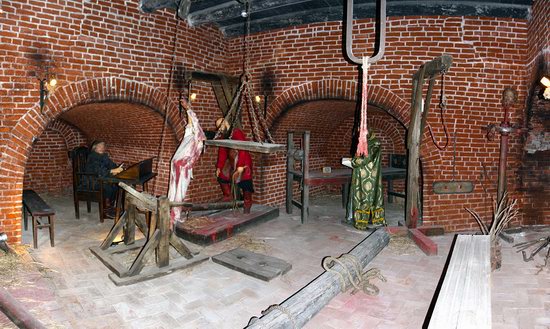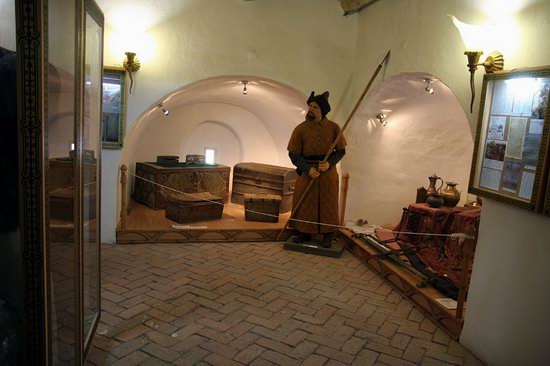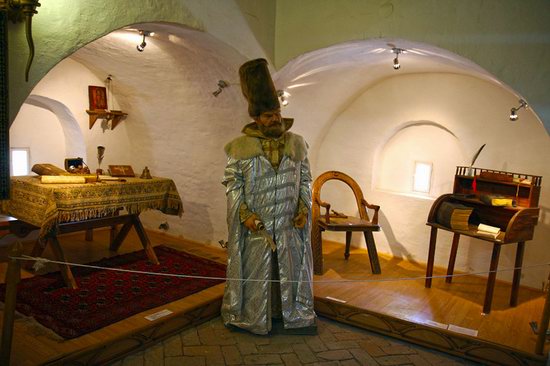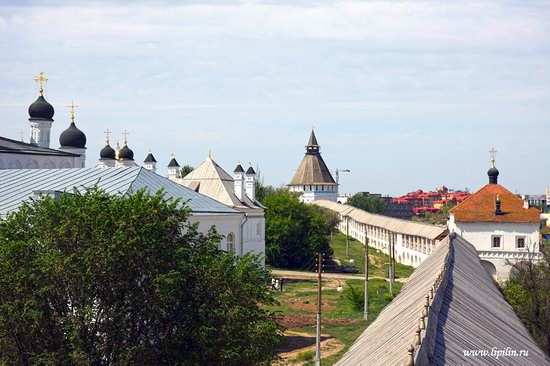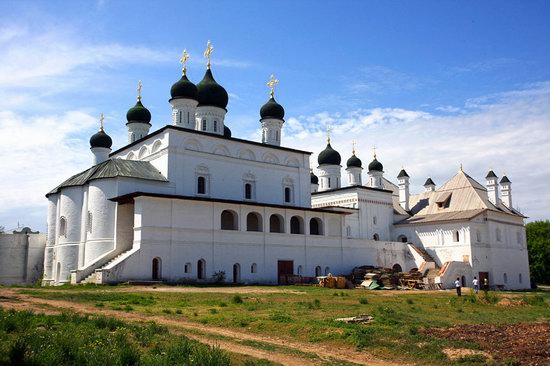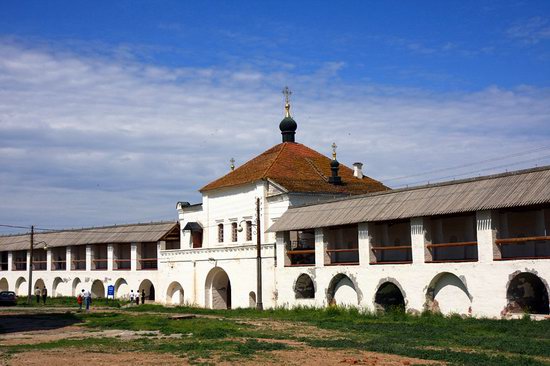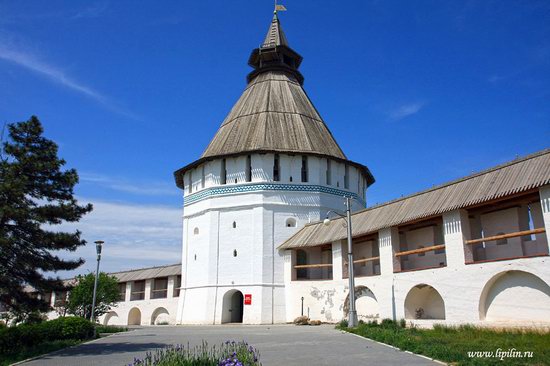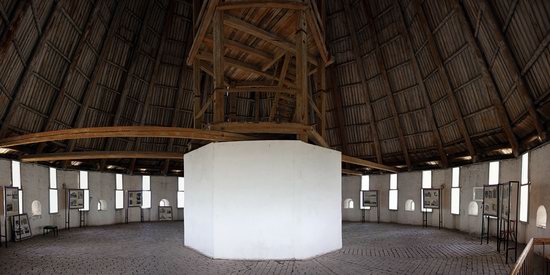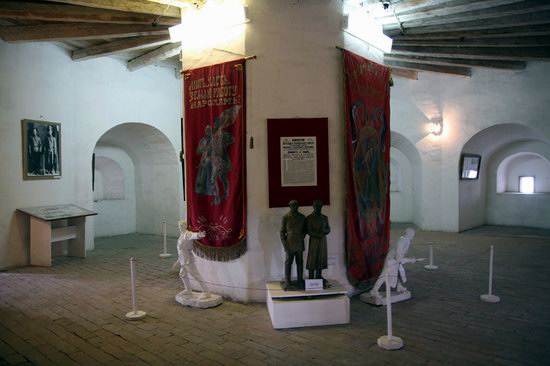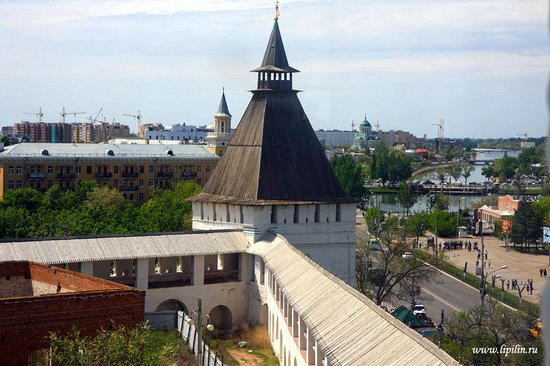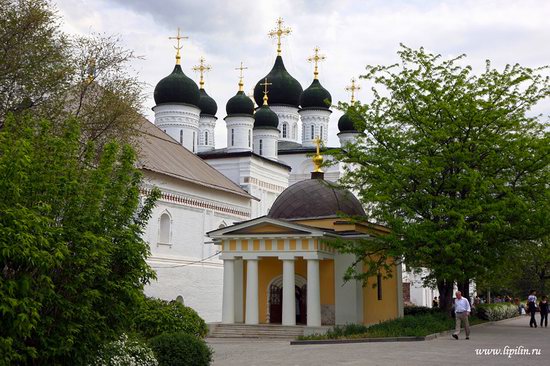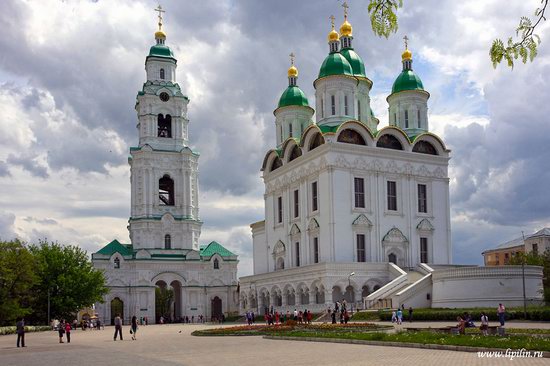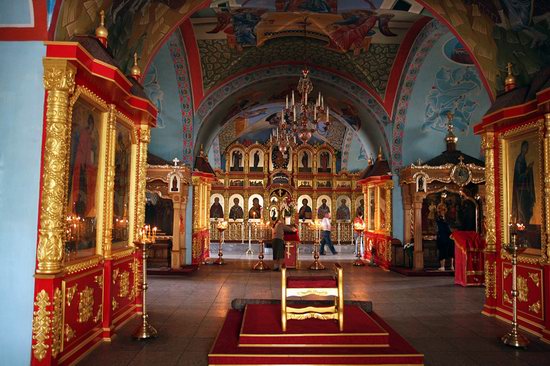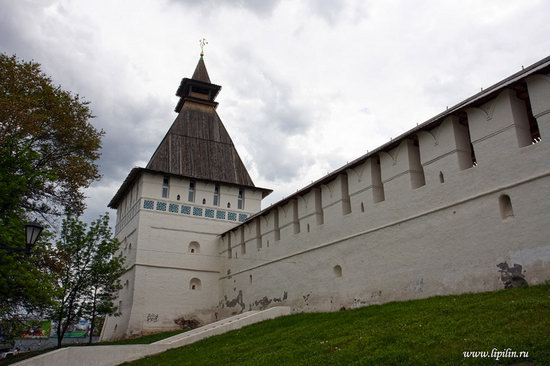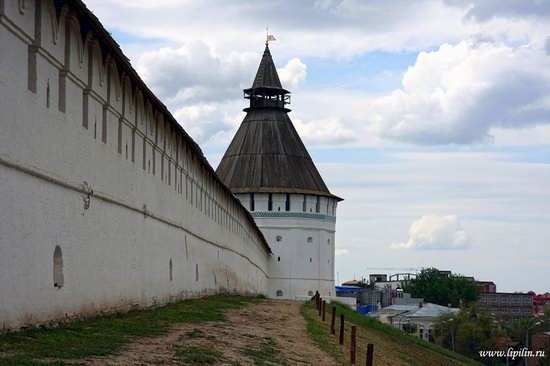 Tags: Astrakhan city
No comments yet.