The most popular streets in Russia
No comments · Posted by Sergei Rzhevsky in Uncategorized
The Soviet Union ceased to exist for more than two decades ago, but Vladimir Lenin is still in the mausoleum on the Red Square in Moscow, and a large number of streets in Russia are still called after him. But how many?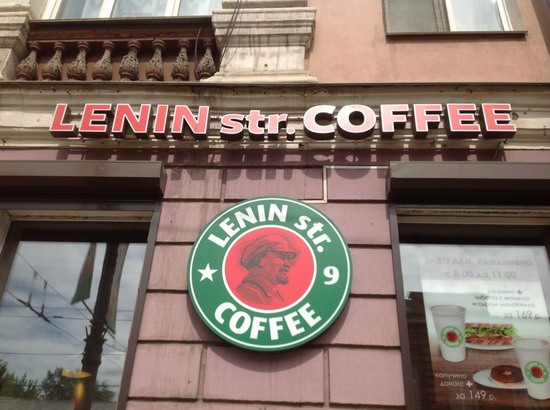 Currently, according to maps.yandex.ru, the most common streets in Russia are:
Sovetskaya Street ("Soviet", 6836 streets, the total length – 8280 km),
Oktyabrskaya Street ("October", named after the October uprising of the Bolsheviks in 1917, 5719 streets, 6033.9 km),
Lenin Street (5167 streets, 8631.5 km).
Also, there are 4150 Mir ("Peace"), 4002 Pervomayskaya ("May 1"), 2998 Gagarin, 2667 Victory, 2573 Pushkin, and 2062 Gorky streets. Photo by: broncosabroad.
Tags: No tags
<< The Russian pavilion at Expo Milano 2015
No comments yet.