Historical and natural monuments of mountainous Chechnya
No comments · Posted by Sergei Rzhevsky in Uncategorized
Let's go into a little trip to the mountains of the Itum-Kalinsky district of Chechnya. The southernmost district of the republic, it is rich in historical and natural monuments.
The district occupies an area of 2000 square kilometers, the population is about 6,000 people. The distance to Grozny, the capital city of Chechnya, is about 78 km. In the south, this district is bordered by Georgia. Photos by: Timur Agirov.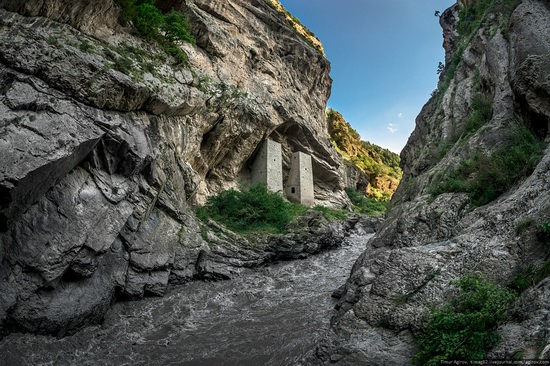 Ushkaloysky towers.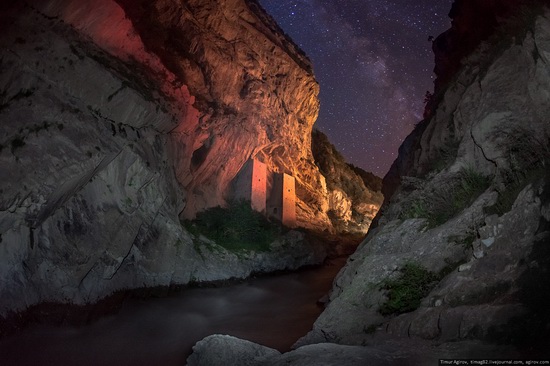 Local History Museum named after Hussein Isayev in Itum-Kale, the administrative center of the district.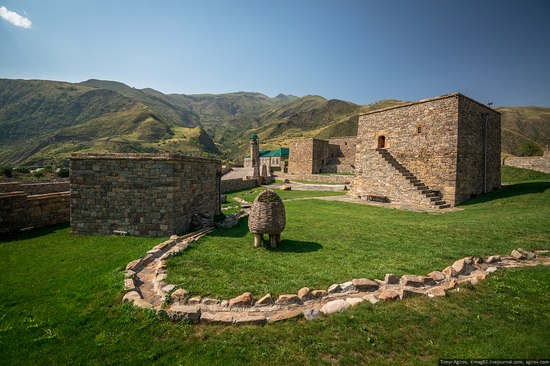 The restored tower and an ordinary village mosque in Veduchi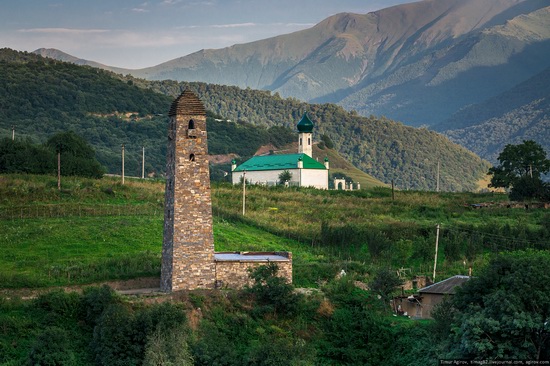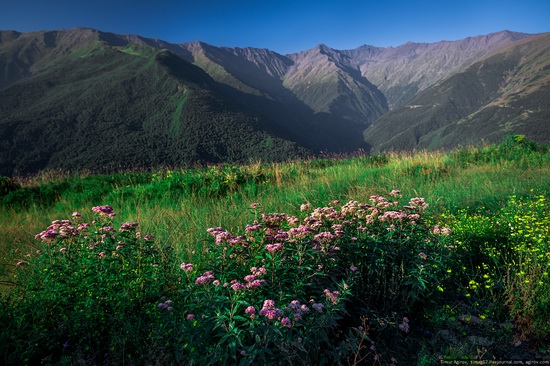 Hacharoysky battle tower.
One of the gorges near Veduchi.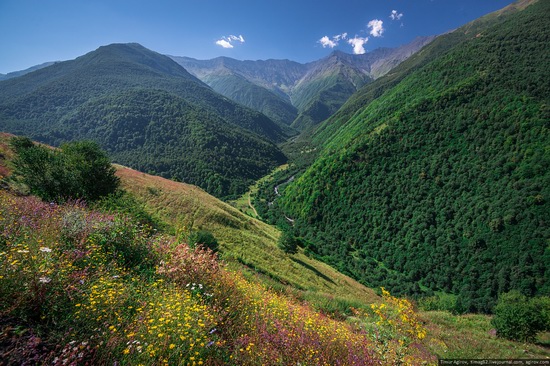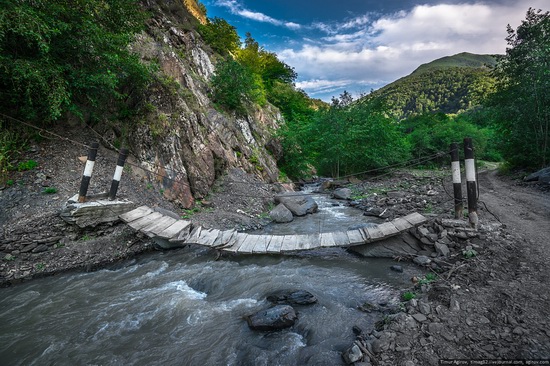 The road along the Argun River.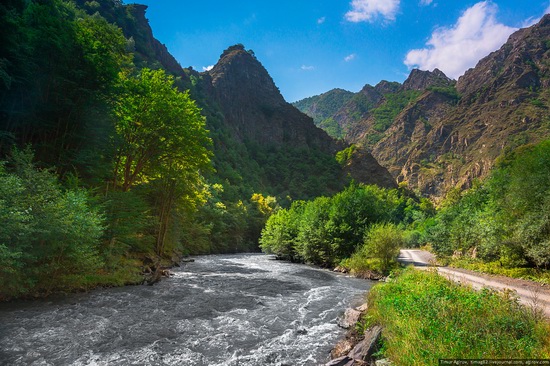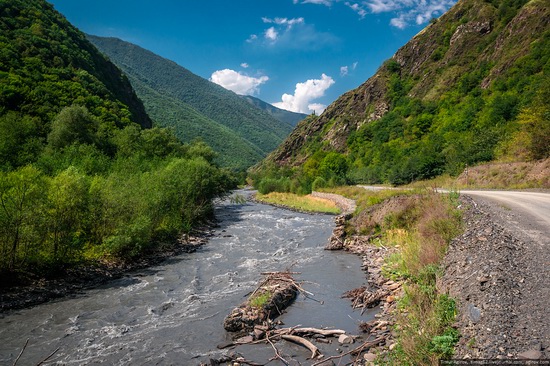 A few kilometers from the border with Georgia, at the confluence of the Meshecha River (to the left) and the Argun River (to the right), there is a rocky ridge with Tsoi-Pede necropolis. On the southern edge of it, you can find a battle tower.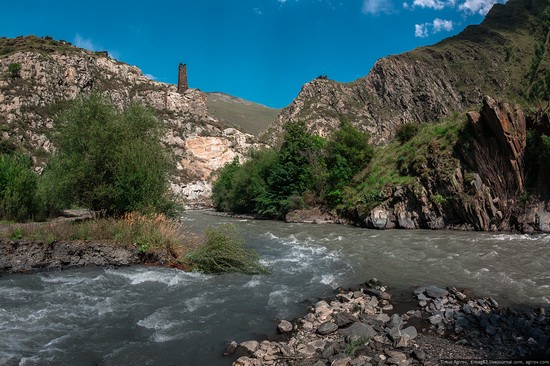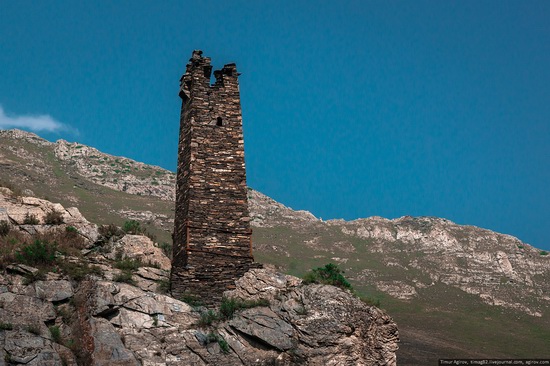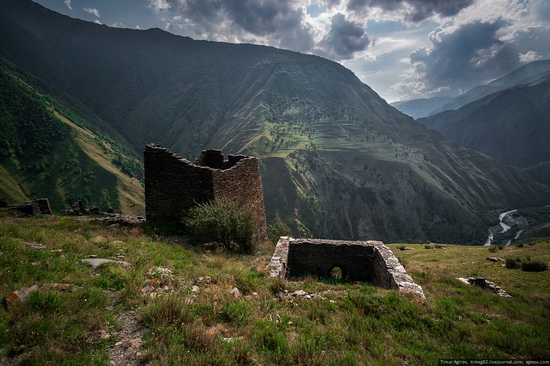 Agricultural terraces.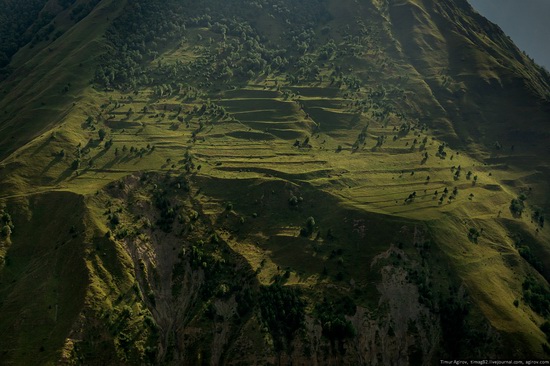 Tsoi-Pede necropolis.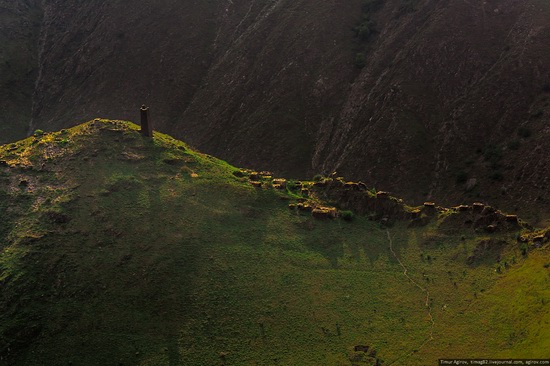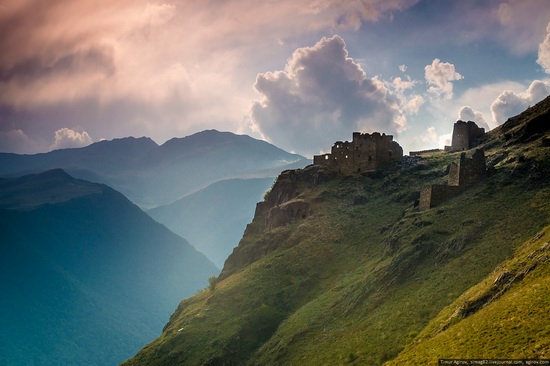 Etkalinsky battle tower.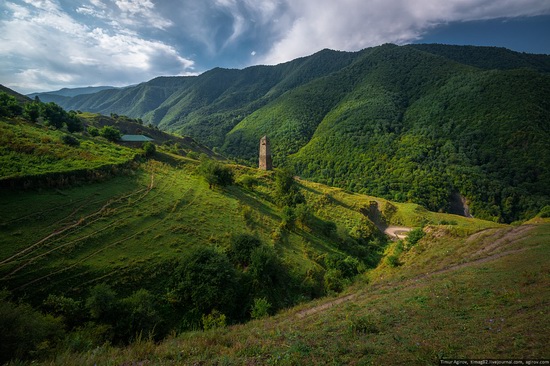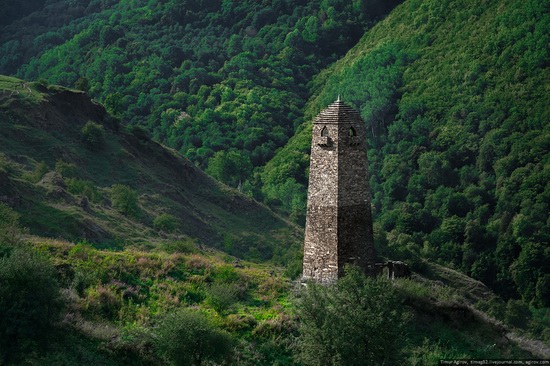 Dersky battle towers.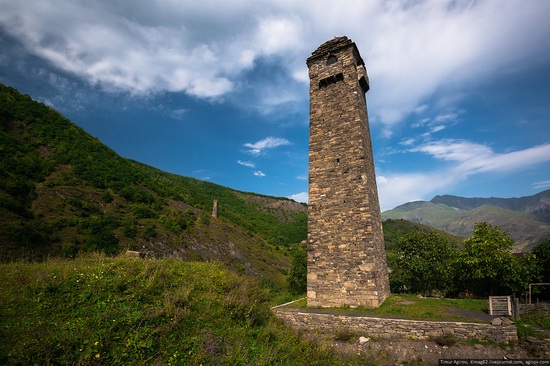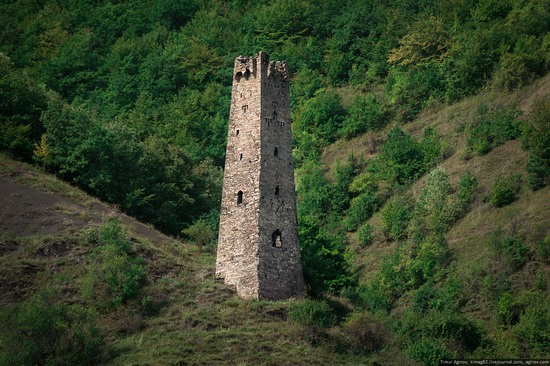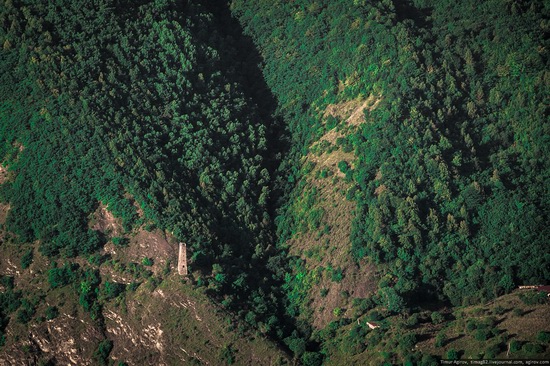 Haskalinsky battle tower, the oldest in this area, built in the 10th-12th centuries.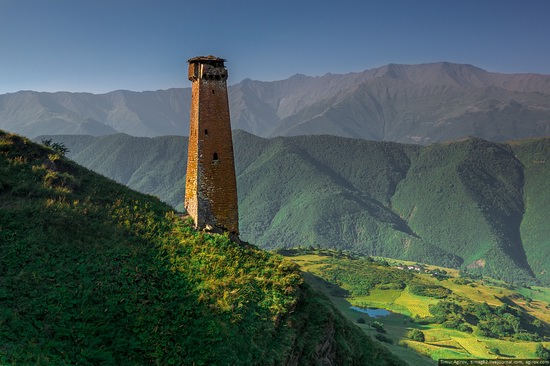 The area around the tower looks like a nice place to live.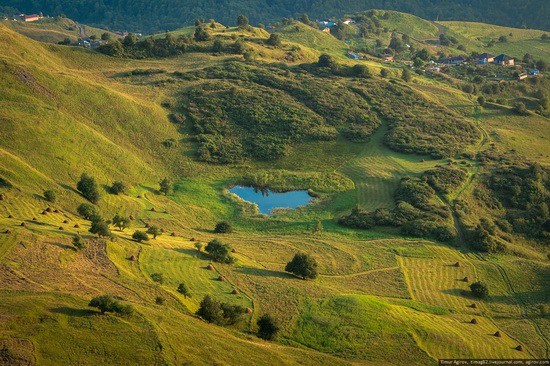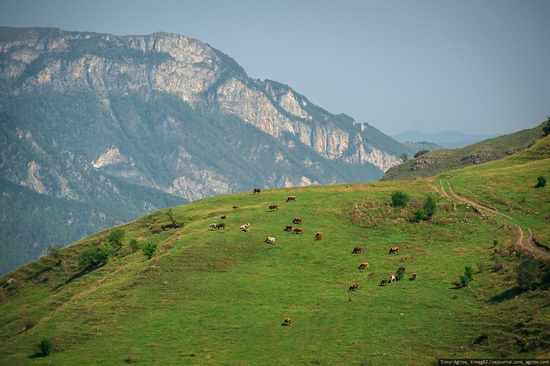 Haskalinsky battle tower at sunset.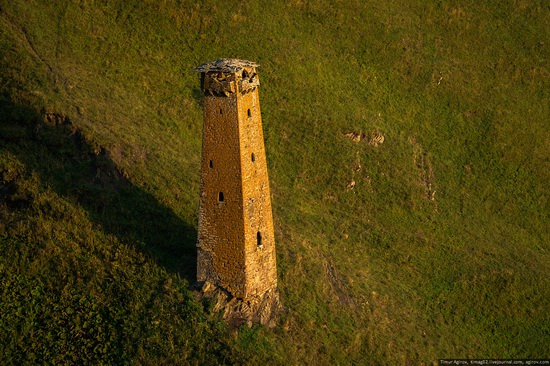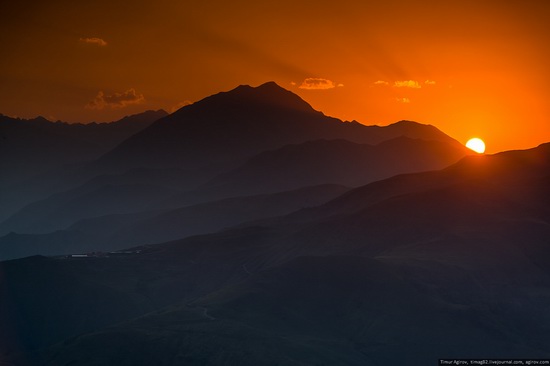 Overnight at 1500 meters.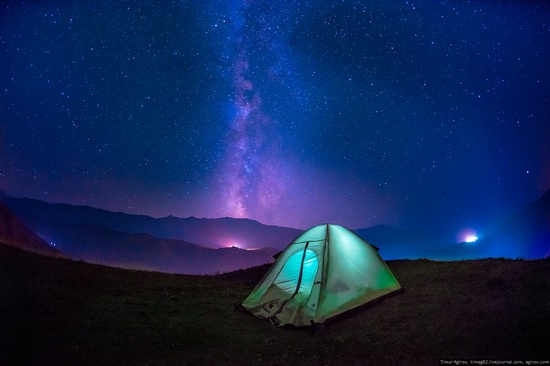 Tags: No tags
<< Karabash – one of the most polluted towns in the world
No comments yet.