The heroic space flight of Yuri Gagarin has opened up a new era in world history. Mankind's age-old dream has come true.
Yuri Gagarin – the man who will never be forgotten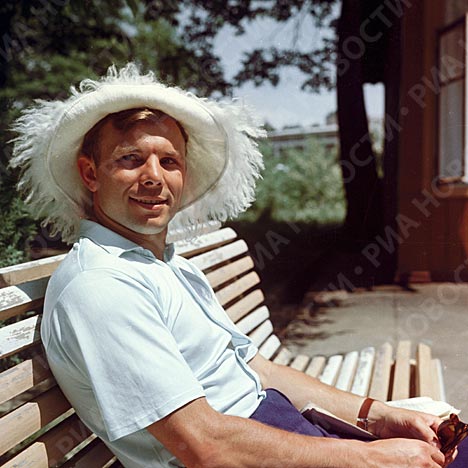 Interesting documentary about the flight by Russian Federal Space Agency
Tags: No tags
<< Holy Trinity Ipatievsky Monastery of Kostroma
No comments yet.