Spacecraft Soyuz TMA-21with the crew of a new expedition to the International Space Station (ISS) is expected to be launched from 5 to 7 April from Baikonur. The crew of spacecraft consists of Russian cosmonauts Alexander Samokutyaev and Andrei Borisenko, and NASA astronaut Ronald Garan.
In honor of the upcoming 50th anniversary of Yuri Gagarin's flight (April 12), the spaceship was named after the first cosmonaut of the Earth. You can learn much more about what it's like to fly into space by visiting SpaceFeelings.com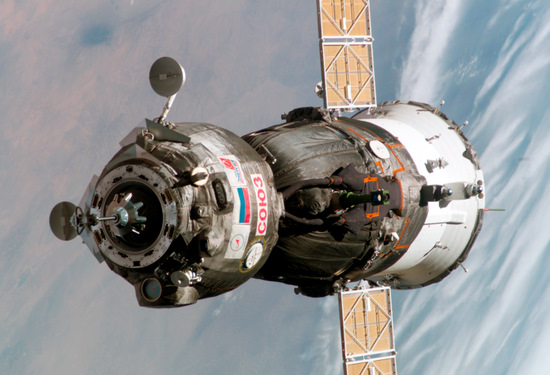 Tags: No tags
<< Derbent city page was added
No comments yet.