Holy Trinity Ipatievsky Monastery is Orthodox monastery of the Russian Church. The monastery played significant role in Russian history of 16th and 17th centuries. It was first mentioned in chronicles in 1432.
The monastery is located in Kostroma, at the confluence of Kostroma and Volga rivers. It is situated relatively far from the central part of the city (about 30 minutes walk). Near the monastery there is a bridge across the river offering a good view. The photos were captured by Petr Ushanov.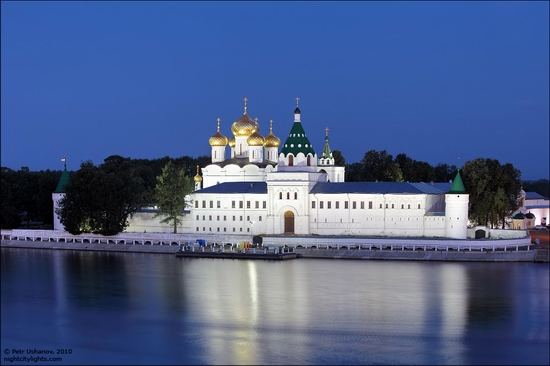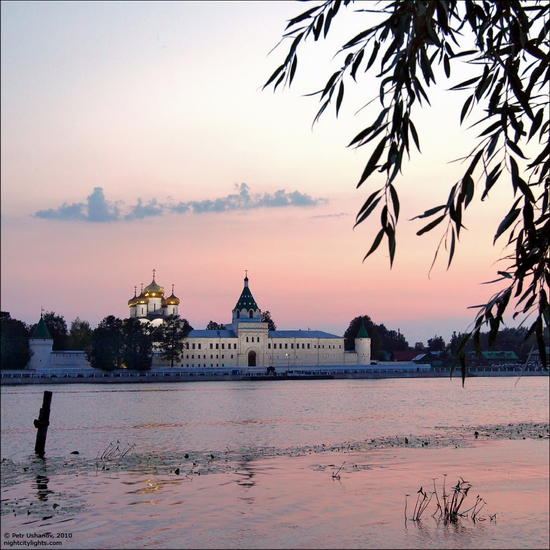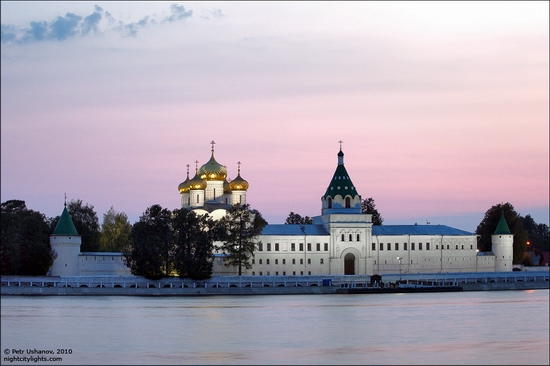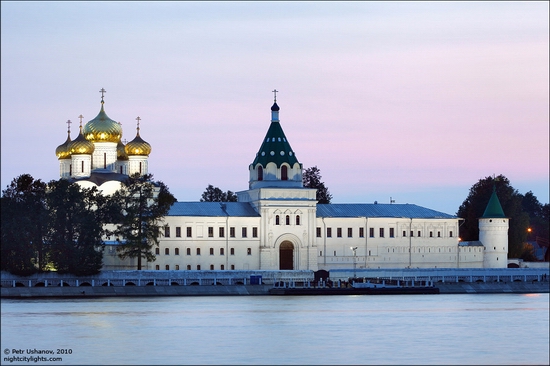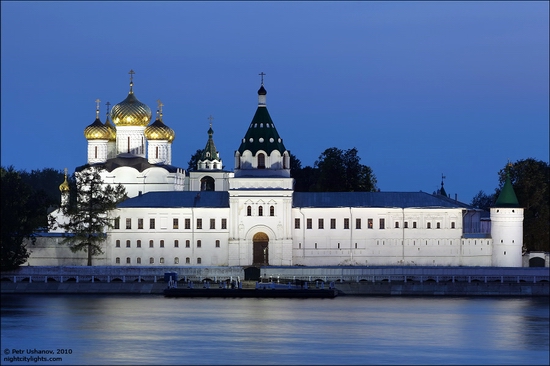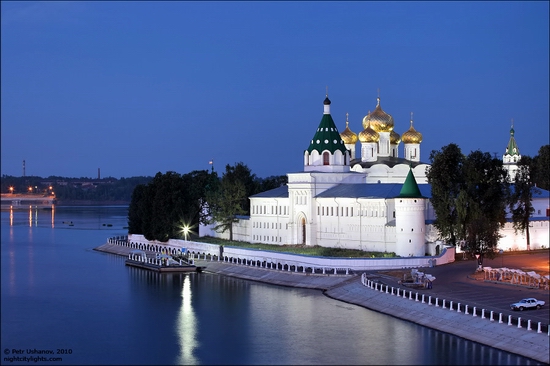 Tags: Kostroma city · monastery
<< Using the camouflage to please big boss
No comments yet.