September 2, the celebration of the 200th anniversary of the Battle of Borodino was held in Moskovskaya oblast. Military-historical reenactment of the battle scenes took place on the field to the west of the village of Borodino. The battle involved cavalry, infantry and artillery.
The entire 2012 Russia marks the 200th anniversary of the Patriotic War 1812, a special place is given to the largest battle of the war happened near Borodino village. In France, the battle is called the battle of the Moscow River. Photos by Alexander Lipilin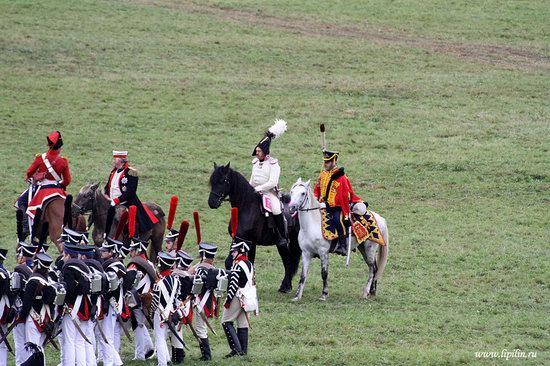 Napoleon's army lost more than 50 thousand people (according to French sources, about 30 thousand people), the Russian army – more than 44 thousand people.
The reconstruction involved about 2000 infantrymen, 300 cavalrymen, 400 artillerists, and 30 artillery guns and was attended by military history clubs from Russia, Belarus, Ukraine, Lithuania, Latvia, France, Poland, Germany, Czech Republic, Belgium, the UK, Canada and the USA.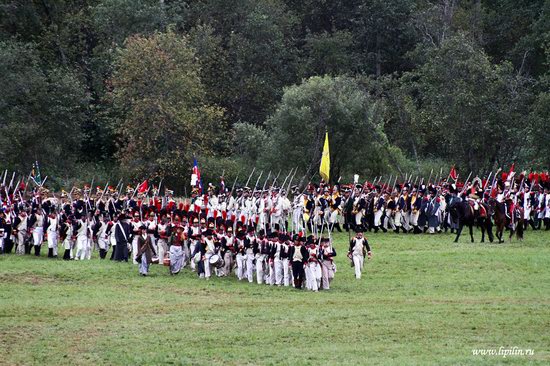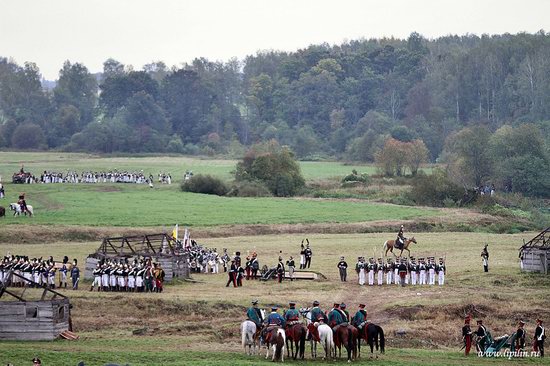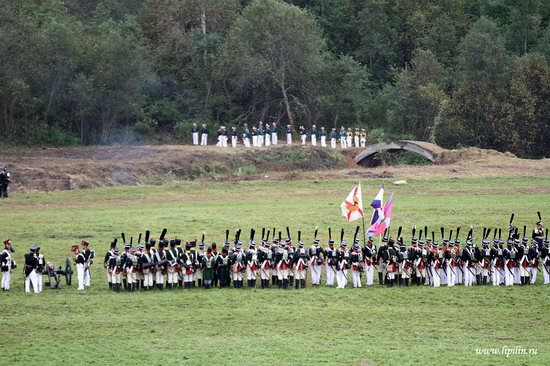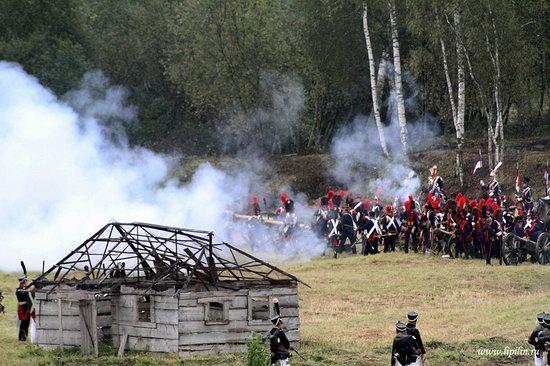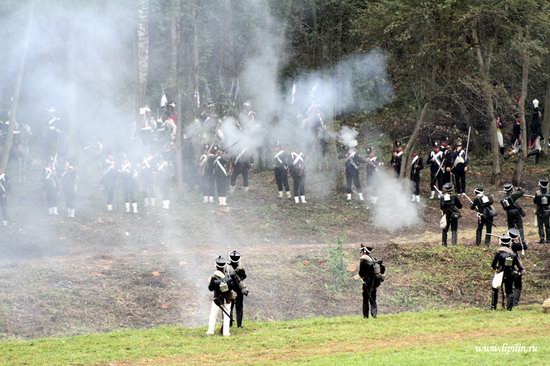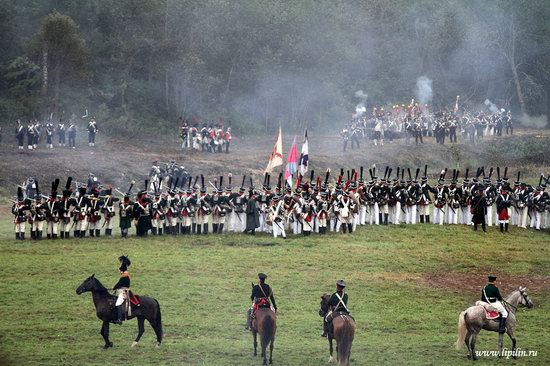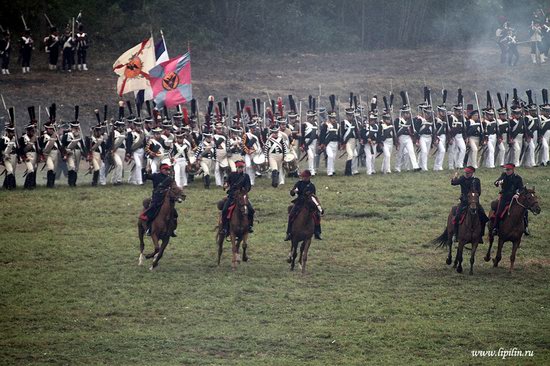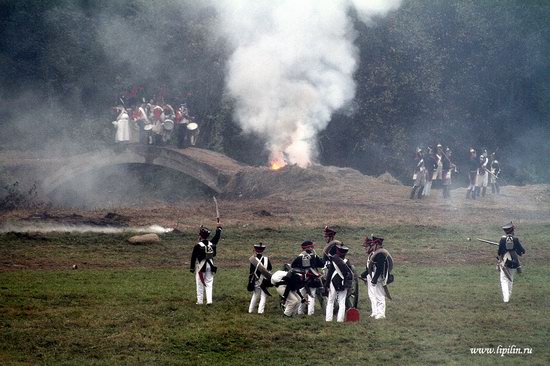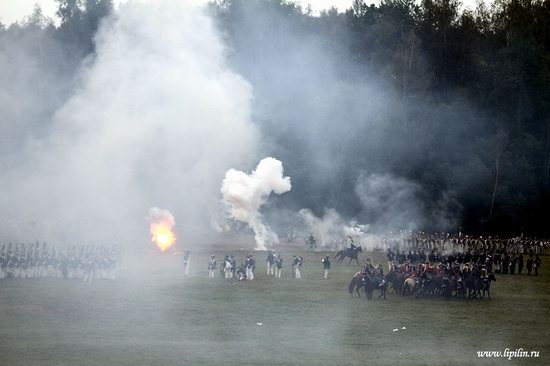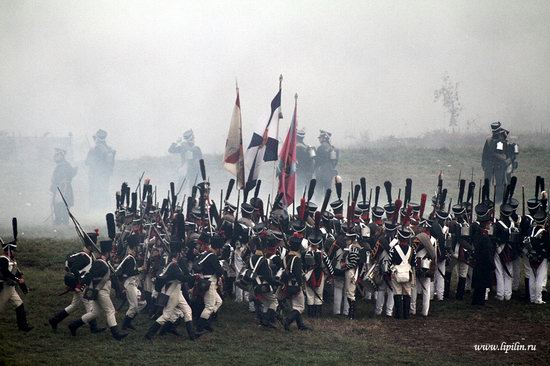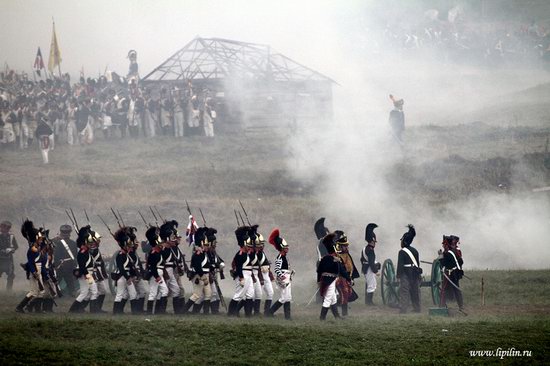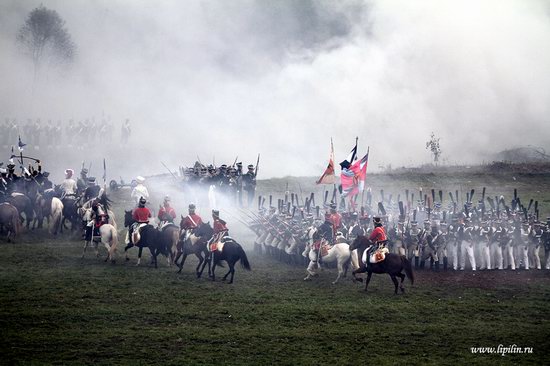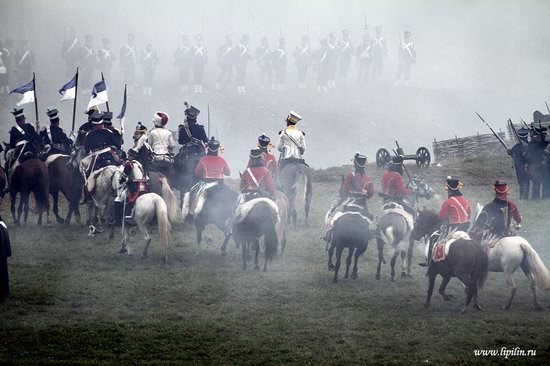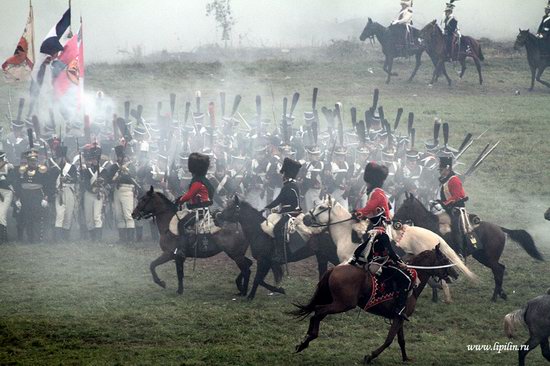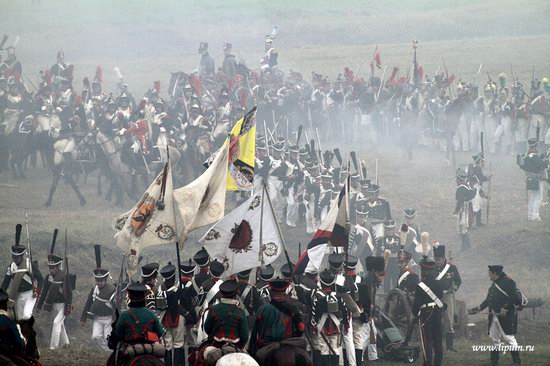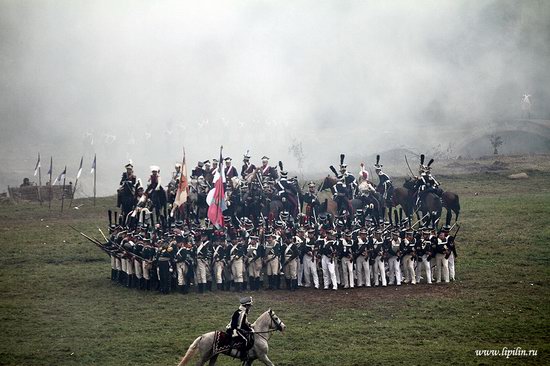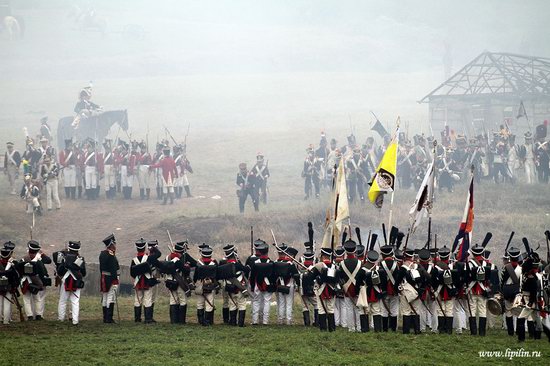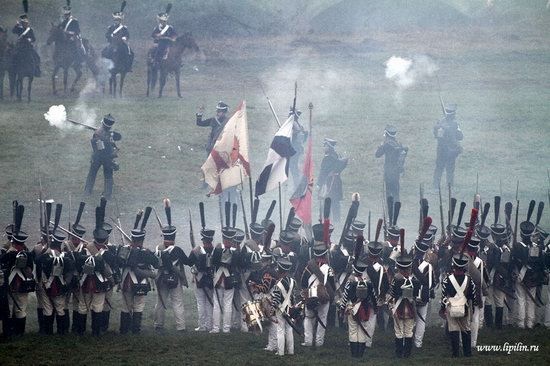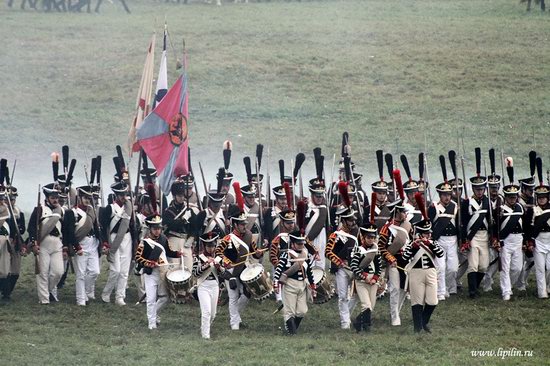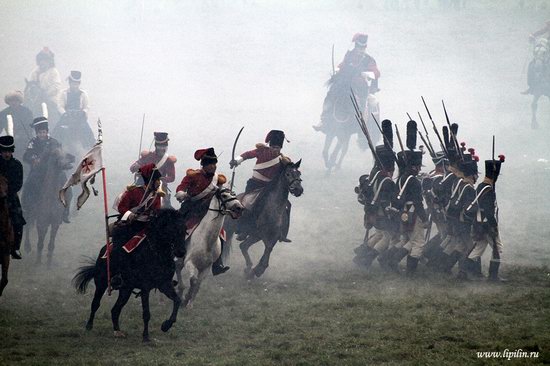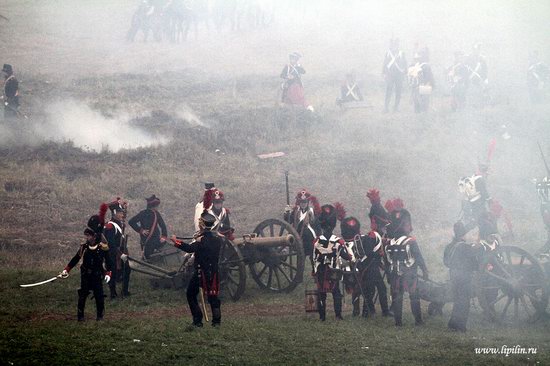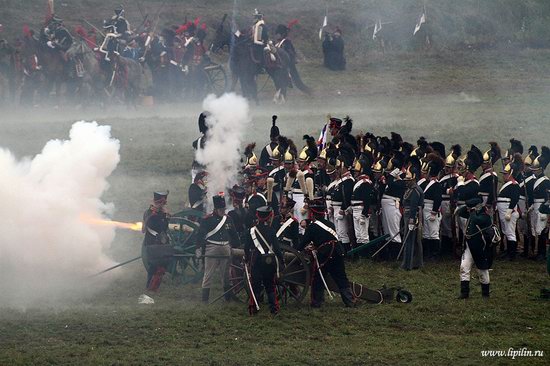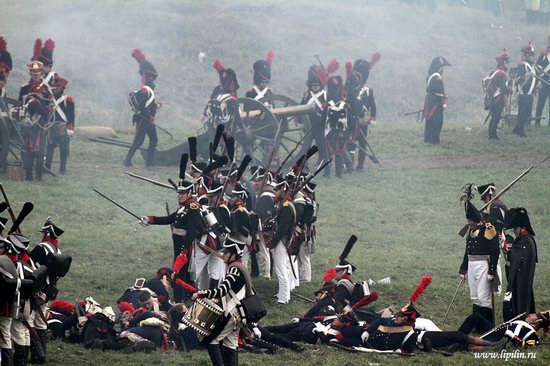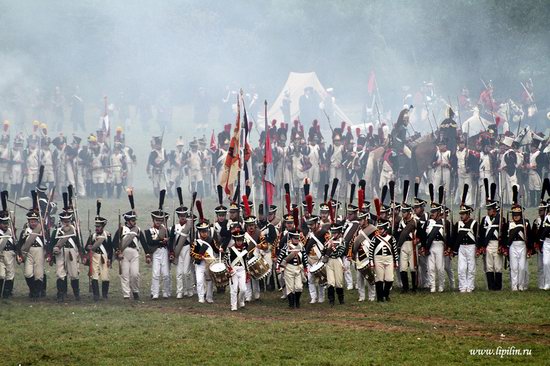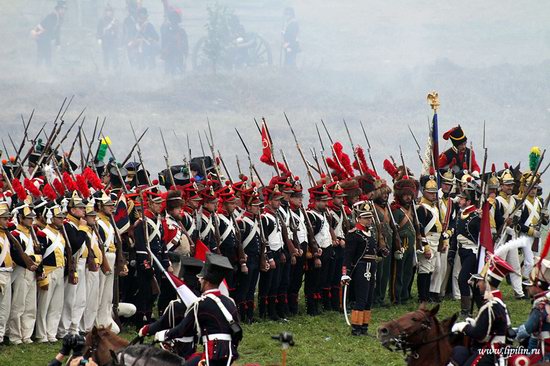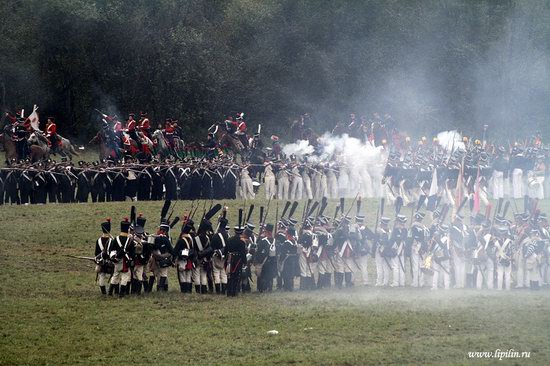 Short video of the event
Tags: Moskovskaya oblast
<< These tanks are not afraid to go under the water
No comments yet.