Armed coup, organized by the Bolsheviks in the autumn 1917, that marked the beginning of Soviet power is most commonly associated with St. Petersburg (then called Petrograd).
However, not everyone knows that Moscow was the place of long and heavy fighting in those days. The Bolsheviks fired at the Kremlin and many central buildings, real battles were fought in the streets, hundreds of people were killed.
Some historians think that the battles in Moscow were the beginning of the Civil War in Russia.
The following photos can give some idea of what was happening in Moscow in the autumn 1917. Photos by oldmos.ru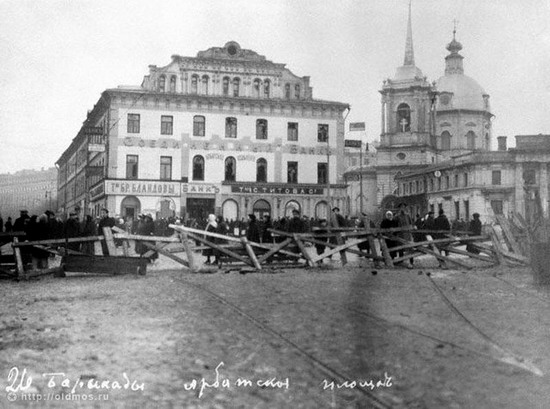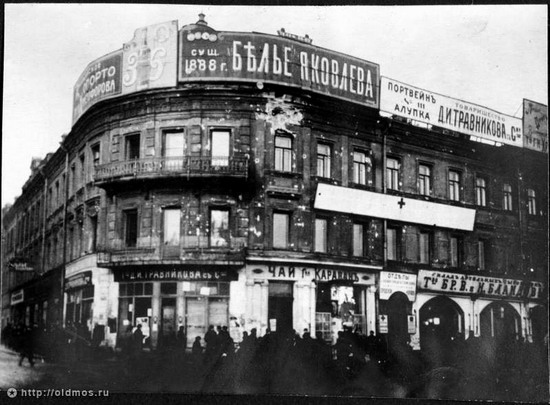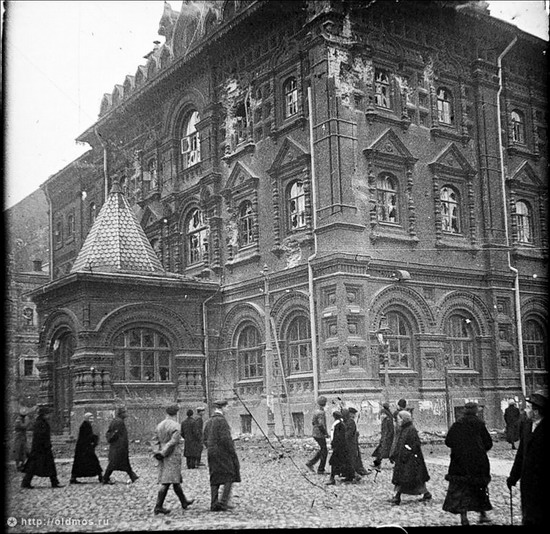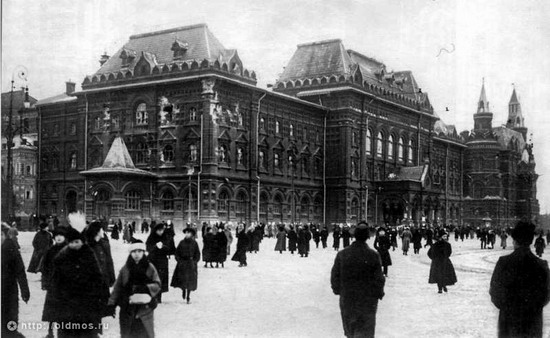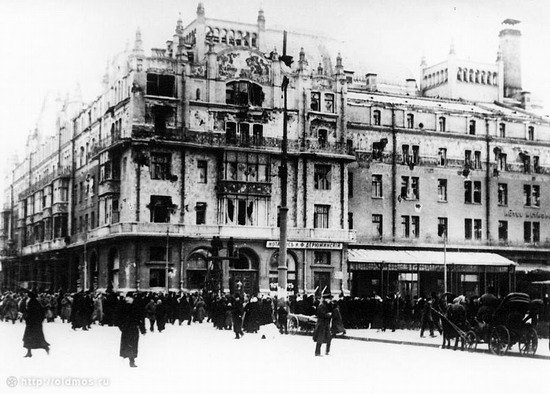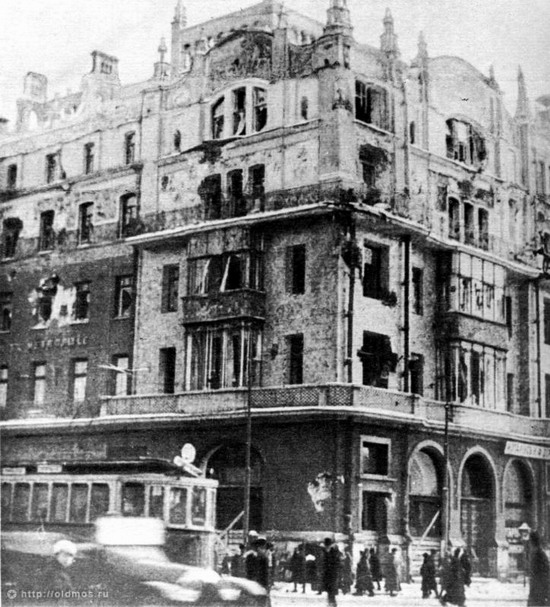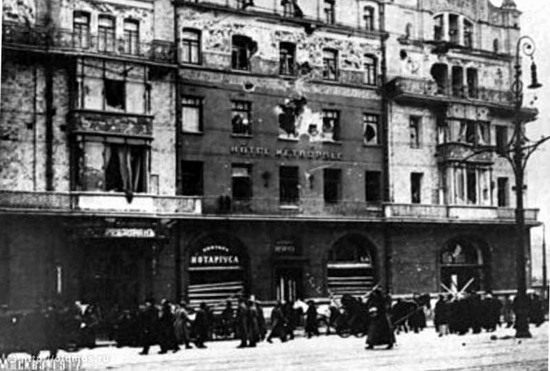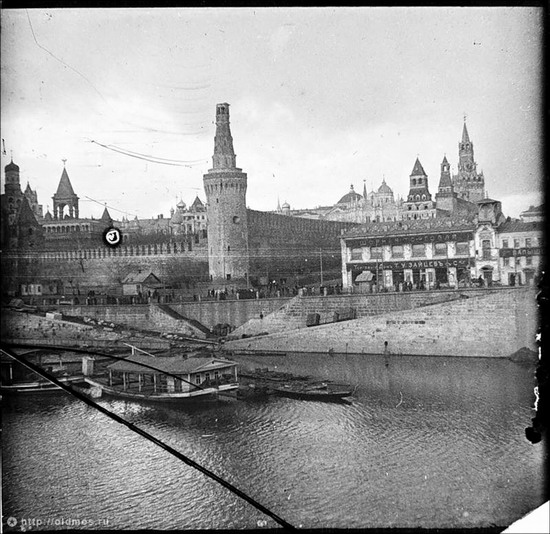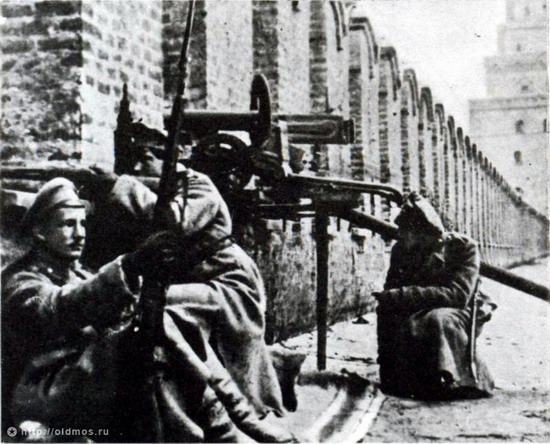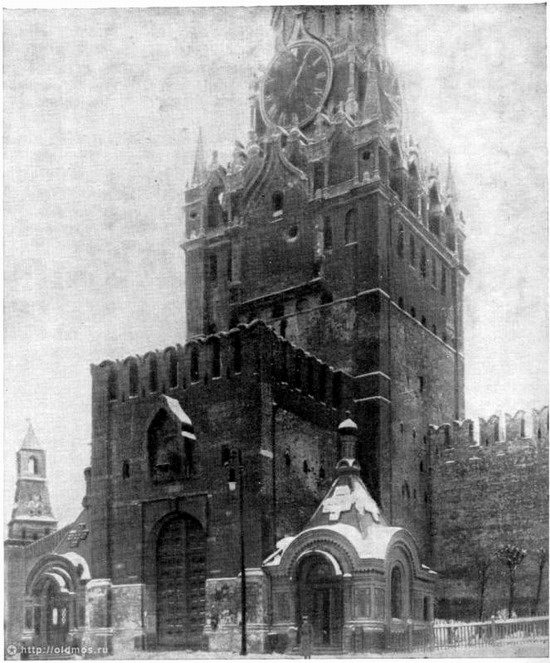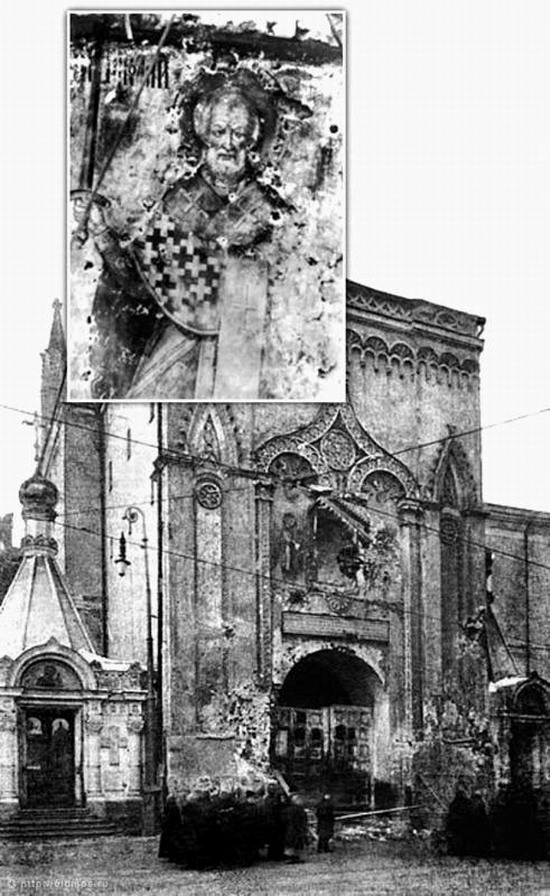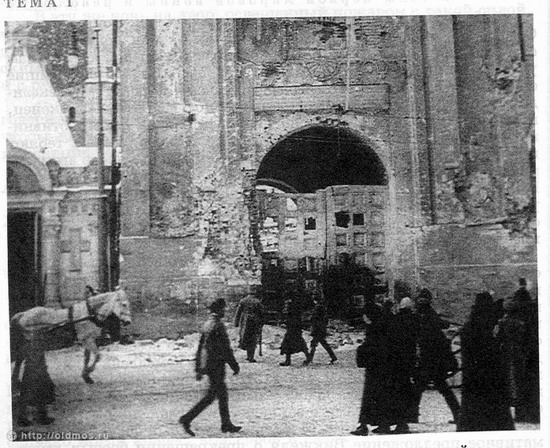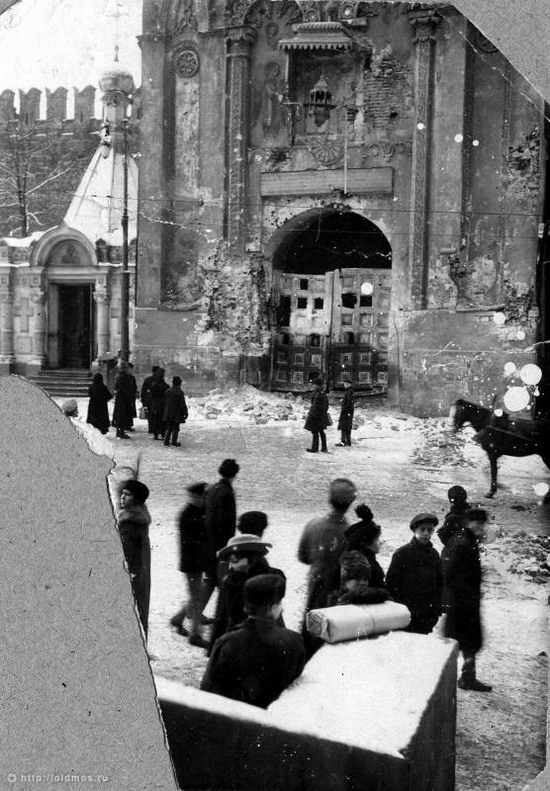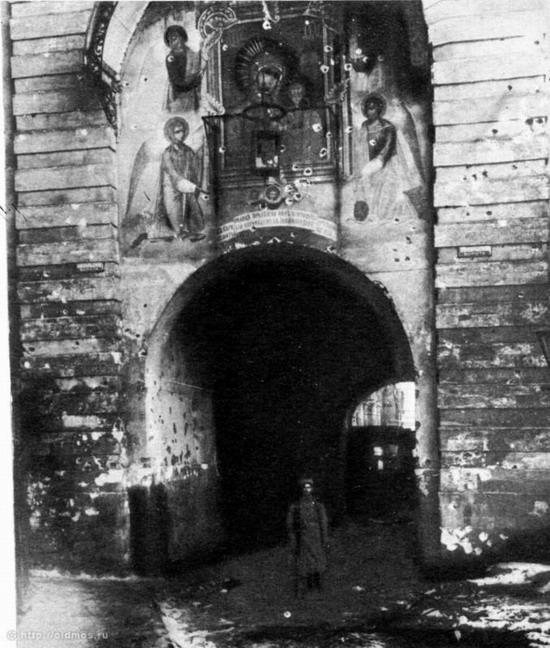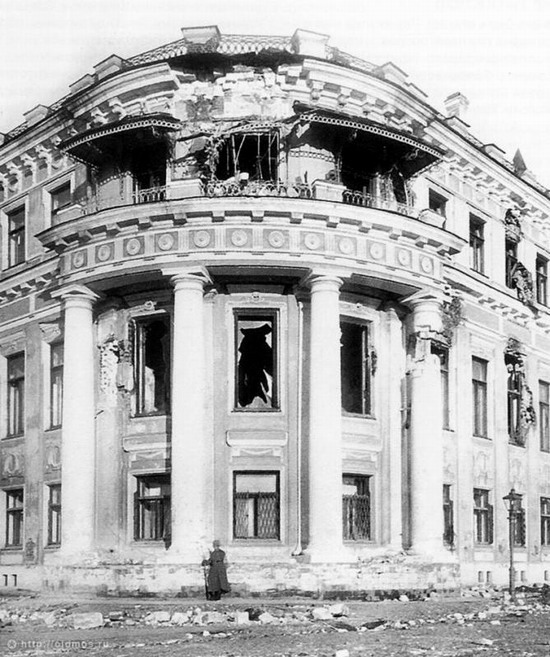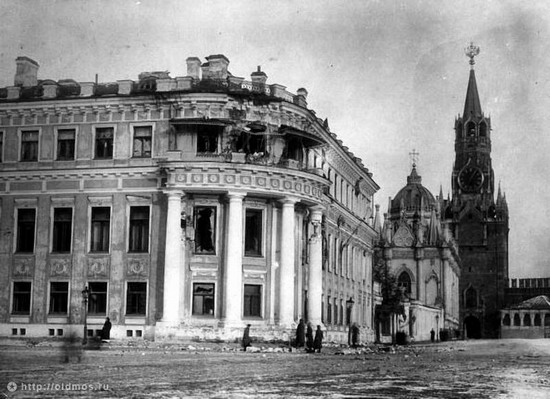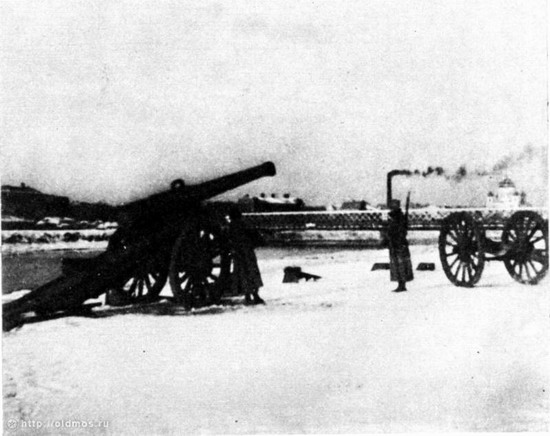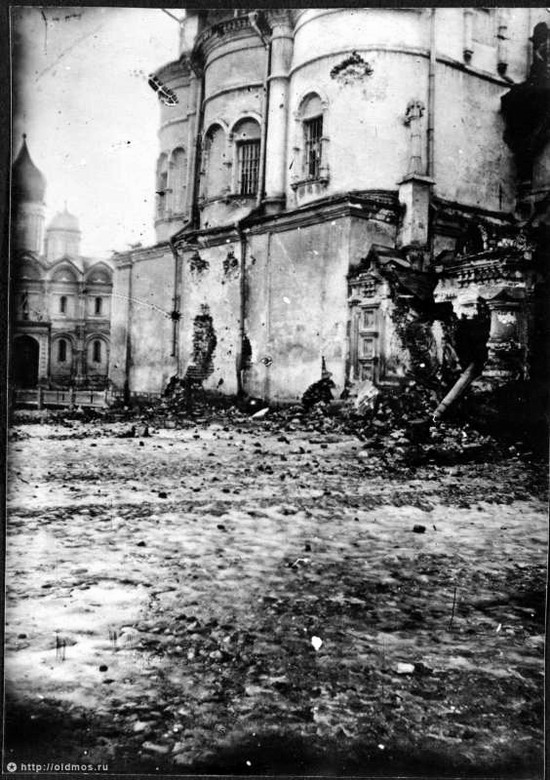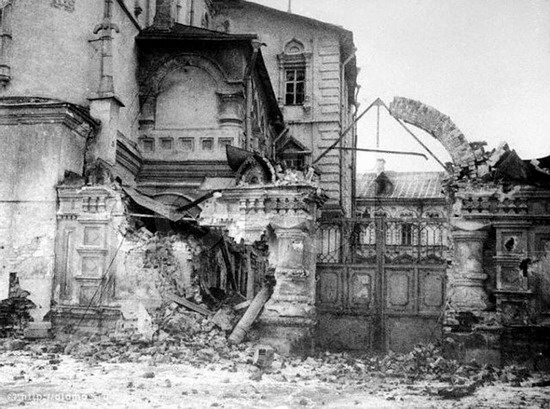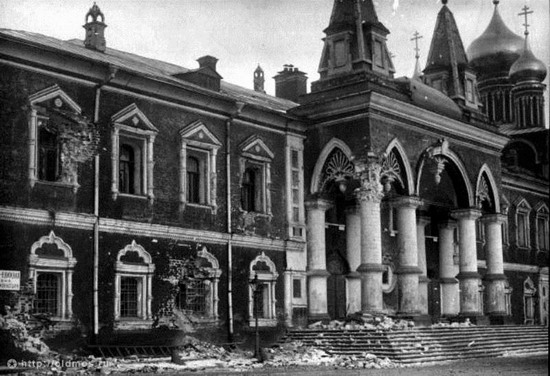 Tags: Moscow city
<< Unique photos of Chelyabinsk meteorite explosion
2 comments