"Capital City" is a complex of two tall towers named after Moscow and Saint Petersburg, and 18-story building connecting them. The construction was started in 2003, but soon was halted after the redesign.
In 2005 the construction was resumed. The complex was completed in late 2009. The tower "Moscow" (301.6 m) is the highest building in the Commonwealth of Independent States and Europe. Photos by Viktor Ulyanov.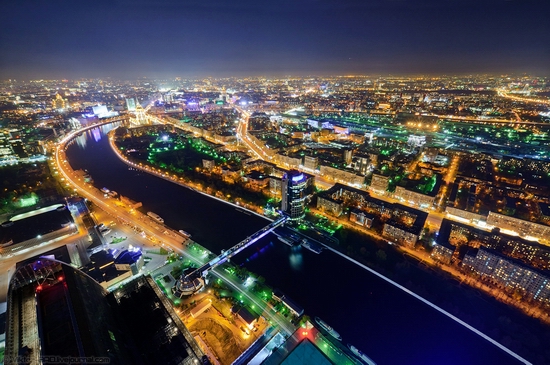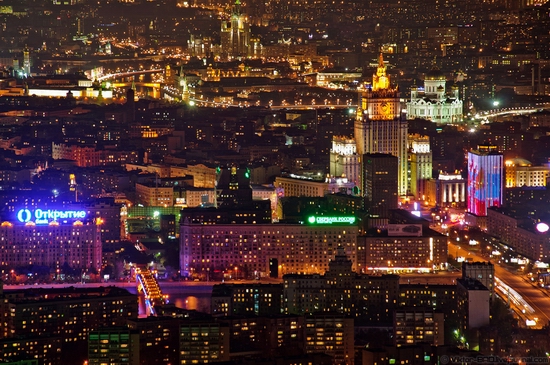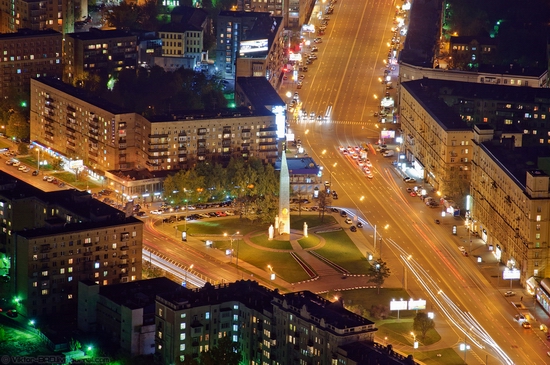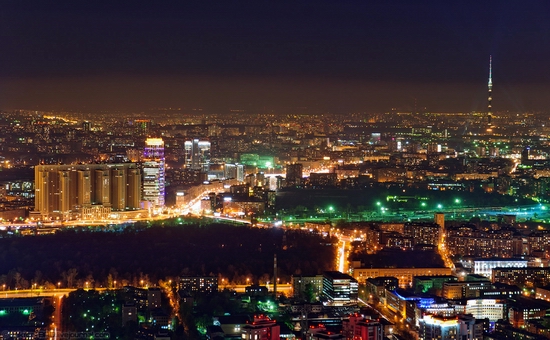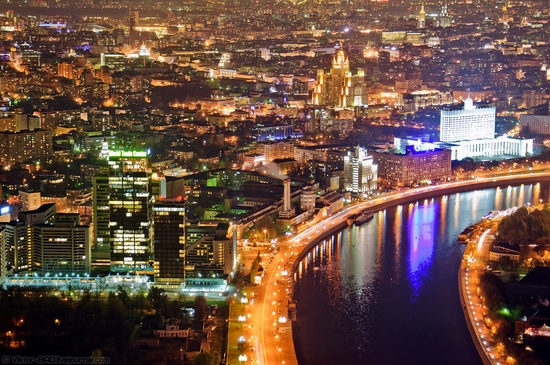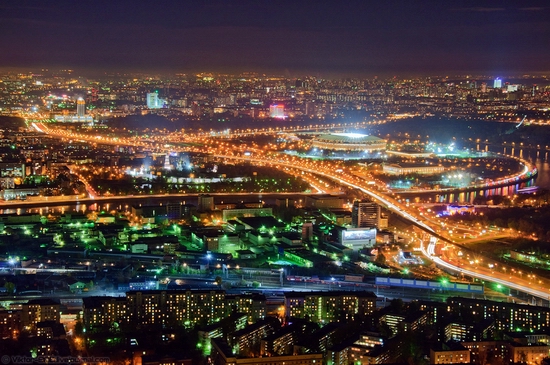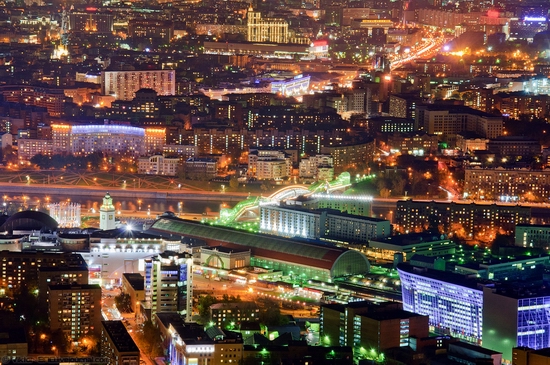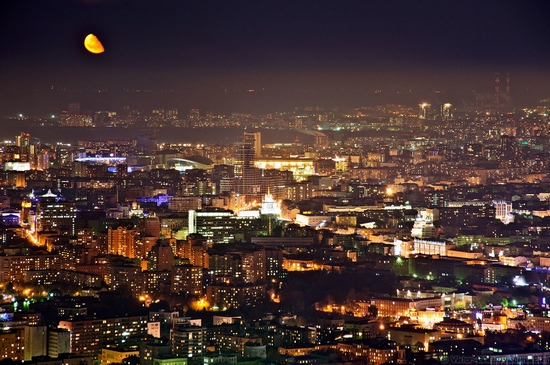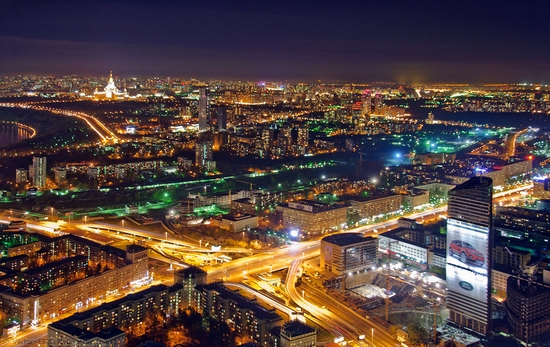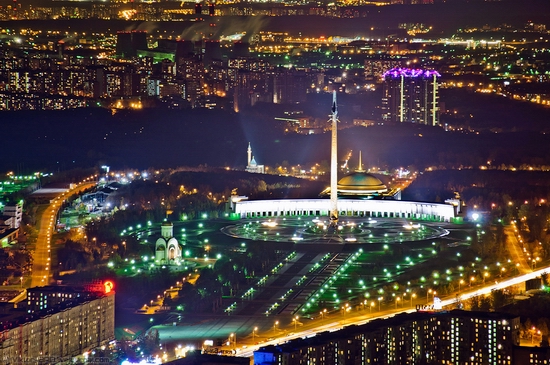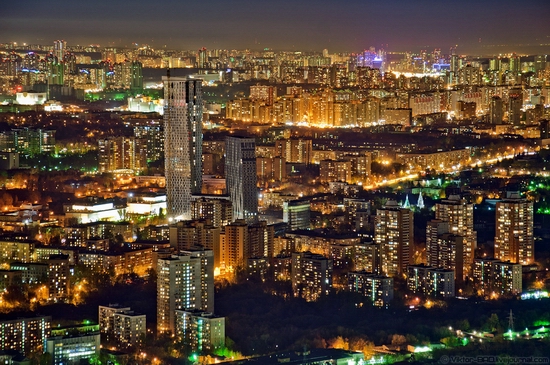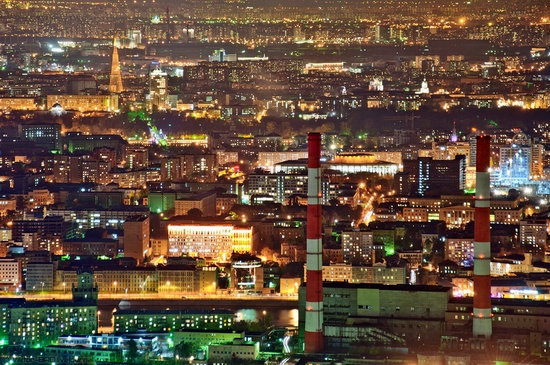 Tags: Moscow city
<< Zaraysk – preserved provincial town of the 19th century
No comments yet.