Novosibirsk city is the third largest city of Russia after Moscow and Saint-Petersburg, the largest city and the capital of Siberia Federal District. The following photos were captured during evening and night time by Stepanov Slava (all the pictures are clickable).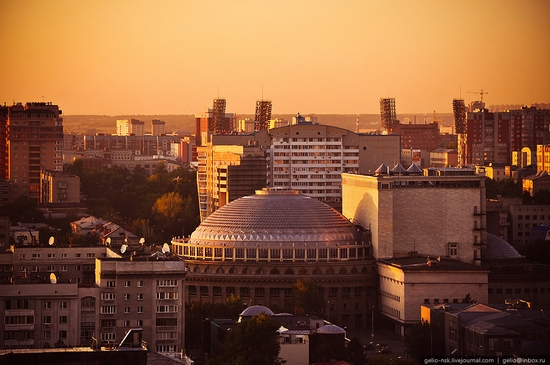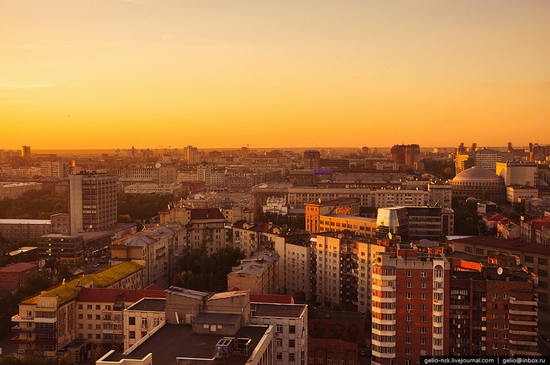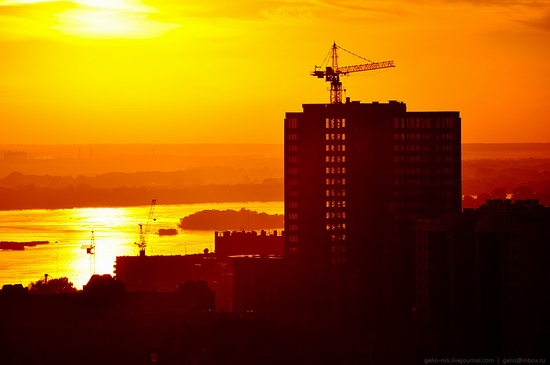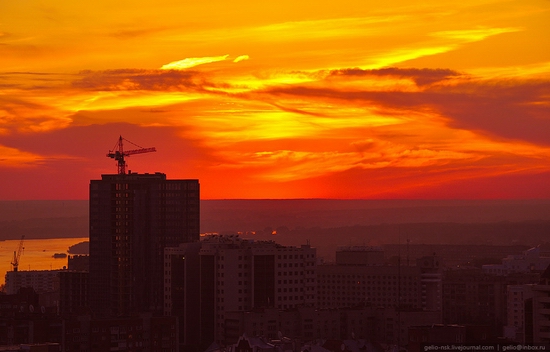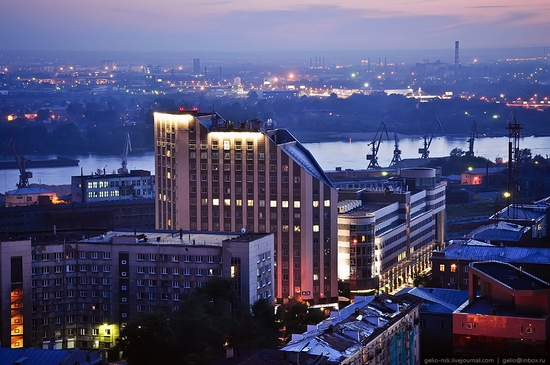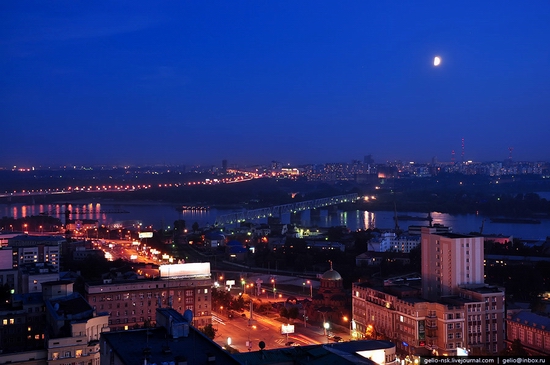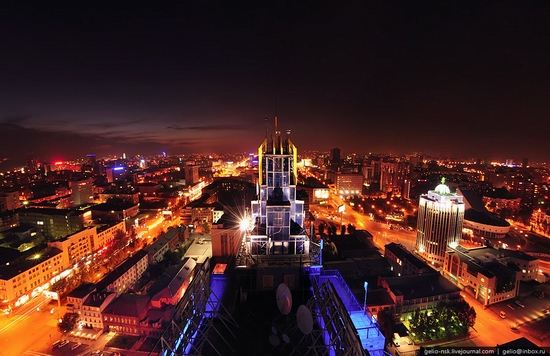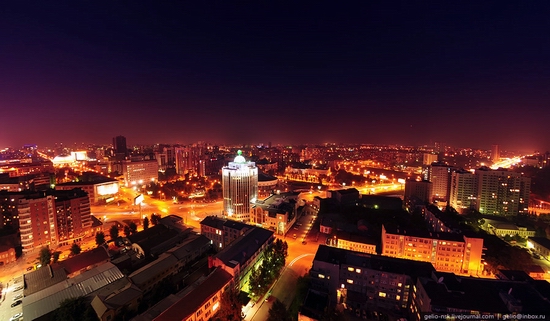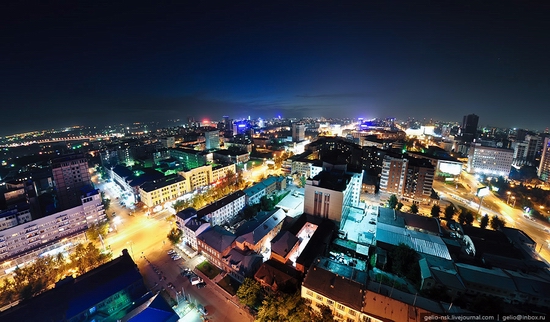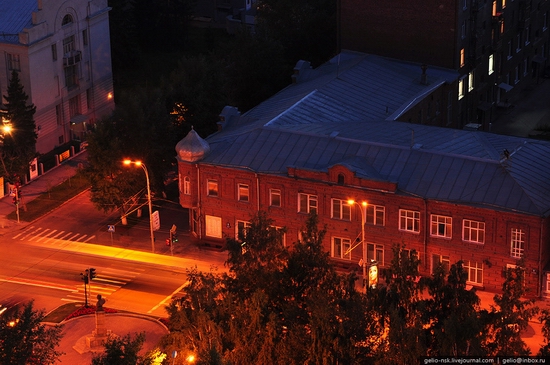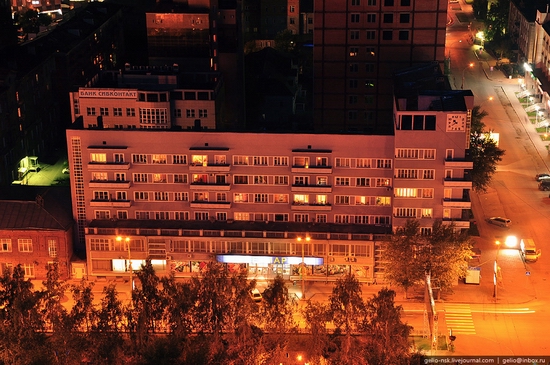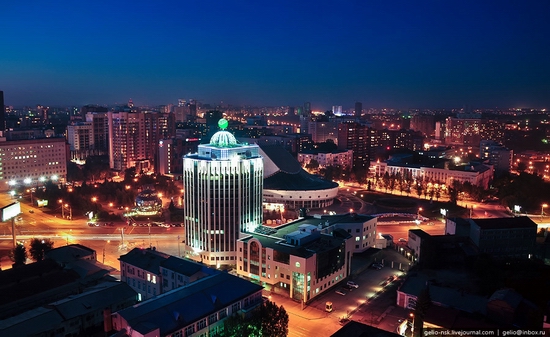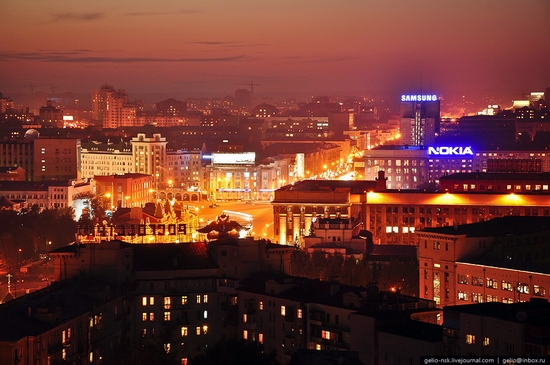 Tags: Novosibirsk city
<< Borodino battle reconstruction – battlefield sceneries
No comments yet.