The mansion of Mikhail Aseev, opened after restoration in the autumn of 2014, is one of the most outstanding sights of Tambov.
This luxury two-storey house is located in the most prestigious part of the city – in the park on the picturesque bank of the River Tsna (Gogol Street, 1).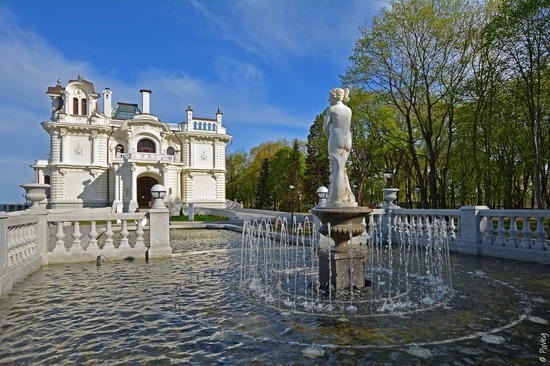 Mikhail Aseev was the largest manufacturer in the region. The mansion was built in 1903-1904; the author of the project was Lev Nikolaevich Kekushev. It resembles rather a club than a private residence that absorbed and reflected the tumultuous social life and activity of the owner.
In Soviet times, the mansion was used as a cardiological sanatorium. Today, it is one of the objects of the museum-reserve "Peterhof." Photos by: Pavel Labutin.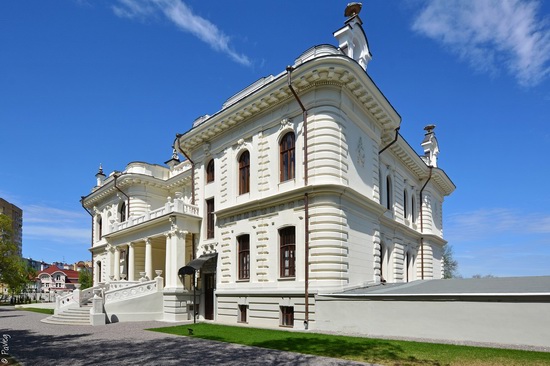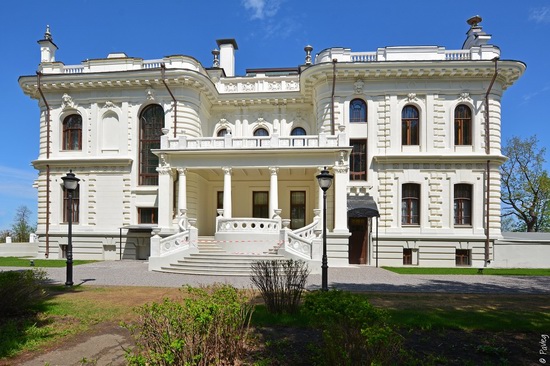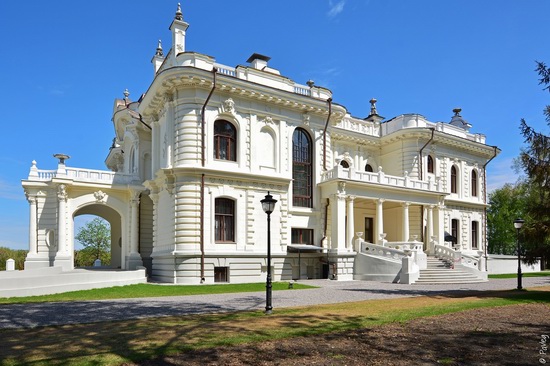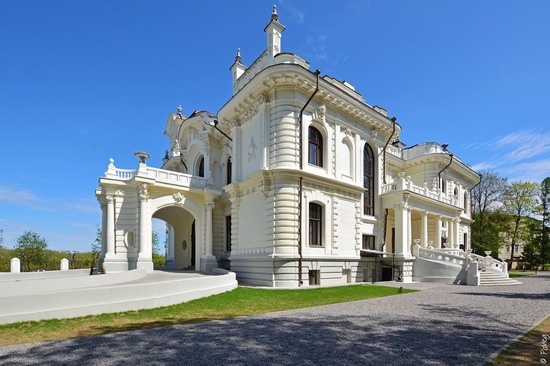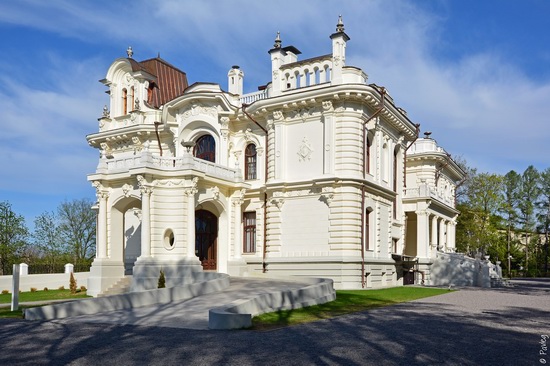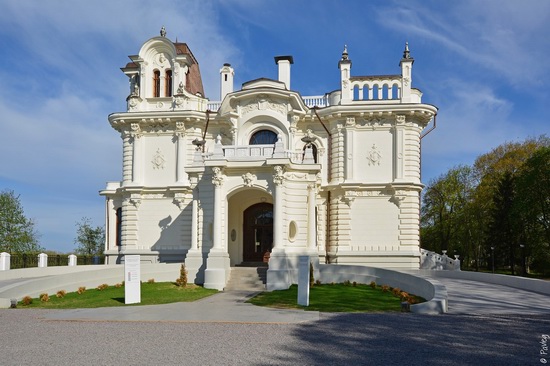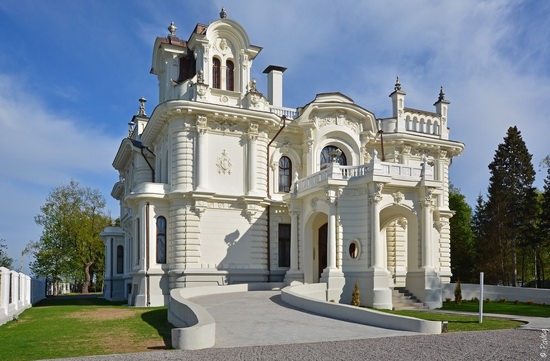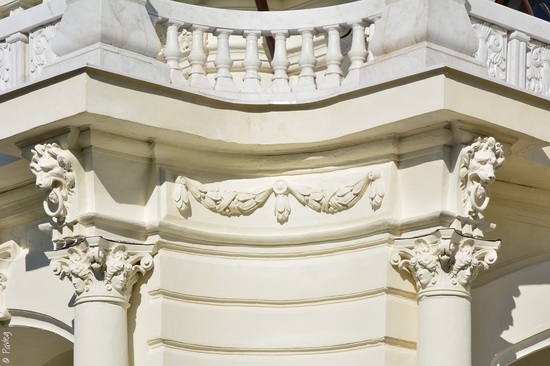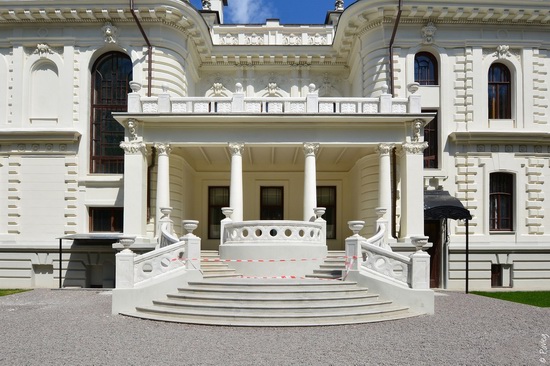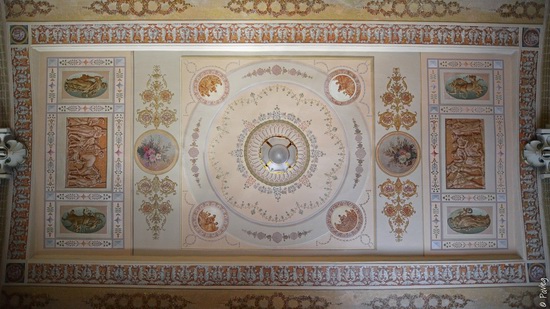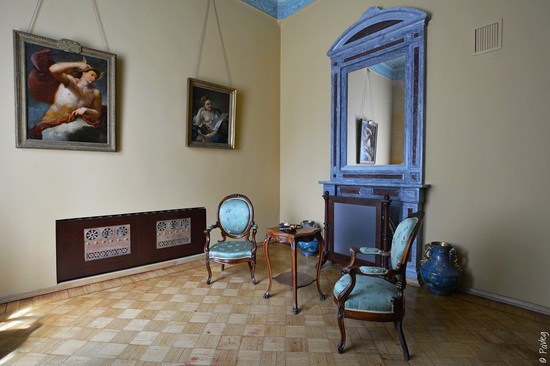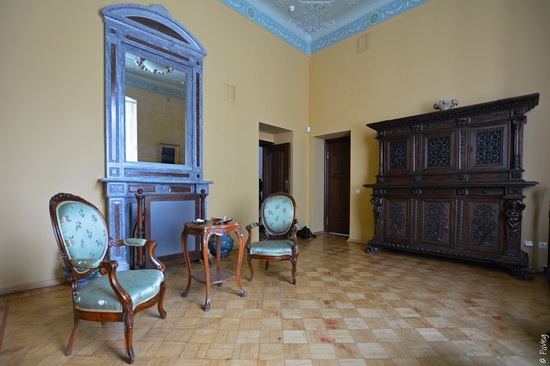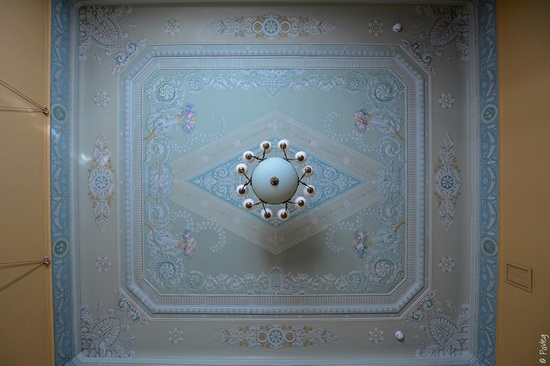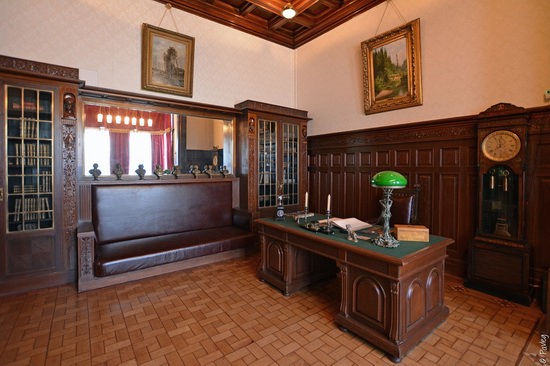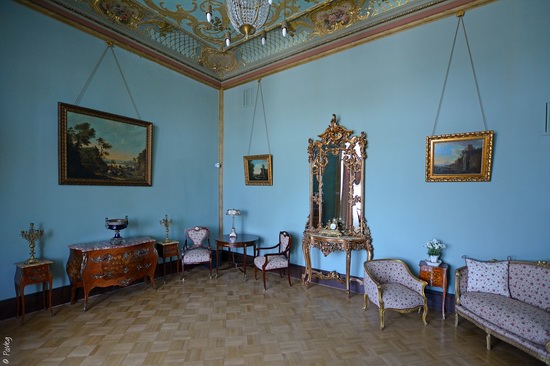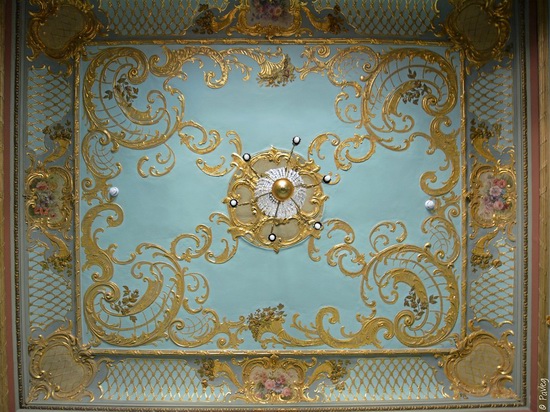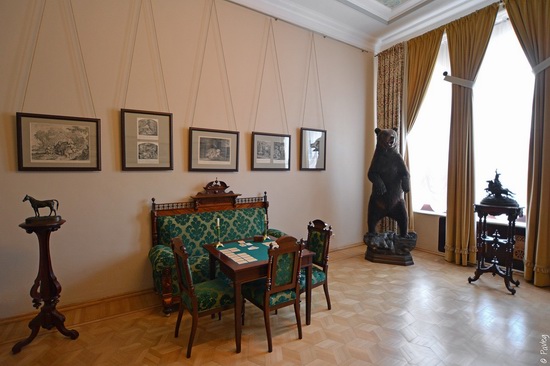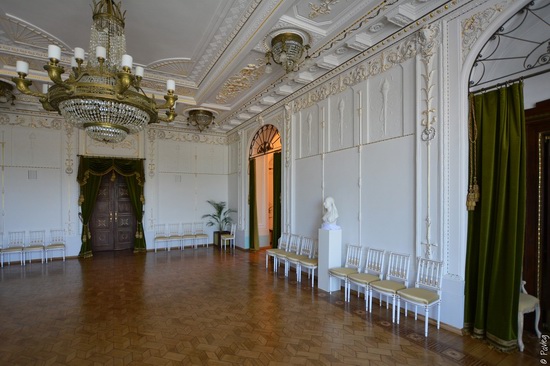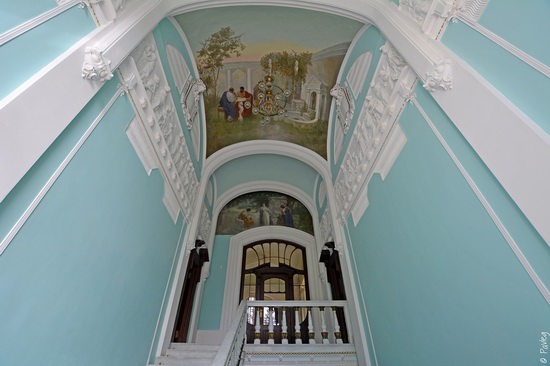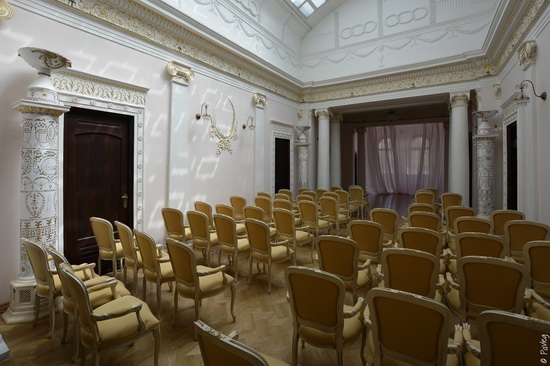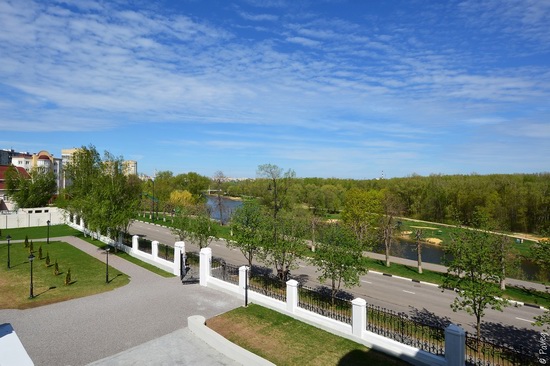 Tags: Tambov city
<< Gamov lighthouse – the easternmost lighthouse in Russia
No comments yet.