Barnaul is the administrative center of Altai krai. This city, founded in 1730s, is located in the south of Western Siberia at the confluence of the Barnaulka and the Ob rivers.
Barnaul has a number of cultural and historical treasures, architectural monuments of the 18th-20th centuries. Originally, the town was built on the model of St. Petersburg, which determined the present appearance of the central part of the city. Photos by Stepanov Slava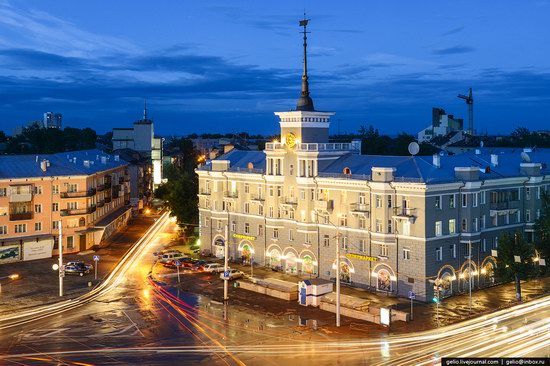 Altai House of Folk Art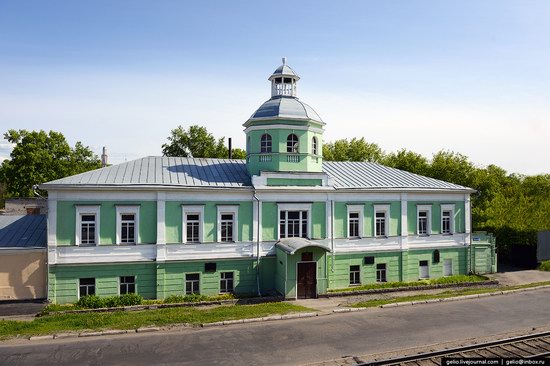 Administration of Barnaul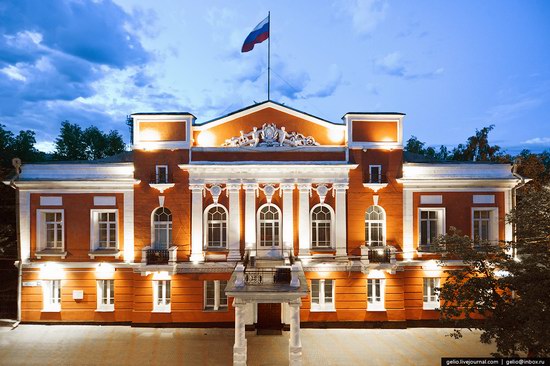 Chapel of Alexander Nevsky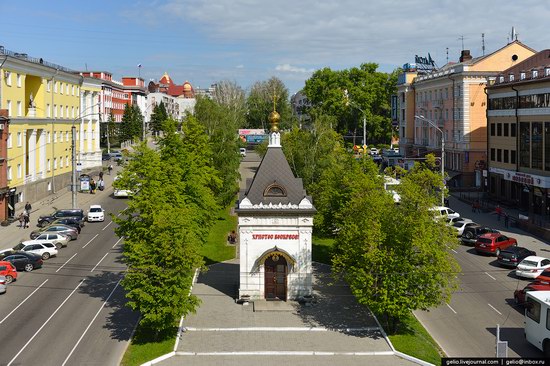 "The House of Architect" (1885)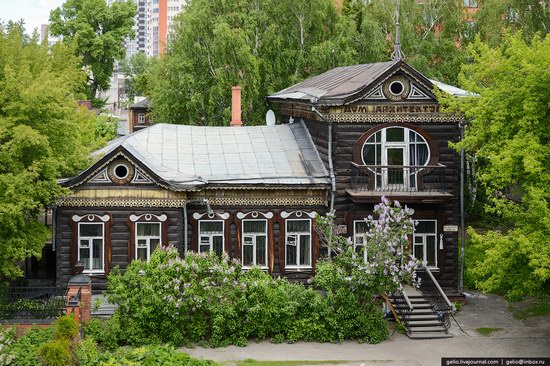 Altai Krai Philharmonic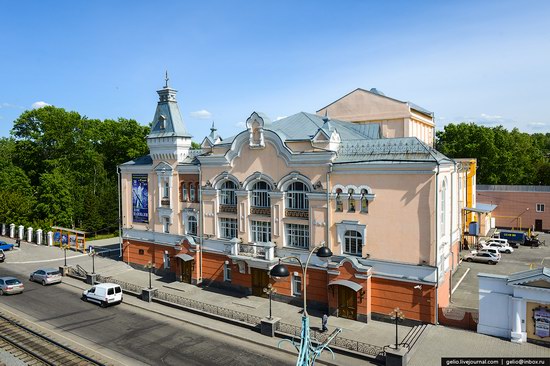 Demidov Square. Krasnoarmeisky Avenue.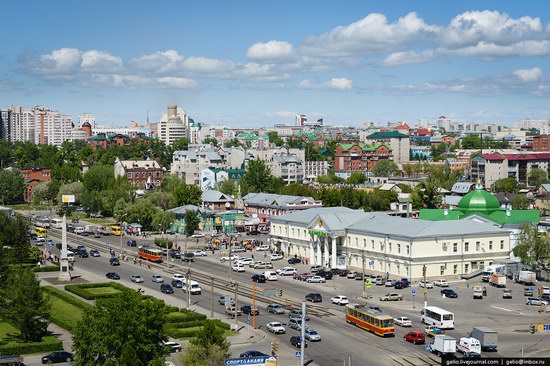 Cathedral of the Intercession (1904)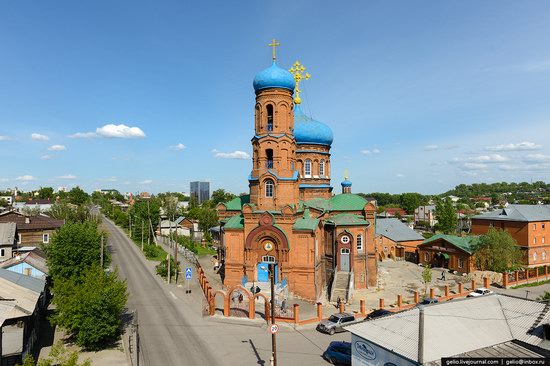 "The House of Polyakov and Yakovlev" (1913)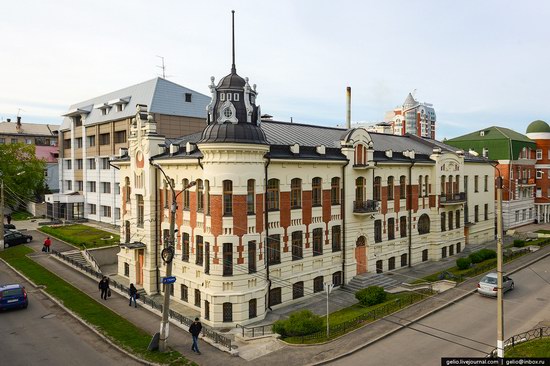 Department store "Krasniy" (1913)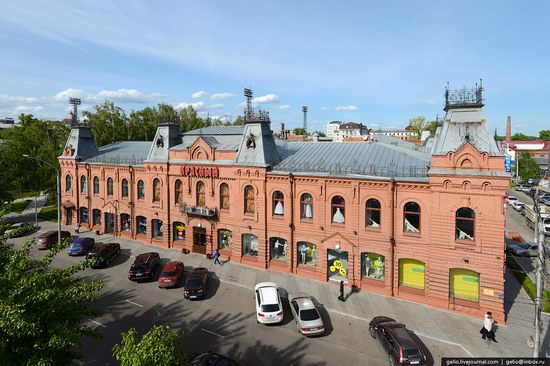 Former hotel "Yalta" (1915)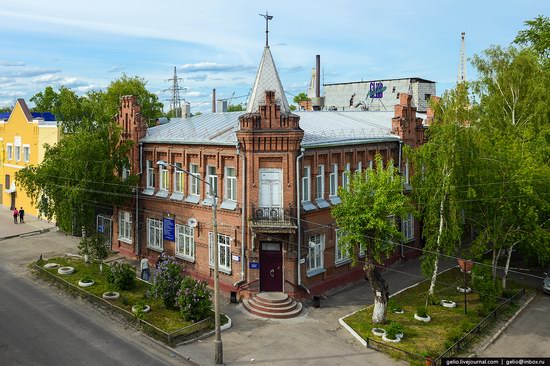 The building of the city council (1916)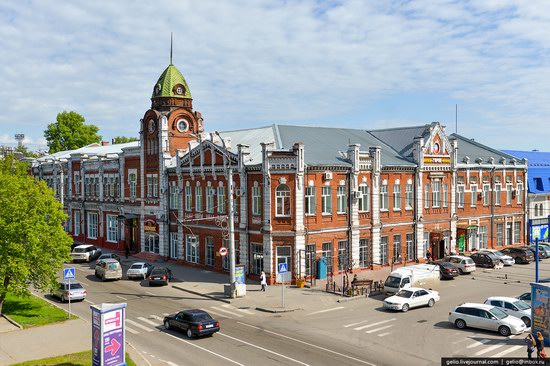 Former religious school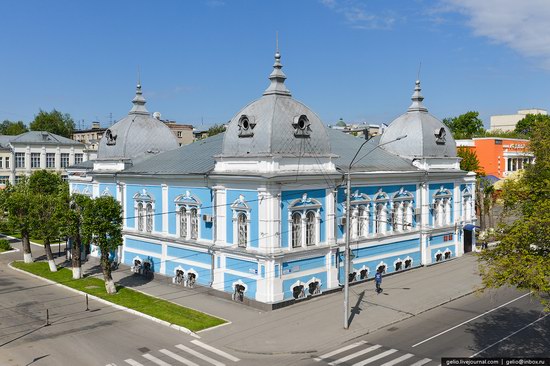 Altai Youth Theater (1937)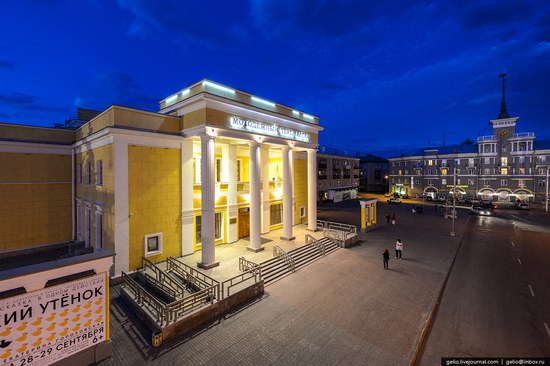 Movie theater "Rodina" (1941)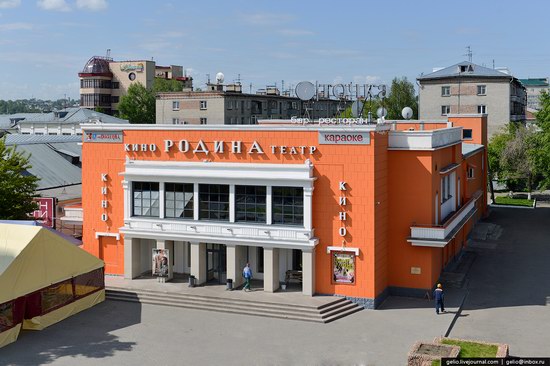 Hotel "Altai" (1941)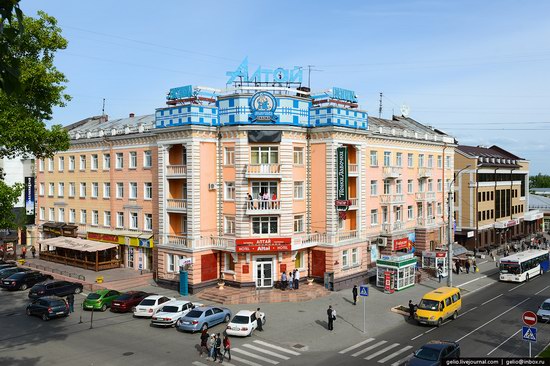 Altai krai administration and Lenin monument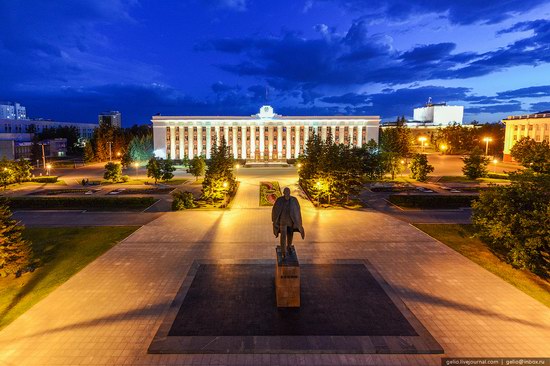 Lenin Avenue
Altai Regional Drama Theater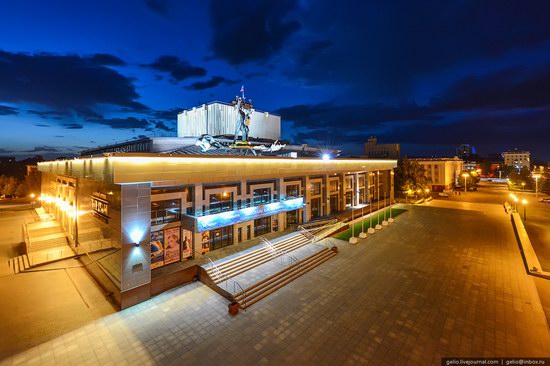 Residential building "Three heroes" (2000)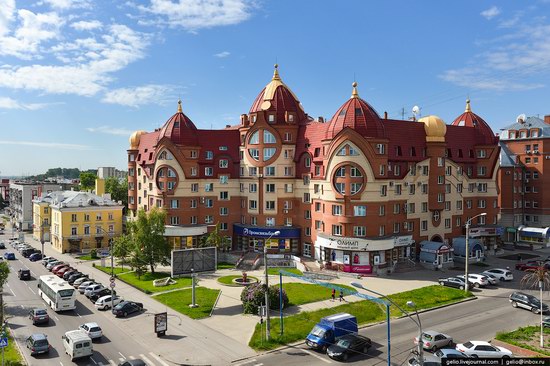 Shopping center "Passage" (2005)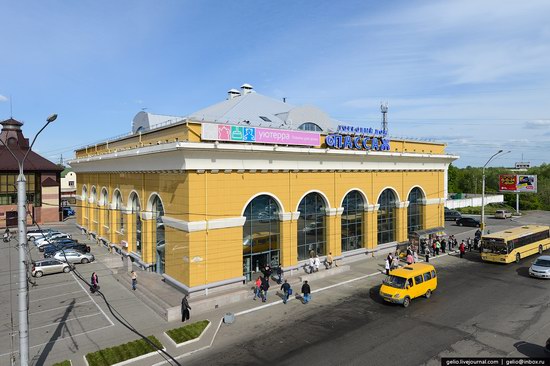 Business center "Parus" (2006)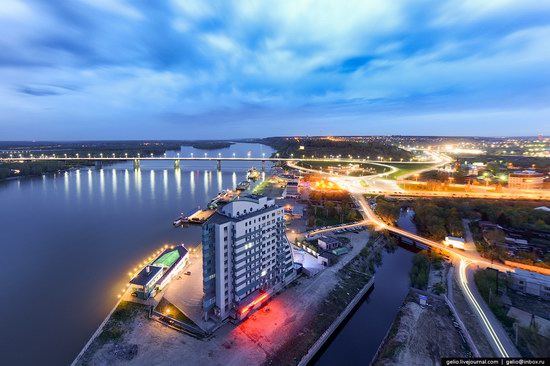 Zero kilometer of Altai roads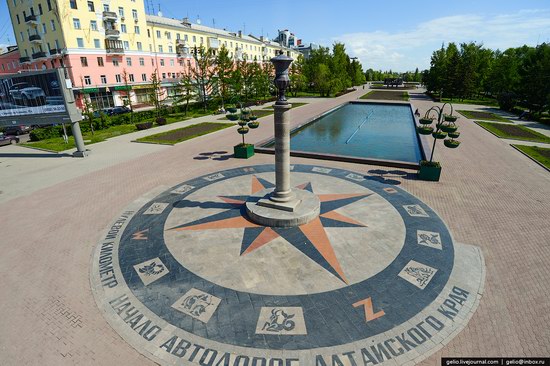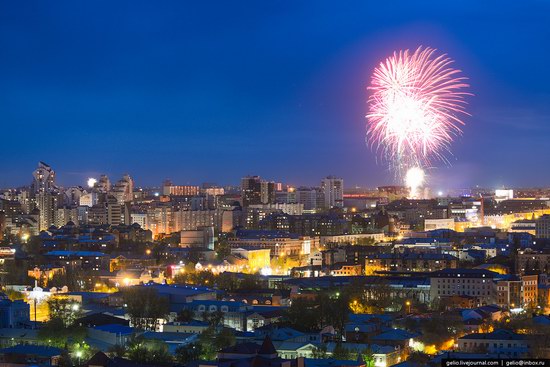 Tags: Barnaul city
No comments yet.