Khanty-Mansiysk – the capital of the world biathlon for two weeks
No comments · Posted by Sergei Rzhevsky in Sports, Travel
Biathlon stars gathered in these days in Russia's Khanty-Mansiysk. The world championship will be held there in the capital of Yugra March 1-13. Favorites are known, but who will be the first and collect the greatest number of awards, it will become clear after two weeks.
In the meantime, fans are anticipating the exciting battles on the track and the small stadium in Khanty-Mansiysk. Here are some views of the stadium and the surroundings captured by Padunskiy.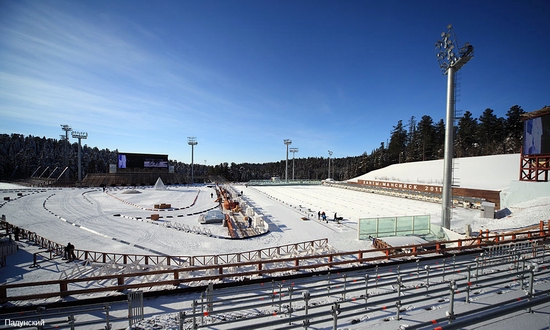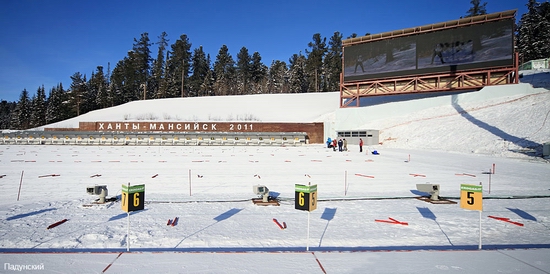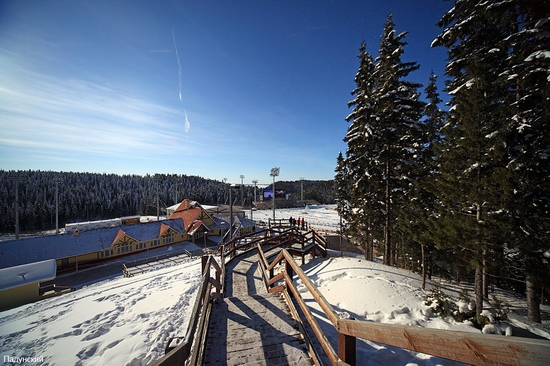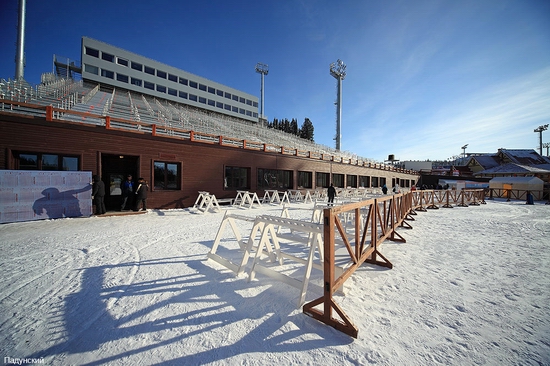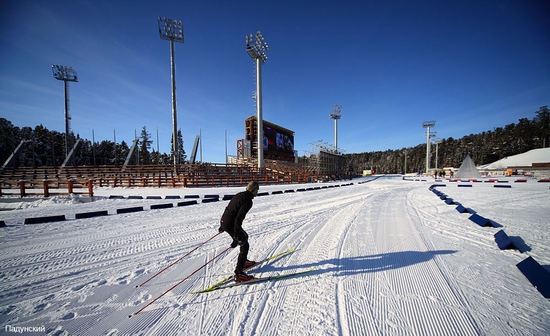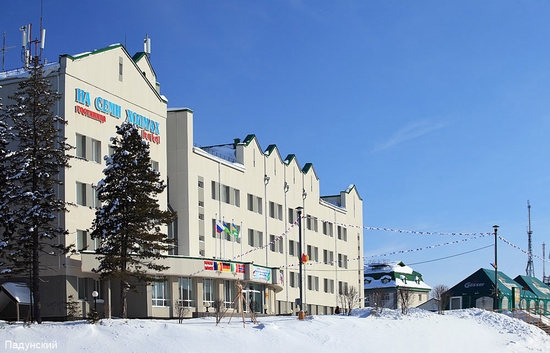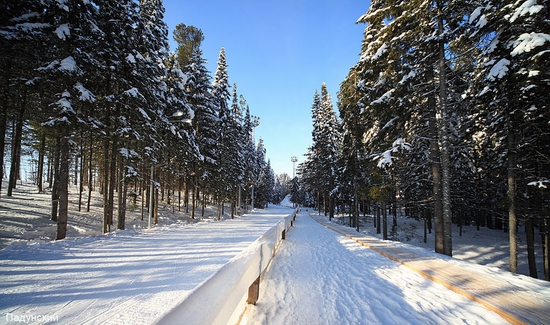 Tags: Khanty-Mansiysk city
<< Rybinsk – the city of Russia's Golden Ring
No comments yet.