Russia is becoming known not only for numerous churches of the past but for some pieces of modern architecture. The following puppet theater looking like the building from the recent "Alice in Wonderland" movie will be constructed in  Khanty-Mansiysk city (architecture by Midova A.A., art by Shemyakin M.M., all the pictures are clickable).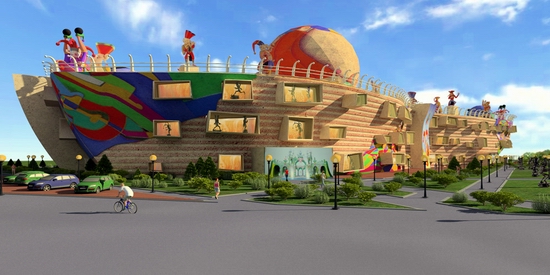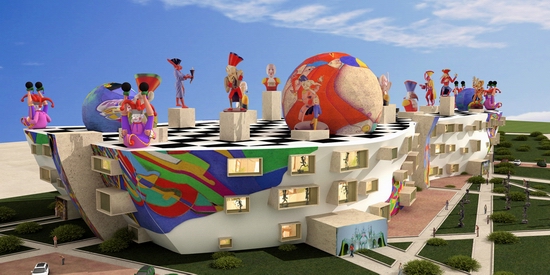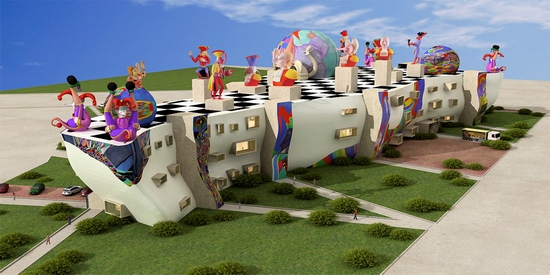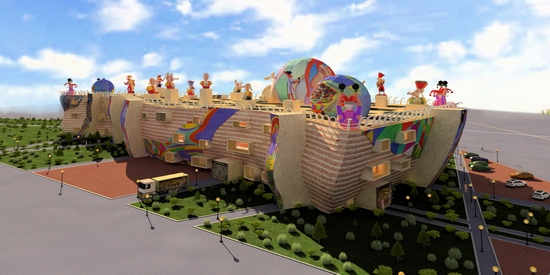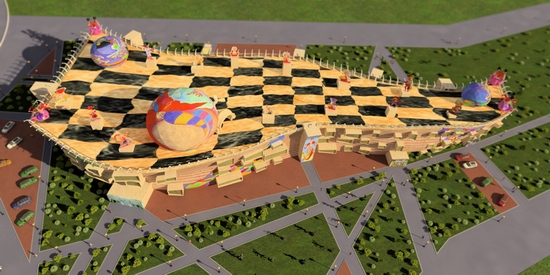 Tags: Khanty-Mansiysk city
<< Chelyabinsk city page was updated
No comments yet.