Ivolginsky datsan is the center of Buddhism in Russia attracting hundreds of pilgrims and tourists from all over the world.
The datsan is located in the village of Verkhnaya Ivolga, about 30 km from Ulan-Ude. Photos by: Viktor Borisov.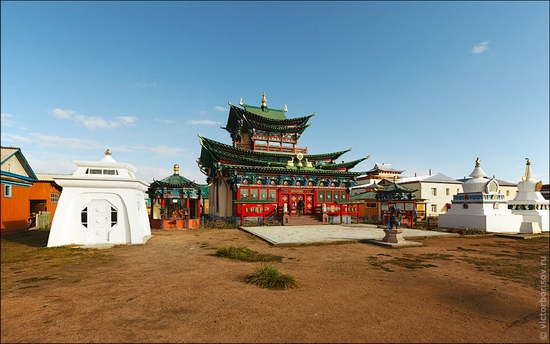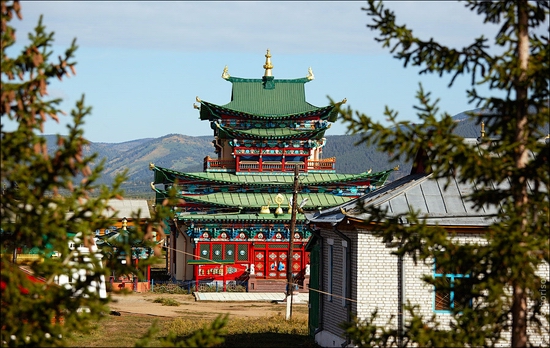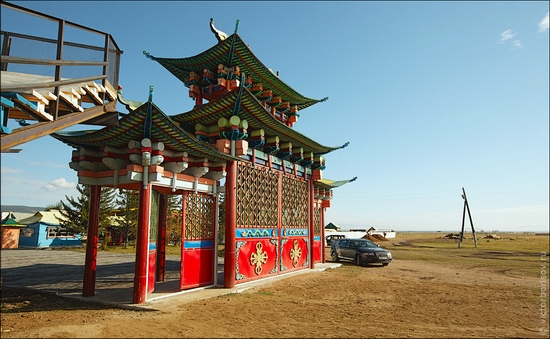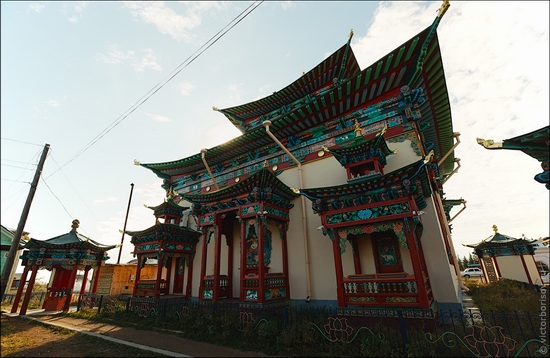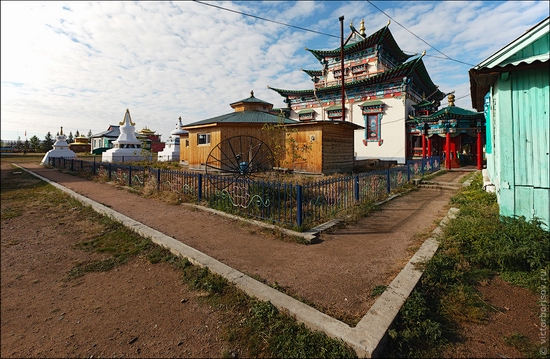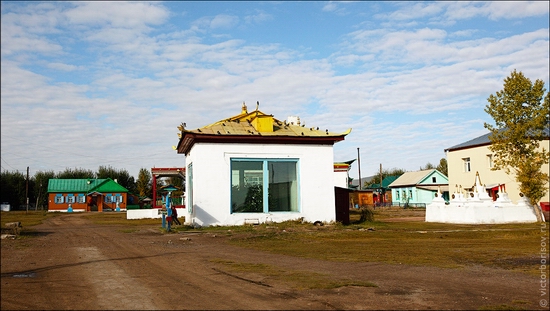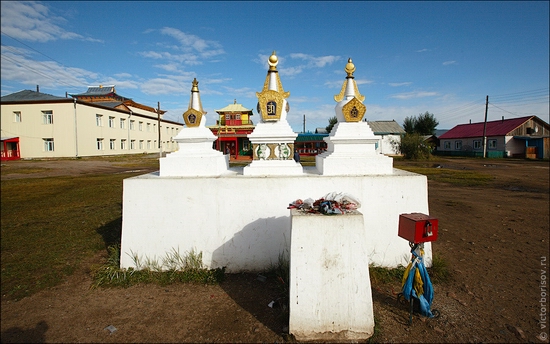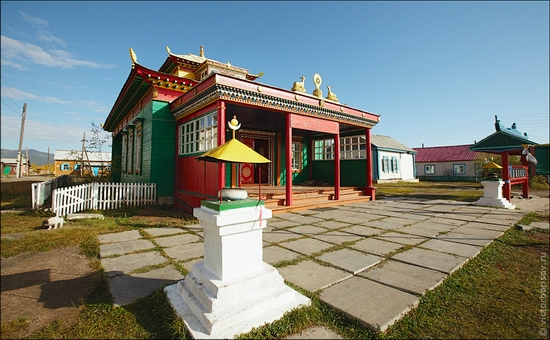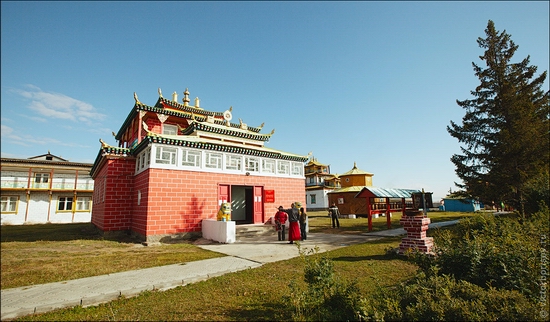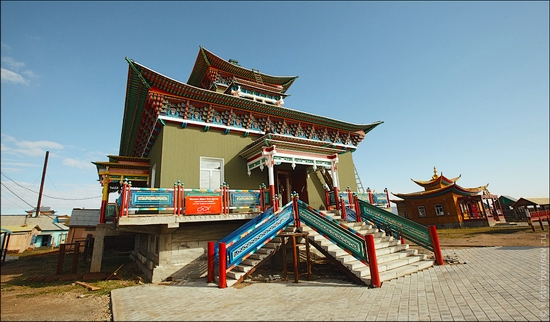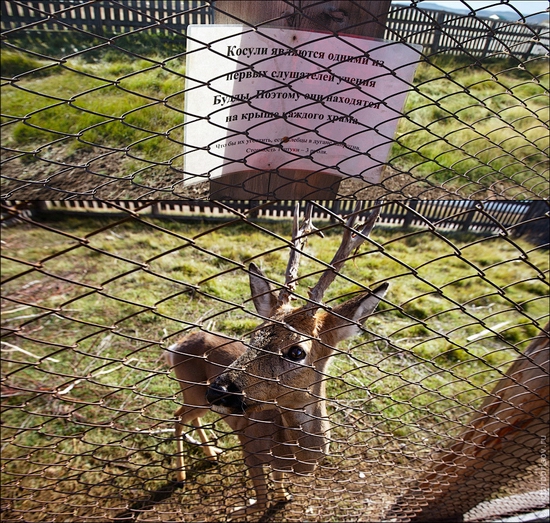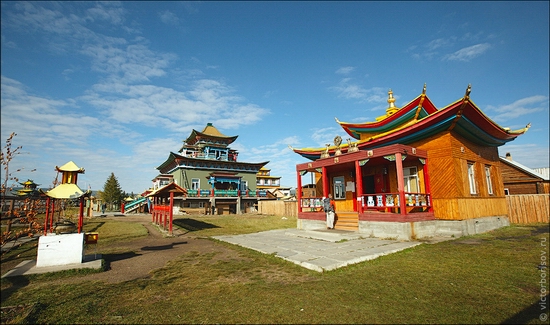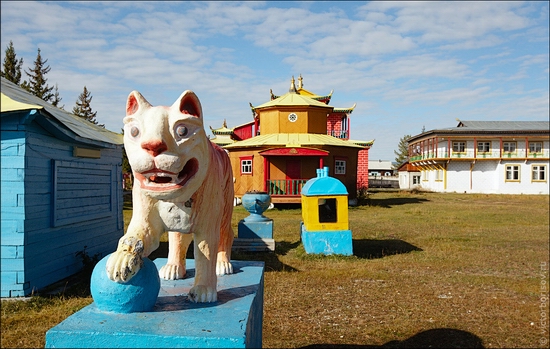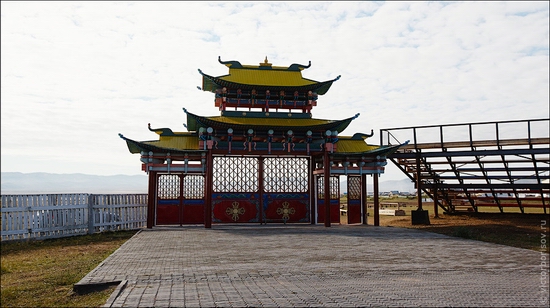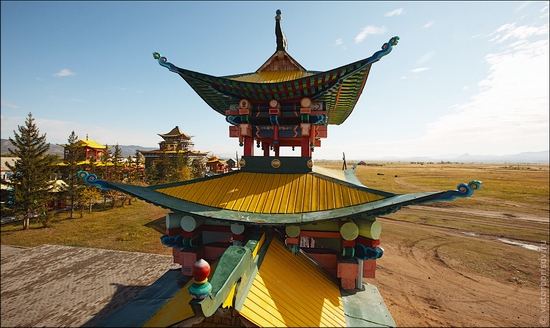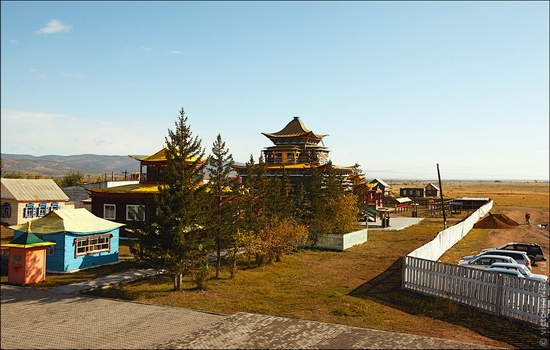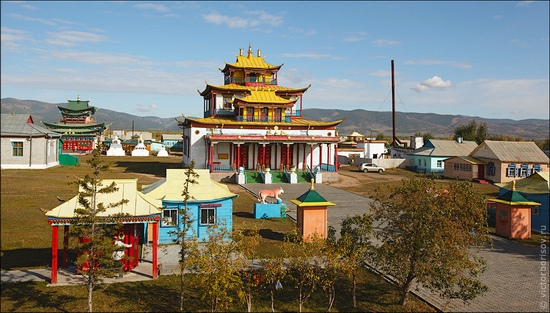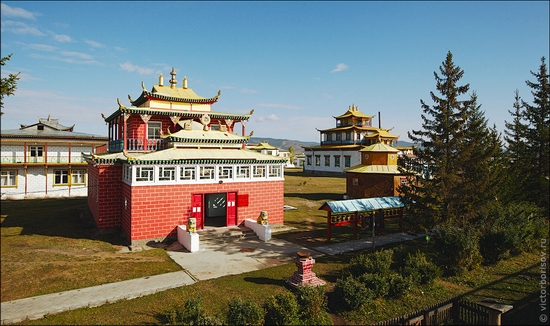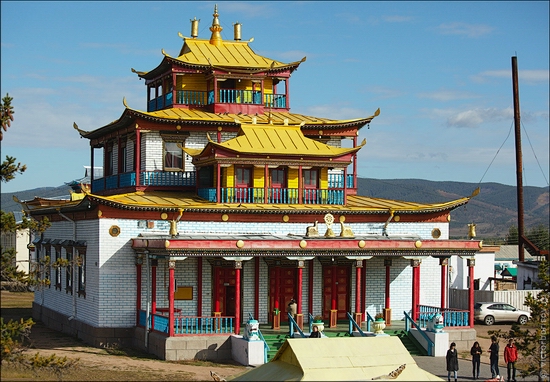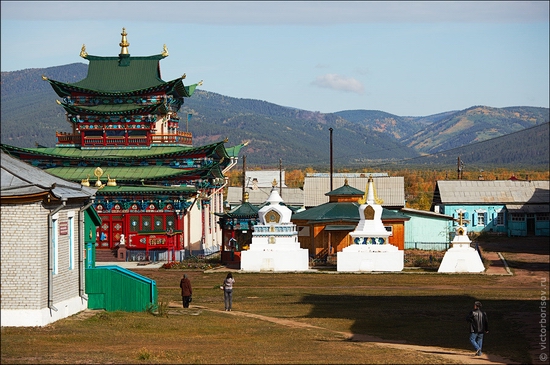 Tags: Ulan-Ude city
<< There Once Was a Dog cartoon
No comments yet.