The Staritskiy Holy Dormition Monastery is an Orthodox Monastery located in the town of Staritsa in Tver region.
The monastery was founded in the first half of the 16th century. In 1919, the monastery was closed, and, in 1930, the wall with corner towers, that surrounded the monastery, was demolished. By 2013, the monastery was restored in its original form. Photo by Ilya Melikhov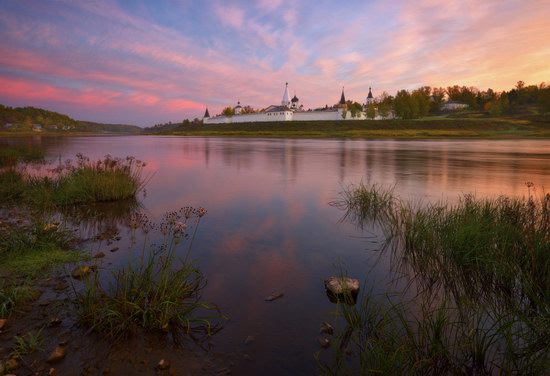 Tags: Tver oblast
<< The tale about a Russian soldier rescuing a cat
No comments yet.