Rostov is one of the oldest cities in Russia located in Yaroslavl oblast. It is a part of famous tourist route Golden Ring of Russia. The town was first mentioned in the year of 862. Rostov is often called Rostov the Great (Rostov Veliky) to distinguish it from Rostov-on-Don city.
Rostov the Great is the pearl of the Golden Ring bringing together the oldest cities in Russia. Considerable cultural potential of the city made it one of the largest centers of tourism. Rostov is included in the special program of cooperation between the Council of Europe and Russia to preserve historical and cultural heritage.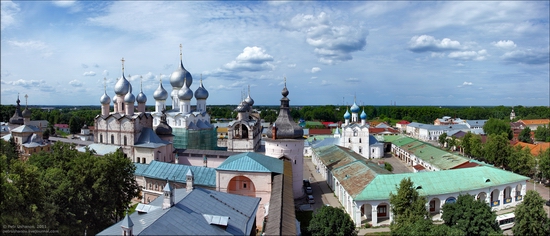 Significant past of Rostov resulted in rich saturation of historical and cultural monuments. One of the most important monuments is the landscape itself. The surrounding area attracting people for thousands of years has numerous archaeological sites. The classics of not only Russian but also of world art are the architectural monuments of Rostov, in particular the buildings of Rostov Kremlin. Photos by Petr Ushanov.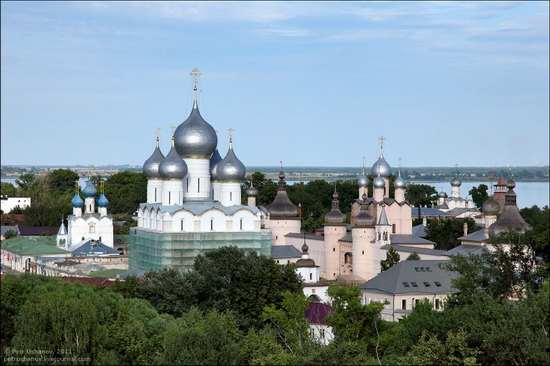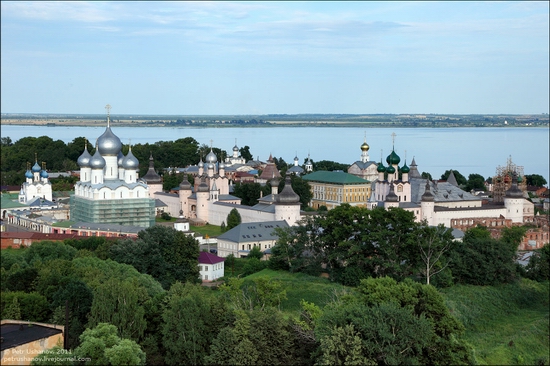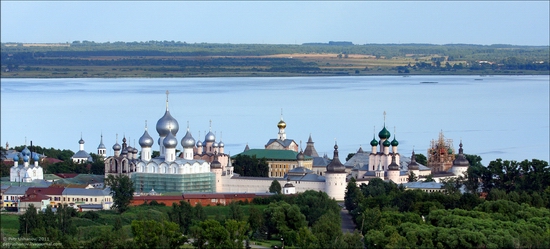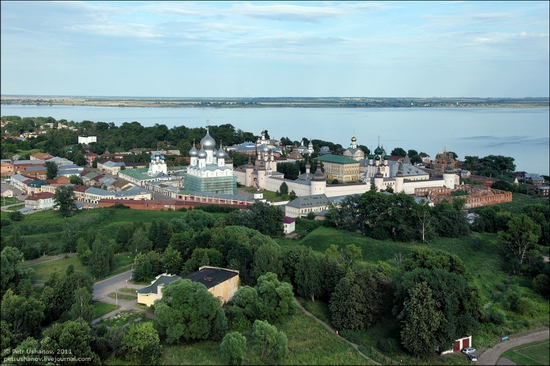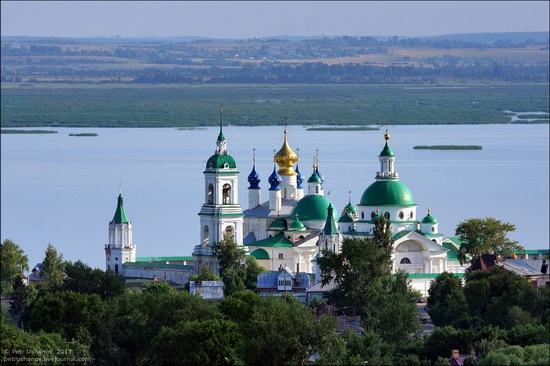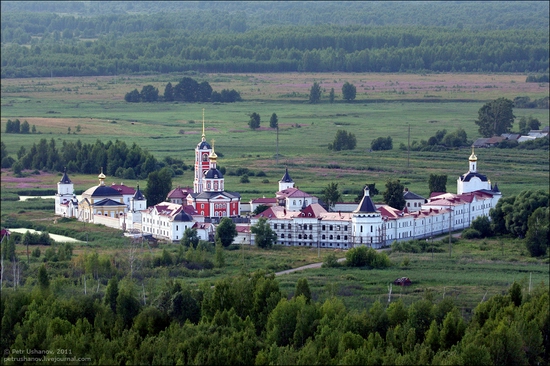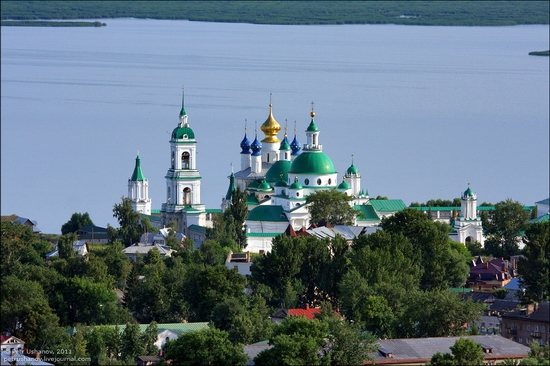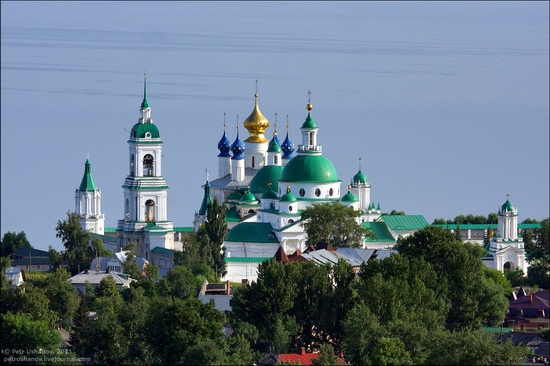 Tags: Yaroslavl oblast
<< Peaceful Landscapes of Bryansk Oblast
1 comment