South Kamchatka Reserve – the most bearish place in Russia
No comments · Posted by Sergei Rzhevsky in Uncategorized
South Kamchatka Reserve, located in the south of the Kamchatka Peninsula, is a part of the Kronotsky Nature Reserve.
According to the author of these photos Igor Shpilenok: "Kamchatka is the most bearish place in Russia. And South Kamchatka Reserve is the most bearish place of Kamchatka." It's easy to believe in it looking at these beautiful pictures.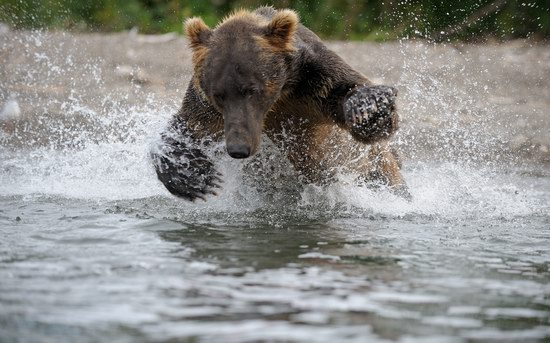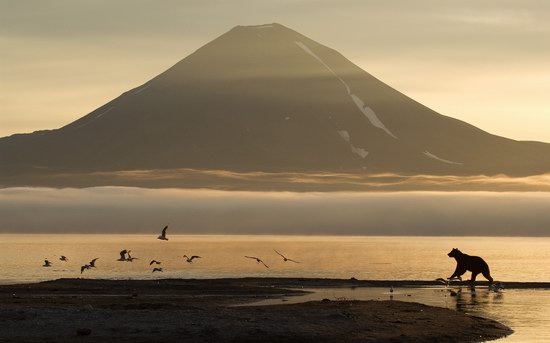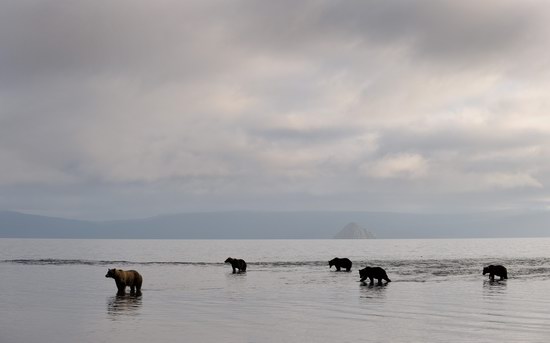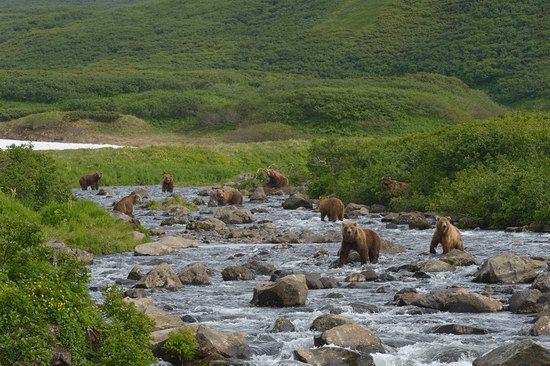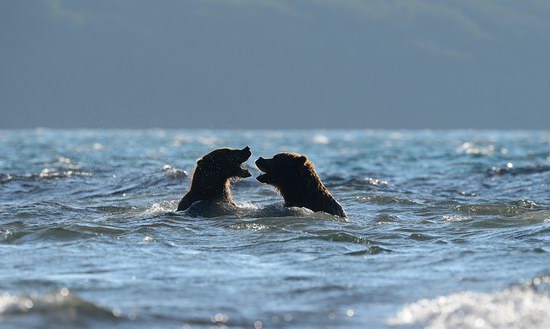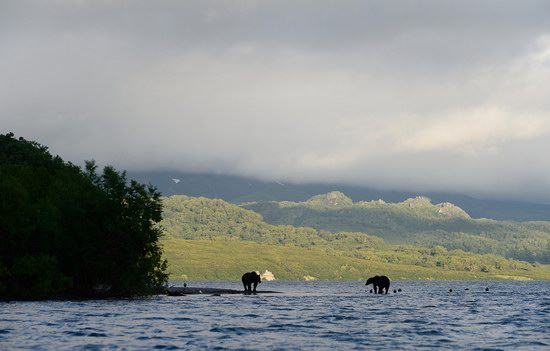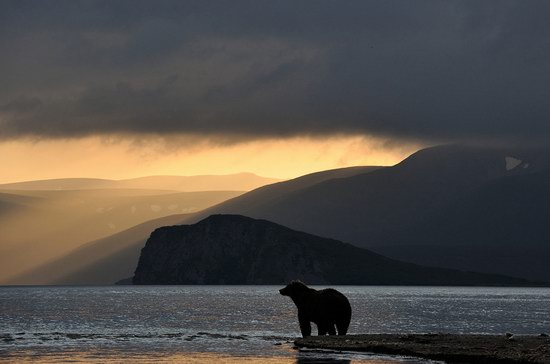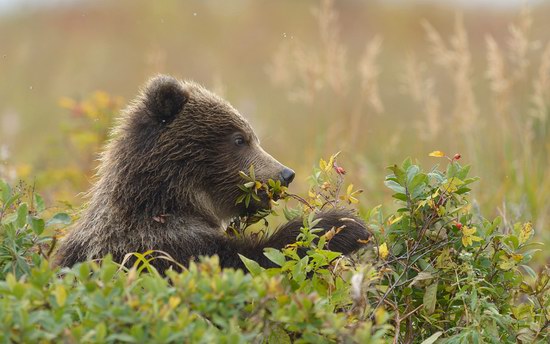 Tags: No tags
<< Early morning at the Staritskiy Holy Dormition Monastery
No comments yet.