Novorossiysk sea port – the largest port in Russia
No comments · Posted by Sergei Rzhevsky in Uncategorized
Novorossiysk sea port is the largest in Russia and the fifth port in Europe by cargo turnover. The port handles about 20% of the total volume of goods exported and imported through the sea ports of Russia.
It is located on the northeastern coast of the Black Sea in the ice-free Novorossiysk (Tsemes) Bay. During the year, more than 4500 ships come to Novorossiysk sea port. Photos by Stepanov Slava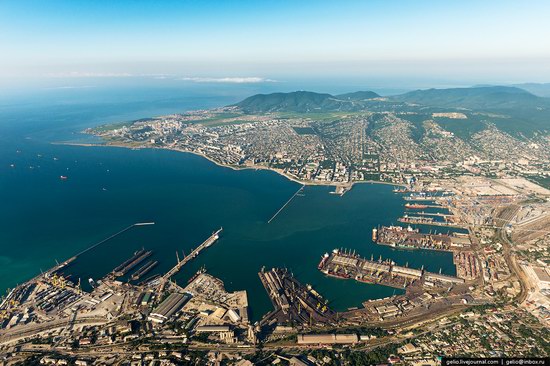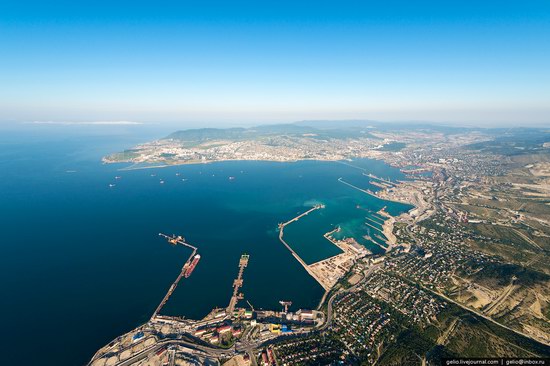 The panorama of the Novorossiysk bay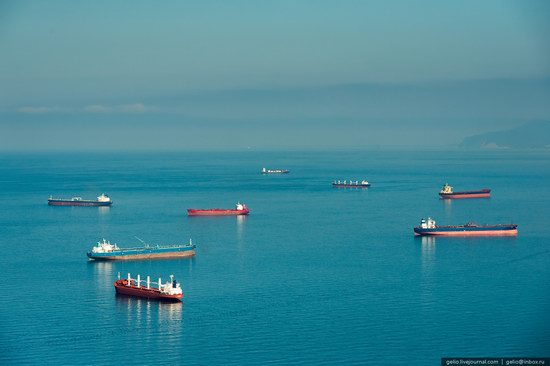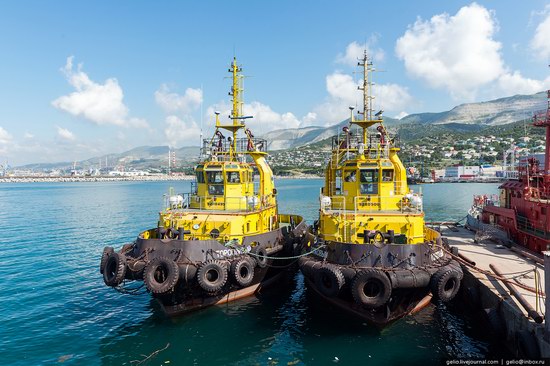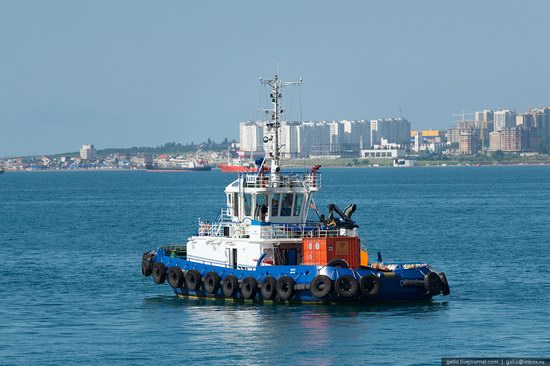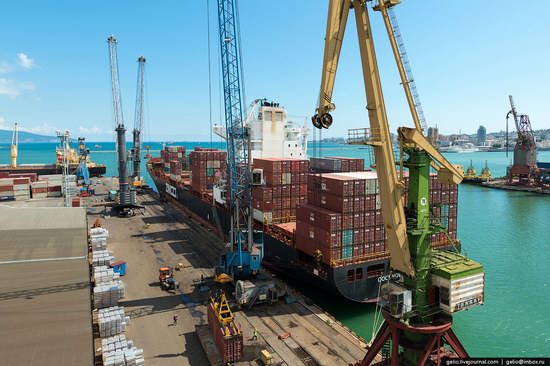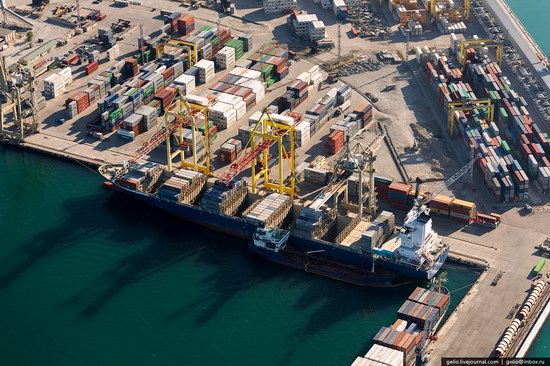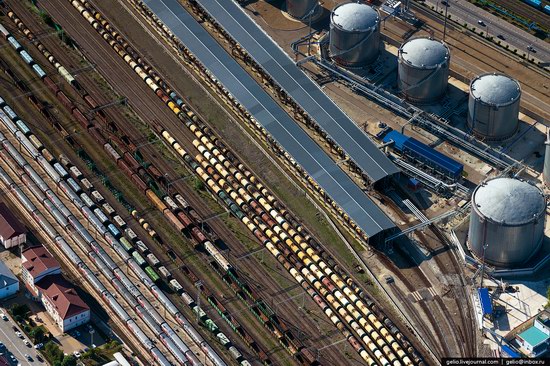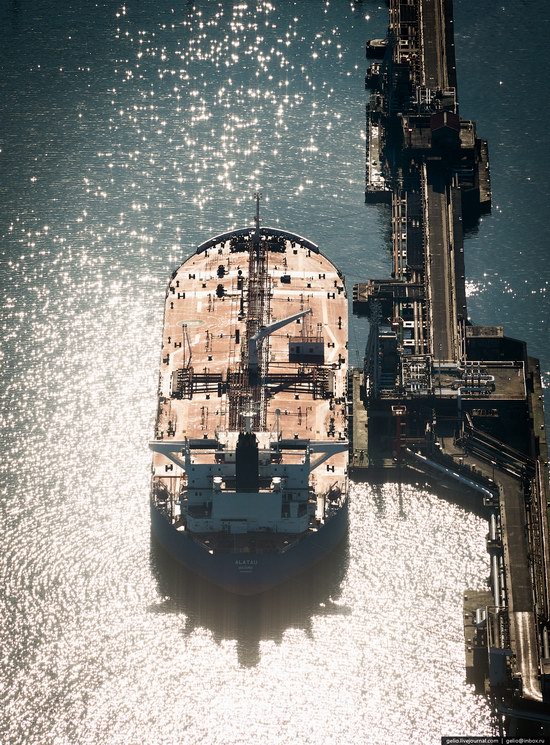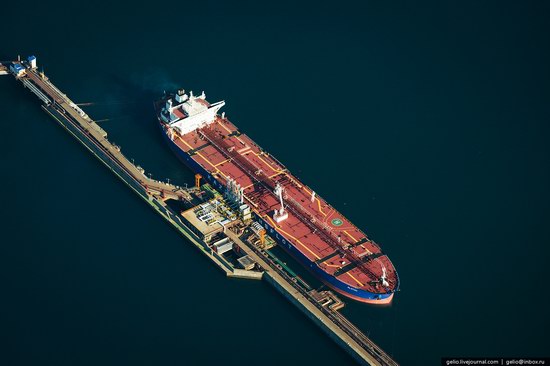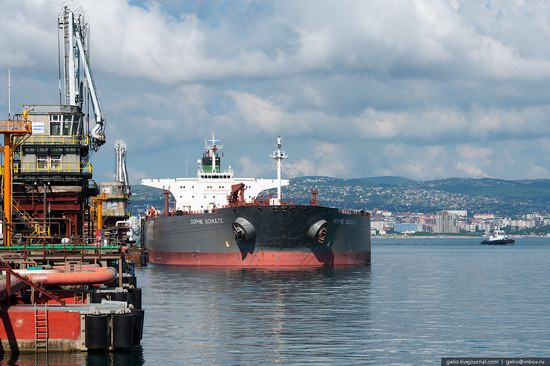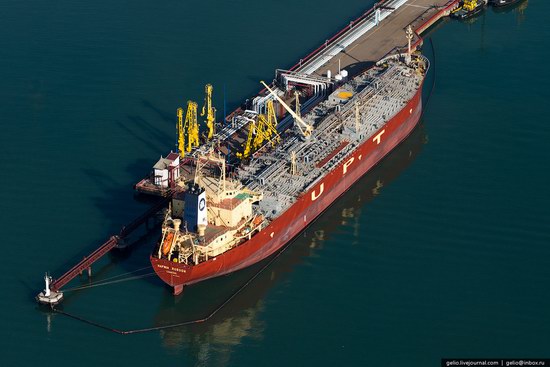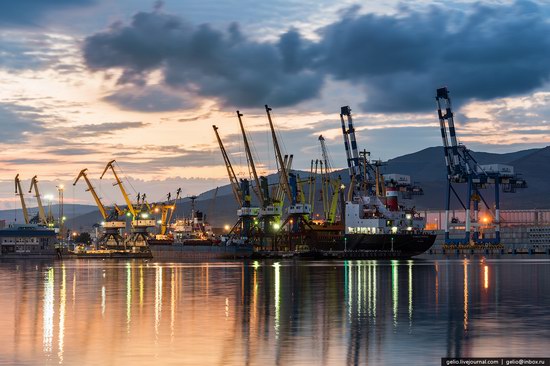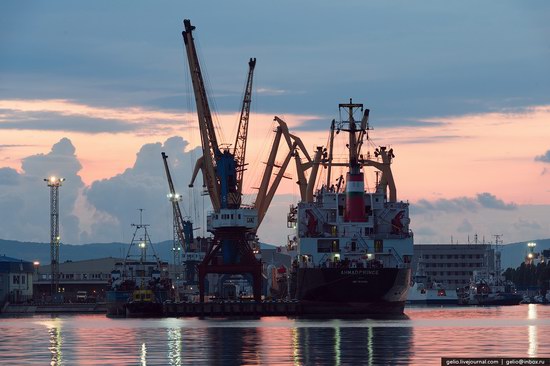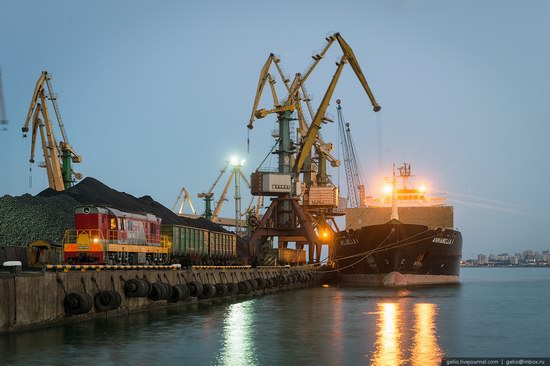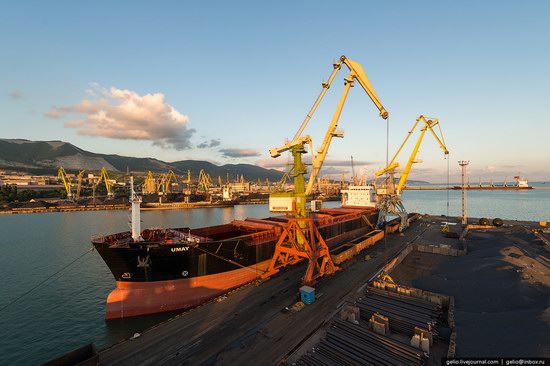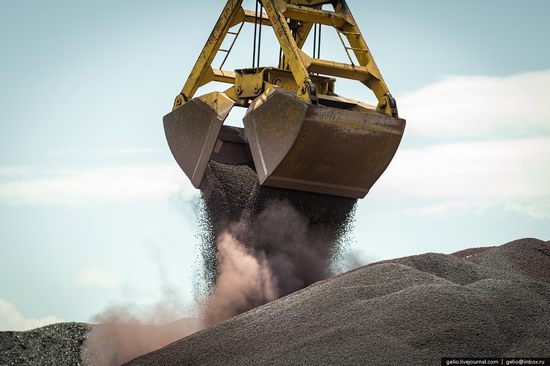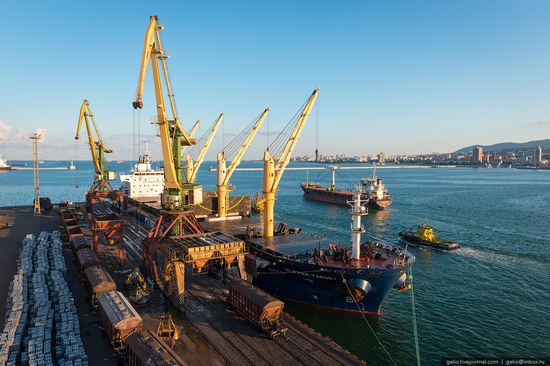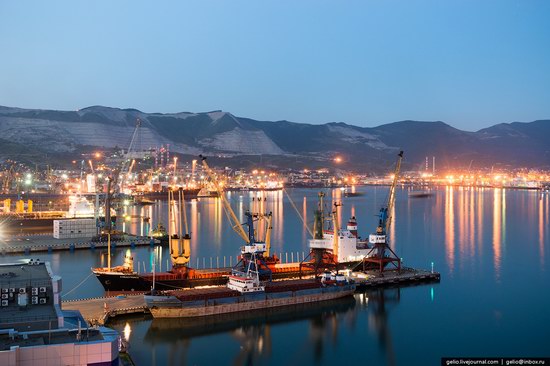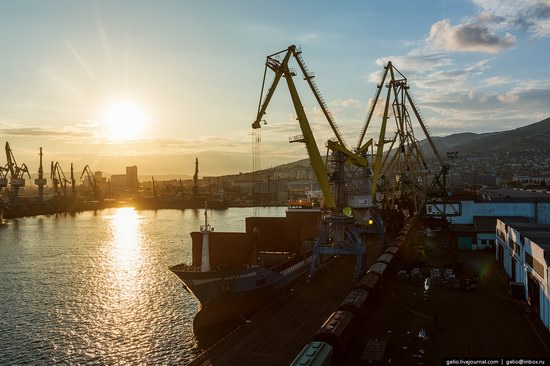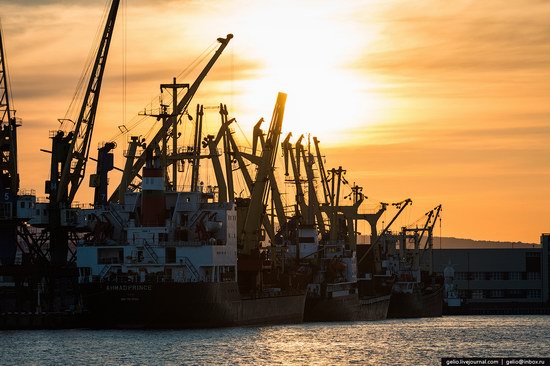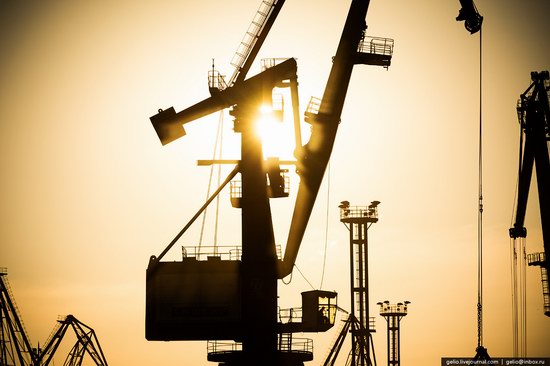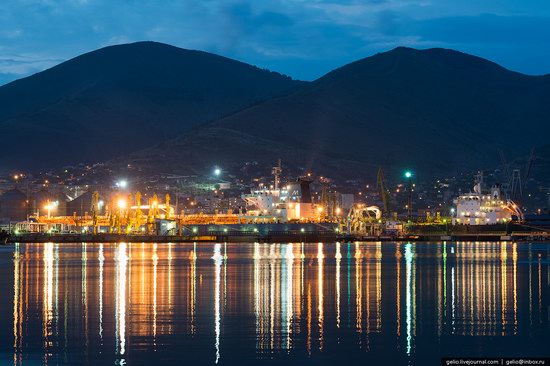 Tags: No tags
<< The variety of landscapes of Kamchatka
No comments yet.