European part of Russia is dominated by abnormally warm weather. The temperature often rises above zero degrees; it is raining; snow in many places has almost completely melted. Global warming?
However, there are still places in Russia "enjoying" ringing frost, and they are located in Siberia of course. In particular, you can see how life looks when the temperature is below 30 degrees Celsius in Yakutia. Photos by Alex Cheban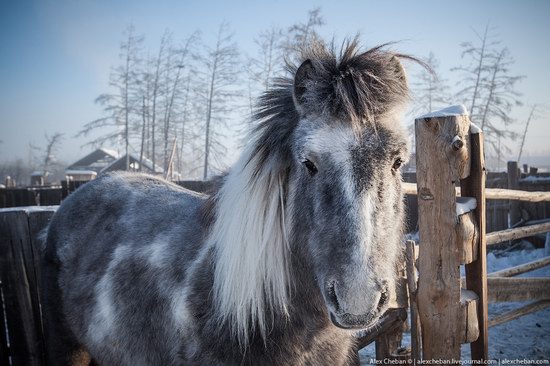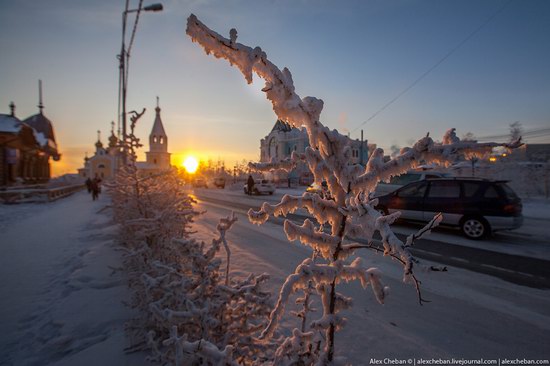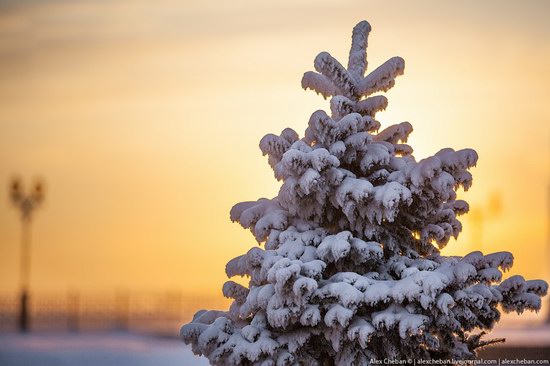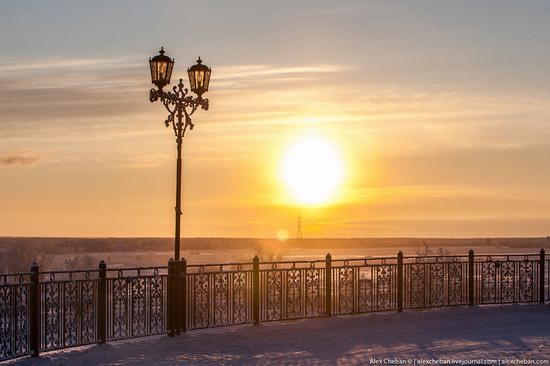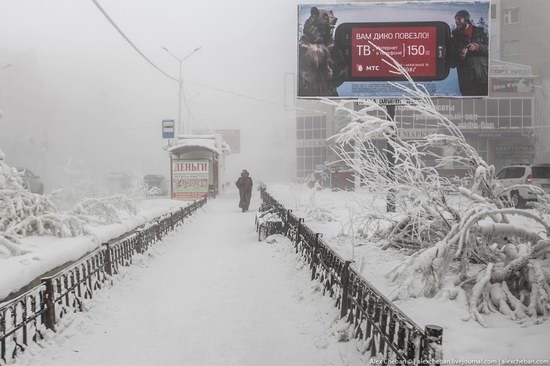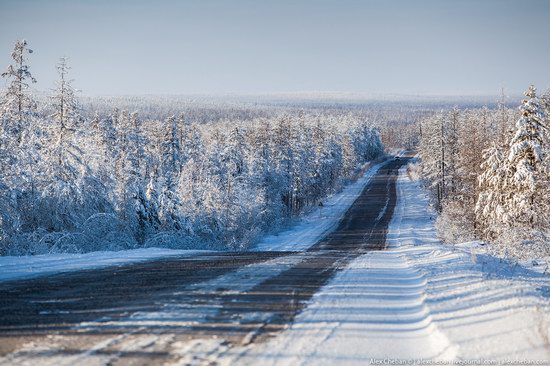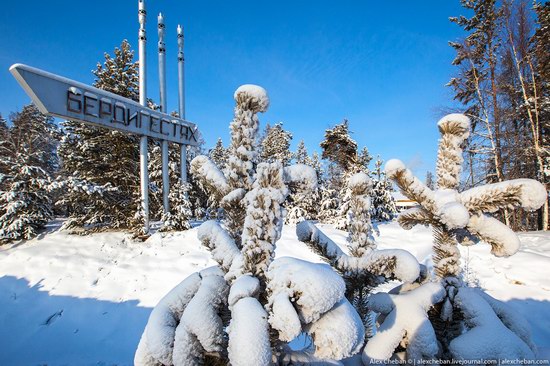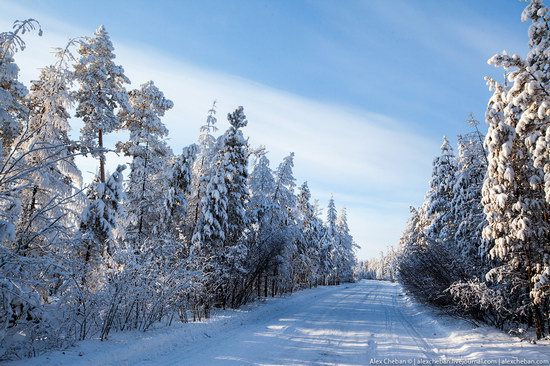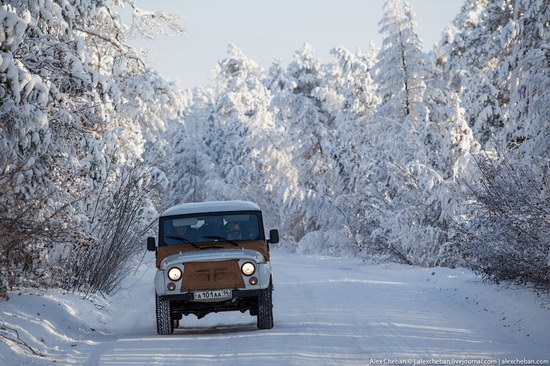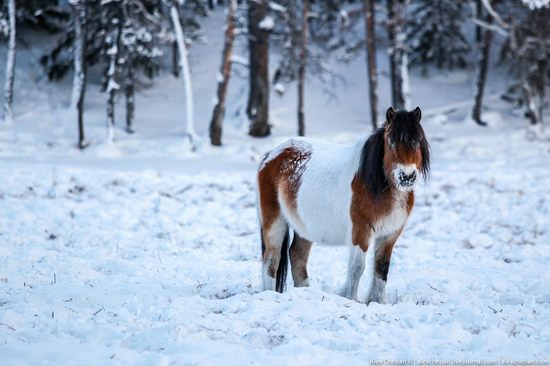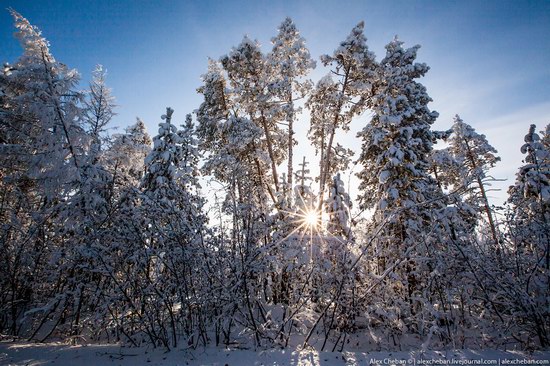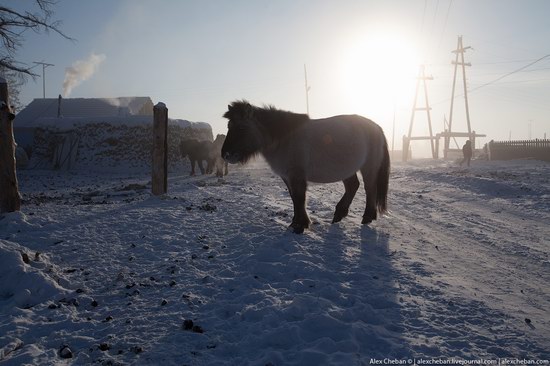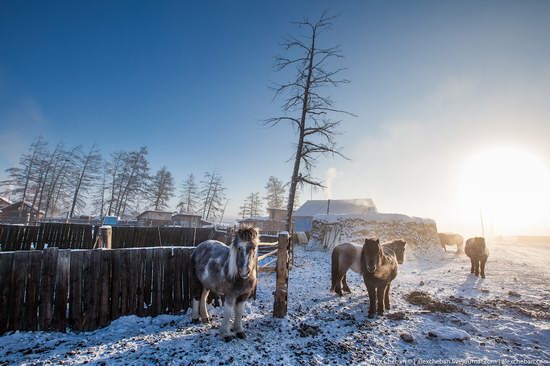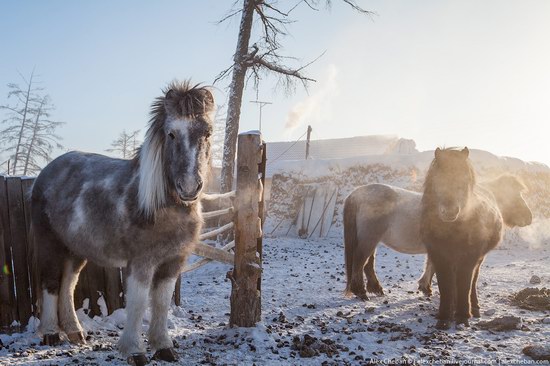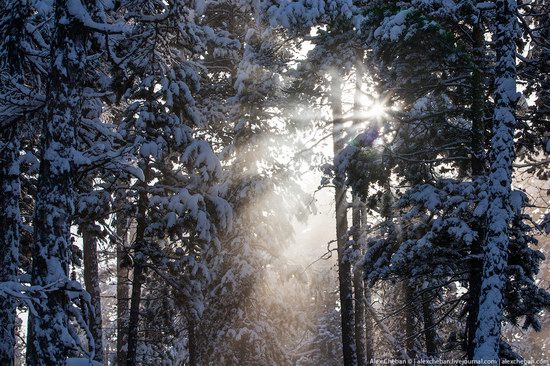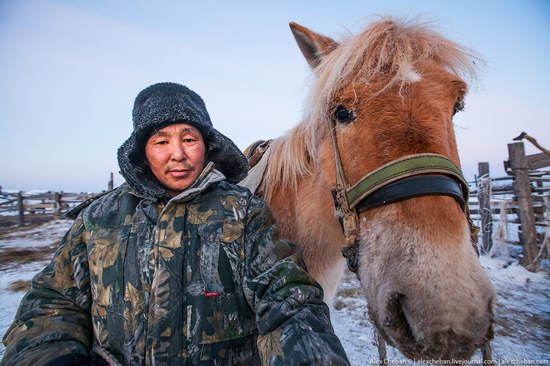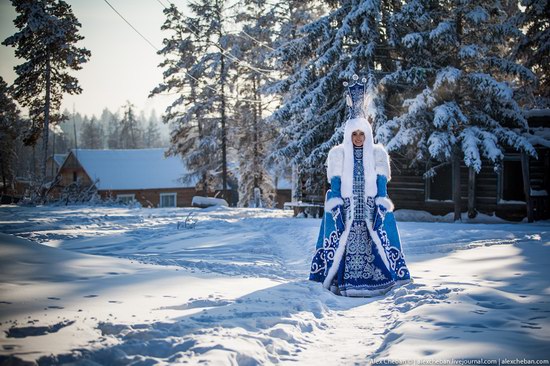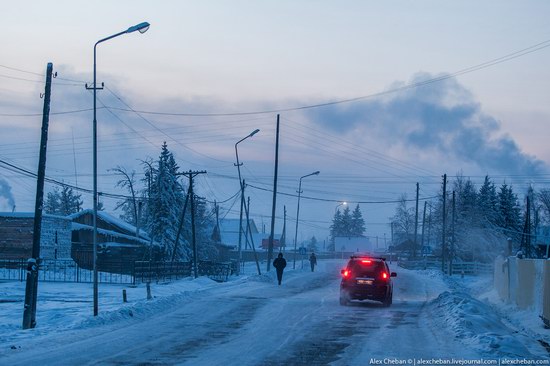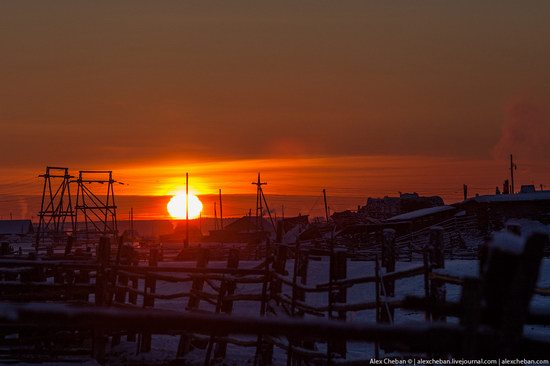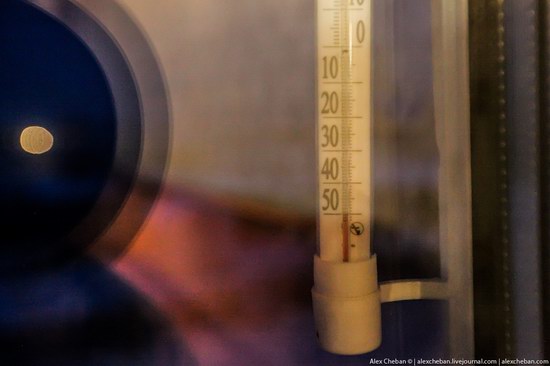 Tags: Sakha Republic
<< The Best Commercials of the Winter Olympics 2014 in Sochi
No comments yet.