The Republic of Karelia is located in the north-western part of Russia, bordering Finland. The region is of great interest in the first place from a tourist point of view. Active, cultural and green forms of tourism are the most popular.
Karelia attracts tourists for its environmentally friendly nature, low population density and relatively low prices. A large part of the region is above the Arctic Circle and at night in the sky you can see fascinating pictures of Aurora Borealis like the following ones taken near the village of Rabocheostrovsk (Google Maps location of the place). Photos by Denis Frantsouzov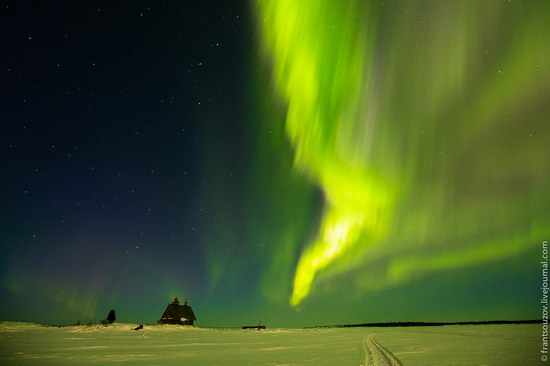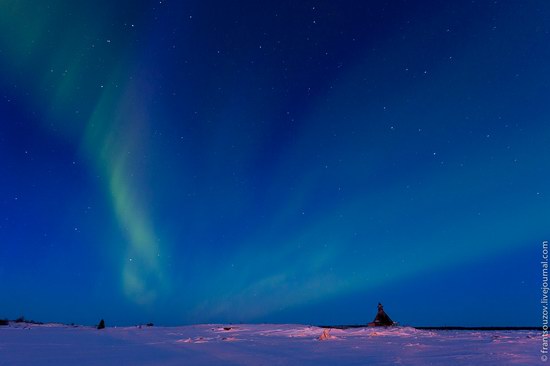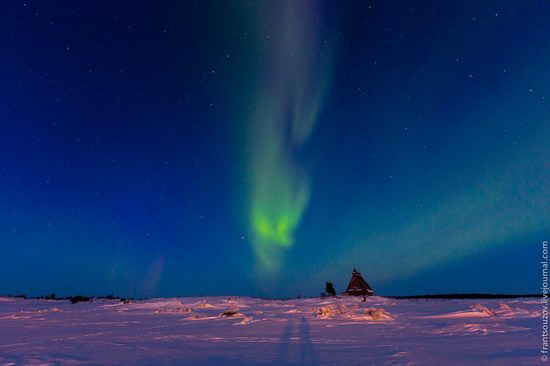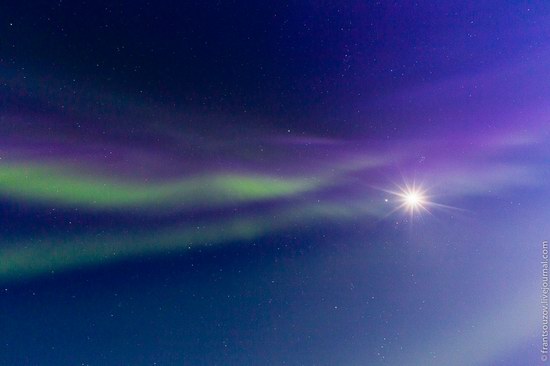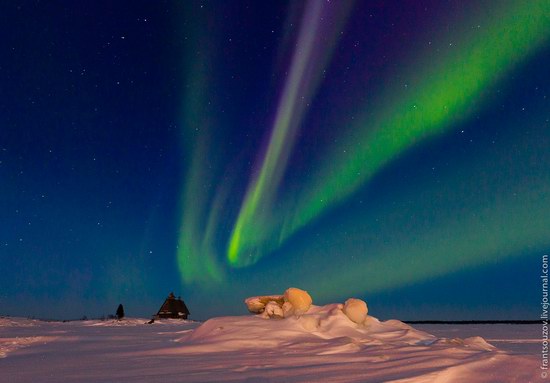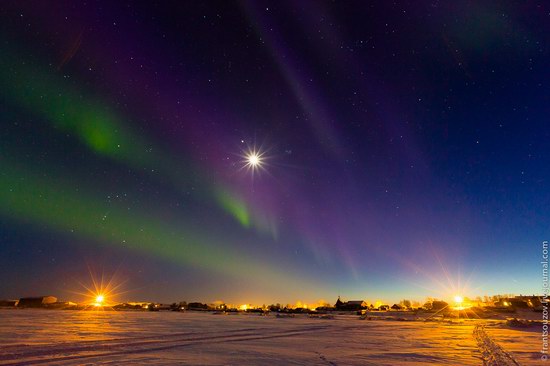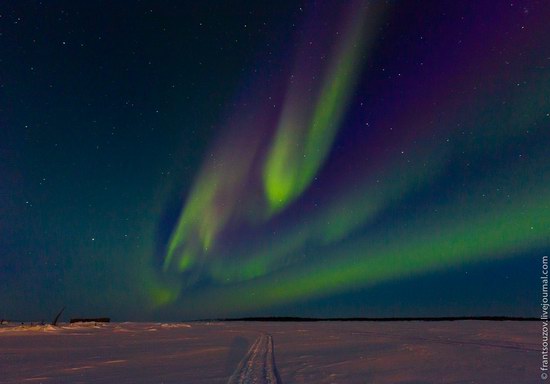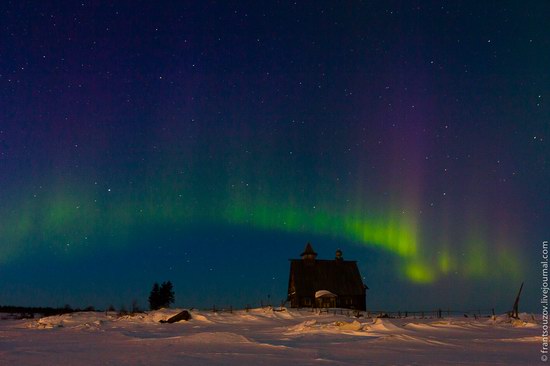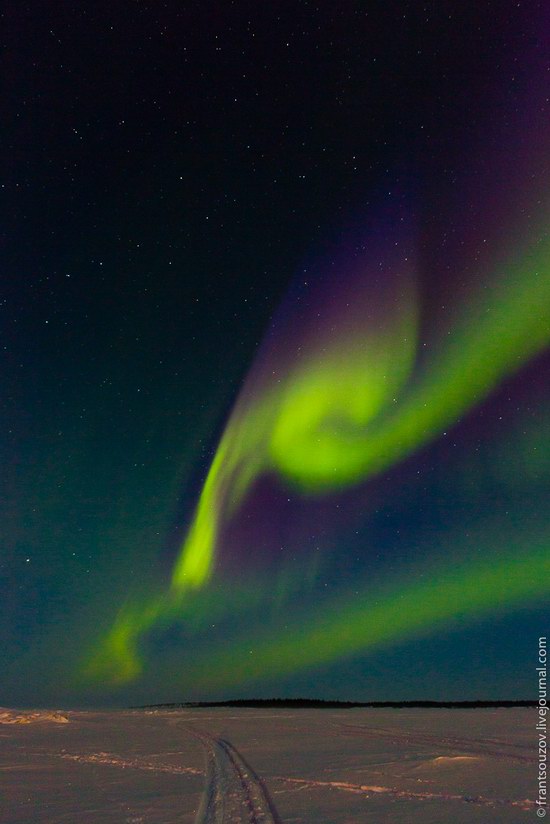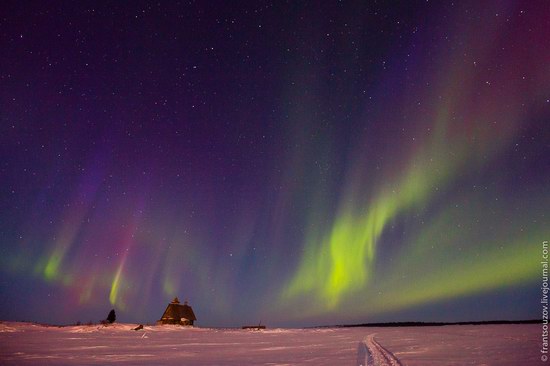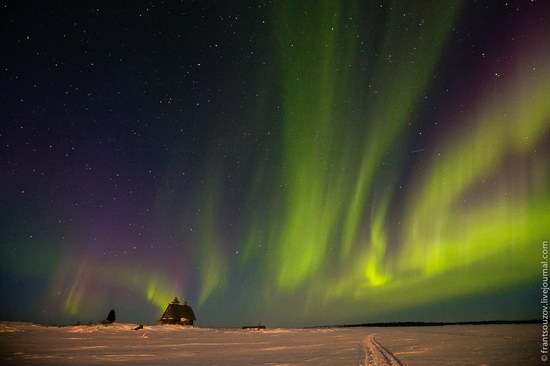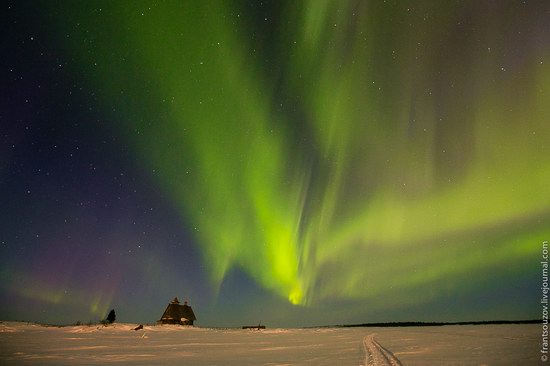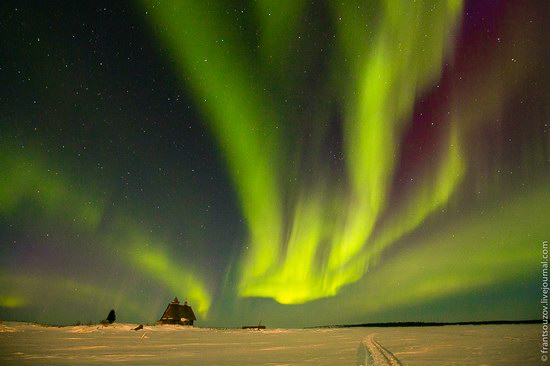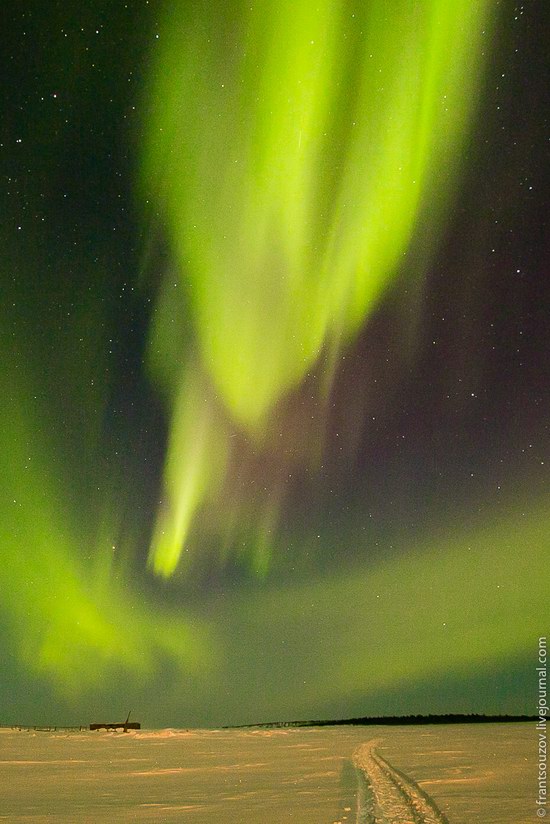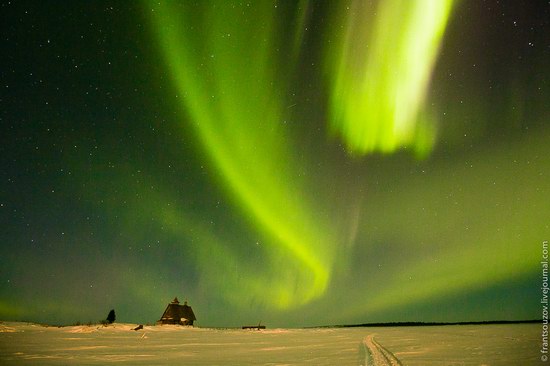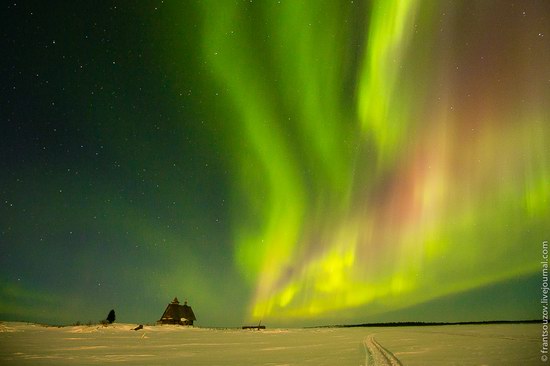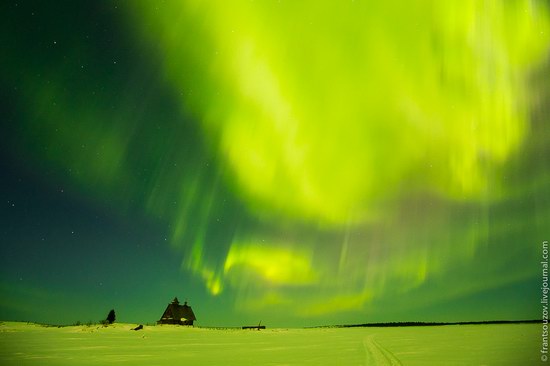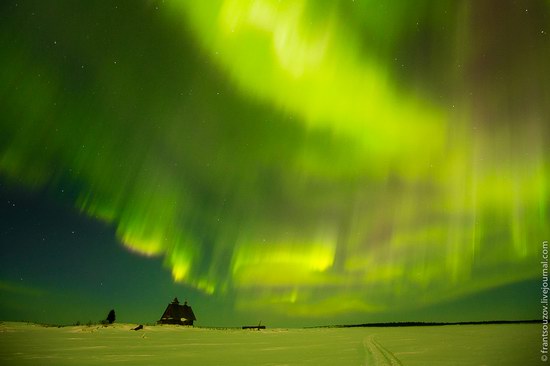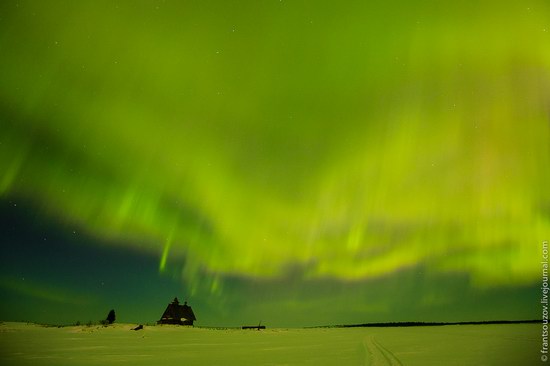 And great video of this beautiful natural phenomenon
Tags: Karelia Republic
<< The Red Army in 1936 – Part 1
No comments yet.