Introduction
The simple answer to the legality of online gambling in Russia masks the complexities of its reality. Jacek Michalski explains what's legal, what's not, and what happens anyway.
Online gambling was banned in 2006, and this was followed by a further prohibition of all gambling in 2009. There are five designated zones for land-based gambling to continue, but in a world that's increasingly digital, land-based casinos aren't what everyone wants.
It's not all bad news for those looking for online opportunities. Using a casino online ranking reference, like the one below, can point you in the right direction.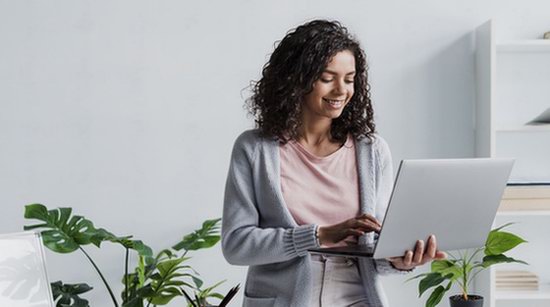 Online Gambling
2014 saw the interactive bet system's introduction, which is the legal basis for online betting in Russia. These bets can only be offered by bookmakers who have fulfilled specific requirements.
To qualify, a bookie needs a license issued by the Federal Tax Service and must have a membership with an SRO (self-regulatory organization of bookmakers). Finally, it should connect to the centralized financial processing system, TSUPIS.
If you're interested in casino gambling, legally, you'll still need to visit a land-based casino in one of the designated areas. If you're interested in sports wagers, there are online options.
Fonbet
Fonbet launched in 1994 but only moved to the web in 2002. It's the most significant online sportsbook operating in Russia and has gained popularity with players across Europe. It's recognized for favorable odds and quick withdrawal times.
It has an attractive range of sports for players to choose from, including some esports. Russia games online do not include any casino titles.
Casino games are available to international users, as are a variety of payment methods. Unfortunately, those based in Russia don't have access to these elements.
Fonbet is a member of the Bookmakers SRO and is compatible with your mobile device.
1xStavka
This bookmaker has a significant number of offline spaces in addition to its online presence. It's been in operation since 2016 and is a member of the First SRO. It offers attractive odds to its users.
Players can wager on a range of sports, as well as esports, through the site. It also has live and pre-match modes, and the platform is compatible with your mobile device. Customer support is only available via email.
International bettors have access to several payment methods, including cards and bank transfers.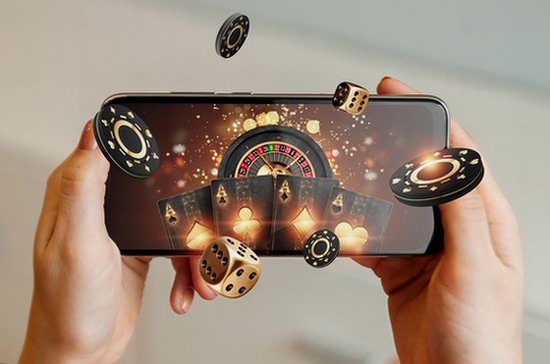 BetCity
BetCity is one of the oldest and largest bookmakers operating in Russia. It's a member of the First SRO. The odds it offers are average.
Players have access to a wide range of sports and esports through this bookmaker. You'll also be able to enjoy the live-mode on your desktop or mobile device.
International players have a variety of payment methods they can choose between, including cards and e-wallets.
Placing Your Bet
TSUPIS is the centralized payment gateway for online transactions when gambling in Russia. If you're playing at one of the registered online bookmakers, you'll need to create a TSUPIS account to process payments and withdrawals.
Sportsbooks registered with First SRO operate on the First TSUPIS platform. Those that are members of Bookmakers SRO use the TSUPIS 'Qiwi Bank'.
Unlicensed Online Gambling
Several international online casinos accept Russian players, despite having no license to operate in that country. Some of the more popular establishments include Bet365, Pinnacle and 888Sport.
While it's illegal, online casino games make it tempting for many. It also seems that there aren't many consequences to this.
Players in Poland face similar challenges, as the Polish Gambling Industry is also highly regulated. As a result, unlicensed operators dominate the industry.
At A Glance
Here's a list of facts that you'll likely find useful:
It's legal to gamble at brick-and-mortar establishments and online bookmakers in Russia
Online casino Russian and poker sites are illegal
There are two regulatory organizations in Russia. All bookmakers must be members of either First SRO or Bookmakers SRO
If you are playing at a licensed online bookmaker, you'll need to create a TSUPIS account
All winnings are subject to 13% tax
If you're considering registering at an unlicensed establishment, take the time to check the payment methods and currency to ensure you can withdraw your winnings. Also, check that you can get assistance and gameplay in a language you can understand.
Conclusion
Players interested in sports can enjoy online gambling in Russia. Many of those interested in casino games turn to unlicensed establishments.
Tags: No tags
<< Rzhev Memorial to the Soviet Soldier
No comments yet.