Samara is the 9th largest city in Russia with a population of about 1.2 million people. It is a major economic, transport, scientific, educational, and cultural center of the country.
The capital of the Samara region, this city is located on the left bank of the Volga River (Saratov Reservoir) at its confluence with the Samara River (hence the name of the city). Photos by: Slava Stepanov.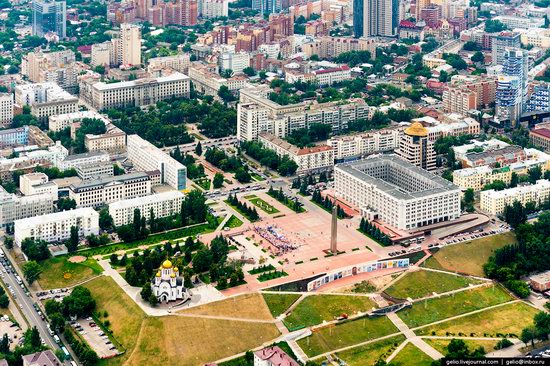 From 1935 to 1991, Samara was called Kuibyshev. Valerian Kuibyshev was a Russian revolutionary, Red Army officer, and prominent Soviet politician.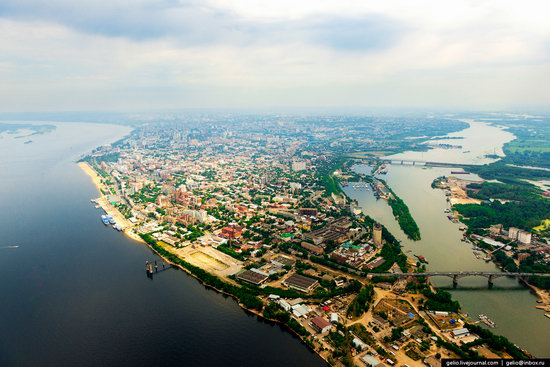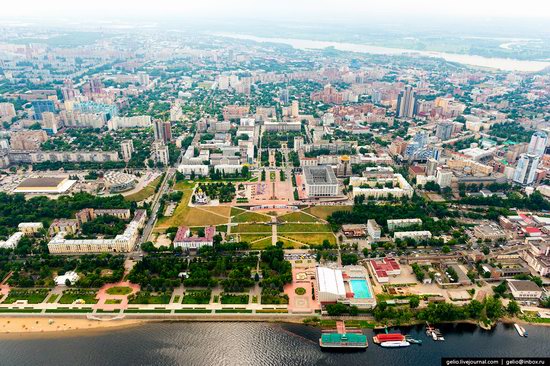 Kuibyshev Square – one of the largest squares in Europe. In the corners of the square there are four public gardens. In the foreground you see the Samara Academic Opera and Ballet Theater and the monument to Kuibyshev.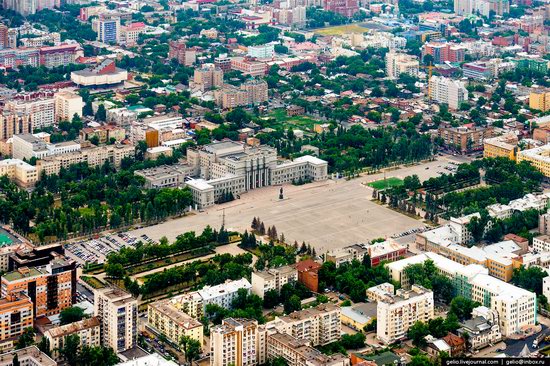 Glory Square. The building of the Administration of the Samara region is located here.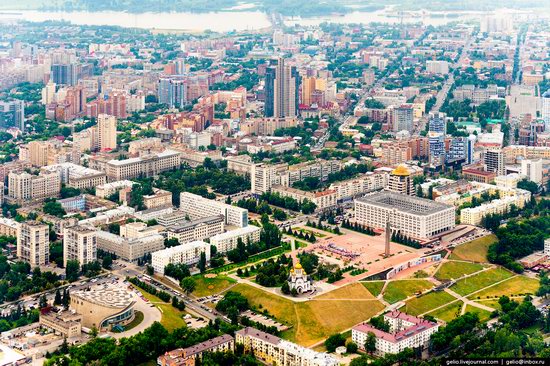 Monument of Glory – one of the main symbols of Samara. On the 40-meter pedestal you can see the 13-meter figure of a worker holding wings in raised hands.
The monument was created in honor of the aviation industry workers of Samara, who committed their labor feat during the Second World War. During the war, IL-2 attack aircraft were being produced in the city.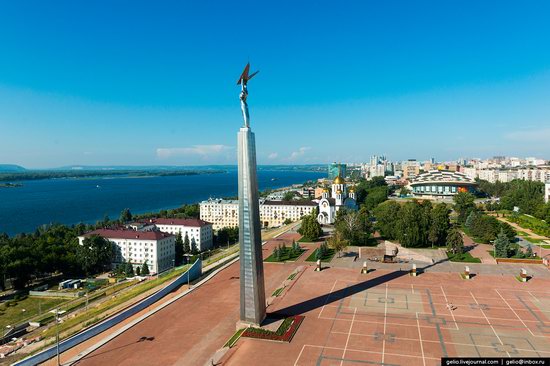 Molodogvardeyskaya Street.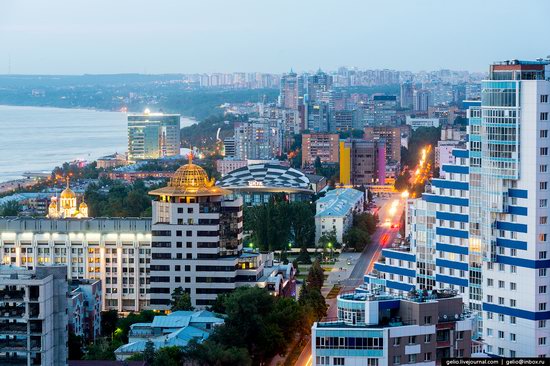 "Boat". This stele was installed on the October embankment in honor of the 400th anniversary of the foundation of Samara in 1986.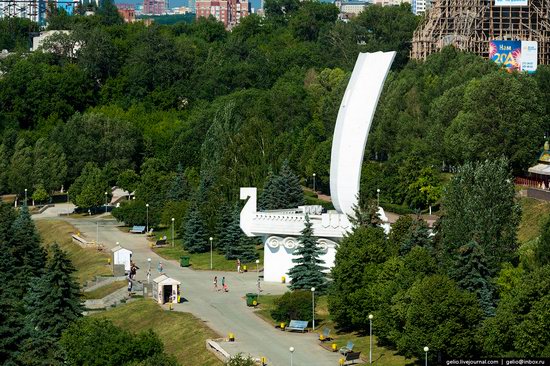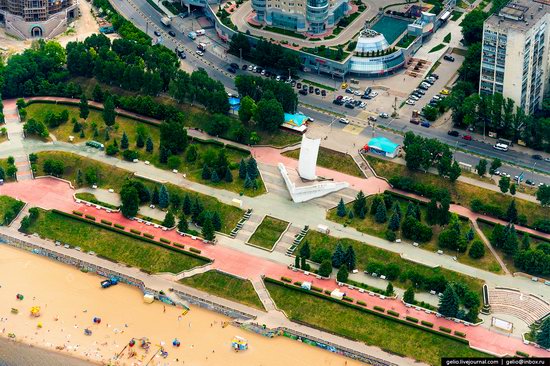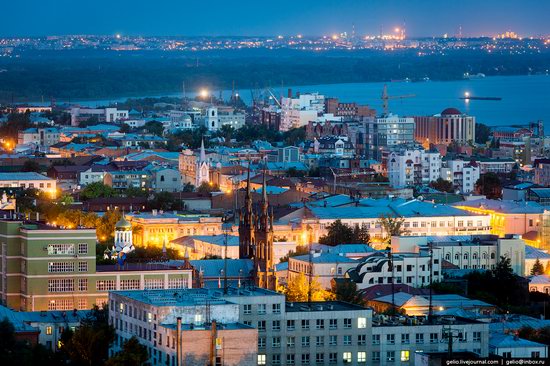 Zhigulevsky brewery – one of the oldest breweries in Russia opened in 1881.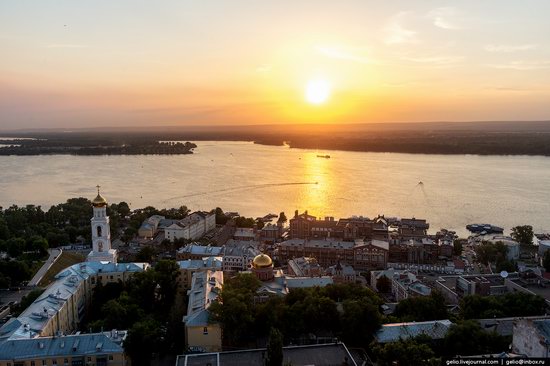 Samara Iversky Nunnery.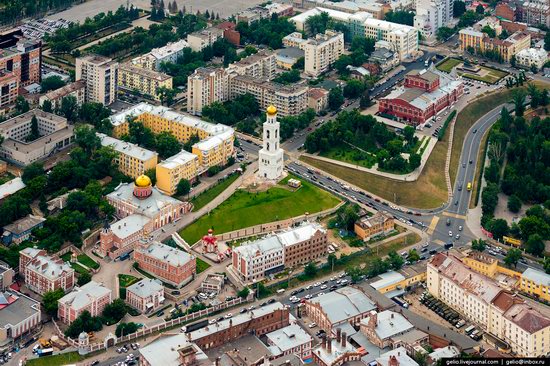 Public garden on Polevaya Street.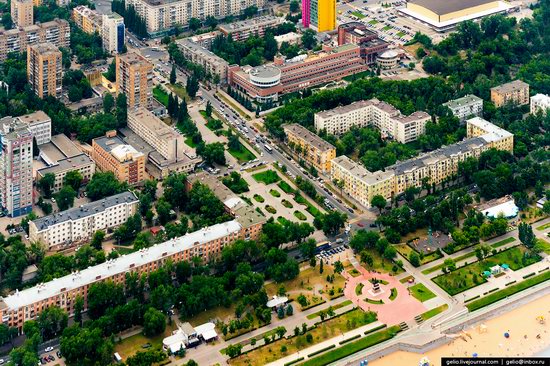 Lutheran Church of St. George.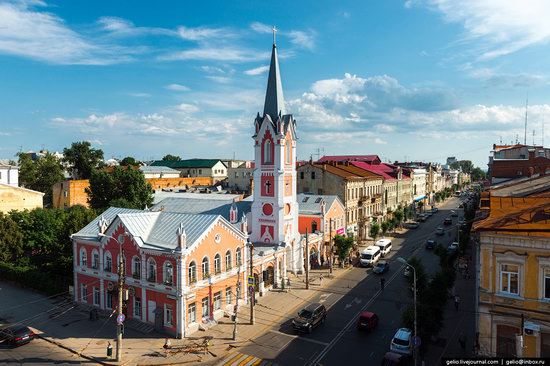 Pedestrian Leningradskaya Street crossing the historical center of Samara and reaching the Volga.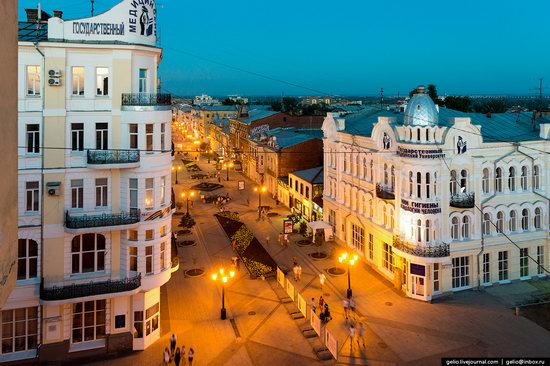 A number of historical buildings of the middle of the 19th – the beginning of the 20th centuries are preserved on Leningradskaya Street.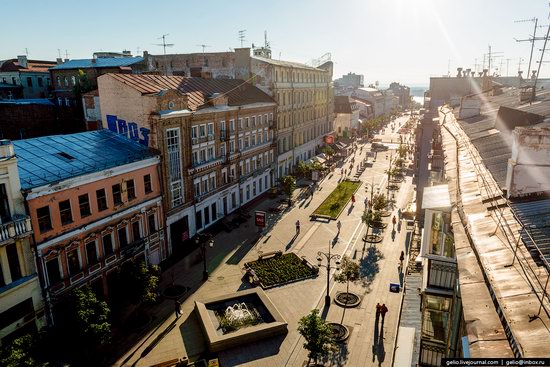 Samara embankment and Gorky street. The embankment stretches for more than 5 kilometers. This is the longest embankment in Russia.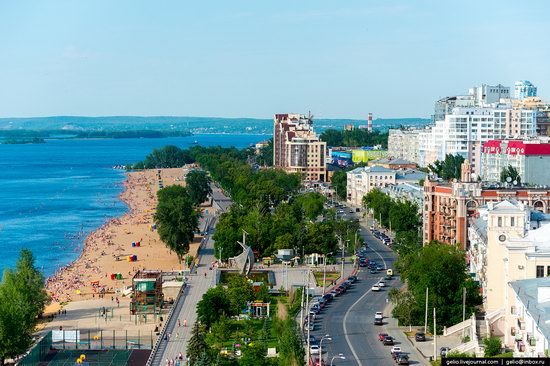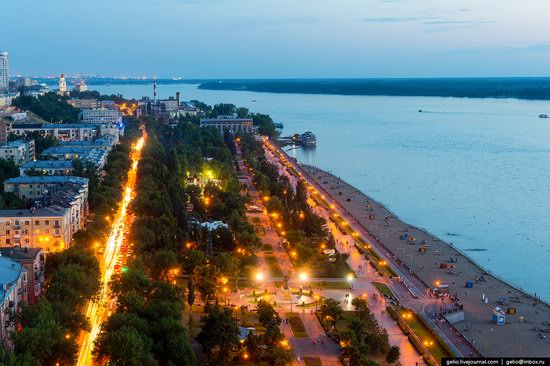 The historical center of Samara.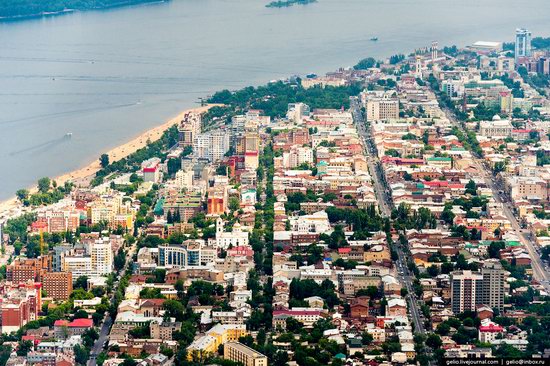 Strukovsky garden – the oldest park in Samara.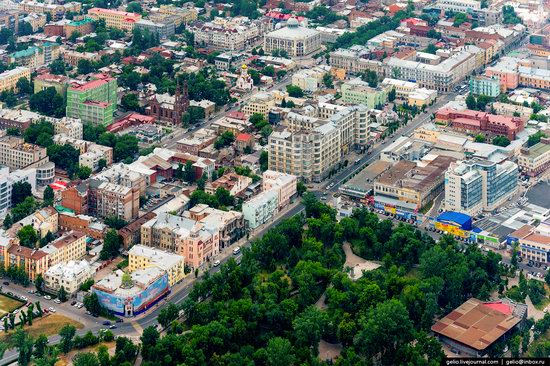 Automobile bridge across the Samara River.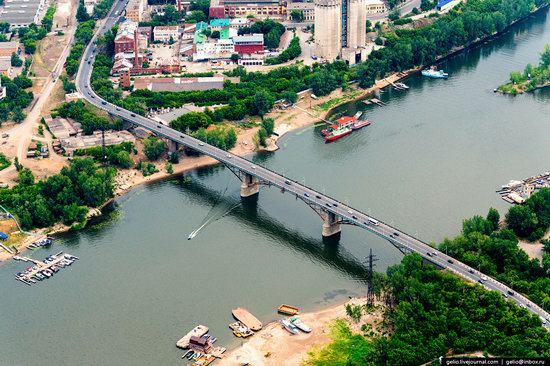 Samara is located near the middle reaches of the Volga, which makes this city especially convenient for river cruises both up and down the Volga, from Astrakhan to Moscow.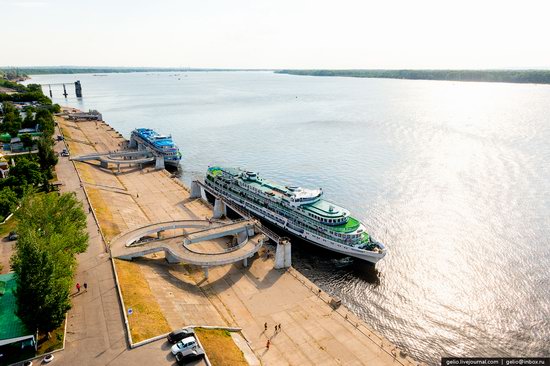 Krasnoarmeyskaya Street.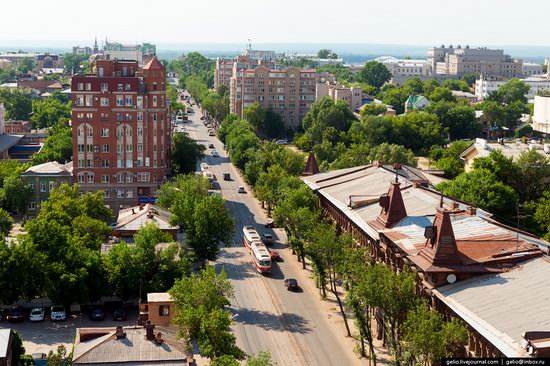 Samara Railway Station. The height of the station building is 100 meters, which makes it the highest railway station in Europe.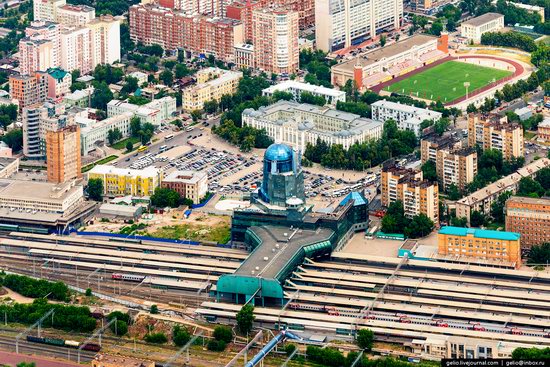 Railway bridge across the Samara River.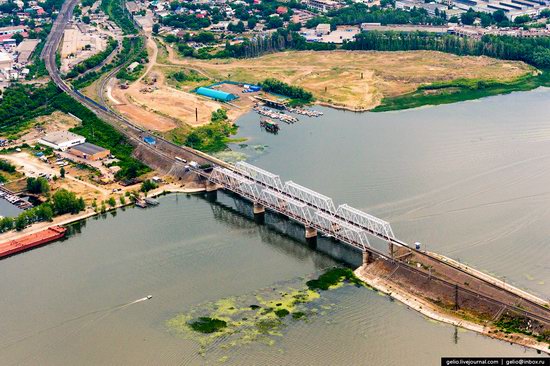 Museum and Exhibition Center "Space Samara". The height of the original "Soyuz" rocket together with the building is 68 meters.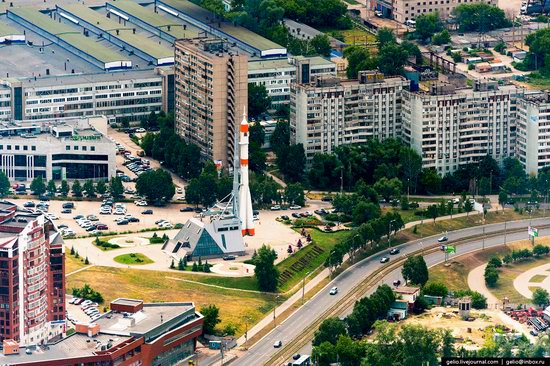 New residential buildings and districts of Samara.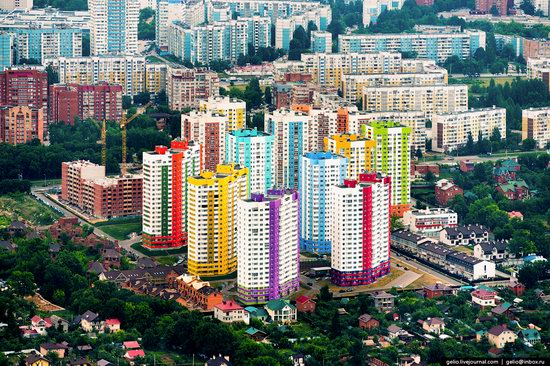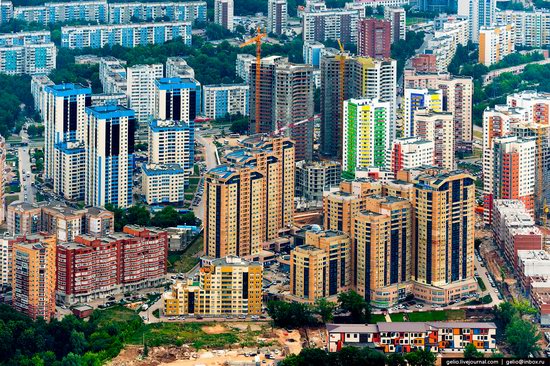 The triumph of unification, which is more typical of China and not of Russia.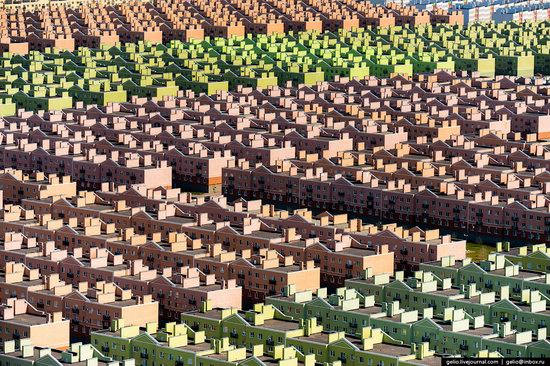 At the training aerodrome of the Samara State Aerospace University.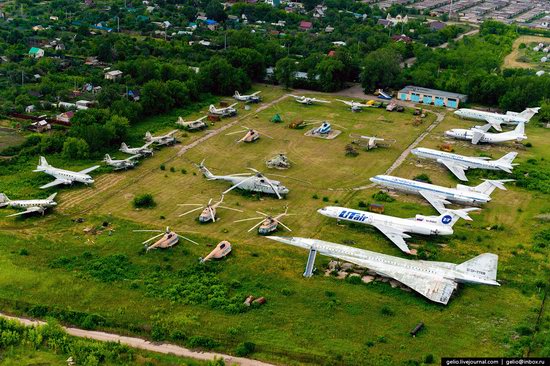 Tags: Samara city
No comments yet.