CAT | Society
Pereslavl-Zalessky is a small Russian town (the population is about 42,000) situated in the southern part of Yaroslavl oblast. The following photos were captured by Lipilin Alexander at the local Museum of Flat Iron located on the central street of the town (the pictures are clickable).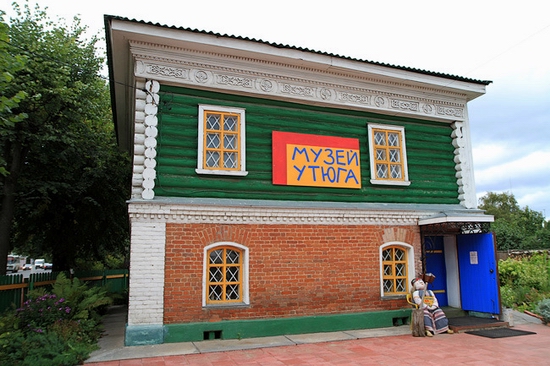 Tags: museum · Yaroslavl oblast
A lot of urban families in Russia have so called dachas – the small parcels of personal land located near the city.
Dachas are the places of resting and growing some vegetables, berries, fruits. And here are the picturesque pictures captured at one of such dachas. All the photos are clickable.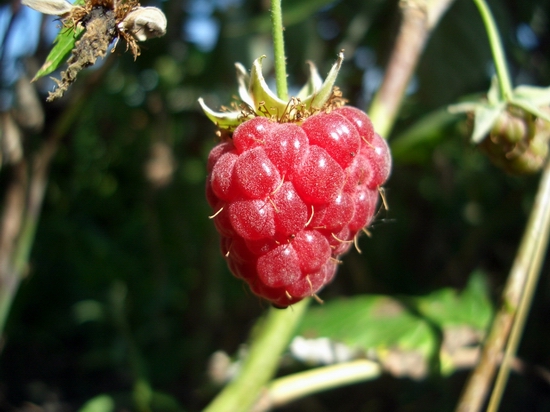 Tags: Russian dacha
The following photos of Soviet people life of 1925-1930th were captured by Russian photographer and journalist Boris Ignatovich.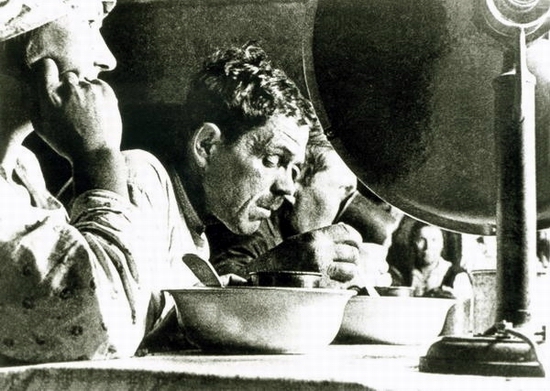 Tags: Soviet past
A lot of car owners in Russia like to make their cars unique and impressive.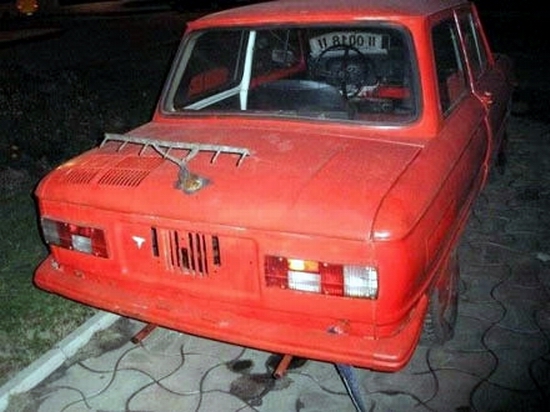 Tags: No tags
There are some people in Russia that probably don't care about the risk of doing things like on the following video but prefer just to save some money.
Tags: No tags
Here is the record of hidden camera placed near two railway lines (the line of general use (free access) and local trains line (paid)) of Yaroslavsky railway station of Moscow city. Try to count how many people that prefer to take a free ride but not to pay for the ticket were captured by the camera for only 10 minutes!
Tags: Moscow city
The creativity and imagination of Soviet animators were endless. Just look at the following cartoon named "Masha is not a lazy person anymore". The music is FatBoy Slim – Ya Mama (Push The Tempo).
Tags: cartoon · Soviet past