The following unusual house was constructed by Nikolay Orekhov living in Borovoy settlement of Kemerovo oblast, Russia. Among the neighbors of Nikolay the house is also known as Nikolay's Ark. The photos were captured by Viktor Borisov (all pictures are clickable).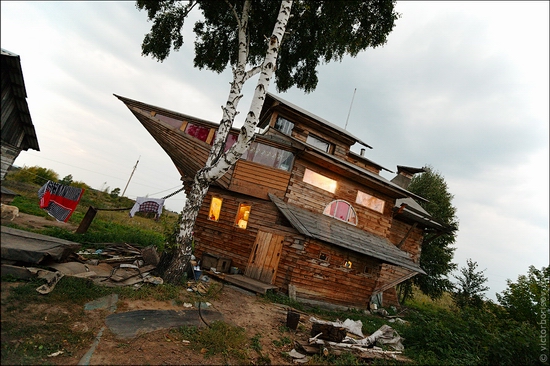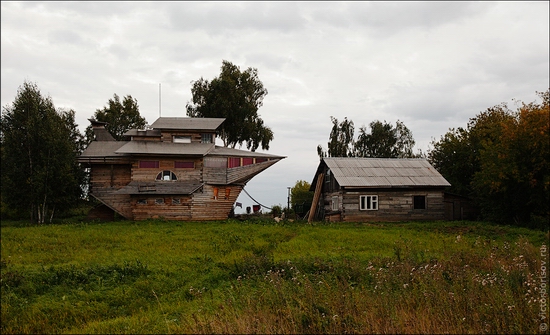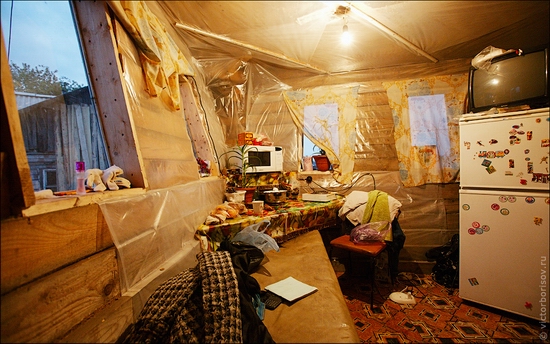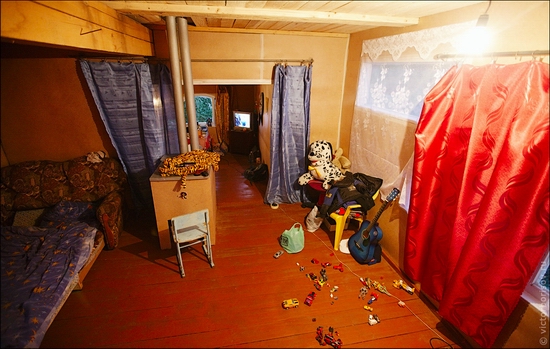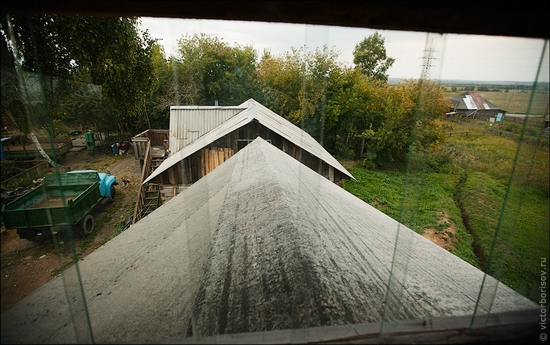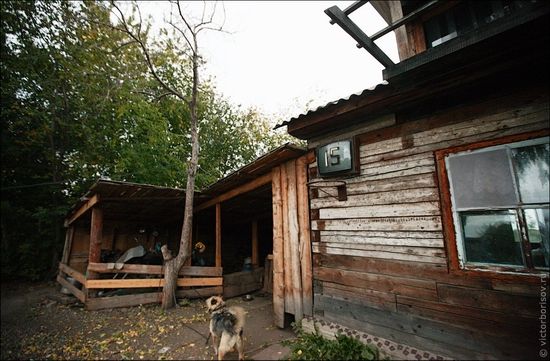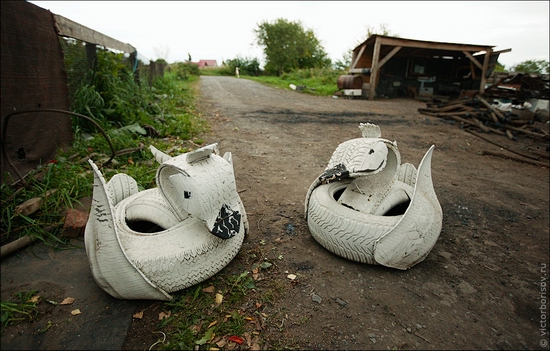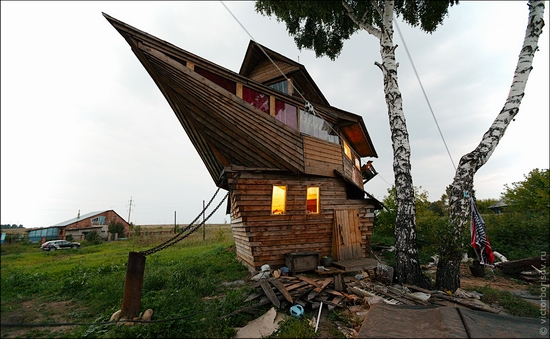 Tags: Kemerovo oblast
<< Angarsk city page was added
No comments yet.