A lot of monuments of ancient architecture were preserved in Velikiy Novgorod. The oldest of them is St. Sophia Cathedral, which construction started in 1045.
The cathedral is located inside the Kremlin – the historic center of the city (the present day walls were erected in the 15th century). The photos were captured by Petr Ushanov.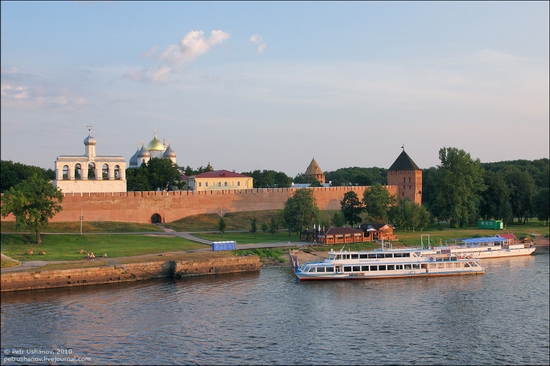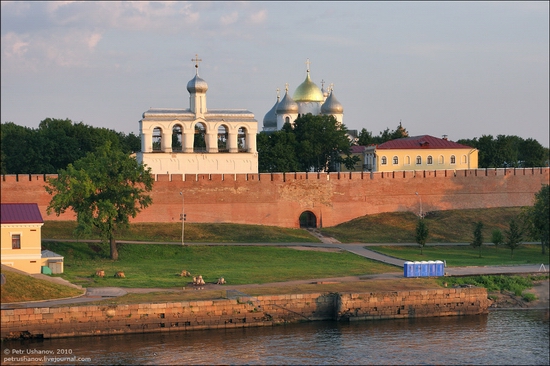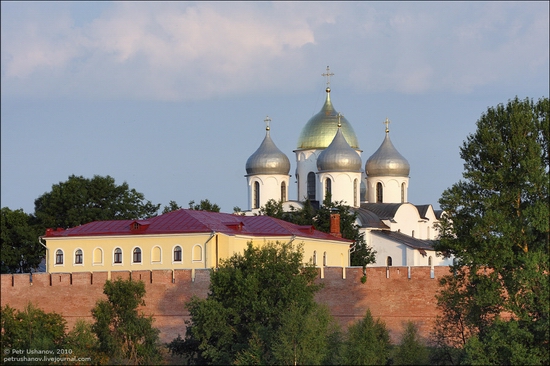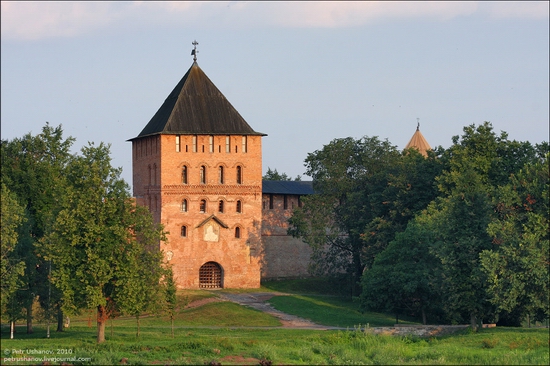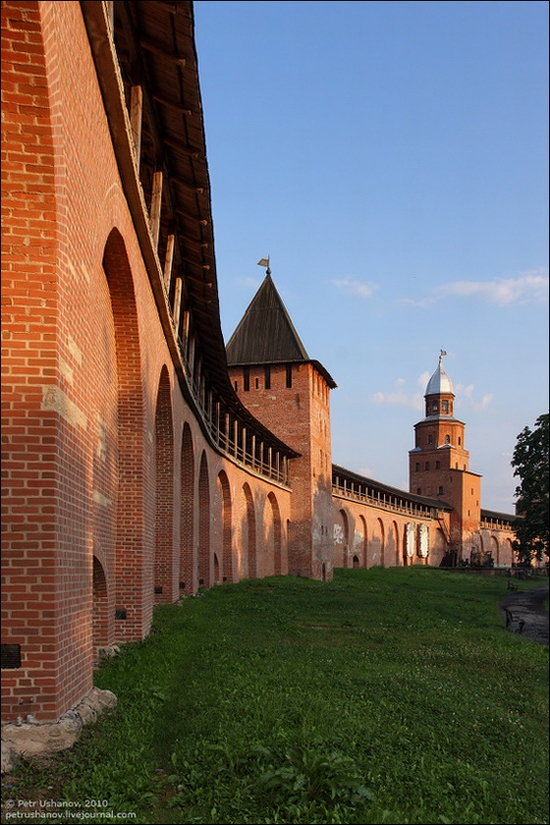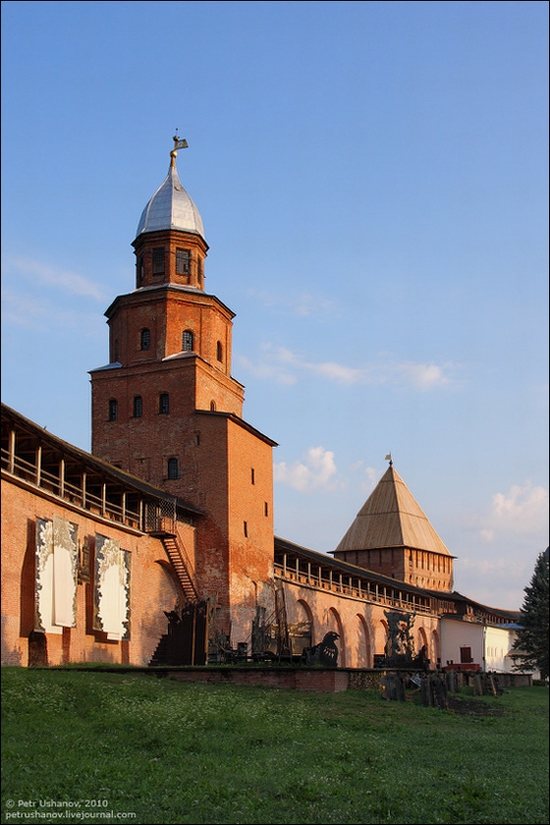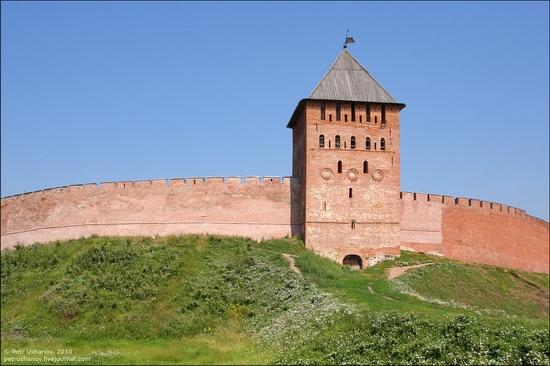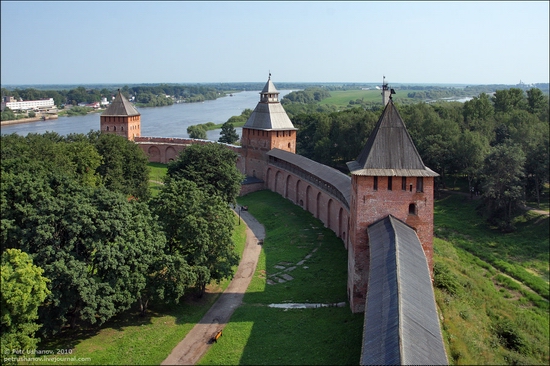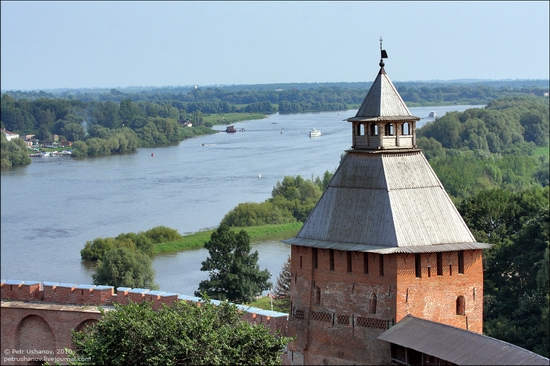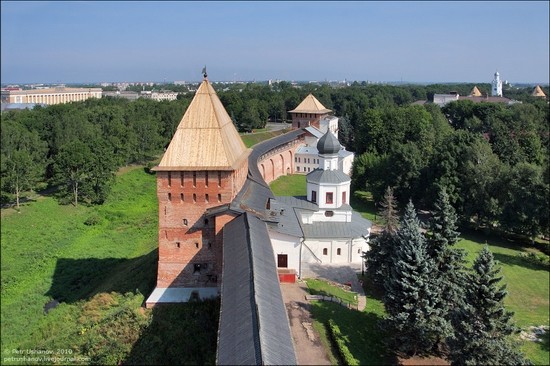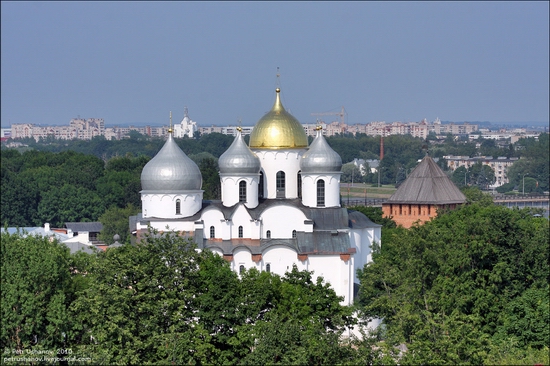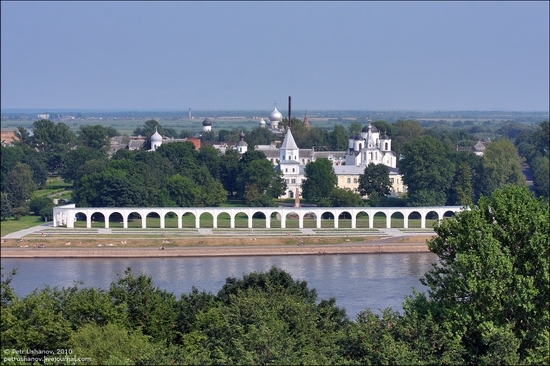 Tags: Novgorod city
<< Angry Tweets Present – Three Big Pigs
No comments yet.