Trinity Church, built in 1827-1832, is located near Pyatino village (western edge of Ulyanovsk region). Previously, next to the church, there was a manor of noble family of Annenkov.
The church is rapidly decaying; domes and columns in the interior are crumbling. It looks like nobody cares about preserving it. Pyatino landscape is definitely one of the most fascinating Russian landscapes. Photos by av_otus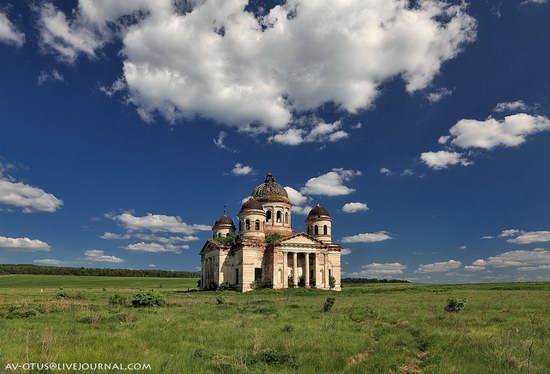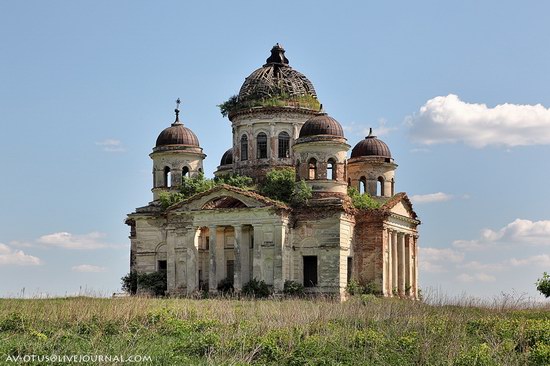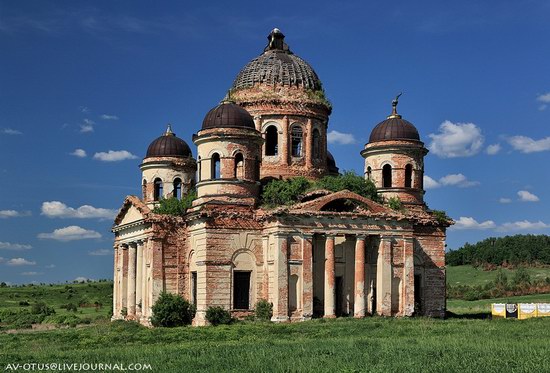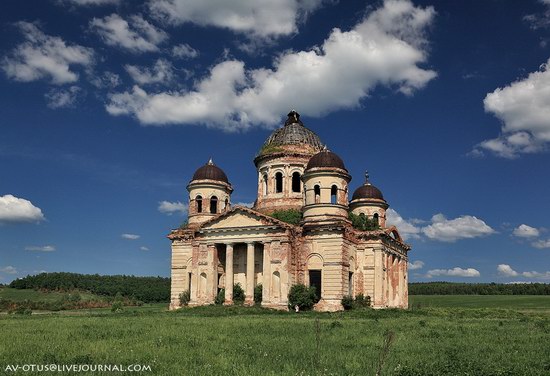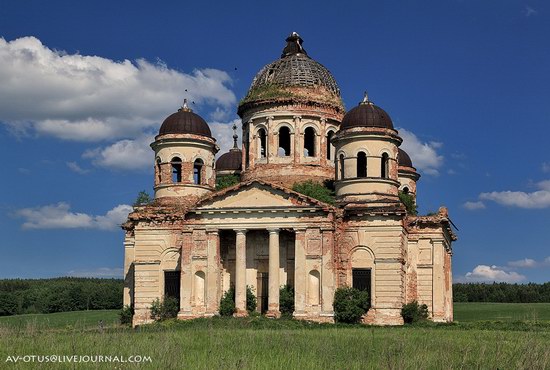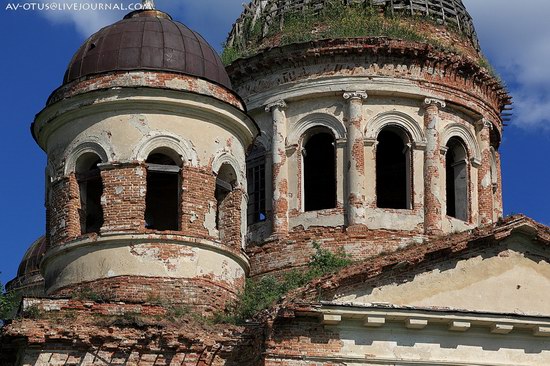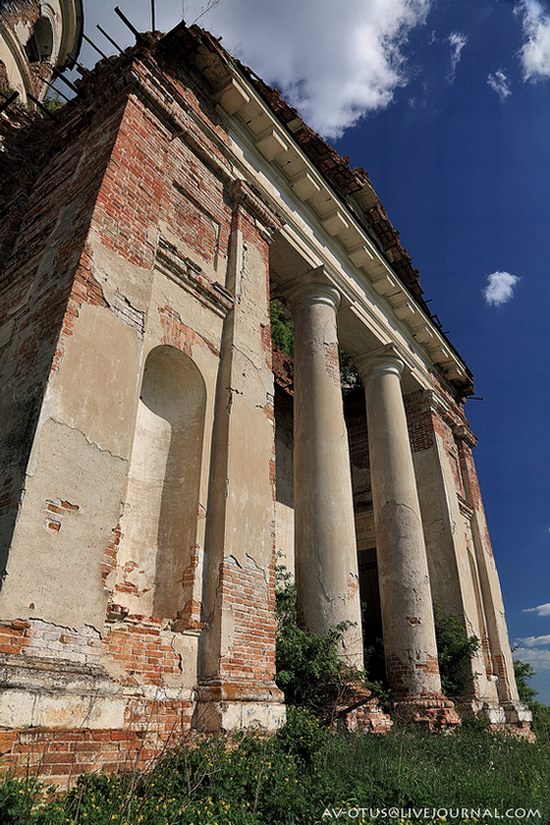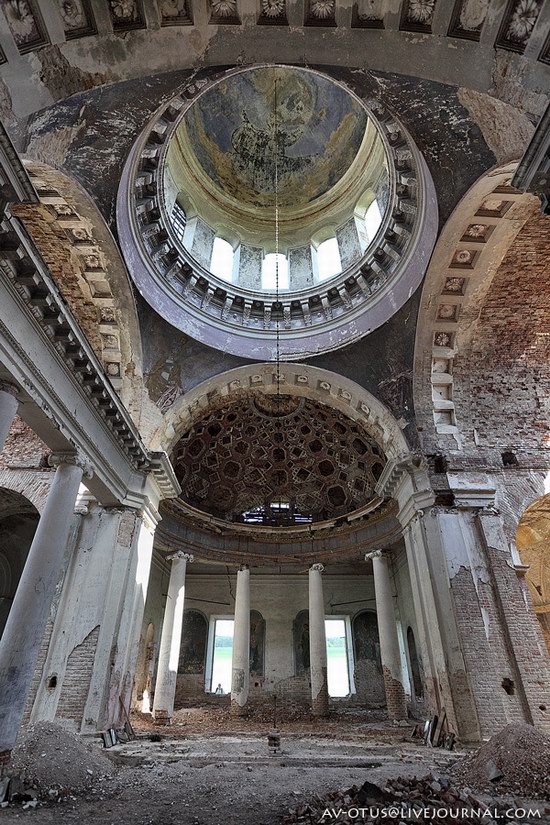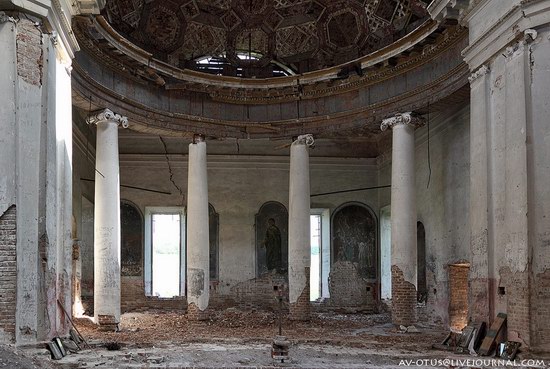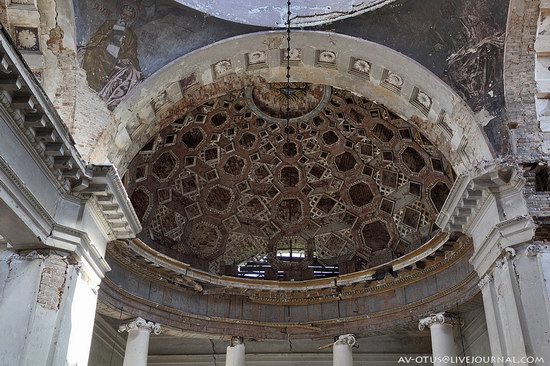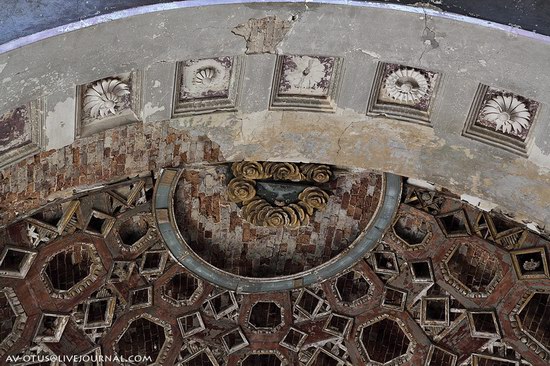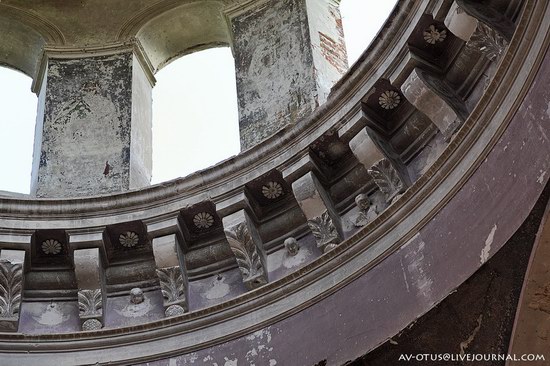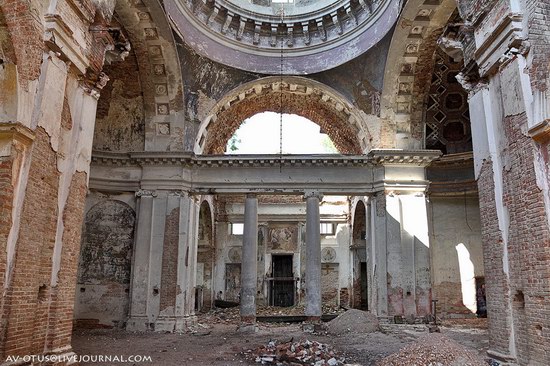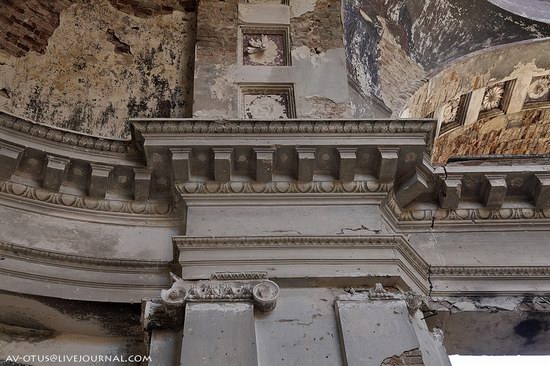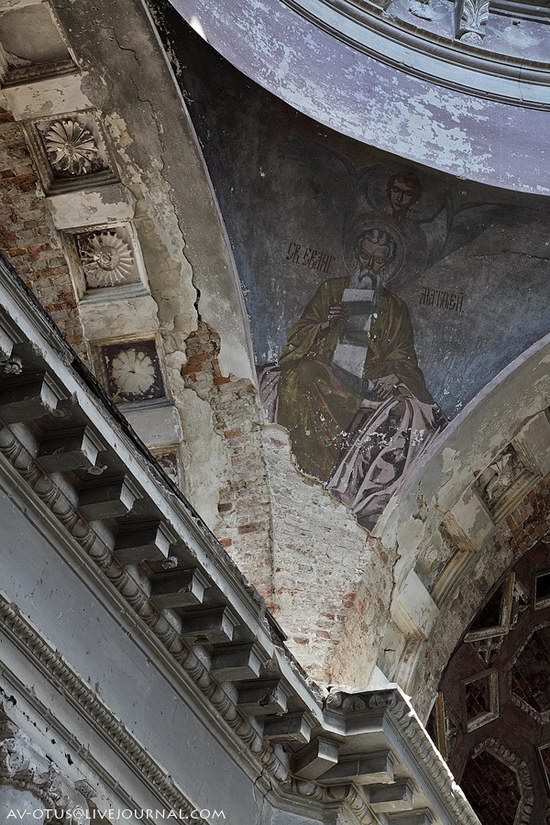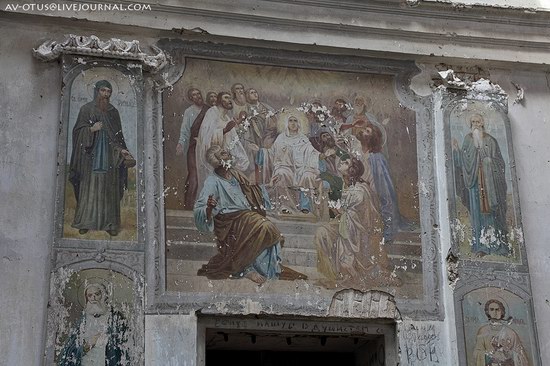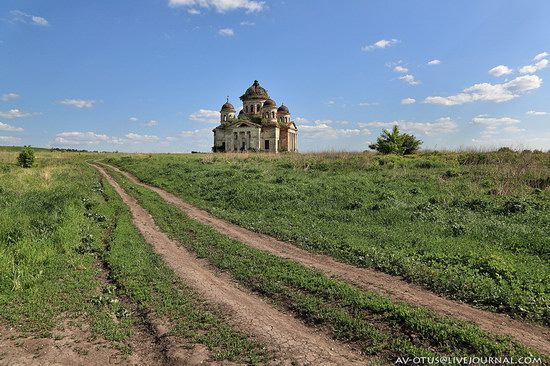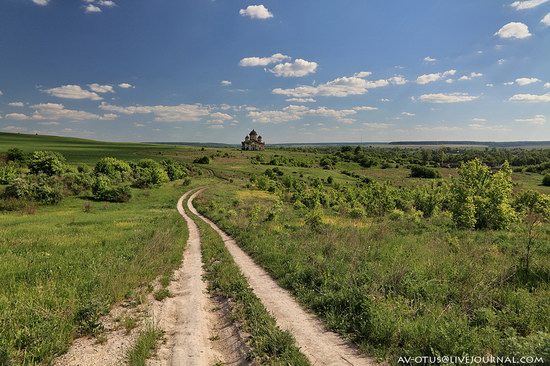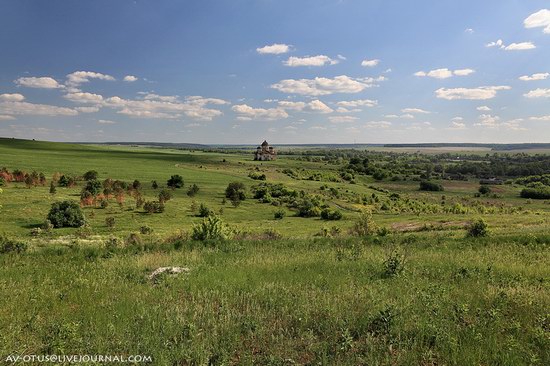 Tags: Abandoned · churches · Ulyanovsk oblast
<< Majestic landscapes of the mountain Ingushetia
No comments yet.